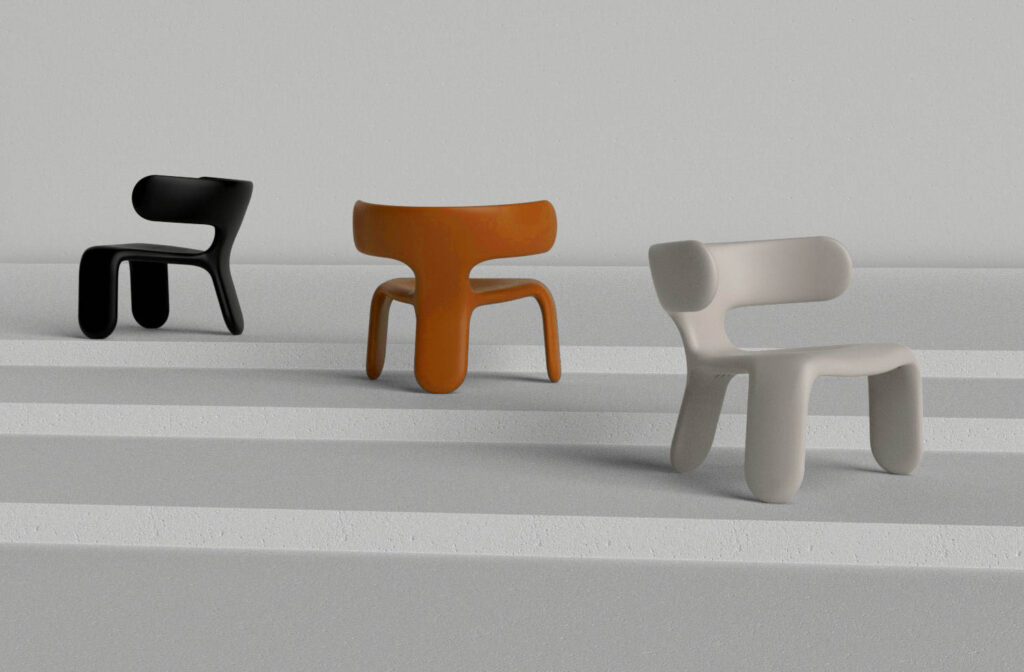 Interior Design Announces 2023 HiP Awards Finalists
NeoCon 2023 is shaping up to be a must-attend event and Interior Design has news to add to the buzz—HiP Awards Product finalists are in! Hosted by editor in chief Cindy Allen, Interior Design's 10th annual HiP Awards, which celebrate top products and people in the industry, will kick off the three-day commercial design extravaganza at THE MART on Sunday, June 11 at 5 p.m. CT.
In addition to the HiP Awards ceremony, hosted live and broadcast virtually for those joining from afar, Interior Design also invites the design community to relax in DesignScene—an interactive lounge bursting with color on the 11th floor of THE MART—throughout NeoCon. Whether it's your inaugural show, like our First NeoCon attendees, or you're a seasoned expert, tune into our NeoConversations podcast hosted by Amy Devers on the SURROUND Podcast Network to prep like a pro.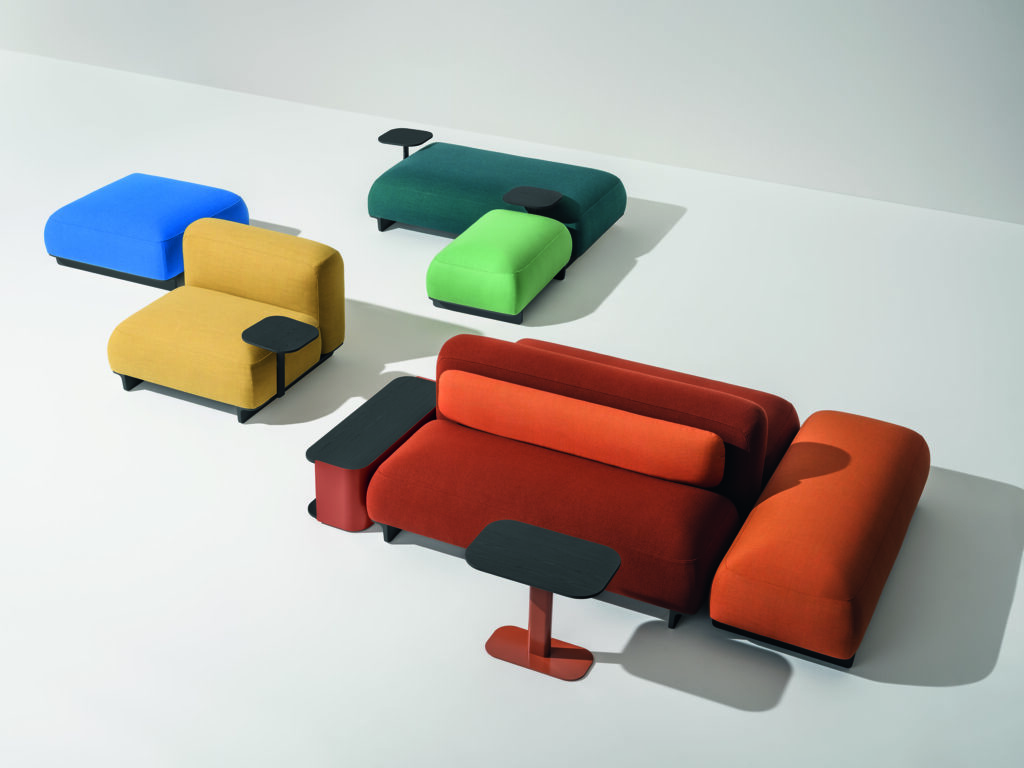 Editor's Note: The winners are revealed! Check out the 2023 HiP Awards winners here.