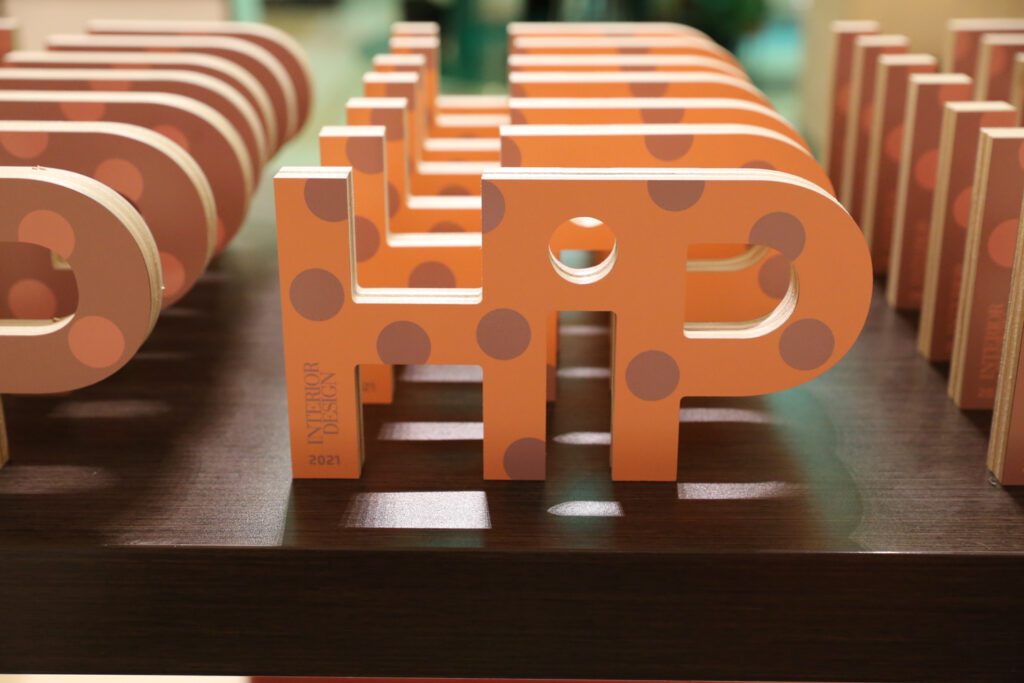 Interior Design Hosts 8th Annual HiP Awards at theMART in Chicago
Kicking off NeoCon 2021, Interior Design editor in chief Cindy Allen welcomed the A&D community back together at this year's HiP Awards ceremony in Chicago—a true homecoming following countless virtual meetings over the past year and a half. After enjoying a pre-show cocktail or two, an intimate crowd of roughly 150 designers and manufacturers gathered safely at theMART Sunday evening to honor friends and colleagues during the eighth annual ceremony.  
"We're back!" Allen said grinning widely as she took the stage and thanked theMART, event sponsors, and all those in the industry who made the event possible. Then the accolades began, starting with Product winners and capping off the evening with the hippest of the hip People winners, from Rising Stars to three Lifetime of HiPness awards. A chorus of cheers and applause followed winner and honoree announcements throughout the hour-long event, making the energy in the room palpable even to those viewing the livestream from afar.
"During the pandemic, the power of design in our lives became crystal clear to the world, so the awards were that much more meaningful—and a whole bunch of fun—to honor the hippest product and people in our beloved industry!" shares Allen, adding a "Hip Hip Hooray to all."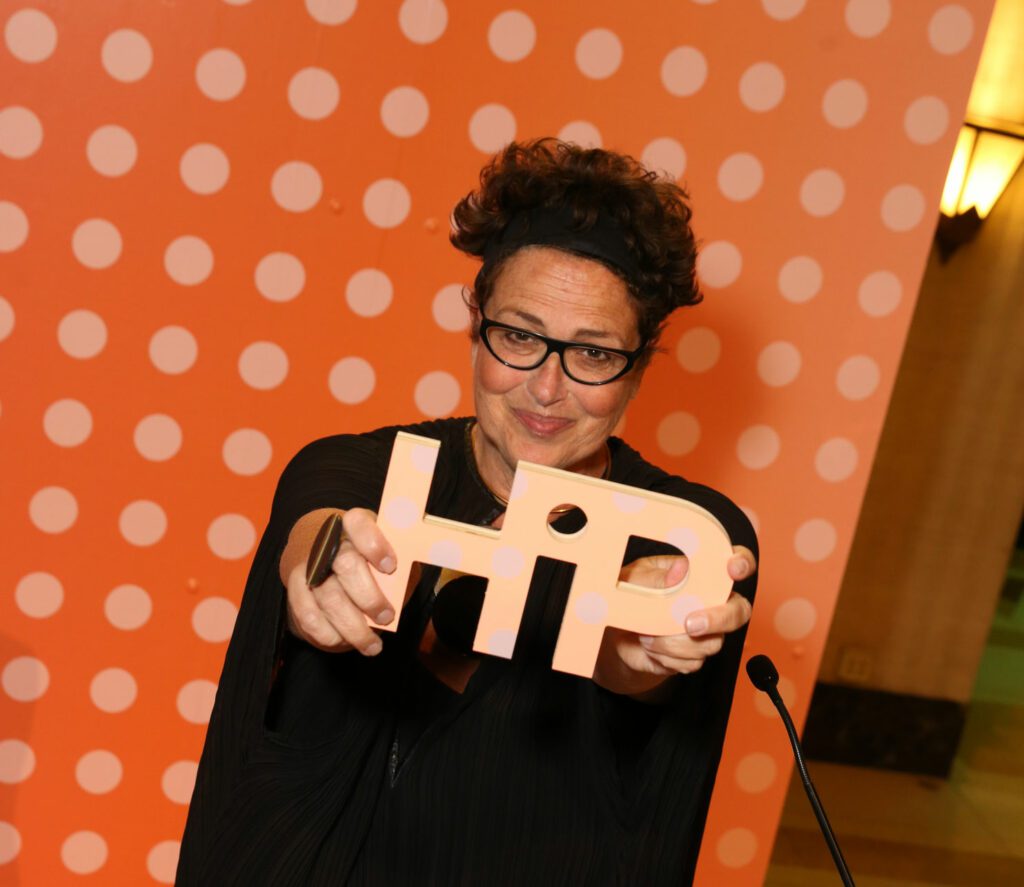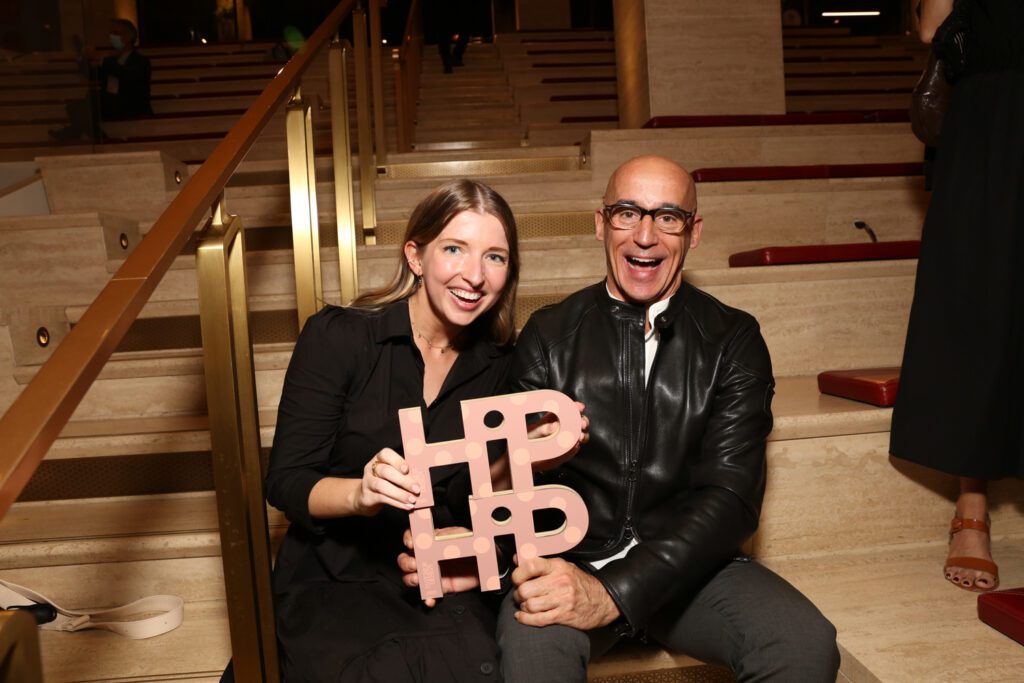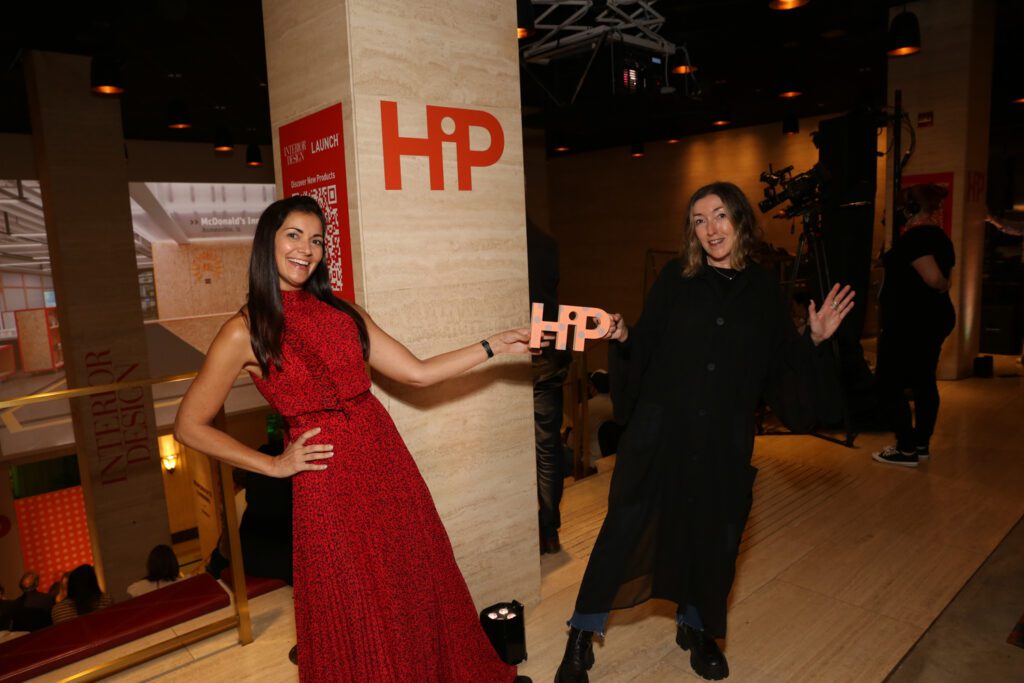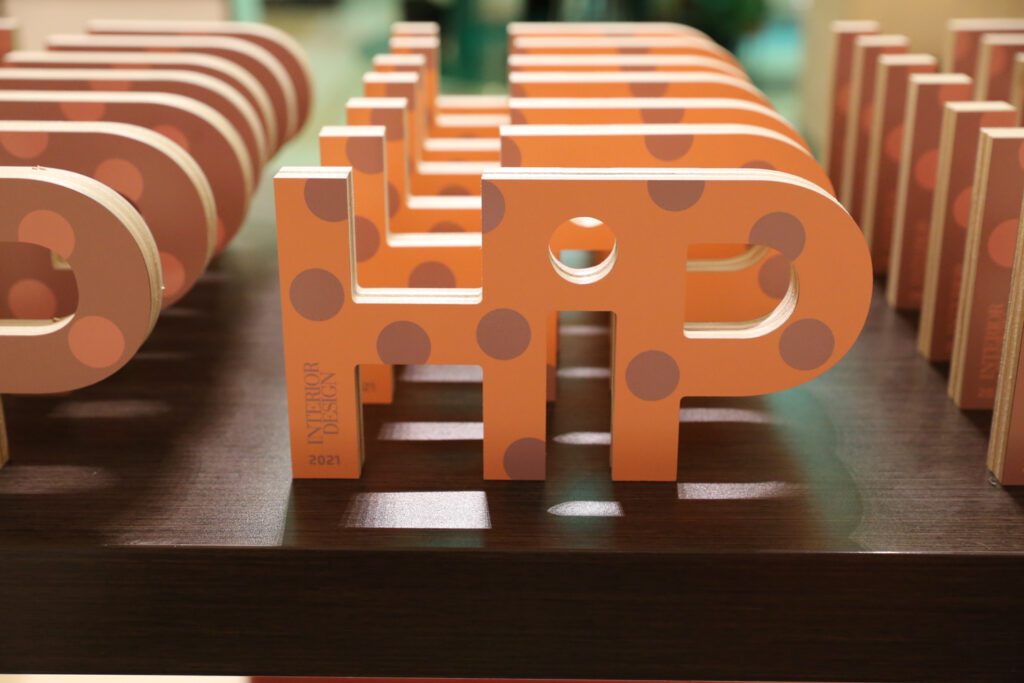 A very special thank you to our HiP Awards SELECT sponsors who made this event possible:
A very special thank you to our HiP Awards sponsors who made this event possible:
A very special thank you to our HiP Awards award sponsor: