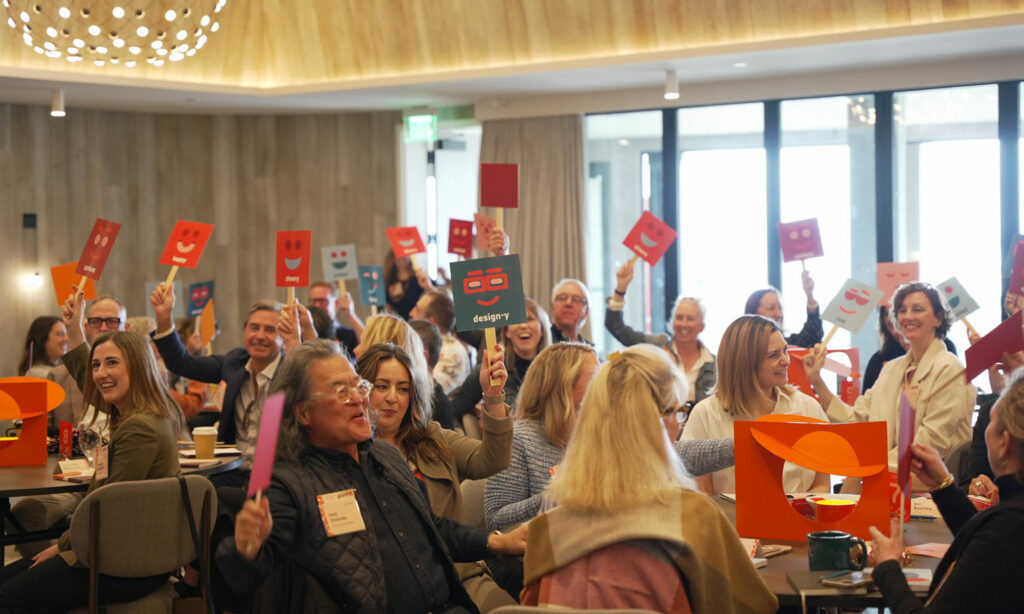 Interior Design's Giant Ideas Event Kicks Off in California
One of the year's most anticipated design events is underway! Designers, architects, and manufacturers convened in Encinitas, California for Interior Design's 2023 Giant Ideas conference, which kicked off with a cocktail party hosted by Cindy Allen Sunday, March 5, followed by a beach clean-up Monday morning. The three-day event, which takes place at the Alila Marea Beach Resort this year, celebrates the magazine's Giants of design, honoring innovation in all its forms.
In the stunning locale complete with ocean views, guests will be treated to a packed schedule sure to spark future design inspiration, including a talk by Interior Design Hall of Famer Mark Zeff, who designed the resort with his team. But the agenda stretches well beyond the A&D industry. As any creative can attest, it's equally vital to seek out ideas and perspectives outside the realm of design—that's what Giant Ideas is all about and Interior Design's 2023 conference is sure to deliver.
Stay tuned for highlights from Giant Ideas, including event snaps, industry trends, and insights into the buzziest topics.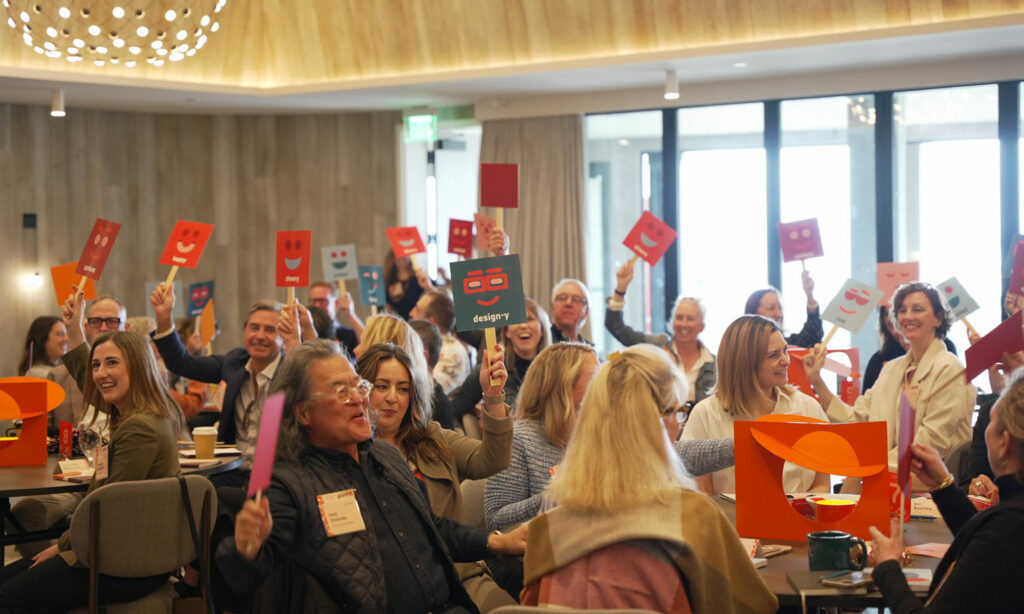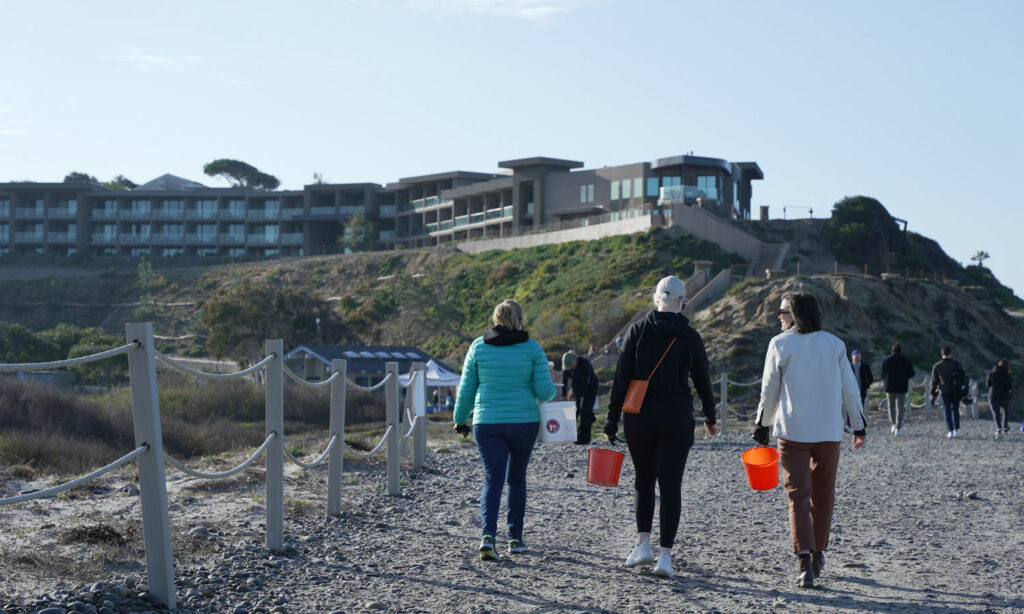 Get the recap of the 2023 Giant Ideas conference here.
A very special thank you to our 2023 Giant Ideas partners: Alila Marea, Andreu World, ASID, Bernhardt Design, Cosentino, CR LAURENCE, Craftmade Woodard, Designtex, IIDA, Janus et Cie, Keilhauer, Kinon, Lutron, Material Bank, Momentum, Parador/Matter Surfaces/Bolon, Pure + Freeform, Shaw Contract, Tarkett, THE MART, TURF, Tuuci, Williams-Sonoma, Yellow Goat Design.