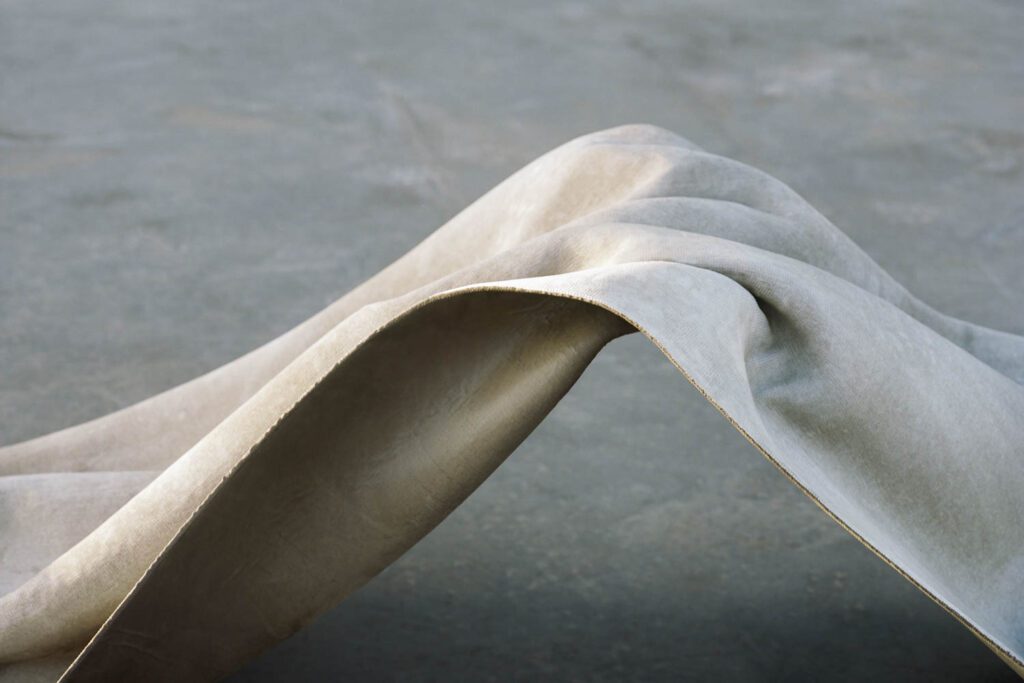 Julius Shulman Institute Names 2022 Excellence in Photography Winner
Perhaps no greater spotlight shone on the glory of mid-century architecture in Los Angeles than the photographic images lensed by Julius Shulman. From 1936, when he took his first pictures for Richard Neutra almost to the time of his death in 2009 at 98, he chronicled the work of successive generations of architects and designers. Fitting that the Interior Design Hall of Famer's name lives on not only through books, exhibits, and archives, but through the Julius Shulman Institute he founded in 2005 at Woodbury University in Los Angeles.
The institute's goal, according to Barbara Bestor, director and Los Angeles architect, is to "promote understanding and appreciation of photography of the built environment." As such, it presents an annual Excellence in Photography award to a practitioner of the art honoring Shulman's legacy. Past recipients include Benny Chan, Iwan Baan, Richard Barnes, and Catherine Opie. This year names James Florio, a Montana-based photographer focusing on both the built environment and the life around it. Through slow methodic work, Florio examines in both film and digital formats, the changes that nature and brings to architecture and landscapes. His new book, Radical Logic documents the work of Madrid-based Ensamble Studio.
From April 22 through June 3, work from the book will be part of a triple-header, shown with photography from the past two years' award recipients Lee Bey and Victoria Sambunaris, in an exhibit called On Light, Time, and Materiality. It takes place at a new architecture and design-centric gallery, The Bag in the city's Silver Lake area. Following the free, public opening, access will be by appointment in deference to Covid considerations.