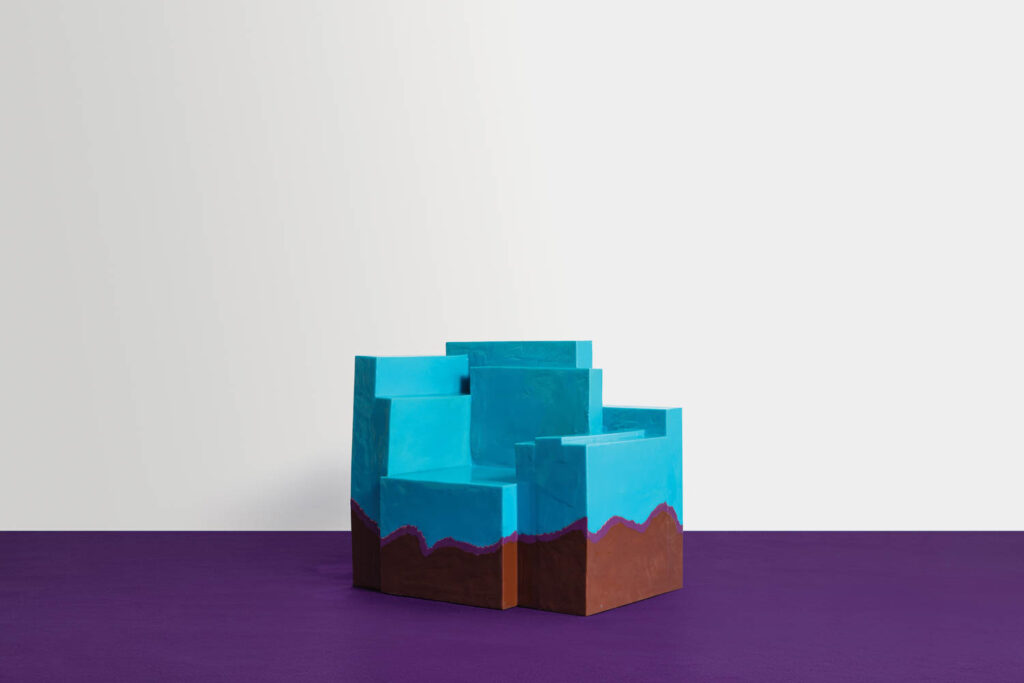 8 New Works by Luam Melake are on Display in New York
Luam Melake's formal studies were in architecture and art history. But another passion is learning about the mind. It started with the AP psychology class she took when she was 15. Now 36, the amalgam of her training, interests, and multilayered Black-American, Eritrean, and Ethiopian background has led her to create stunning functional furniture that supports social and emotional engagement. A selection is on view this winter at R & Company in New York in "Furnishing Feelings," Melake's first solo exhibition with the gallery.
Most pieces are for sitting, with names like Listening Chair and Supportive Chair, both designed to encourage those functions, but there's also the Better Together Table. "This work is about the alienation brought on by the digital era," Melake says. "Social media brings people together via a brief exchange of written language, but actual socializing is a physical experience. Trying to replace that is having repercussions on our social fabric and mental health. It's time to come back to our bodies."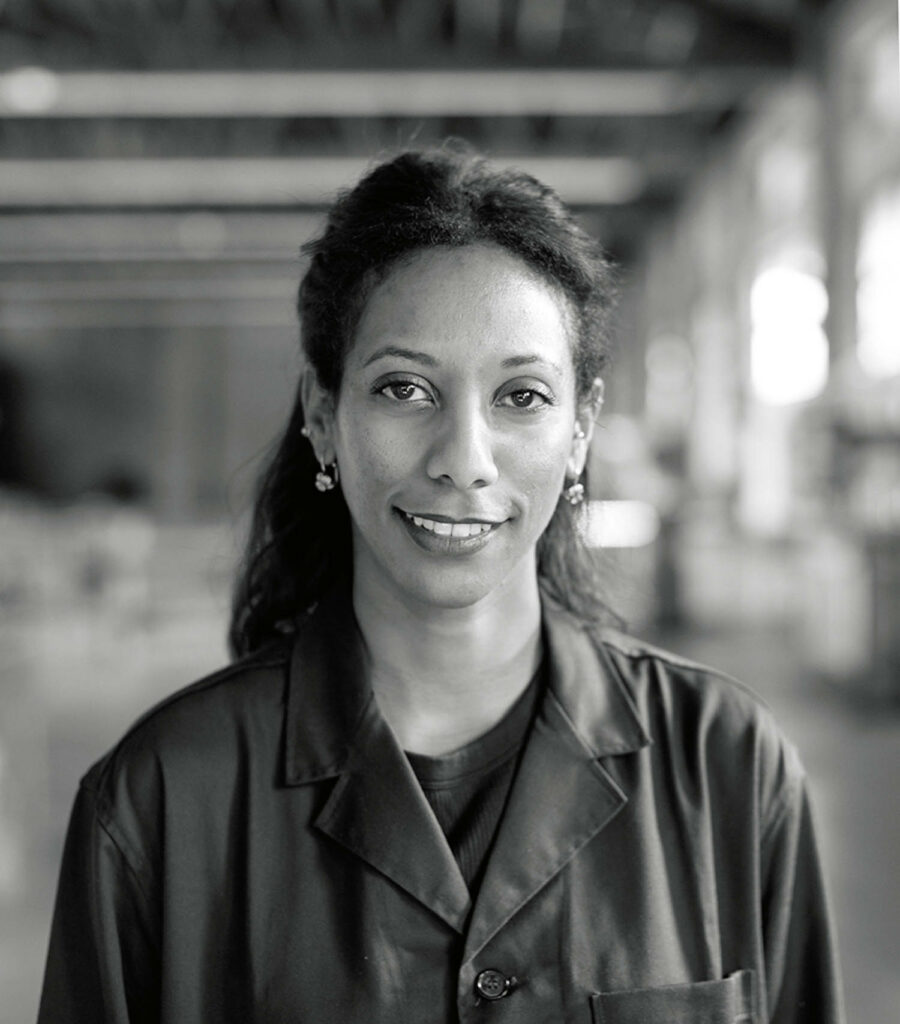 All are shaped from lightweight upholstery foam, so users can easily move them as needed, that is coated in layers of shiny, stabilizing urethane; materials research is another focus of Melake's practice. In fact, she weaves other industrial elements into large-scale tapestries, too. She's currently working on her biggest yet—12 feet high—for the lobby of the new AC Hotel San Rafael in California.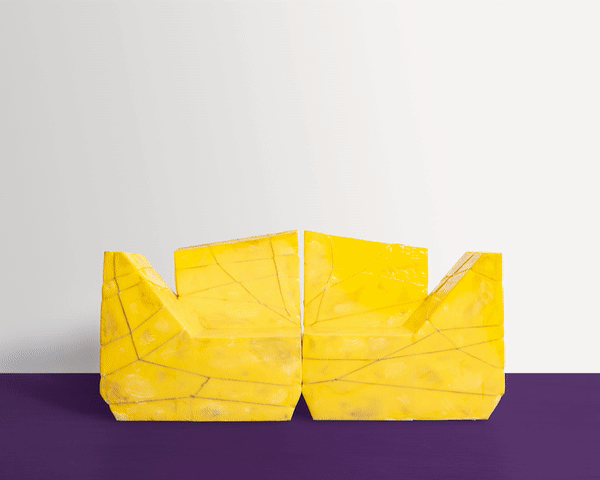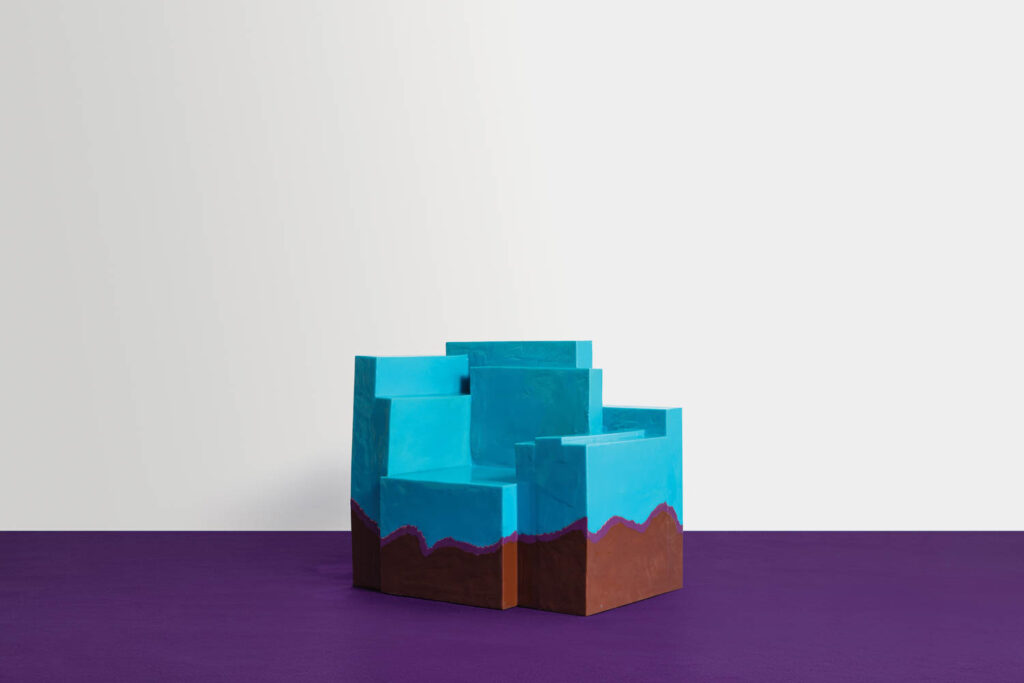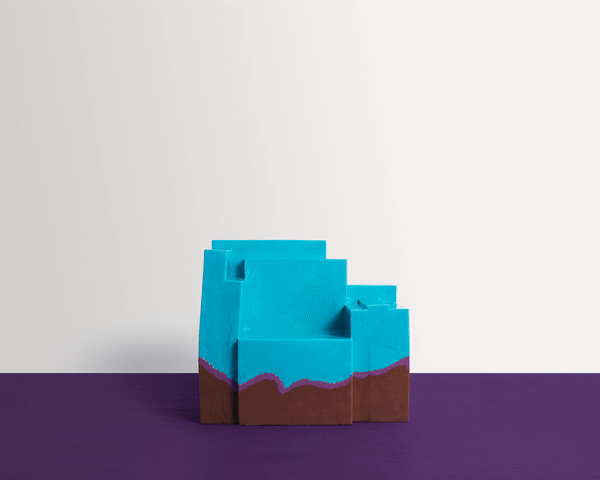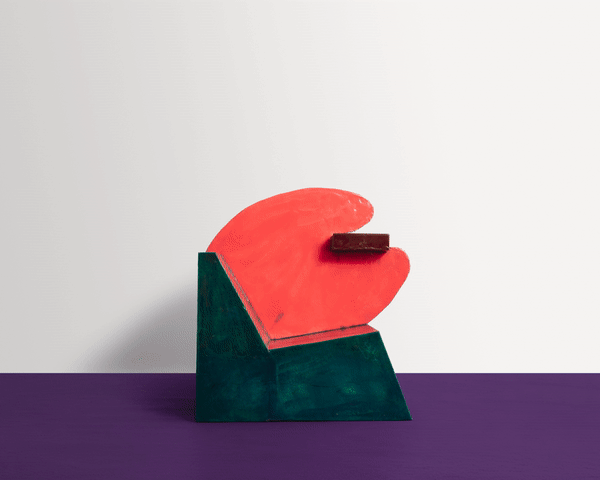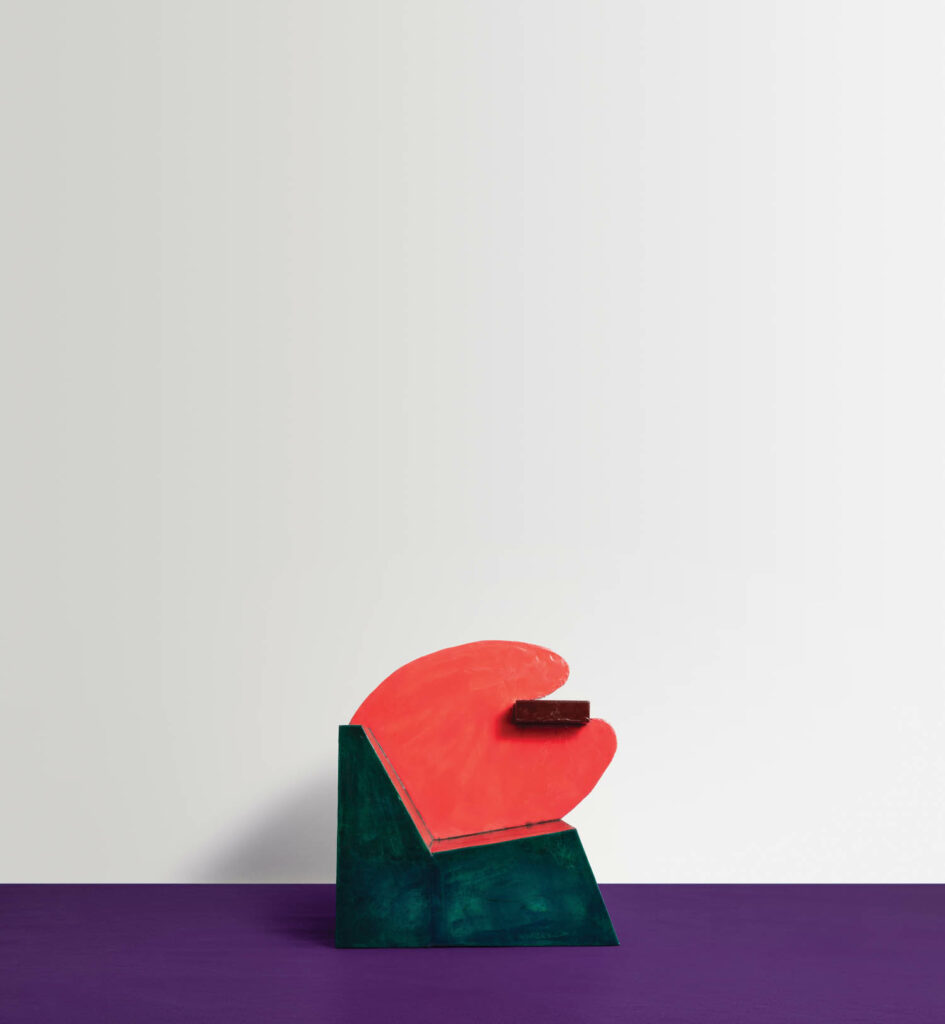 recent stories