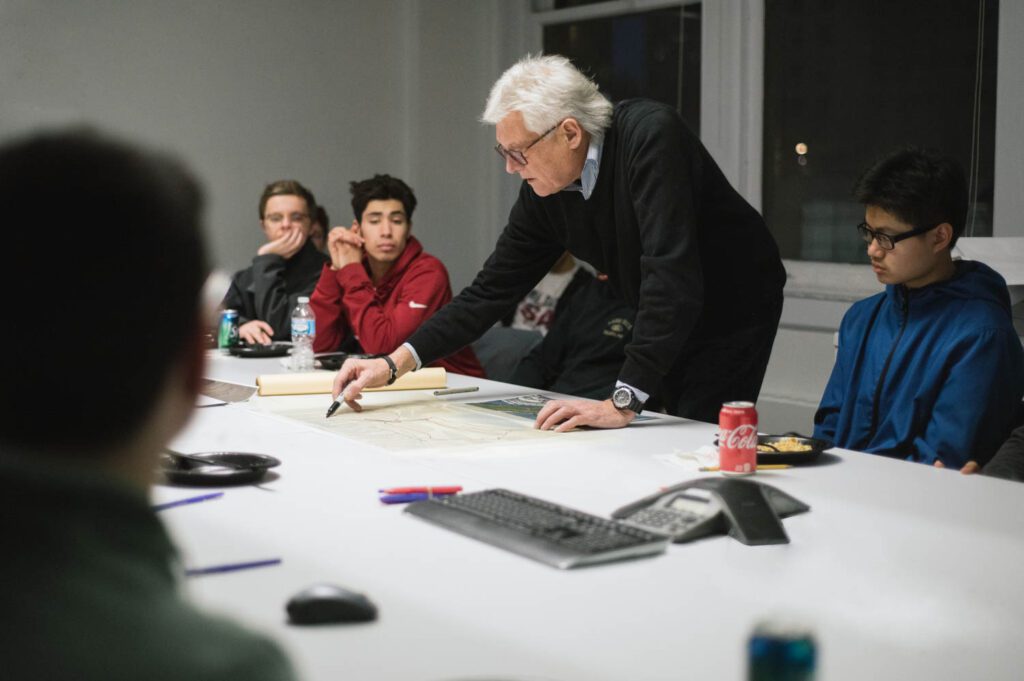 Mark Dewalt, Principal of Valerio Dewalt Train, Dies at 70
Mark Dewalt, a founding principal of Valerio Dewalt Train and an innovator in the field of architecture and design, died April 29 at the age of 70. Dewalt co-founded the firm in 1984, then called Jack Train Associates, which later merged with Valerio Associates, led by Interior Design HiP Award winner Joseph Valerio.
A notorious problem solver from the start, Dewalt never shied from a challenge. For one of his earliest projects, he led a team in creating a news studio for NBC designed to stand out among competing broadcasters at the 1996 Democratic National Convention with only six weeks to complete the build. Making use of every minute, he implemented a skybooth that cantilevered five feet from its perimeter walls, dominating the view from the floor.
Dewalt also designed a building made entirely of plastic for testing electronic appliances without electromagnetic interference for Underwriters Laboratories—always developing unexpected solutions for clients.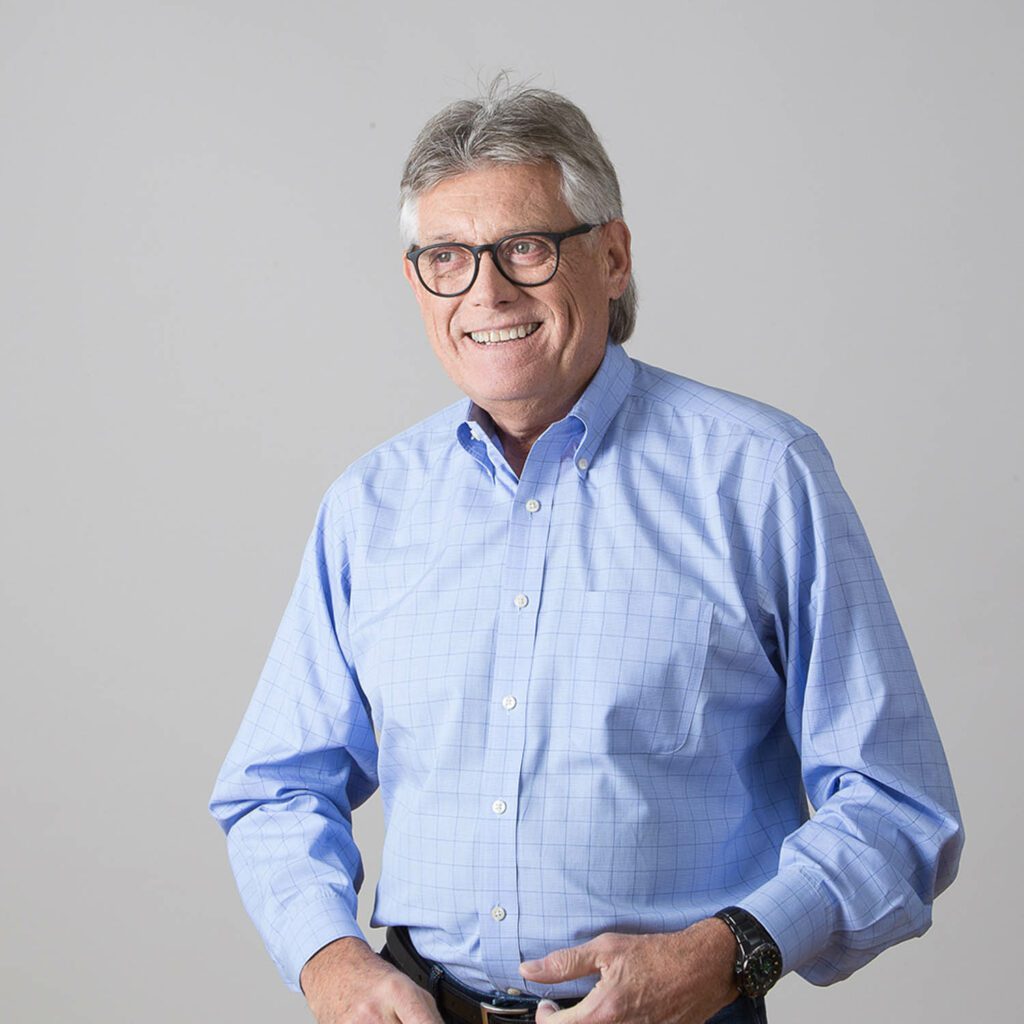 A longtime collaborator with the Merchandise Mart in Chicago, Dewalt carried out multiple projects over the years starting with the renovation of the first and second floors in the late '80s. In later years, he led a design team in creating Art on theMART, a permanent projection system that lights up the 2.5-acre river-facing facade of theMART building with large-scale visuals including splashes of rainbow hues.
More recently, Dewalt and Valerio collaborated on the Ford Calumet Environmental Center in Chicago's Big Marsh park, an Interior Design Best of Year Award winner for Environmental Impact. Dewalt also has made lasting contributions to Chicago's local architecture through a variety of redevelopment and renovation projects, including the $20-million renovation of the former Chicago Title & Trust Building, a designated National Historic Landmark; multiple projects for the School of the Art Institute of Chicago; and creation of Live Nation's performance pavilion on Chicago's Northerly Island.
A founding member and past president of the Chicago Construction and Real Estate Council of the City of Hope, Dewalt also served on the University of Illinois at Chicago's School of Architecture Alumni Board and acted as a guest critic of student work there. In addition, he was a member of the American Institute of Architects and the Frank Lloyd Wright Foundation Restoration Committee in Oak Park, Illinois.
Dewalt is survived by his wife Gail, and daughters Jessica and Kara Dewalt.