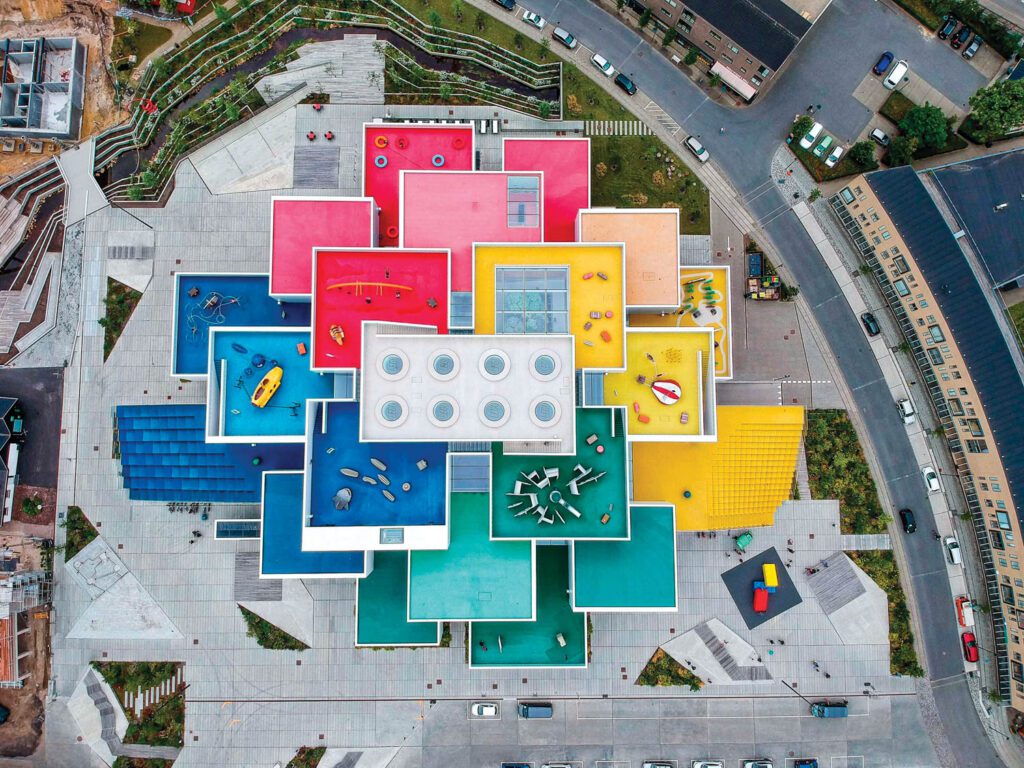 Milestones of Design – 90 Years
LEGO
It was August 1932 when the LEGO Group was founded in Billund, Denmark, by Ole Kirk Kristiansen. Among the celebrations for its big 9-0 this year is the summer release of a special anniversary Lego set voted on by the public, the winner yet to be revealed. There have been additional milestones across the decades. One is LEGO House (below), a 130,000-square-foot experience center in Billund designed by fellow Danish entity Bjarke Ingles Group, the building's composition of 21 staggered blocks resembling LEGO bricks when captured via drone. For International Women's Day last year, LEGO relaunched one of its 1980's ad campaigns—"What it is is beautiful." (top middle)—centered on young female builders and modernized it by allowing parents to upload an image of their daughter and her LEGO creation to the company website to generate a unique poster with such slogans as "What it is is original." and the hashtag #legofuturebuilders. Collaborations have been stacking up, too. Among the noteworthy are sneakers with Adidas, the Launderette of Dreams installation with Yinka Ilori, and the LEGO Collection x Target. LEGO, by the way, is an abbreviation for leg godt, Danish for play well.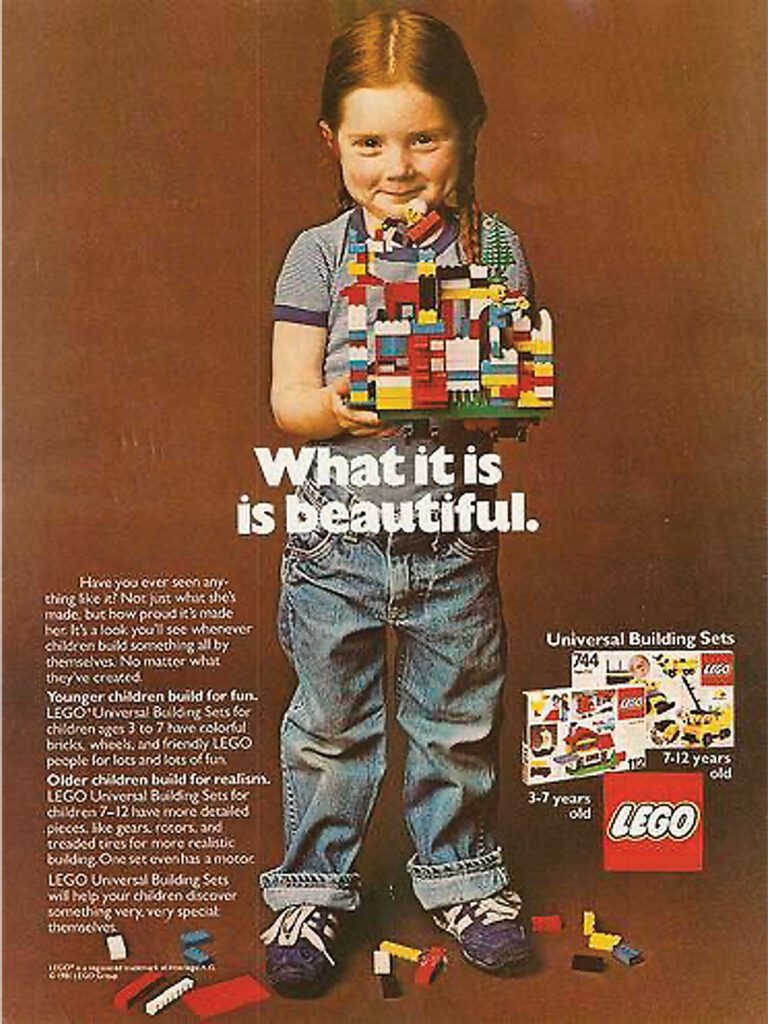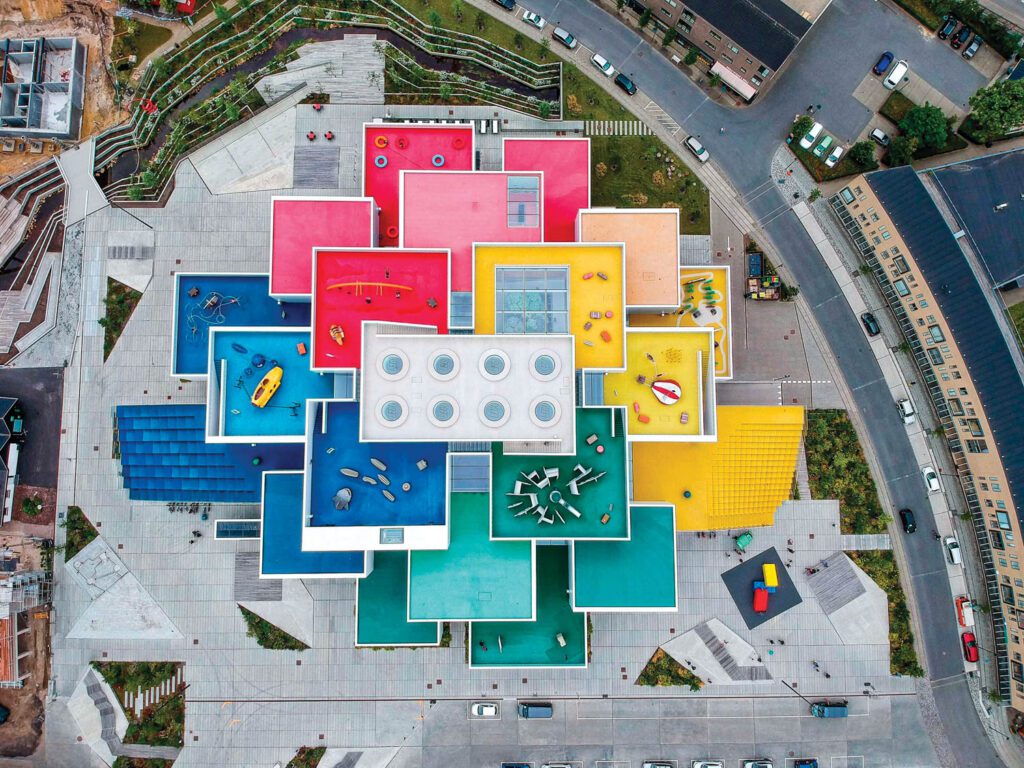 Zippo
In the nine decades since George G. Blaisdell founded Zippo, no one has ever spent a cent on the mechanical repair of patent number 2032695. Originally sold for $1.95 and backed by Blaisdell's lifetime guarantee "It works or we fix it free," millions of WWII personnel established the lighter as an icon the world over.
"The shape and functionality are globally recognizable, but many people say it's the unmistakable 'click' that enhances the status," associate vice president of global marketing Lucas Johnson says. "In fact, it's one of the few products in the U.S. to be sound-trademarked." In 2012, Zippo's 80th anniversary year, production of the lighter surpassed 500 million.
read more
DesignWire

MoMA X Vans Versus Lego X Adidas

In a battle of four design titans over fashionable footwear supremacy, MoMA has released a two-part line with their fellow Americans at Vans, while Denmark's LEGO has joined forces with Germany's Adidas for t…

DesignWire

This McLaren Trades Horsepower for Brick Power

This is no ordinary LEGO set. It took model-makers nearly 5,000 hours and half a million bricks to assemble this full-scale LEGO version of the McLaren Senna supercar. It's the latest and most elaborate collaborati…