On the Move: New Hires and Promotions Across the A&D Industry
Interior Design rounded up the latest batch of movers and shakers across the architecture and design industry. Take a look at these new hires and promotions stepping into fresh roles this fall.
A.J. Montero has joined Nelson Worldwide as national design leader of healthcare. A.J. brings over 25 years of experience designing, directing, and managing the development of complex building projects for top healthcare institutions, commercial developers, and city governments. He has completed projects ranging from a 1.7 million-square-foot Medical Center in New Orleans to a three million-square-foot cancer center for the Ministry of Health in Kuwait.
Additionally, Micah Hall has joined the Atlanta office as southeast regional practice leader of hospitality. Micah has 20-plus years of experience in design, focusing on food and beverage, retail, and entertainment environments.
Prizm Lighting has named Jordan Ferree as its national sales manager. He will oversee the overall sales objectives, goals and revenue for Prizm Lighting. Prior to accepting his new position, Ferree was the controls specialist for the American Lighting Inc.
The Seattle-based residential design firm Krannitz Kent has changed its name to Kor Architects. The firm is led by Matthew Kent, who is assuming ownership of Krannitz Kent, where he had been a partner since 2016 (he joined the firm in 2014). Michael Conover, assoc. and Brie Nakamura join Kent as principals in the firm.
Laurie Hughet-Hiller has become a principal of McIntosh Poris Associates. She will share the firm leadership with co-founding principal Michael Poris and principal John Skok. Hughet-Hiller has had two tenures at McIntosh Ports, from 2012-2017 and 2019-present. Hughet-Hiller is active in several professional and community organizations.
The principals and cofounders of Studio 11 Design have announced a transition in leadership. Effective as of August 26, 2022, Stacy Elliston transitioned out of the firm and stepped down in her role as principal of the company with Kellie Sirna taking over full ownership.
Global home furnishings leader Four Hands has appointed Rosanna Godden as chief financial officer. Her experience includes executive roles at Super Coffee, Amazon, and Whole Foods Market. She takes over the role from Curt Welch, who is retiring after 18 years with the company.
Design Public Group, a division of HNI Corporation, has announced the addition of Lauren Hession as its new president leading the strategic growth for Design Public Group contract division. In her previous role, Lauren Hession was the divisional VP of sales and distribution for Knoll Inc. for the majority of North America including the East Coast, Mid-West and Texas.
Wyatt Frantom has joined Perkins&Will as design director of the firm's Austin studio. He is passionate about designing environmentally responsive office buildings, headquarters and corporate campuses, and places of learning. His projects have been recognized and published widely, earning honors by the Chicago Athenaeum, the AIA COTE National Award, the ULI Charter Award, AIA State and local design awards, and others.
Workplace strategist, researcher, and best-selling author Leigh Stringer joins the firm in a new role as principal and director of global advisory services. Stringer will ensure clients across the firm's 28 studios and 15 practice areas have access to the full breadth of Perkins&Will's knowledge, research, insights, and expertise. Her books include The Healthy Workplace (2016) and The Green Workplace (2010).
Additionally, Tim Wolfe is being elevated to the role of firmwide interior design director, while Lara Leskaj is now the interior design director for the Chicago studio. Each has been with Perkins&Will for more than 25 years across multiple markets.
Global design practice B+H has appointed senior design principal Patrick Fejér as the firm's new CEO. He brings over 20 years of experience leading large-scale design projects across global sectors and markets. He will take over firm leadership responsibilities from outgoing CEO Bill Nankivell, who is stepping down after more than 25 years at B+H.
Hord Coplan Macht, an award-winning integrated architecture, interior design, and planning firm with offices across Maryland, Metro DC, North Carolina, and Colorado, has announced that Charlotte, North Carolina-based architecture firm FWA Group has joined the firm. HCM has worked closely with FWA Group for a year prior to this merger.
Jennifer Devlin-Herbert has been selected by EHDD's partners to lead the firm. Devlin-Herbert joined EHDD in 1994, became the firm's first female partner, and is now its first female CEO. In other EHDD leadership changes Duncan Ballash moves from President to CFO, and Brad Jacobson fills the new role of COO. The new EHDD management team is renewing its strategic direction and commitment to designing for a climate positive future together with its 75+ member team.
Dallas-based Premier has hired Linh Tran as the new director of architectural design. Tran is an acclaimed modernist and industry veteran who brings 30 years of experience working across multidisciplinary environments. Prior to joining Premier, Tran worked at RTKL, HKS Architects, and Humphreys & Partners Architects.
Additionally, Kate Pittman has joined as vice president of strategic partnerships of hospitality. Pittman brings over 15 years of AEC industry experience as an architectural designer, marketing, and business development professional. Before joining Premier, Pittman worked at WATG, HKS Inc., SWA Group, Michael Baker International, and other AEC companies.
DLR Group has promoted Valentina Castellon to hospitality interior design Leader. In this role, Castellon will lead a team of 30 hospitality interior designers. Castellon, appointed principal in 2020, is dedicated to forging a strong design community through mentorship, scholarship, design excellence, and education.
Robert A.M. Stern Architects (RAMSA) has announced the appointment of Bina Bhattacharyya to the firm's partnership. Bina first joined RAMSA in 2003 and has been integral to growing RAMSA's international footprint in the past decade, leading some of the firm's most important and transformative international design projects. Bina joins 16 other partners at RAMSA.
After more than 25 years as an ambassador for the global architecture and design communities in North America, communications firm bde has announced its new name: bde&co. They have also debuted a fresh visual identity and updated website.
Universal Furniture CEO and President Jeff Scheffer has announced that he will step down at the end of the year after 45 years in the furniture business. Scheffer has led Universal Furniture since 2008 and has also held executive roles at American Drew and Stanley Furniture.
Architecture and design firm MG2 has named Wendy Unzelman as chief financial officer. Unzelman has more than 35 years in finance and accounting, serving most recently as the firm's vice president of finance. In her new role, she will be responsible for the financial strategies that support the firm's short and long-term business growth.
Spiezle Architectural Group, Inc., an employee-owned, award-winning, full-service architectural, interior design, landscape architecture, and planning firm, has announced Jeff B. Livingston as director of campus architecture. Livingston's architectural background spans over 30 years in higher education, pharmaceutical/biotech, R&D, and manufacturing.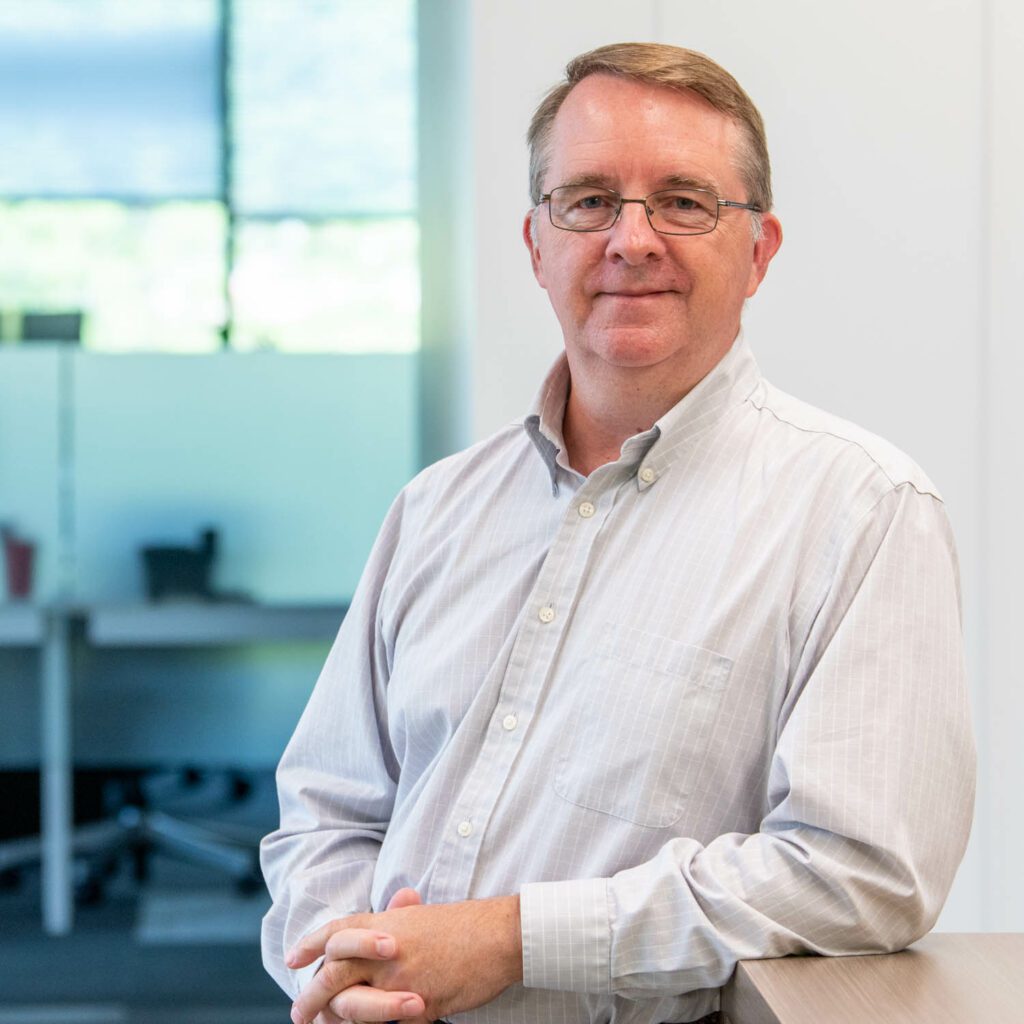 Valerio Dewalt Train has promoted Rebecca Snow to the position of director of interior design. Snow joined the firm in 2018. Her projects include offices for Glassdoor in Chicago, Uniontown, and San Francisco; Omega Yeast's headquarters in Chicago, and the Glenstar Presidential Plaza in Chicago and is committed to furthering sustainable design initiatives.
Chris McDonough has returned to the Chicago-based firm The Gettys Group Companies as principal. McDonough will serve as principal and head up the Chicago and Manila offices of Gettys Interiors and Gettys ONE, the company's specialty select-service hotel design agency. He will draw upon his 25 years of experience including 13 years spent with The Gettys Group Companies.
Ken Baker joins Gensler's North Central Region as regional managing principal based in Chicago, where he began his career as an expert in office buildings and workplace design. With 26 years at the firm, Ken brings a breadth of leadership experience, with expertise in shaping key global accounts. He has designed over 20 million square feet of corporate environments and has led teams and projects across the globe.
Resource Furniture has announced the promotion of Gabriella Pomata to marketing director after four years with the company. Pomata has excelled through the ranks in the brand's marketing department, beginning her work with the company in 2018 as a marketing and PR assistant, and more recently spearheading initiatives as marketing and PR manager.
Tarkett Hospitality has announced the promotion of Amber Osiecki to director of creative design. Previously an account executive in the DC metro area market for the company, Osiecki has been with Tarkett Hospitality since 2020. According to Tarkett Hospitality President Kim Drautz, Osiecki will continue evolving Tarkett Hospitality's position as a leading creative force in the hospitality flooring market in the new role.
Buro Happold has announced its U.S. practice team leader for the aviation and airport sector, Patti Harburg-Petrich. The appointment comes after her July elevation to president of The Structural Engineers Association of Southern California. In her new national leadership role with Buro Happold, Harburg-Petrich furthers the firm's expertise as a worldwide authority in airport design and aviation planning and engineering at every scale. Harburg-Petrich's aviation and sustainability expertise will also be visible in a forthcoming white paper to publish in the fall of 2022.
Julio Braga and Buzz Riley have joined FCA's NYC office as principals within the corporate studio. Braga and Riley bring over 20 years of experience in the A+D industry (almost entirely in New York) to their new roles with FCA's NYC team. Both previously served as co-managing directors at their previous firm.
Princeton, NJ-based Michael Graves Architecture has announced the acquisition of Jose Carballo Architectural Group (JCAG), a New Jersey-based architecture firm. The acquisition comes on the heels of the acquisition of Maryland-based planning, architecture, and interior design firm Waldon Studio Architects (WSA) earlier this year.
Skylab has announced the addition of two operations team members, Jennifer Dillan, marketing and business development director and Randall Akin, business manager. Dillan brings 25 years of experience working in marketing and branding in a variety of industries. In her role, she leads overall direction for the firm's business development efforts across all of the firm's focus markets. Akin brings over 20 years of experience in business operations. With a background that spans finance, operations, and human resources, Akin will provide operations and business oversight for the firm.
Boston-based architecture firm Finegold Alexander has announced the recent promotion of Romina Tonucci to associate. Tonucci has over 18 years of experience in architectural programming and design. She is currently the Project Manager on 45 East Central St Natick, Brandeis University's Brown Social Science Labs and Presidential Events Center, 200 Clarendon Street projects and multiple projects for the City of Cambridge.
Noel Bryan has joined global architecture and design firm Perkins Eastman as principal and director of business operations based out of the firm's Chicago studio. He has close to 30 years of professional experience in architecture, operations management, and business development. Bryan will oversee all operational logistics for Perkins Eastman.
Clark Pangilinan has joined the Irvine office of Ware Malcomb as director of healthcare design. He will lead the continued growth and management of the firm's Healthcare Design Studio in the Southern California region, including the Los Angeles, Orange County and San Diego markets. Pangilinan brings more than 24 years of experience to Ware Malcomb.
Woolpert has acquired Sheehan Nagle Hartray Architects, a full-service architecture firm that specializes in mission critical and technically challenging projects, interior design and predesign services for commercial, civic and education clients. SNHA has offices in Chicago and London.
HBA has appointed Kaitlyn Thornton as vice president of business development, Americas. In this role, Thornton is responsible for identifying project opportunities for the firm's U.S. offices. She will be based in New York. She most recently served as studio director, New York and director of brand & development at Yabu Pushelberg.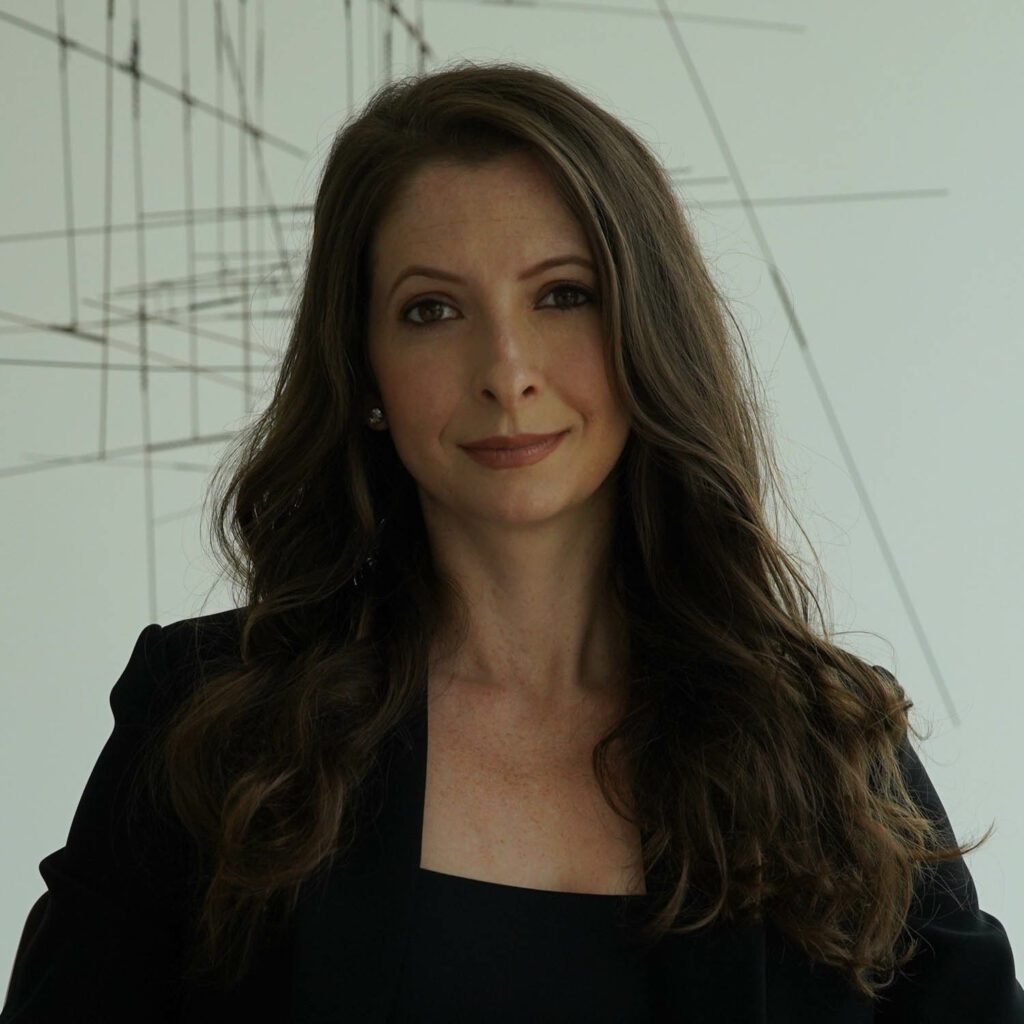 Building material solutions company KOVA has announced the advancement of construction management professional Bob Posillico to director of business development & sales. Based in Phoenix, Arizona, Posillico brings a wealth of experience within the construction and real estate industries.
Amanda Sanders, an 18-year industry veteran with extensive background in sustainability, has been promoted to associate at RODE Architects. Since joining the firm in 2021, Sanders has worked on notable projects at including 1515 Commonwealth Avenue, RODE's largest project to date; two adaptive reuse mill projects in New Hampshire; and projects for Harvard University and the Harvard Arboretum.
Cynthia Hirsch Ortiz has joined San Francisco-based MBH Architects as business development manager in New York City. Prior to embarking on her journey into the architecture and design space, Cynthia worked in print design and as a production artist for a retail visual merchandising company.
Maren Reepmeyer has joined SGA as vice president. Reepmeyer is an industry leader and architect with 20+ years of experience and expertise in adaptive reuse and revitalization. She will focus on strategic development and work out of SGA's headquarters in Boston. This addition to the leadership team follows a year of record-breaking growth at SGA, which is now the third-largest architectural firm in Boston.