Design Industry News: See Who's On the Move
What's new in the architecture and design industry this spring? It turns out, quite a lot. Take a look at the latest industry moves, promotions, hires at top firms like Perkins&Will and HOK. Not to mention a few mergers and acquisitions.
Cassina SpA, a company of the Haworth Lifestyle Design group, recently announced that it has reached an agreement for the acquisition of Zanotta, an Italian brand operating in the high-end segment and known for its iconic furniture. Cassina will coordinate a future development plan as Zanotta joins the Haworth Lifestyle Design group, which includes: Cassina, Cappellini, Ceccotti, Karakter, Poltrona Frau, Luxury Living, JANUS Et Cie, Luminaire and Interni.
Harrison, a global architecture and interior design agency, appointed Keith Anderson in the new role of global CEO. Company founder and namesake Philip Harrison is officially stepping into the role of chairman. Anderson joined Harrison as a graduate interior designer in the early 2000s and was named COO in 2013. That same year, he was instrumental in launching the Dallas office, where he will remain and lead the agency.
Lauren Gauthier has joined SGA as director of architecture for the firm's academic team. She brings more than 10 years of architecture and design experience to SGA as an experienced designer, planner, and registered architect with a focus on strategic planning and design in the academic realm.
NBBJ has made new appointments to the executive leadership team. Robert C. Mankin Jr. has been appointed a managing partner, where he will oversee the firm's executive team. He takes the reins from Steve McConnell, also a managing partner who is elevated to chair of the firm's board. In addition to Mankin, NBBJ's executive team will be comprised of partner Juli Cook, chief operating officer; partner Helen Dimoff, chief marketing officer; and design partner Mindy Levine-Archer.
Italian Radical Design, the group founded by entrepreneurs Sandra and Charley Vezza, announces the acquisition of Meritalia, an Italian brand that has contaminated the world of upholstered furniture with its radical philosophy since the 1990s. Meritalia joins Gufram and Memphis among the company's acquisitions.
SMEG, a leading Italian appliance brand well-known for its classic style and advanced technology, has announced the appointment of Rod Gower as general manager of U.S. operations. Gower brings more than two decades of experience to the role and will be responsible for building and growing major and small domestic appliance categories in the United States. He joins SMEG from LG Electronics, where he held a variety of leadership roles and oversaw major initiatives, including the building of the Luxury Signature Kitchen Suite brand and establishment of the LG Builder Channel.
Kimberly Dowdell has been appointed as HOK's director of strategic relationships, a new role based out of the Chicago office but with responsibilities across all of the firm's offices. Dowdell, previously marketing principal in the firm's Chicago office, brings a wealth of experience and expertise to this newly created position. Working closely with the firm's regional and market leaders, she will lead HOK's efforts to develop strategic relationships across its global offices.
Kirtan Patel joins HOK as a technical leader for the firm's Aviation + Transportation (A+T) group. Based in New York City, Kirtan brings more than two decades of experience managing and designing complex airport terminals and rail transportation projects around the world, including Kansas City International Airport, Kempegowda International Airport in Bengaluru, India and Penn Station in New York City.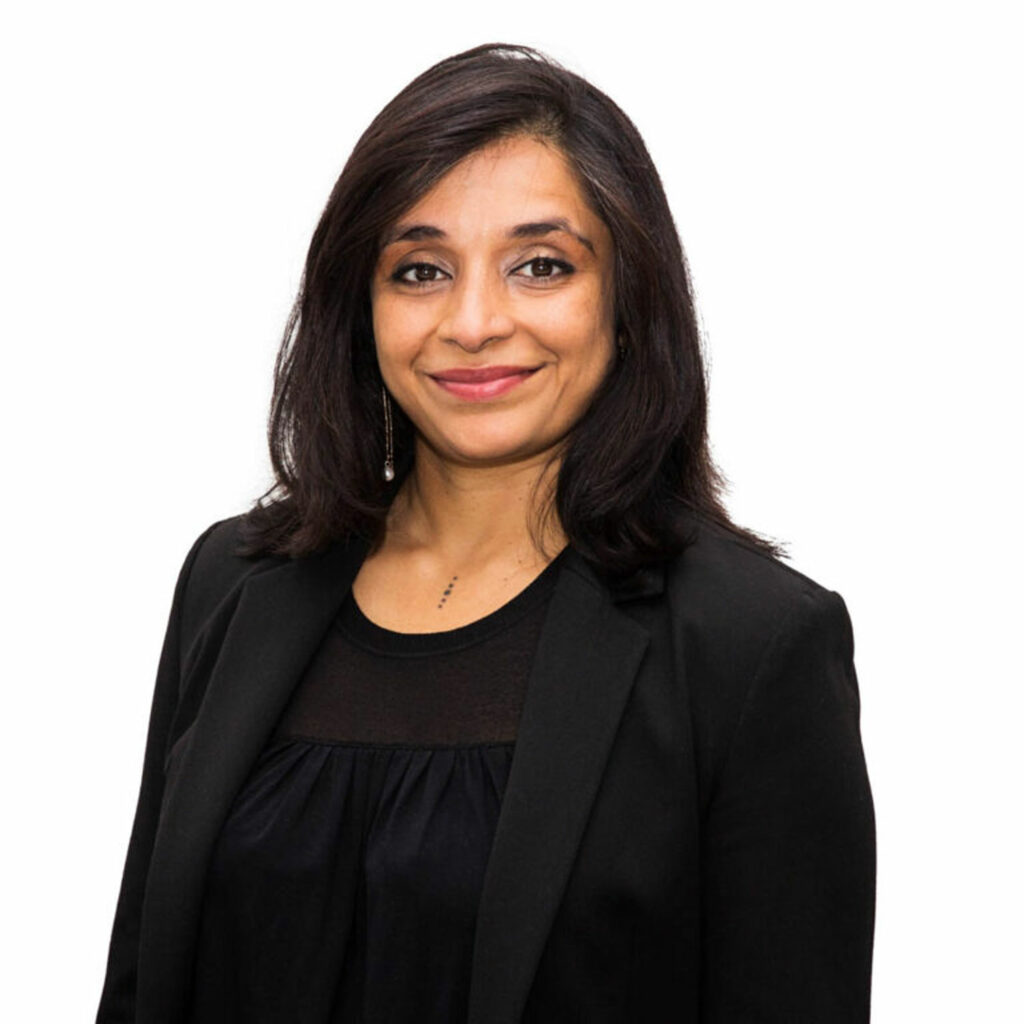 New York City showroom SUITE NY and industry powerhouses Kedra Cornelske and Perrin Siegel have launched C SUITE NY, an independent, boutique furniture contract sales and distribution entity. C SUITE NY combines Kedra and Perrin's deeply rooted industry relationships with SUITE NY's trusted partnerships with the world's best design brands—including Fritz Hansen, Gubi, &Tradition, and Stua among others.
Resource Furniture has announced seven role changes, promotions, and new hires for 2023. They are Challie Stillman to vice president of marketing & brand strategy; Christine Salzer to vice president of sales; Pat Pujols to vice president of finance & operations; Pieter Depreeuw to director of project management & technical services; Samantha Cunningham to director of operations; Massimo Zambon to controller; Brian Ricci to director of people & culture.
9to5 Seating has announced that CEO and president Dara Mir will be stepping down from his position. Frederik Fogstad, Flokk Senior Vice President, International, will take over as the new CEO. Mir founded and transformed 9to5 Seating into a major player in the office seating industry. He will remain involved with 9to5 Seating as part of the supervisory board. Prior to joining 9to5 Seating, Fogstad held positions in Varier Furniture, Intersport, Kellogg's, and Coca-Cola.
Florencia Kratsman has been appointed director of interior architecture at FXCollaborative. She brings 25 years in consulting, design, programming and space planning to her leadership of the interiors practice.
Global design and strategy practice B+H has appointed principal Holly Jordan as the firm's global sustainability lead. With nearly 25 years of experience transforming the built environment through progressive projects that have achieved passive house, LEED, and net-zero certifications, Holly will be tasked with leading the firm's global sustainability initiatives and championing the integration of high performance design, low carbon solutions, technical innovations, complete communities and social equity across B+H's global portfolio of sectors and clients. She has been with the firm since 2011.
Todd Erikson has been appointed director of sales and marketing at Studio Float. Studio Float specializes in noise and vibration control products and the design and specification of appropriate systems for a wide range of architectural sound isolation projects. Erickson's primary focus is to drive the growth of Studio Float in North America, by building sales of its affordable, high performance decoupling devices in multiple market verticals, including professional studios, post-production, hospitality, education, commercial, leisure and domestic installation.
Global design firm Sasaki has unveiled a new 64,000-square-foot headquarters in downtown Boston's 110 Chauncy building. While continuing to practice across the world, this move aligns with Sasaki's growing portfolio of work within the city of Boston, where the company's contributions to the built environment stretch back to the 1960s. Recent projects there include a revitalized Boston City Hall Plaza, the under-construction 10 World Trade office/lab tower, and major ongoing collaborations with Harvard University, Northeastern University, Boston College, Boston Youth Symphony Orchestras, and Boston Children's Museum.
St. Louis-based architecture firms Lawrence Group and KWK Architects have announced a merger. KWK, a nationally recognized higher education expert, will merge with Lawrence Group to create a singular powerhouse in the higher education market, with more than 140 combined employees to serve colleges and universities nationwide. In addition, because Lawrence Group provides services complementary to KWK—including landscape architecture, furniture procurement, and more—clients will enjoy access to an expanded suite of services. As part of the merger, KWK Architects will relocate to Lawrence Group's headquarters in downtown St. Louis. KWK will retain its brand identity as well as all its current employees.
Architecture and engineering firm HED has appointed Tania Van Herle and Enrique Suarez as co-CEOs. Van Herle and Suarez will take over from retiring Chairman and CEO J. Peter Devereaux, who served as HED's CEO since 2015. Tania Van Herle has served as COO since 2017. Enrique Suarez has served as CMO since 2015.
Sarah Levine has been appointed director of circular economy at Legrand. Sarah brings a wealth of experience and knowledge in sustainable business practices, having worked with some of the world's leading companies in this field, including Apple, Mattel, and Boeing. She will be responsible for developing and implementing strategies that will help Legrand to reduce waste and maximize the lifespan of products.
FK Architecture has made two new hires: Connor Privett and Amy VanderMeer. Privett joins the firm as an architectural designer, while VanderMeer joins as a project architect. Both have extensive backgrounds in the architecture industry and skillsets that complement the firm's wide range of services and talents.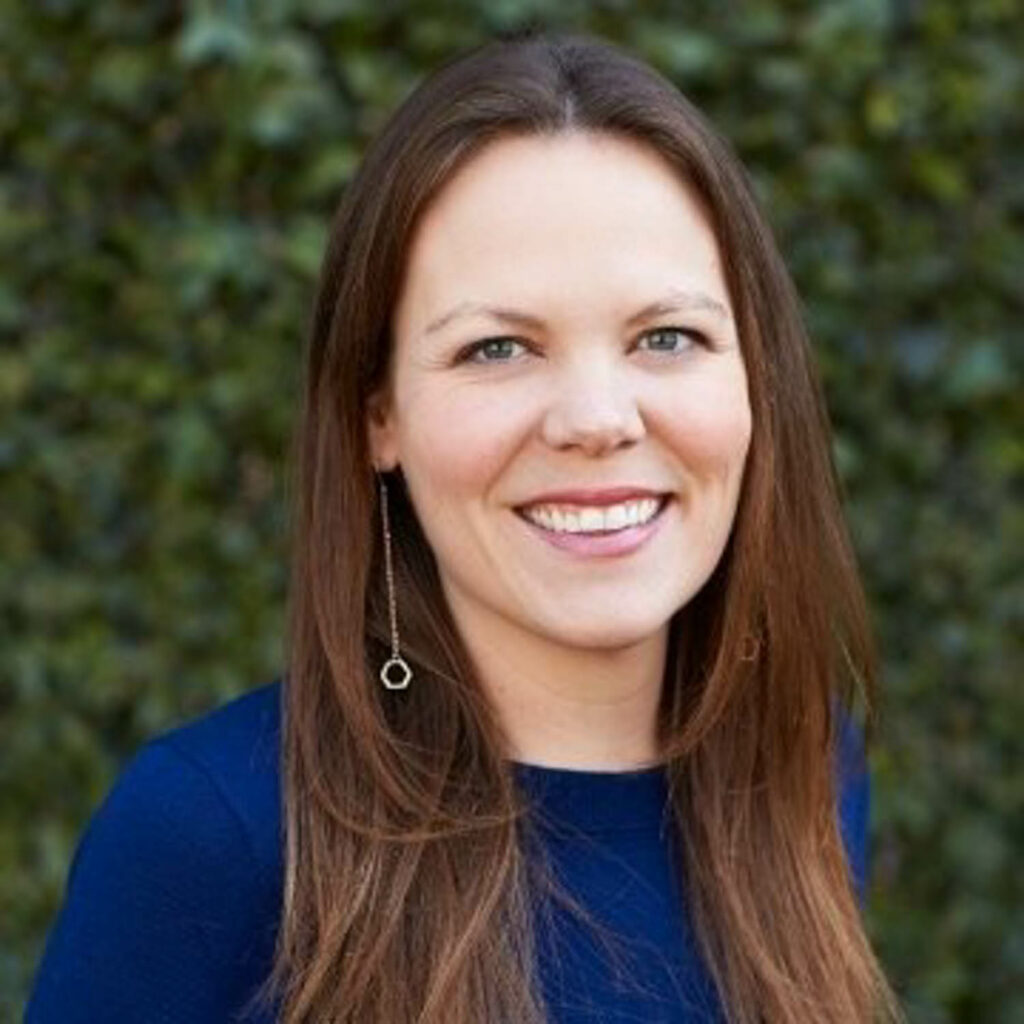 Peter Touma has joined Patterson Flynn as its new president. Peter comes to Patterson Flynn from Bain & Company, a management consultancy. While at Bain & Company, Peter primarily worked with clients in the consumer product and retail sectors based out of New York. Peter will be partnering with Patterson Flynn's creative director, Pamela Marshall, to continue to grow the company.
The Architectural Team (TAT) has announced promotions for three senior team members: Meghann Van Dorn and Kelly Margeson, who both take on the role of associate; and Nathan Thomas who has been named TAT's director of sustainability.
National multidisciplinary design practice SLAM has hired principal Luis Vildostegui as practice leader of higher education and promoted Marc Clear to principal and Amy Christmas to national market leader. SLAM also announced the retirement of their long-standing independent education practice co-lead Richard Connell, after handling the role for almost 40 years and completing the design build of over 35 projects.
Jessica Haley and Ben Wan have been promoted to principal at RODE Architects. Jessica also serves as the director of interior design, and her team is responsible for many of greater Boston's most loved spaces, including James Beard award-winning chef Karen Akunowicz's Bar Volpe, Cambria Hotel South Boston, The Lexington and James Beard nominated SRV. Wan, who was the firm's first employee, is often involved in all aspects of RODE's design process and internal operations. His work is focused on finding elegant design solutions within the complexities of building programs, urban communities, and diverse user-groups.
Angel "AJ" Montero Jr. is joining Perkins&Will as health practice leader. AJ will be based in the Miami office while playing a key role in connecting healthcare clients in the U.S Southeast with Perkins&Will design teams based in Miami, Atlanta, Durham and Charlotte. Originally from Cuba, Montero says his Hispanic heritage shapes his approach to design—including his belief that the best projects are the result of an inclusive design process that supports people of diverse backgrounds.
Louis Poulsen has appointed Austin Durling as its new PR and marketing manager for North America. Durling will work alongside Carly Conelli, CEO, North America, in the newly established Louis Poulsen head office in New York. Durling is an experienced design and lifestyle manager with a background working across the art, home, and design industries. He previously supported the PR efforts for organizations including Kohler, Cosentino, TEFAF, Benjamin Moore, and Chihuly Studio. Durling most recently managed all aspects of PR strategy and activations for Dutch e-bike company, VanMoof.