Mark Your Calendars! The NYCxDESIGN Festival Lineup Is Here
Now in its 11th edition, the NYCxDESIGN Festival returns this spring with must-see events that spotlight the city's thriving design community. From studio tours to museum activations and public art, the best of New York City design will be on display throughout the five boroughs May 18-25, with virtual programming to match. And the celebration wouldn't be complete without its much anticipated kick-off—the NYCxDESIGN Awards hosted by Interior Design editor in chief Cindy Allen.
"We are back live and in person for the eighth annual NYCxDESIGN awards, celebrating with the most meaningful and remarkable projects and products from all the boroughs," says Allen of the ceremony, which will take place May 18 at Penn 1 in Manhattan. "This year's entrees highlight our industry's brilliance in designing the spaces, places, and products that bring innovation, sustainability, healing, and joy to the city we love so much."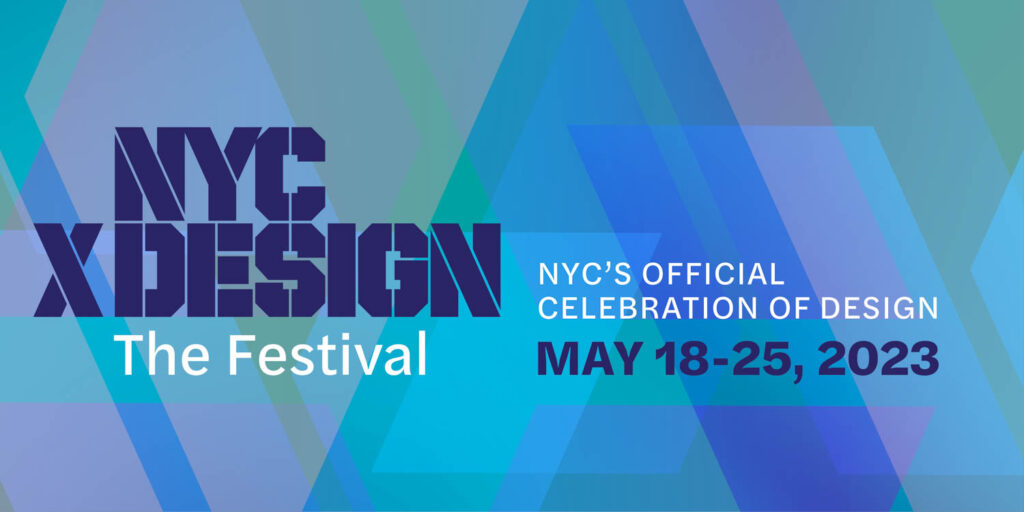 To keep the festivities going, Studio by Tishman Speyer will host a party at The Spiral—designed by BIG—following the NYCxDESIGN Awards with playful vignettes by Hem. Those craving an after-party can head over to Tuleste Factory in Chelsea for an event hosted by Satu & Celeste Greenberg. Needless to say, there will be no shortage of celebrations opening night and beyond.
NYCxDESIGN Festival Highlights
Throughout the festival, creatives will play host to immersive installations, thought-provoking exhibitions, talks, and more, welcoming visitors from the U.S. and abroad (typically the event draws more than 300,000 people). But that's not all. In addition to the robust lineup, visitors also can interact with makers from around the globe at the International Contemporary Furnishings Fair and WantedDesign (Ayse Birsel will be there signing her latest book). LightFair, an architectural and commercial lighting show, also makes its festival debut, offering yet another feast for the eyes.
Adding to the festival's expansive offerings, the Argentinian Creative Experience will spotlight design practices from the country's creatives centered around sustainability, material innovation, technology, and social impact. While Oui Design!, a new annual event, will showcase French craft techniques and creations.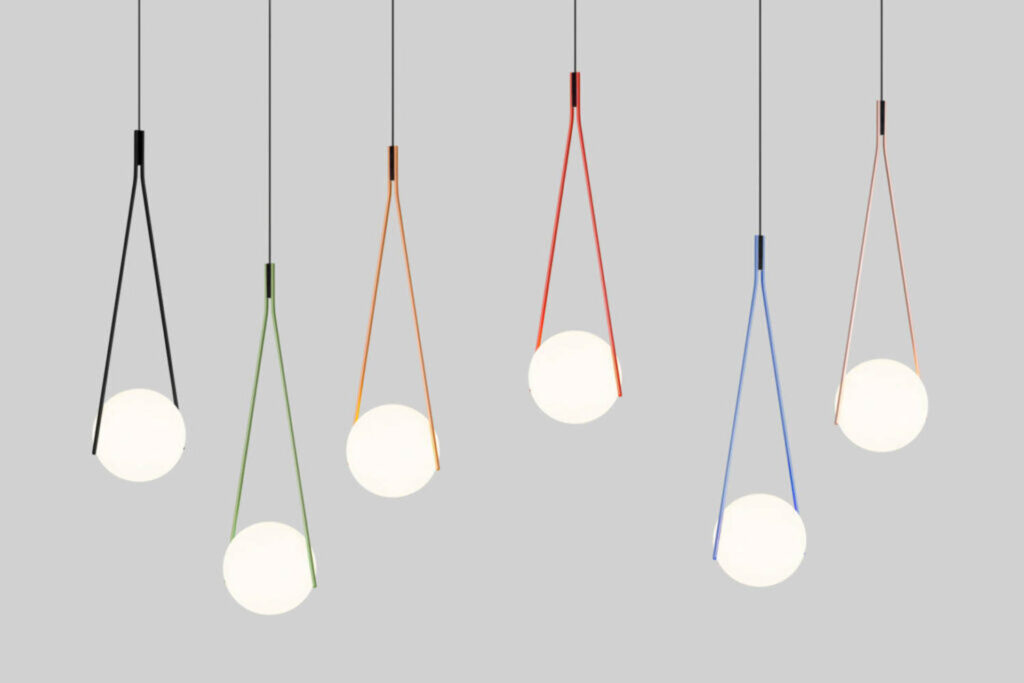 Additional programming will include a live recording of The Mic podcast hosted by Debbie Millman as well as an industry favorite, DIFFA by Design—a three-day celebration of "Design that Makes a Difference"—held at the Javits Center.
"We're thrilled to present the 11th edition of the NYCxDESIGN Festival. Highlighting the strength of New York's creative economy, the Festival is once again tapping the industry's brightest minds to create brilliant activations across the city," interim executive director Ilene Shaw said in a statement. "Following 10 successful years of unparalleled inspiration and innovation, the Festival has helped establish New York as a premier design destination."
View the complete schedule of programming for NYCxDESIGN Festival and check out some event highlights below.
Festival Events Include Immersive Exhibitions and Artist Talks