Sean Wayne, IIDA, AIA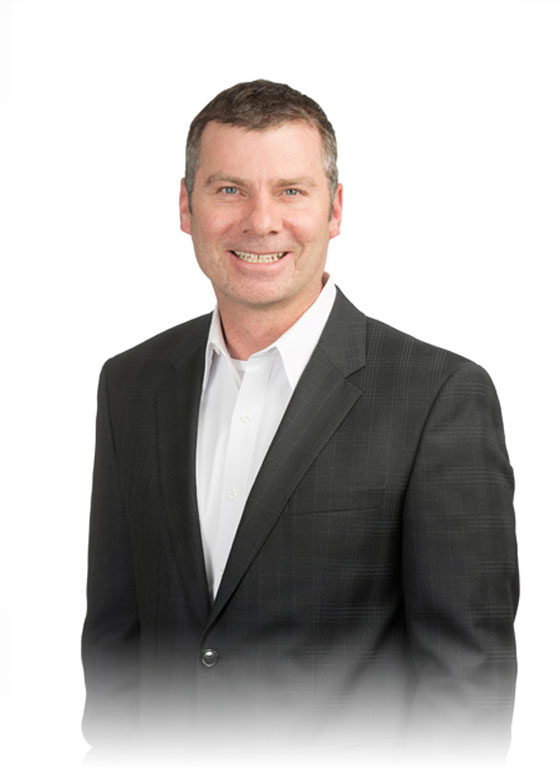 Firm : Hickok Cole Architects.
Location : Washington, DC.
Bio : Sean Wayne has been with Hickok Cole Architects since 1996 and has more than twenty years of experience in architecture and interior design projects ranging from large build-to-suits and corporate headquarters to small commercial interiors. He completed his undergraduate studies at the University of North Carolina at Charlotte and he received his Master of Architecture from Virginia Polytechnic Institute and State University.
In May 2009, Sean was featured in Interior Design as Senior Designer of the award-winning corporate headquarters of Blackboard and was a featured speaker at the 2011 and 2012 NeoCon East Conferences. Sean has won numerous design awards and is a member of American Institute of Architects, the International Interior Design Association and is a LEED accredited professional. He currently serves on the Board of Directors of the Jubilee Support Alliance which seeks to provide affordable private housing and access to services for low-income residents of Washington, DC. He is also a frequent guest critic at the Corcoran and George Washington University Interior Design programs.
Completed Projects :
The House that Radio Built: This is NPR
In the News :