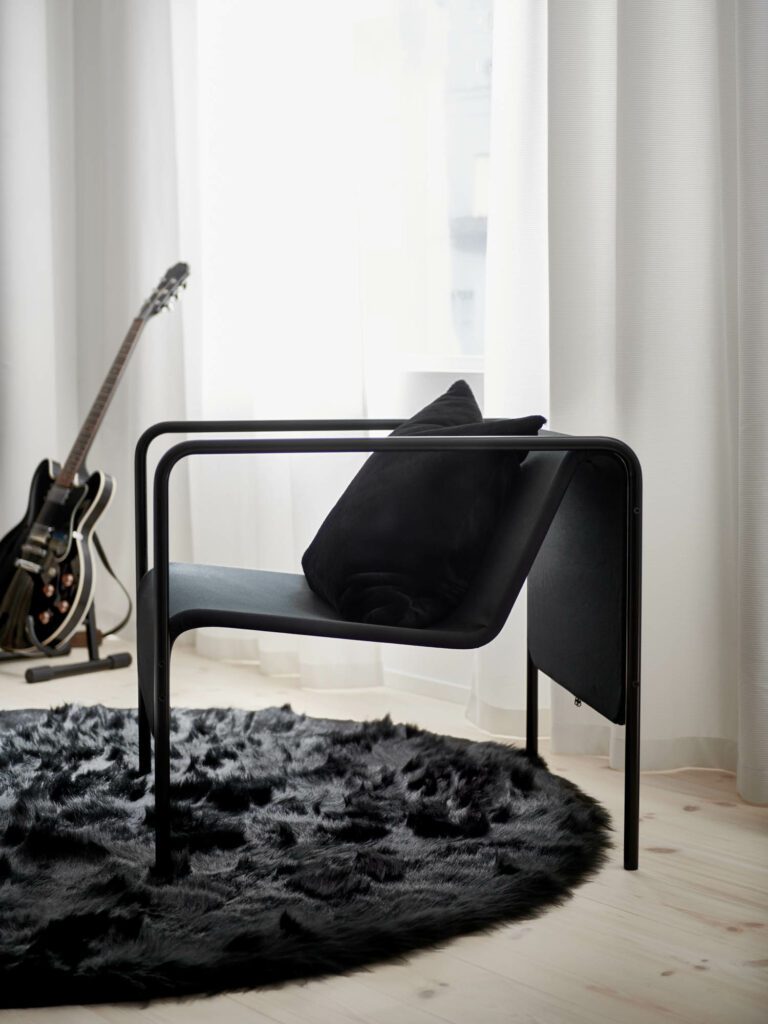 Swedish House Mafia Shares Insights on the Making Of Their New Collection With IKEA
In a match made in brand—and band name—heaven, Swedish House Mafia and IKEA have teamed up on an exclusive collection launching globally this month. Featuring everything from furniture to a turntable and even slippers, Obegränsad was created to enable rising creatives in music and digital arts to build a home studio at an affordable price.
Despite being platinum-selling artists with their smash hit Don't Worry Child, SHM's collection is primarily powder-coated steel—although IKEA designer, Friso Wiersma, compares it to an old pair of jeans à la Bruce Springsteen. With a classic black aesthetic and minimalistic, sleek design that supports the technology and how it is used, Obegränsad, which means unlimited in Swedish, targets music fans, producers, and DJs with accessible but still professional equipment.
In an exclusive interview with Interior Design, Steve Angelo from Swedish House Mafia represented the DJ trio, while Wiersma and IKEA creative leader, James Futcher, spoke for the Swedish design behemoth in a conversation that covered everything from IKEA hacks to the eclecticism of Prince.
Interior Design: What does IKEA mean to Sweden?
Steve Angelo: Everything. Sweden is built off IKEA so we're very, very proud. Sweden is a small country, and we have an ability to make noise outside of these borders, so it's important for us. Everywhere we go, we see IKEA, and it resembles home. Even me living abroad for my whole adult life, I always reminisce being back in Sweden by going to an IKEA. And I introduce Swedish culture to my kids by going to an IKEA. My kids were born in L.A. so, for us, it meant a lot to go occasionally to IKEA. For us Swedes that lived abroad, we could always go there to get our candies, our cinnamon rolls. We buy our Christmas and Easter food. It's like my safe place being abroad.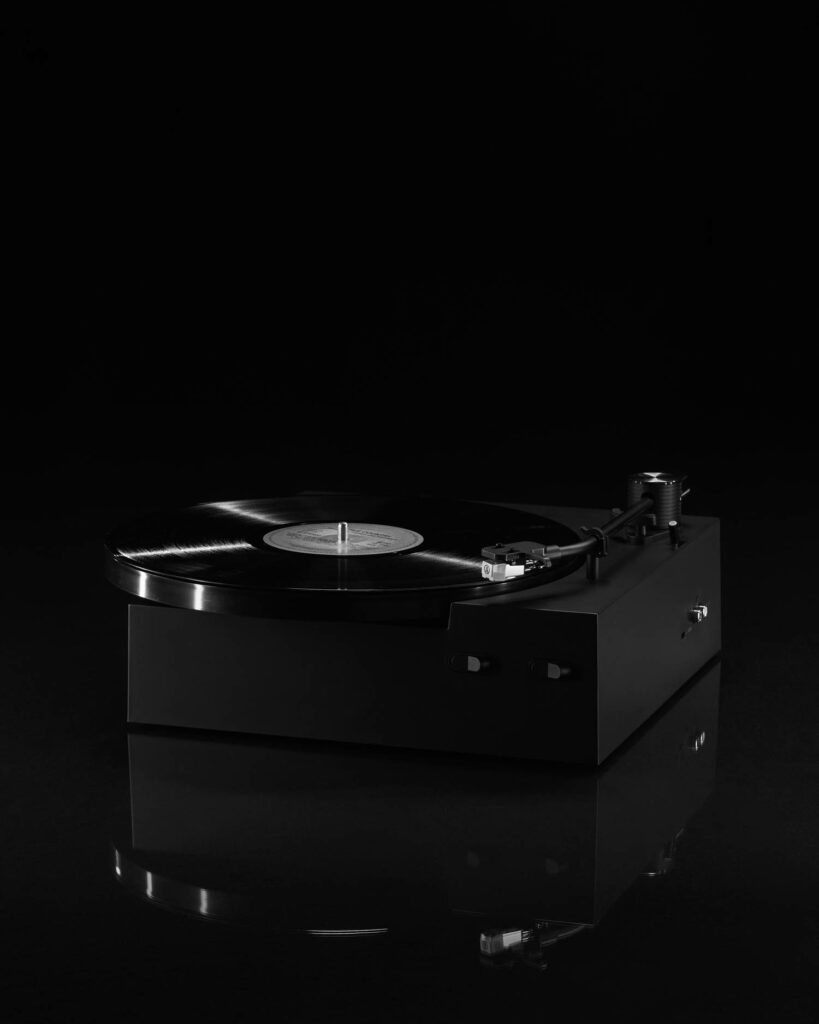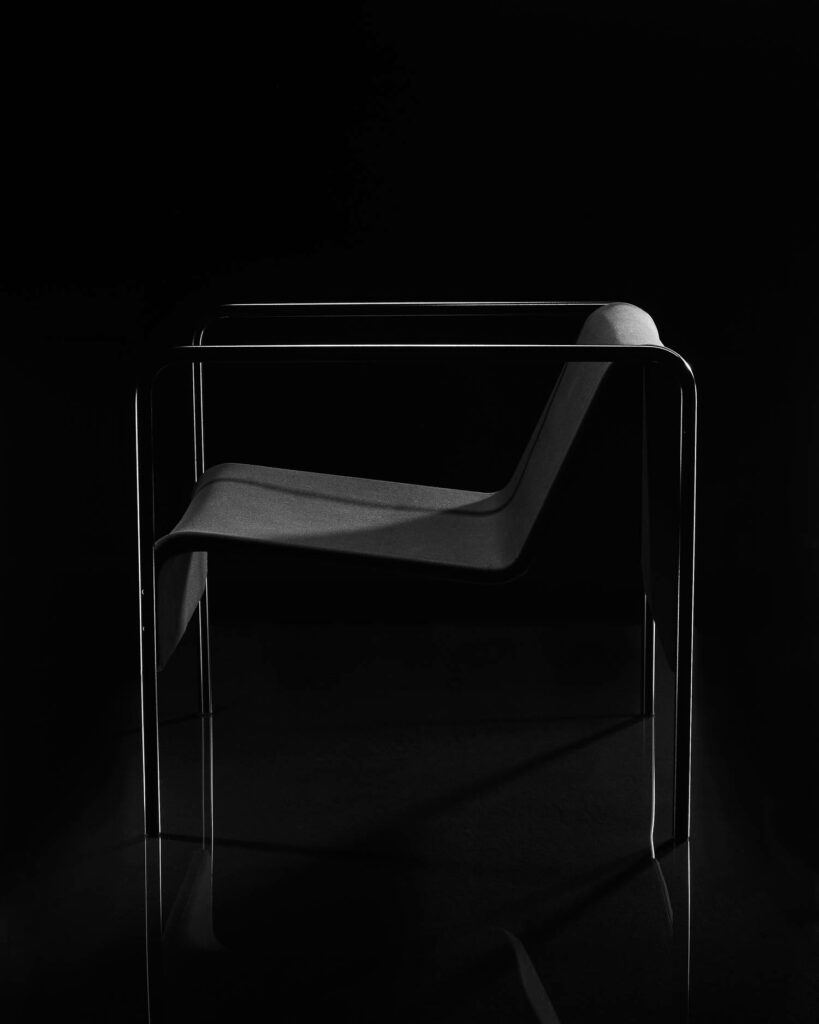 ID: What did it mean for you, personally, growing up?
SA: I didn't grow up in a wealthy family, so we could buy great design stuff and have a nice home with little means. And as a musician, it meant even more because I didn't have any money to buy desks or furniture for my studio or my home. I couldn't do anything. So, we always used to hack IKEA furniture. I remember an old desk I had. It had a mount for printers in middle, and we bought two of those so we could install speakers. It helped me a lot through my teenage years and my first apartment. IKEA has always played a very big role in my life.
ID: What do you see as the similarities between furniture design and music?
SA: They both start with passion. You have incredible people behind every piece of furniture. You have ideas. You have inspiration, motivation. You have drawings. And it's the same creative process. I love design because it's the same thing as making music. Everything starts with an idea, and then it's a solution to get to the goal. It has the same synergies. It gives the same emotion as making songs. How do we solve the problem and get to that place where we create something that we're all very proud of and that we can make available for the masses without robbing people?
ID: What are the departures from design and music in the creative process?
James Futcher: Whatever we do at IKEA, we have principles called democratic design. It's about making something with a great form that looks beautiful. But many people can do that, so it needs to function in the right way, and that's where we've talked a lot about gaining this knowledge, about making music. It needs to function. We need to make it out of the right material, so it has the right quality. We need to make sure we take care of the planet. We need to really work with sustainability. But I think the bigger thing at IKEA is the low price. We want to make things accessible to the many people with thin wallets.
ID: If this collection was an album, what would be the hit?
SA: The vinyl player for me is revolutionary in a sense of making it accessible to everybody. I'm a big fan of vinyl. I grew up playing vinyl, and it's a huge part of my culture and I want to introduce the physical medium to younger generations.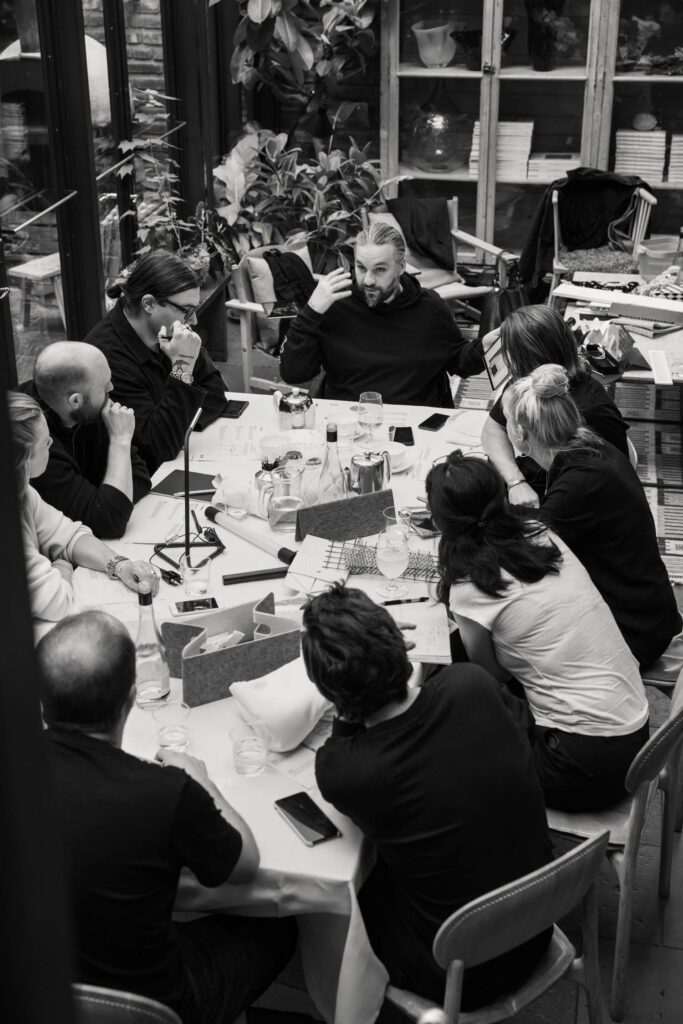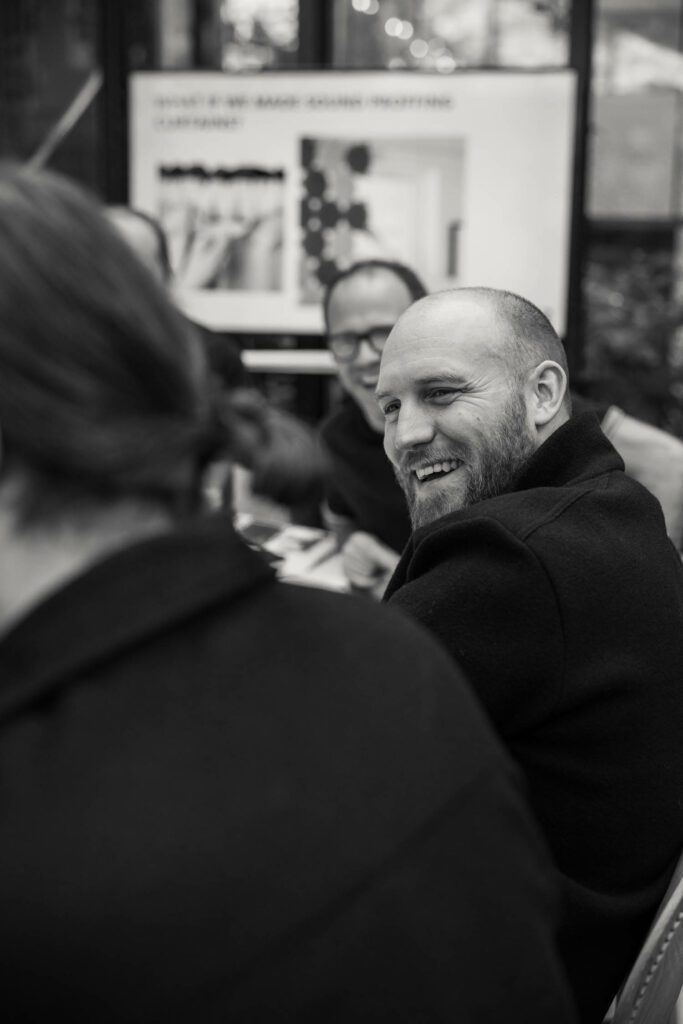 ID: We talked about IKEA being important to the Swedish identity, but why is furnishings and design so inherent to the Scandinavian identity?
Friso Wiersma: It's more a cultural matter than an aesthetic. I think for Swedes, there's not necessarily a rule on aesthetics, but there are rules on how you approach something. It's very strong, and it's very minimal, and those words are also very inherent to IKEA. We can be quite bold but also quite minimal at the same time. If you see the products in this collection, they all have that duality which is a big part of Scandinavian design.
SA: I think it's about sophistication. And for me, minimalism is the ultimate sophistication. But just because it's minimal, doesn't mean that it's boring. For me, it's bolder.
FW: Just because minimal doesn't make it simple, it takes very elaborate work to get there. Especially in furniture design. And it's also a lot about killing your darlings and taking things away. How do you make, something strong, something iconic, something memorable that is still functional and value driven. And I think we connected really well during the collaboration, because the guys from Swedish House Mafia were already very used to working together, and that's also how we work at IKEA. We never do something as individuals.
ID: One last ridiculous question for you all because we're American: If this collection were an American pop star, who would it be?
SA: I'm trying to think of which American singers. And all I can think about is Brits moving from England back in the '70s. I feel like this is a [David] Bowie.
FW: There's something like Bruce Springsteen in it—it's a simple pair of jeans. I mean, there's something very bold and simple and minimalistic about it as well.
SA: You know what? I have to jump back in. There's a little bit of Prince in there too. We're becoming very eclectic now.