'The Guardians at Ten Years' Celebrates Antonio Pio Saracino
In 2013, artist and designer Antonio Pio Saracino created two colossal sculptures in Manhattan's Bryant Park from a digitally generated architectural composition to celebrate the Year of Italian Culture—Hero, made of 8,000 pounds of marble, nods to Michelangelo's David and stands near Superhero, made of 15,000 pounds of stainless steel. An encounter with the pieces feels like stepping onto an action-film set—yet they also appear at home among the glassy skyscrapers. This spring, "The Guardians at Ten Years" exhibition celebrate Saracino's work with the The Guardians: Hero & Superhero sculptures at 3 Bryant Park as the centerpiece of the show.
Presented by Maison Gerard, the exhibition runs through May 1, 2023, and also features a retrospective of Saracino's work from the last decade. "Antonio is forward thinking in the way he marries materials and technology. With his approach he is blurring boundaries across different mediums with his use of digital technology, elevating materials such as stainless steel and rubber and presenting familiar shapes in unexpected ways," explains Benoist F. Drut, owner of Maison Gerard. "I admire his zest for experimentation—he is an architect who produces massive public art projects, makes sculptural furniture and functional art."
"The Guardians at Ten Years" at 3 Bryant Park Runs Through May 1, 2023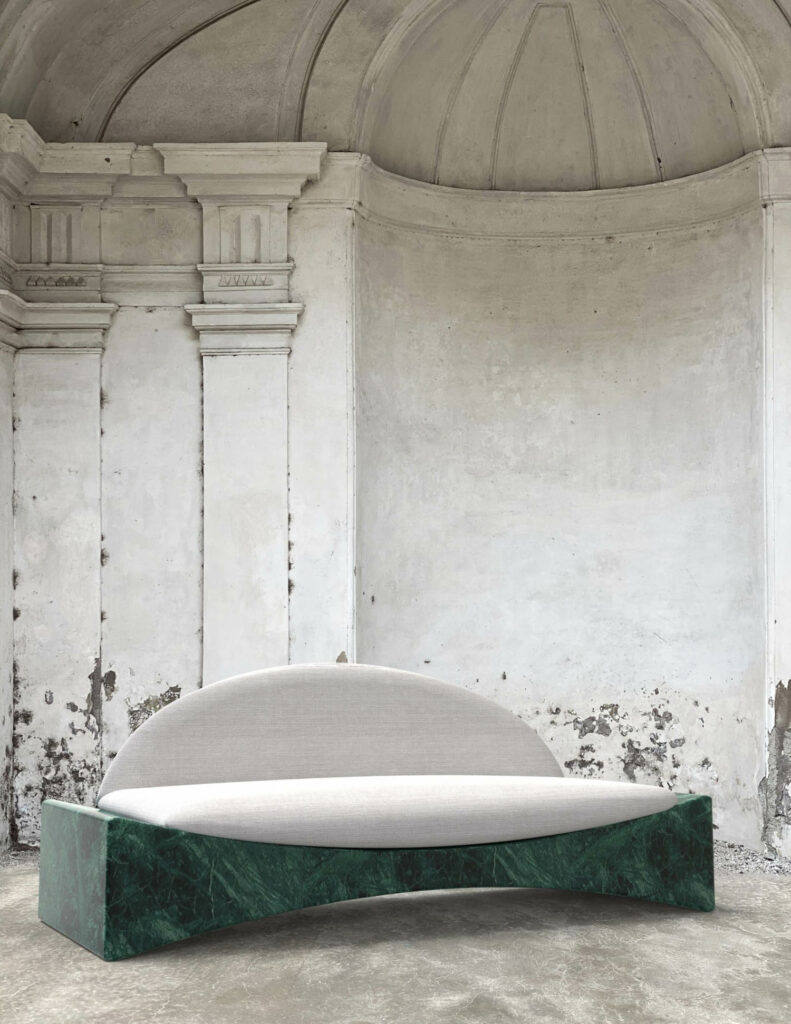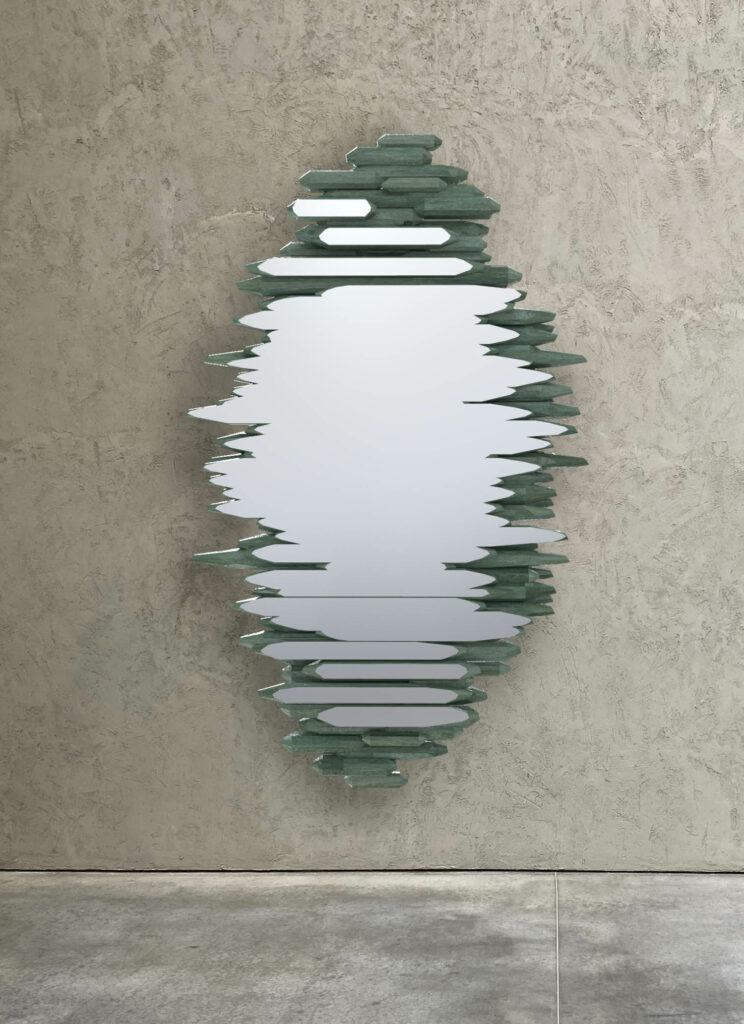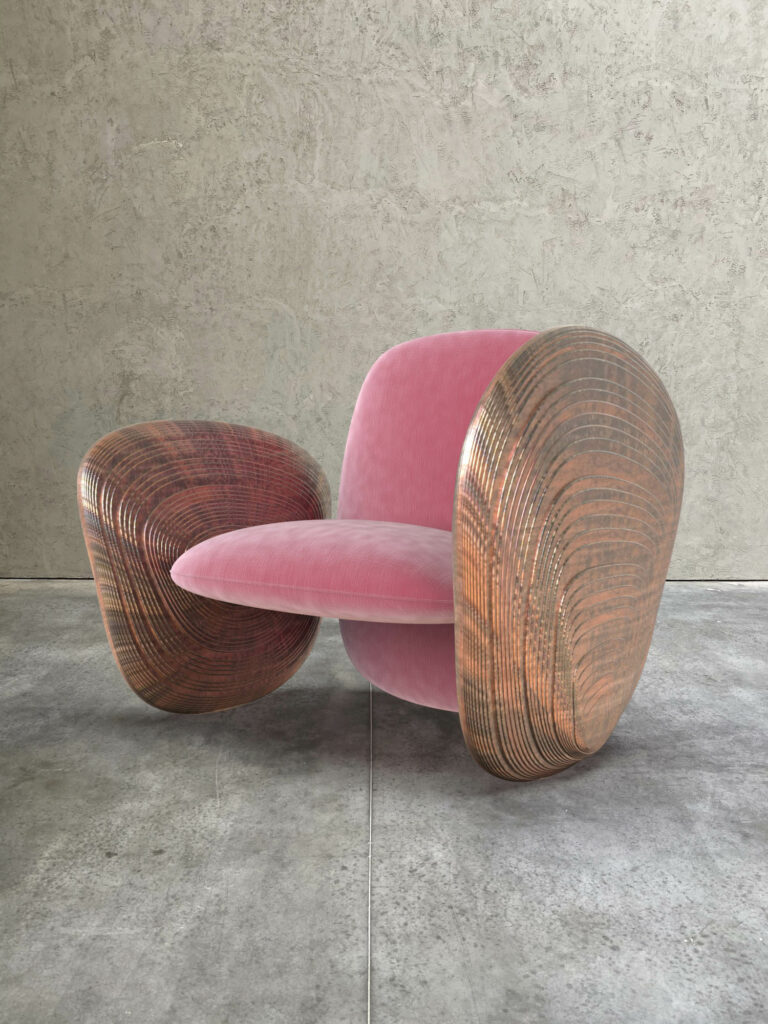 The exhibition offers insights into Saracino's creative process, revealing the making of The Guardians and other works. Throughout the 5,000-square-foot space, original sketches, maquettes of the sculptures, 3D renderings, photographs, and video installations are on display alongside Saracino's furnishings and smaller sculptures. "Creating public art and a landmark is an incredible privilege because it is about creating a sense of identity for cities, communities, and the building process of our civilization," says Saracino in a statement. "When I first presented the concept of The Guardians to the project's selecting Committee, I presented the idea to create in New York a tangible symbol of the superhuman that inspires us to move a step forward every day. We all love superheroes' stories because they never give up on us. They patiently remind us that we are much stronger than we think we are. Seeing The Guardians standing reminds us today, just like ten years ago, of the universality of that message."
Visitors can catch a glimpse of the Formula One and MotoGP trophy by Saracino as well as a Nike sculpture of the winged goddess of Victory, prototypes from different museum collections, and furniture made of wood, bronze and marble fabricated in Italy and Brooklyn. Saracino's latest landmark The New Arc, a project awarded from a public competition to be built next to the train station in Newark, New Jersey, will also be on display.