The Kaleidoscope Project Announces 2022 BIPOC Designer Showcase in Massachusetts
Can a firehouse be transformed into a chic and homey abode? For designers participating in The Kaleidoscope Project's second annual showhouse, the answer is a clear yes. Built in 1906, the Tyler Street Firehouse in Pittsfield, Massachusetts, will undergo a design makeover by four BIPOC designers/design teams tasked with reimagining the structure while maintaining its historic integrity.
If last year's showhouse is any indication of what's to come, the event is one not to miss. The showhouse, scheduled to open in early August, will include work by Everick and Lisa Walker Brown of Everick Brown Design; Denise Gordon, Tanya Lewis, and Marilyn Lavergne of The Austin Gray Design Group; Virginia Toledo, partner in Toledo Geller; and Rasheeda Gray of Gray Space Interiors. Each space also will feature original art from a BIPOC artist.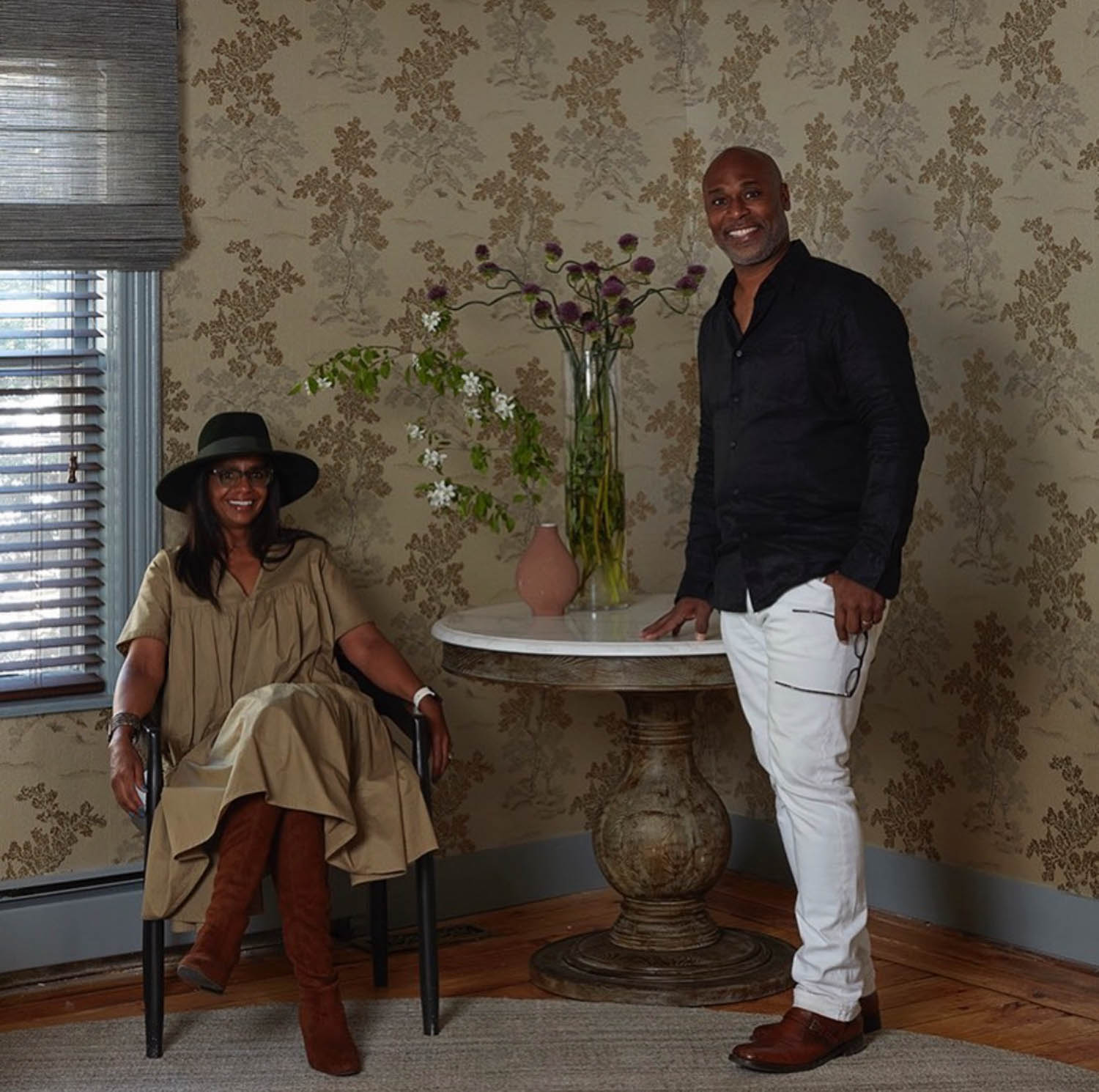 "We are proud to be a part of a new era in Pittsfield, and to introduce our mission, designs and sourced products, which will remain intact in these spaces for future residents, long after these creations are closed to the public," states The Kaleidoscope Project founder, Amy Lynn Schwartzbard. "This further aligns with our mission of sustainability and is unique to the Showhouse paradigm."
Opening night for the Pittsfield, MA firehouse showhouse will be held on Thursday, August 4, 2022. Tickets can be purchased here. Proceeds from ticket sales will provide scholarships and internships to those in the BIPOC community interested in careers in a creative field, through partnerships with educational programs and other organizations.