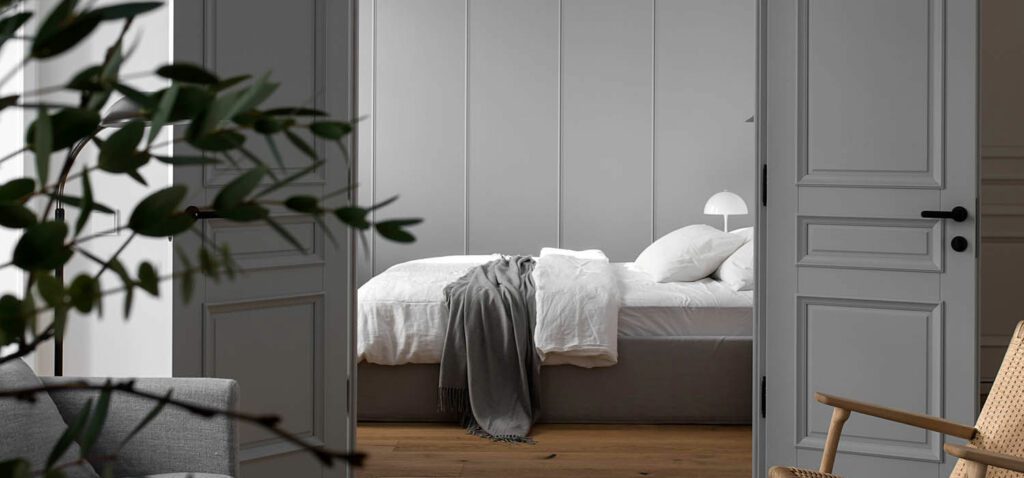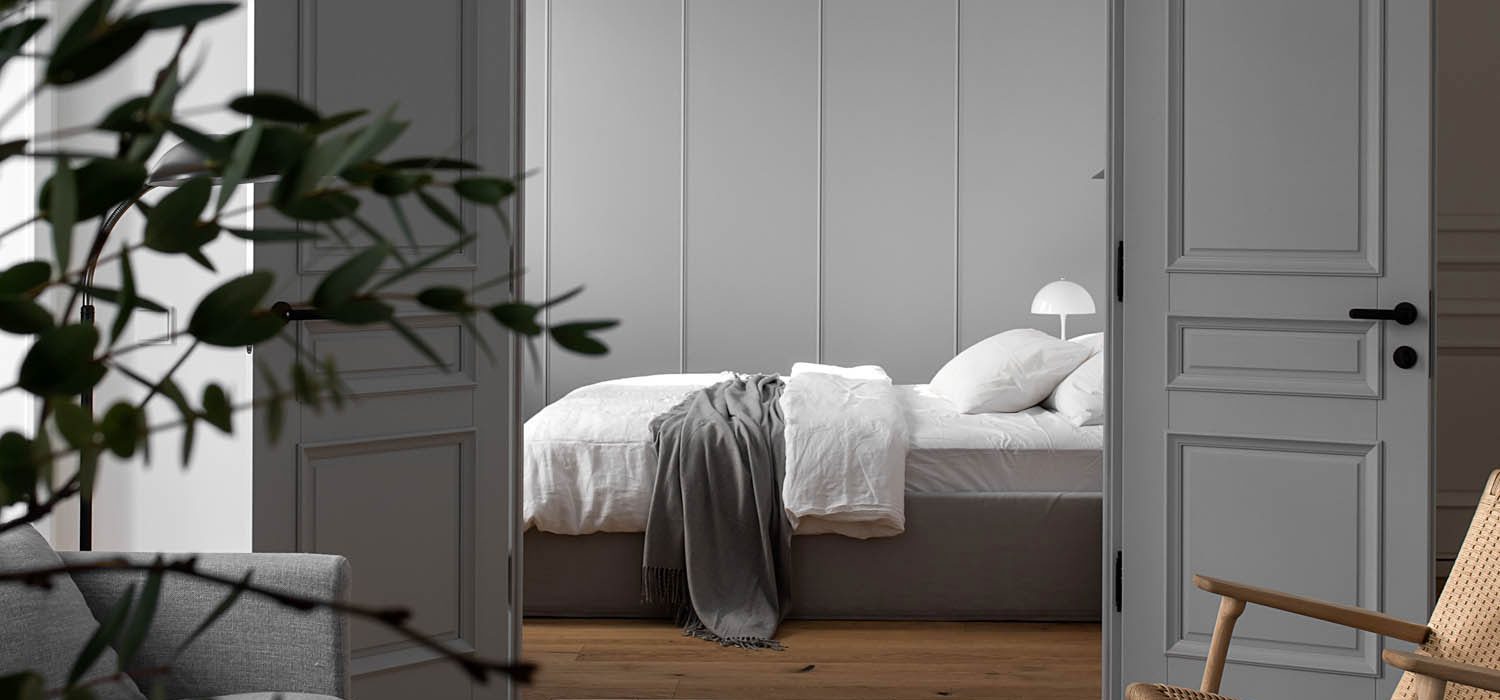 Ukrainian Designers Speak Out on the Current State of Affairs
As the war in Ukraine rages on, architecture and design professionals continue to carry out efforts to ensure safer, successful futures. Following profiles of Ukrainian designers this past May, more creatives from the region offer insight into the current reality of their work and home lives.
Editor's Note: These interviews have been edited and condensed for clarity.
Project: Puriosity exposition at SUPERDESIGN Show, Milan Design Week 2022
Kateryna Sokolova: NOOM was founded in 2017. I can describe my signature style as sophisticated minimalism. I am inspired by the Bauhaus ideas of functionalism and conciseness, the combination of craft and art. My designs always blend simple geometric shapes, clean lines, fine detailing, and intriguing materials. Our head office is located in Kyiv and part of our team is working from there. Another part is spread over Ukraine. Our production was located in Kharkiv, which from the very first hours of the war became the target of massive and merciless artillery shelling. We were forced to relocate our manufacturing to other cities. Now we produce our objects in different parts of Ukraine and are currently looking for manufacturing partners in Europe. After our victory, we all will be back in Kyiv.
In June we took part in three design weeks: Lithuanian Design Week, Barcelona Design Week, and Milan Design Week. As you can see, we were very busy. Perhaps we can say that the situation is more stable than in March. For example, we already found partners and set up the production in the west of Ukraine. This summer we already launched a few new products: the sofa Gropius as an extension of the Bauhaus collection, Freyja coffee tables as a sneak peek at the new collection that will be presented in Autumn, and the new collection of mirrors, created by French designers for NOOM. Our first Gropius baby chairs are also on the way. We can't say what will be in the next year, but we are planning for the nearest future. This autumn we are planning to launch our new collection of furniture, exhibit our products in the USA, and take part in Maison et Object, the London design festival, and Dutch Design Week. Next year, we are planning to expand our presence in the U.S. market.
War always brings fear, horror and death of thousands of innocent people. But war is also a powerful impetus for progress. Ukraine will undoubtedly make a huge step forward in architecture and design. We will rebuild our cities, and some of them, for example, Mariupol, will be rebuilt from zero. And we will use the most advanced solutions that are now available in world architecture. As well I think that a lot of famous architectural firms will help to restore Ukraine and bring their vision to our cities. Already, many architects are working on a restoration program. Product design will also take off. Now many designers work for foreign markets, but after the victory, we expect investments in production, and a stable domestic market. With the outbreak of war, most Ukrainians try to consume Ukrainian-made goods in order to support small businesses.
Not only architecture and design will do a huge step forward, but culture in general.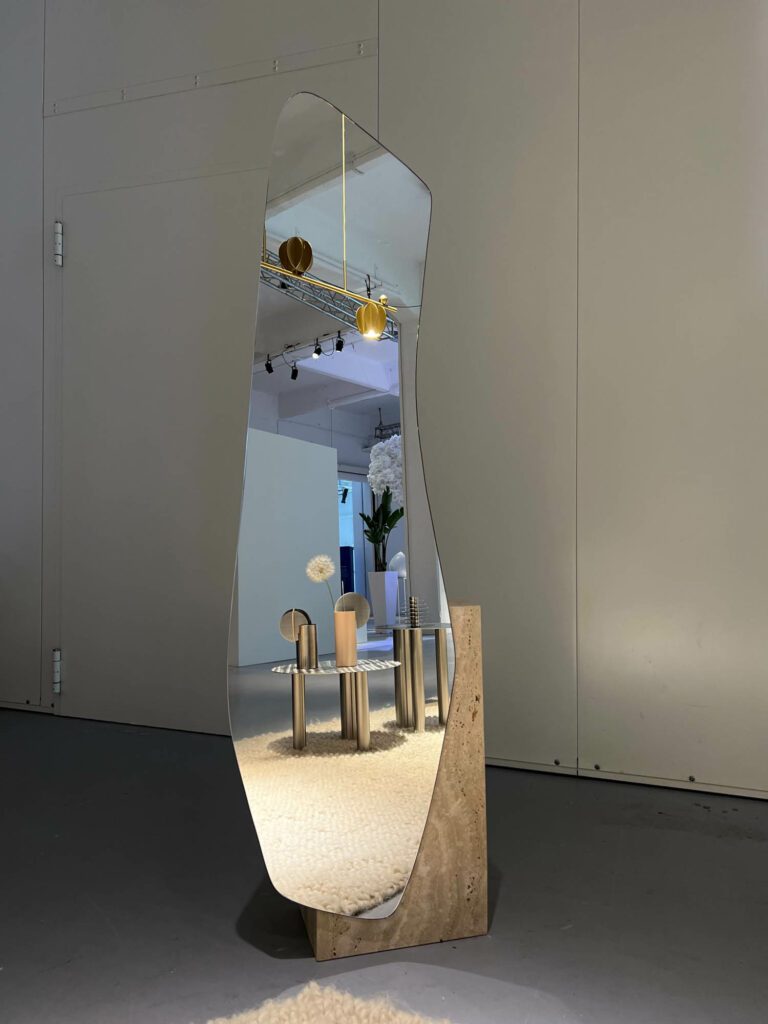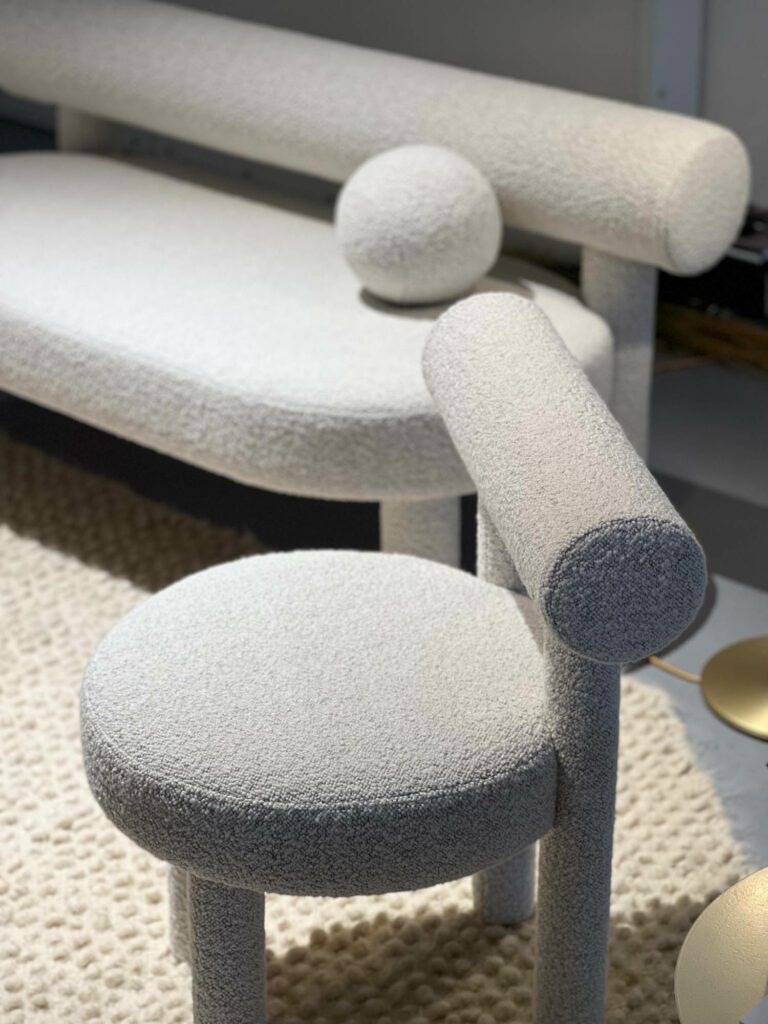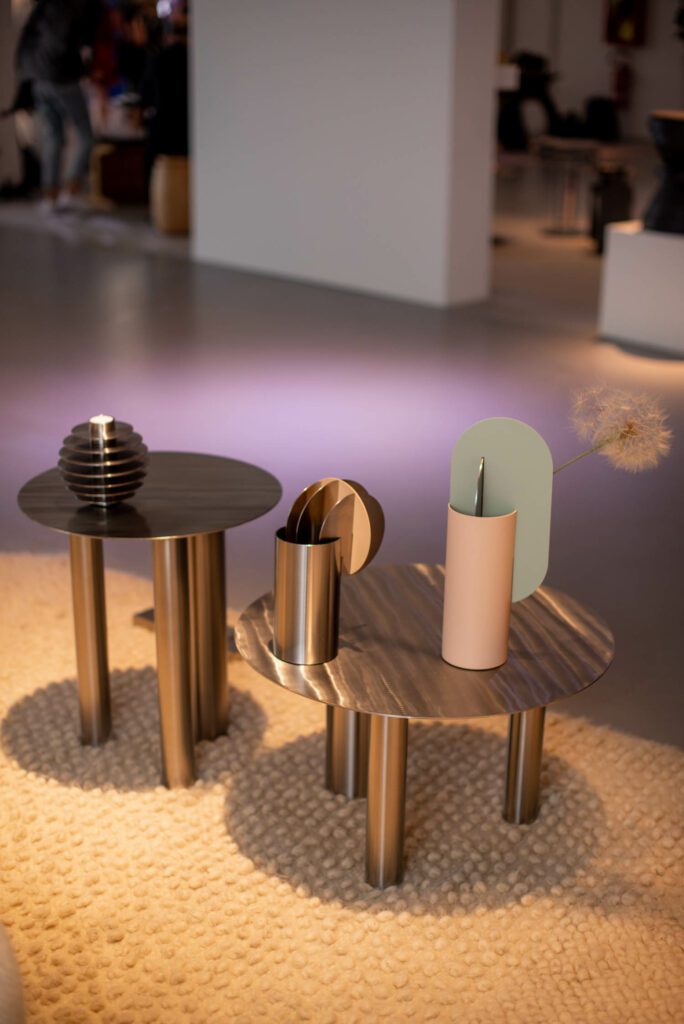 Elena Petrescu
Project: Apartment 8, Kyiv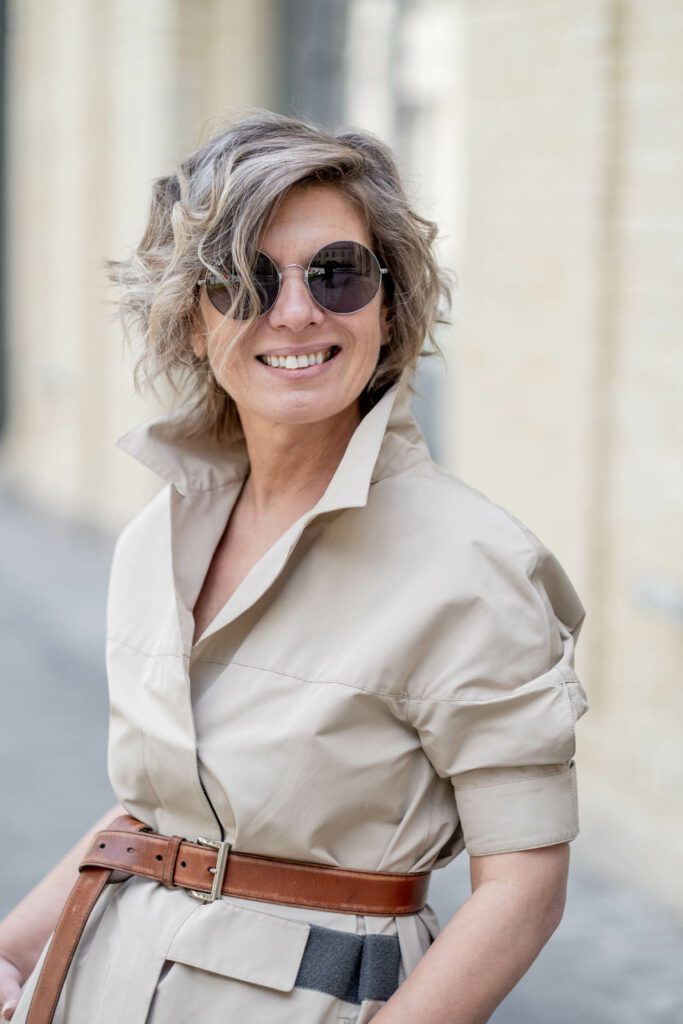 Elena Petrescu: My design career began off quite late—in my thirties. For several years, I worked individually on projects. After a few years, I founded a studio and commenced working on larger projects, mostly in Kyiv and Odessa. The projects ranged from private houses and apartments to offices, shops, and cafes.
I have now been in design for 19 years. For the past five years however, I mainly work in the Scandinavian style. The aesthetics and philosophy of Northern design is personally very relatable and close to me. At the moment, my office is in my new home in Lisbon, on the carpet. Most apartments here are rented unfurnished. It takes time to buy the furniture that will delight you on an everyday basis. I guess this is one of the problems of designers; we cannot live without beauty and functionality.
Part of my team is in Kyiv and the other is very far away in Africa. Design work takes emotional stability and strength. In the current political climate, that is not easy. But we are doing our best and very soon starting our own new project here in Lisbon. The war disrupted not only our business, but our whole lives. Instead of being creative and focusing on creating wonderful projects, we now spend more time solving mundane issues, like connecting our water pipes in rented apartments, looking for kindergartens and schools for our children, or learning a new language. And of course, underneath all this is the everyday worry about our relatives and friends that have stayed in Ukraine.
The war had changed everything, it destroyed many lives and dramatically changed each of us. The war divided our lives into before and after, and no one was ready for it. Five months after February 24, when Russia started its full-scale invasion, we are still learning how to deal with the new reality and find our places as professionals and human beings in it. Living without planning is the most difficult moment for all of us. Every day bombs explode in Ukraine, every day we see destroyed cities and deaths. We do not think about business, we think about peace in our country. We want this hell to end. We believe in the victory and restoration of Ukraine.