10 Lighting Designs With Fine Lines
These 10 lights walk the straight and narrow.
1. Xuclà's Palo Alto outdoor lights in steel and polycarbonate by Vibia.
2. Josh Neretin's Semaphore dimmable LED sconce in lacquered hardwood or MDF with steel mount by Buoyant NYC.
3. Nahtrang Disseny's Tubs modular light system in aluminum with PMMA diffusers by Grok.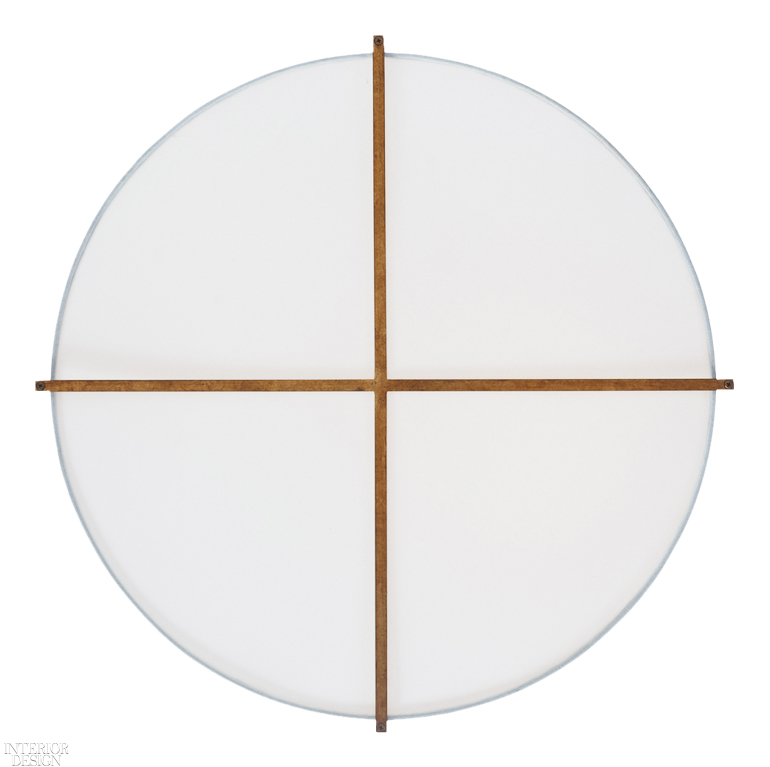 4. Abel pendant in silk and steel by Iatesta Studio.
5. Tuli LED island light in satin brass and white glass by Craftmade.
6. Neri & Hu's NH S5 LED fixture with black-painted metal structure and white blown-glass spheres on brushed-brass rings by Artemide.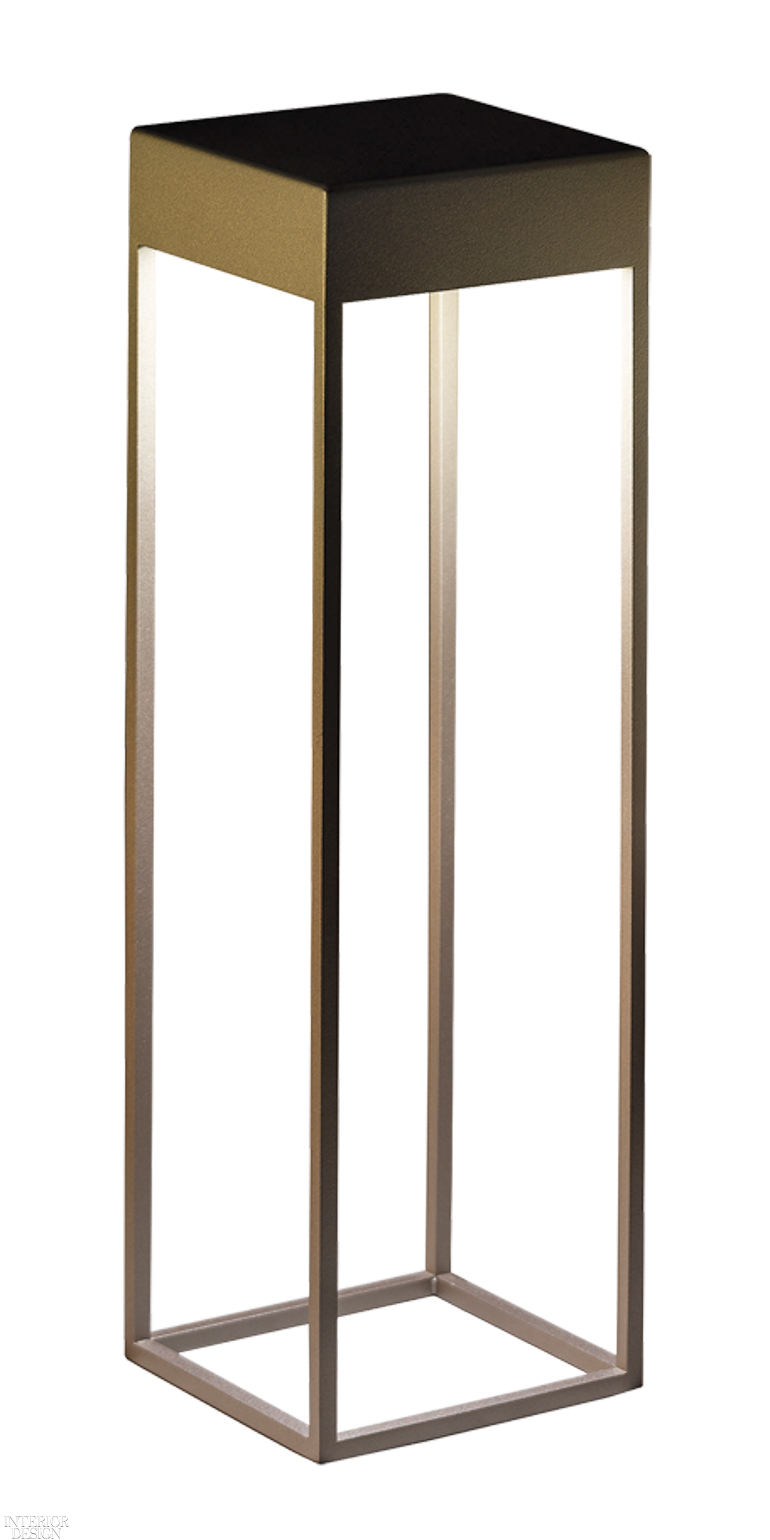 7. Chia indoor/outdoor LED lantern in black metal by Ronda Design.
8. Doyle Crosby's Branch floor lamp in brass with satin-acrylic
diffuser by Boyd Lighting.
9. Nova lamp with wireless charging base in iron, aluminum, and steel by Humanscale.
10. Jens Fager's Tip floor
lamp in powder-coated aluminum by Muuto.