8 Strange and Quirky Products
Stranger things have happened. Behold these eight quirky creations—both big and small.
Lazy Painter USA and Azteca reclining armchairs in polyurethane padding, resin, and cotton by Seletti.
Oasis cabinet in MDF, plywood, and brass by Scarlet Splendour.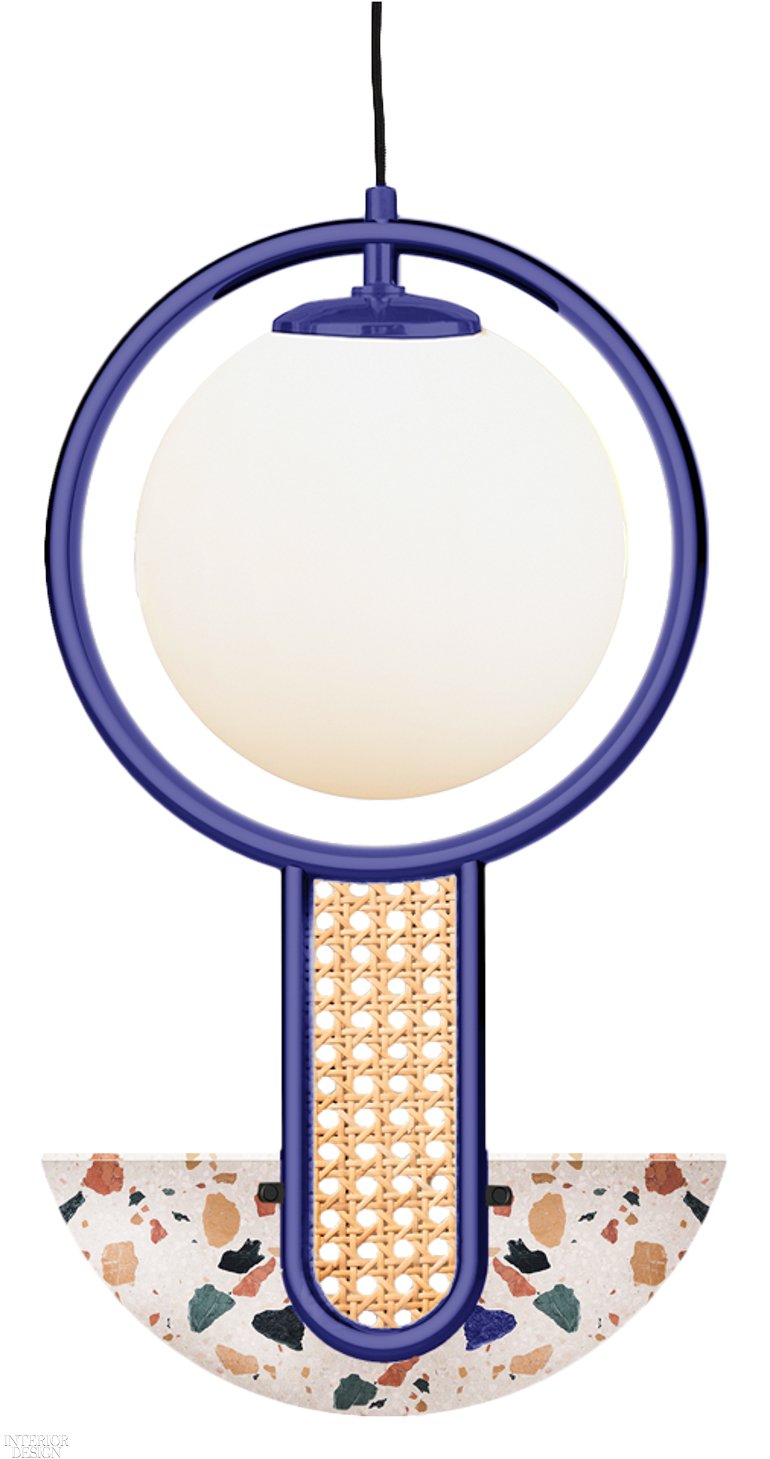 Frame II pendant fixture in rattan, terrazzo, and powder-coated iron by Utu Soulful Lighting.
Flip-Flop vase in recycled polystyrene flip-flops by Diederik Schneemann through Rossana Orlandi.
Roche ottoman in beech, lacquered plywood, and Kvadrat's polyurethane Uniform Melange by Adrenalina.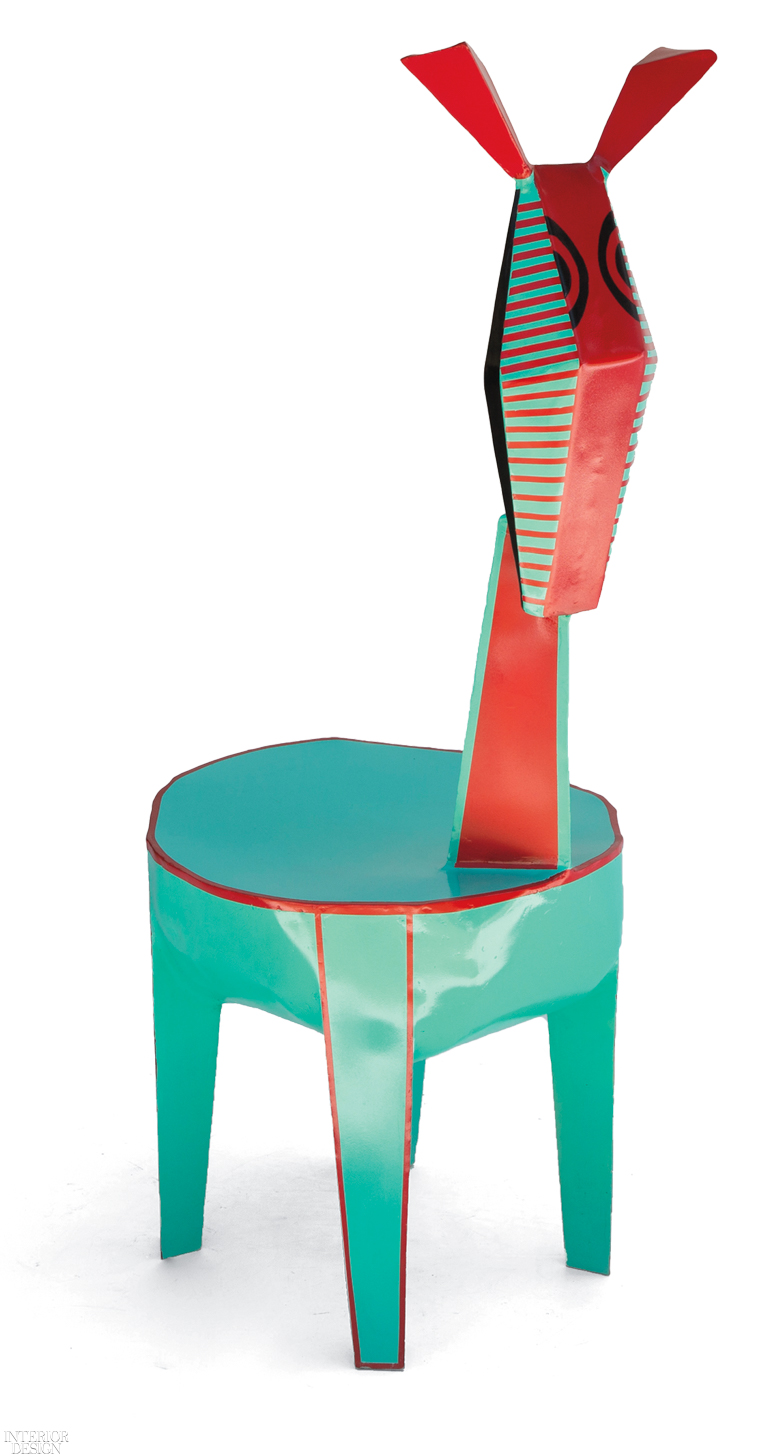 Moon Walk stool in hand-painted
steel by Marni through Luisa Via Roma.
Stool 60 ColoRing stools in birch and lacquered pine veneer by Artek.
Futbolin foosball table in ash, cherry, walnut, acacia, Muirapiranga, Roxinho, brass, stainless steel, leather, and cork with aluminum players by Hillsideout through Rossana Orlandi.