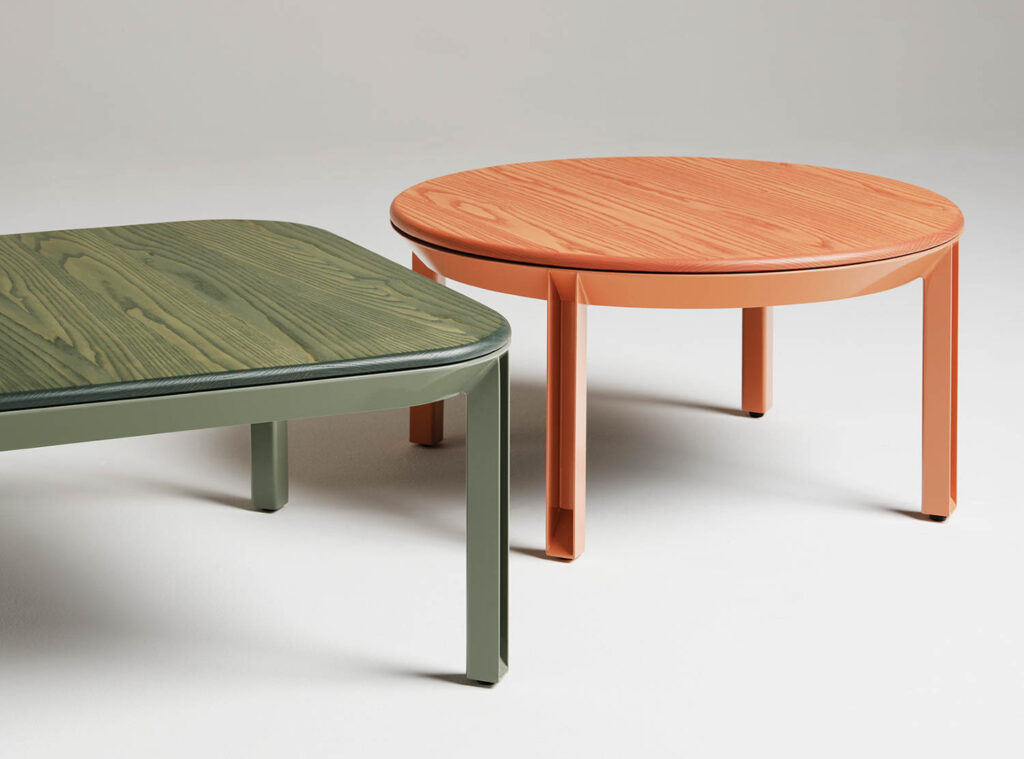 8 Innovative Accents and Furnishings at NeoCon 2023
From monochrome tables to a wavy coatrack, see eight innovative products on display at NeoCon 2023, June 12-14 at THE MART in Chicago.
Commercial Design Products – NeoCon Roundup
Ascend by Jill Malek for Astek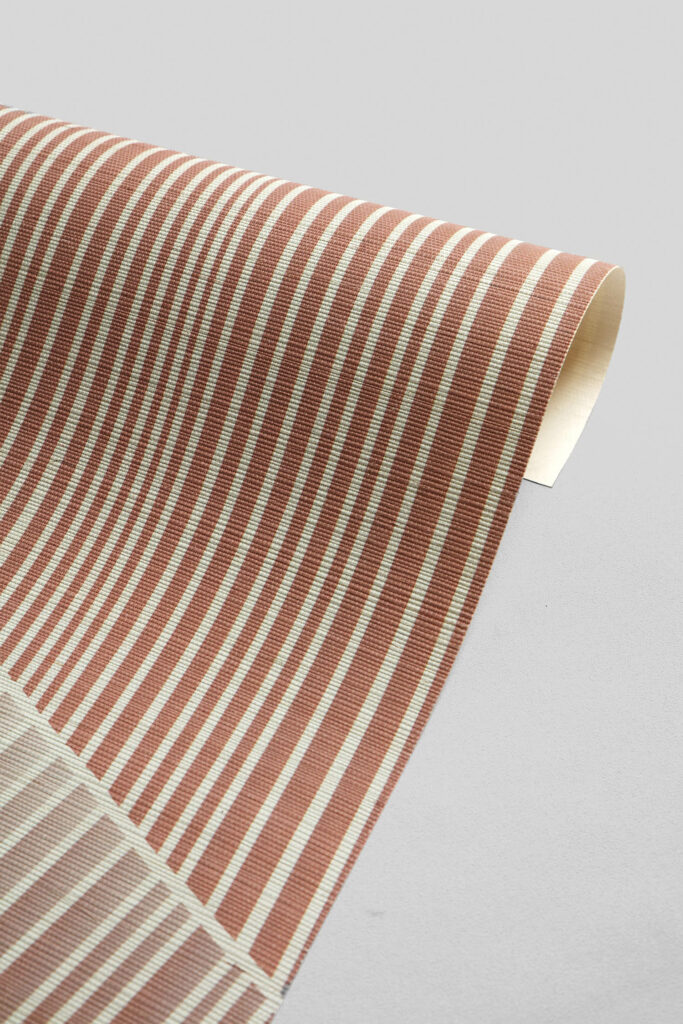 The designer's steady and unyielding line-work forms mountainous peaks that evoke earth's majesty in a mural that can be specified on cream grass-cloth or type II vinyl substrate.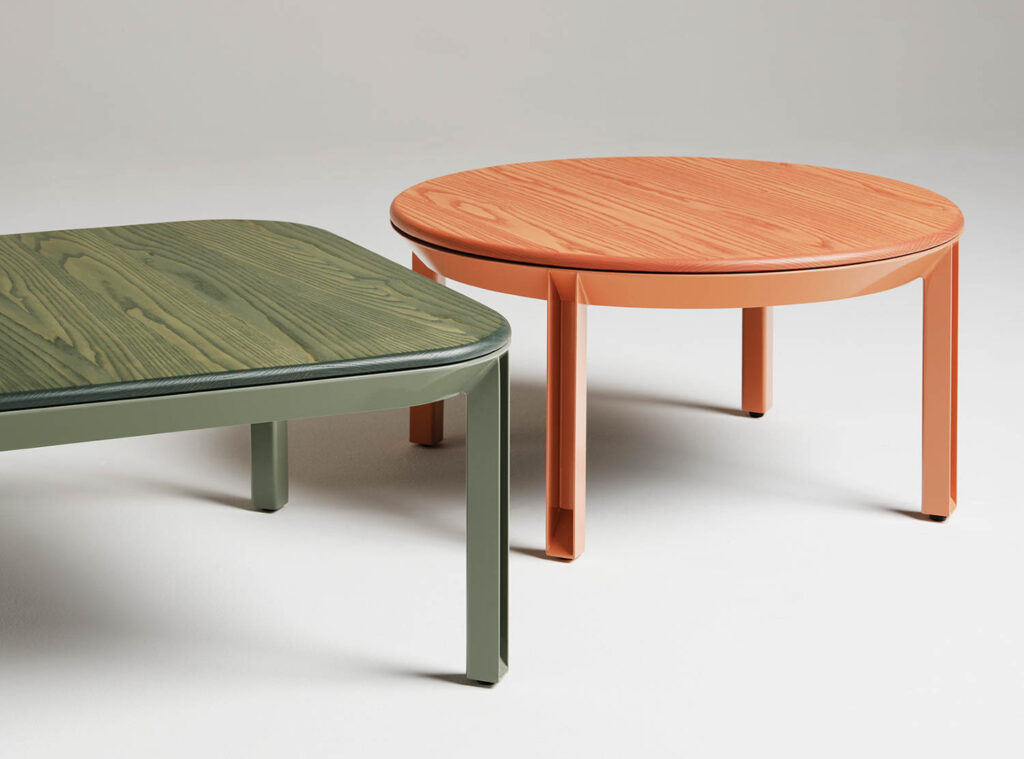 Chicly monochrome occasional tables—offered in circular and rectangular versions—float a quarter-rounded top (in solid ash or walnut, stone, quartz, or solid-surface) on an exposed powder-coated steel base.
GreenFrame by Johan Kauppi and Nina Kauppi for Glimakra of Sweden
Greenery gets a prominent role even in daylight-lacking interiors courtesy of Kauppi & Kauppi's solid-ash screen integrating plant lighting and flowerpot saucers. Through Thinkspace.
Swell by Anna Dawson for Heller
Heller president John Edelman spied the wavy coatrack/catchall prototype at ICFF's student exhibition and put it in production. At lifecycle's end, the polyethylene unit can be sent back (free!) and ground into powder for making new product.
Lingo by Geraldine Blanchot Fortier for Pallas Textiles
New from the KI subsidiary is a six-pattern series of tactile and refined polyester blends that company VP Dean Lindsley calls "a casual collection created with the intention of warmth and comfort."
RUT by Stefan Borselius and Thomas Bernstrand for Blå Station

Delivering hominess to contract spaces, the Swedes' 29.5-inch sofa modules, with chunky oak legs, can be arrayed any which way atop the chromed-steel H-beam base. Through Scandinavian Spaces.
Material Edit by Amanda Hopkins and Erin Helm of Patcraft
Abstract objects Helm created while learning to use tools at a makerspace sparked the organic patterns of her resilient flooring, which pairs with the collection's Hopkins-designed carpet tile.
The designer's second collection for the brand continues his exploration of ancillary furniture with a comfy chair that boasts a scooped-out frame, generous seat, and concealed casters.