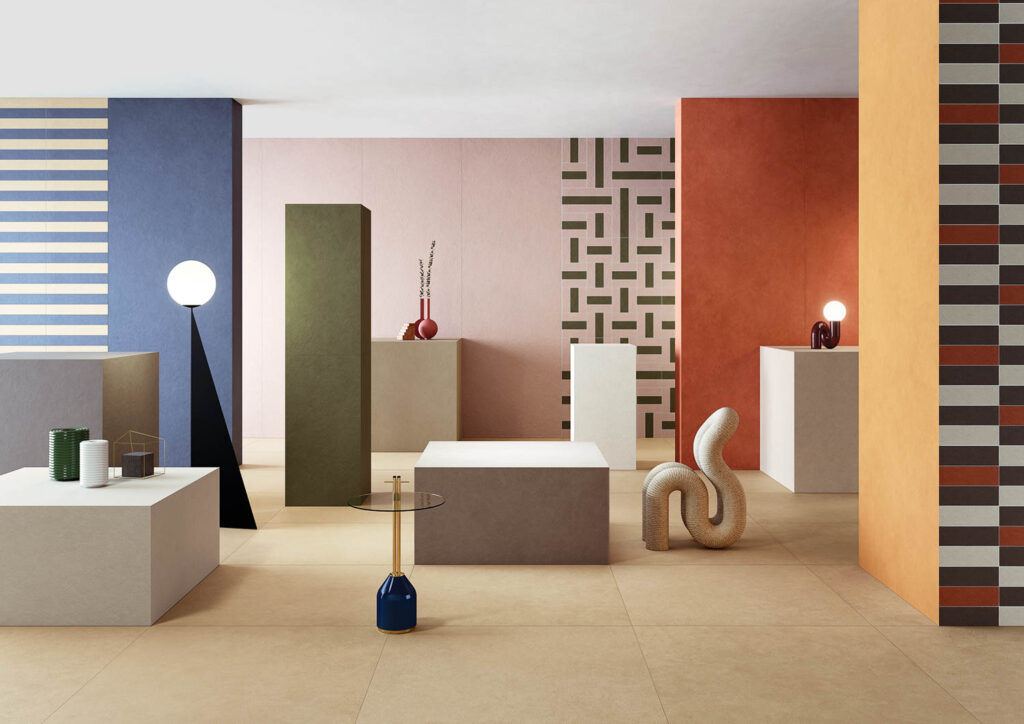 Must-See Tile and Stone Designs From Coverings 2023
Graphic takes dominated Coverings, the ceramic-tile and natural-stone conference, which took place in Orlando, Florida earlier this year. Check out INTERIOR DESIGN's show highlights.
8 Highlights from Coverings Showcase the Latest in Tile Design
Anthology Tile
Matisse Moonstone ceramic tile by Anthology Tile.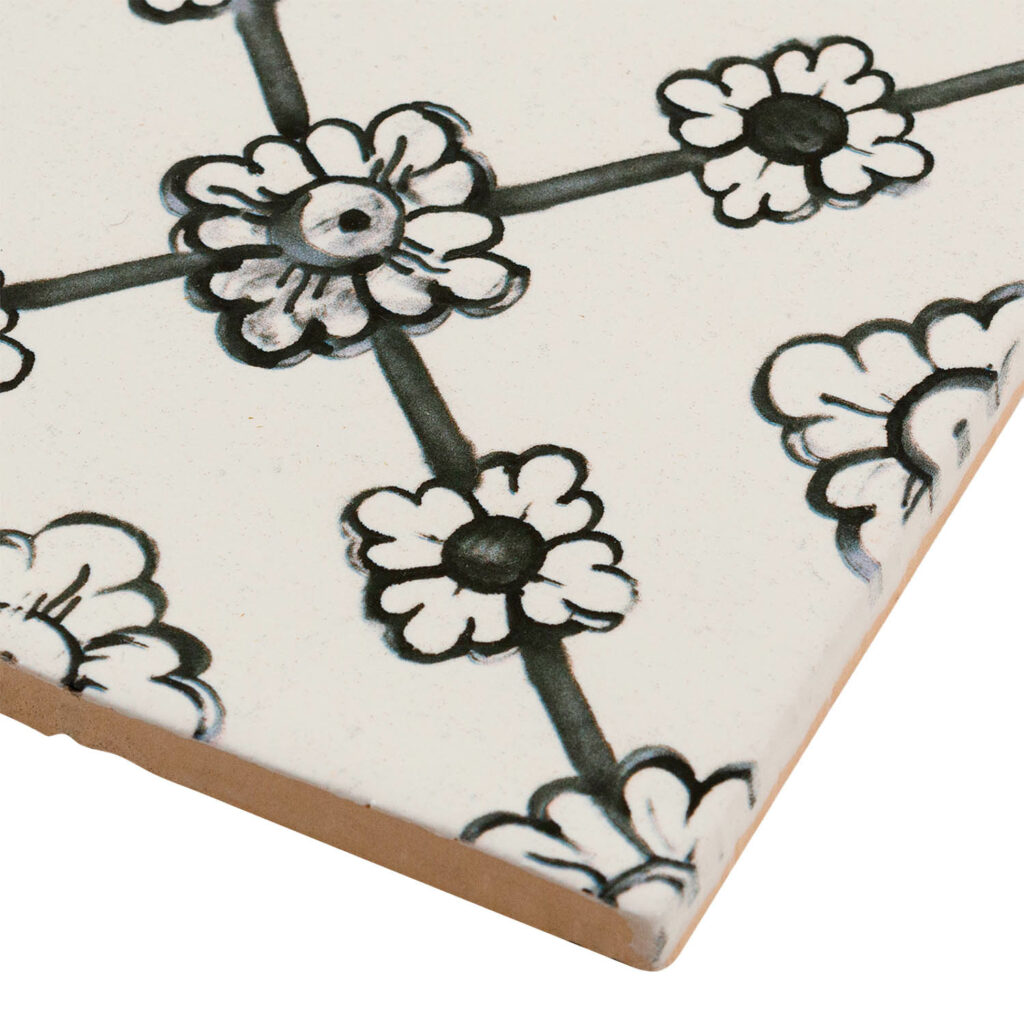 Emilceramica
Pigmento Amaranto indoor/outdoor porcelain wall/floor tiles and large slim-line slabs inspired by hand-troweled cement resin by Ergon, through Emilceramica.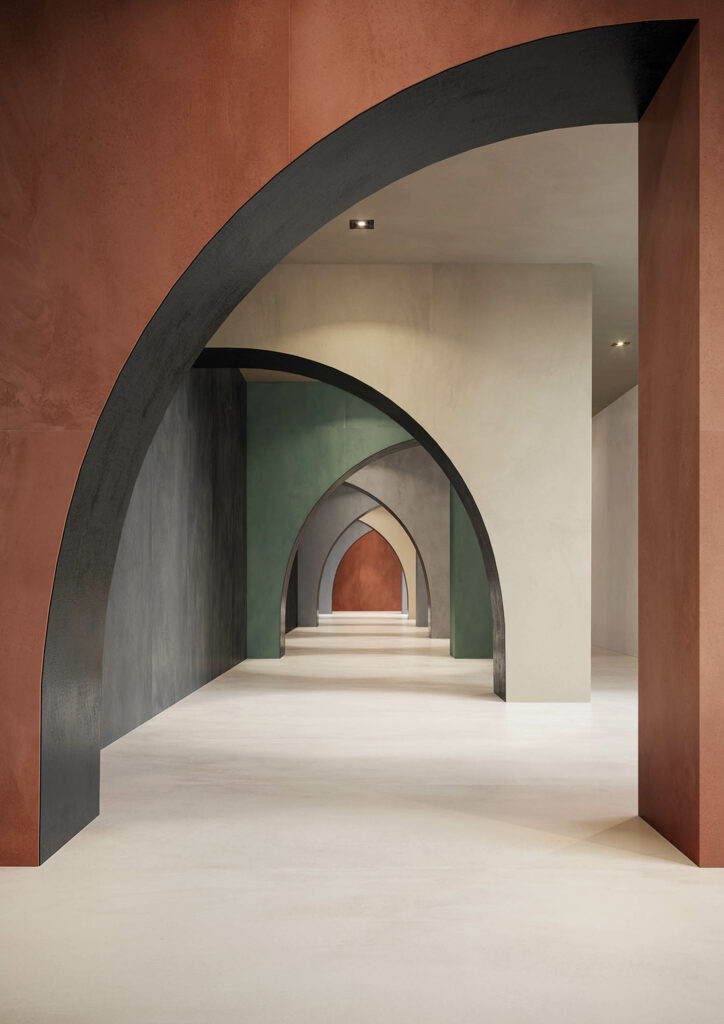 Ceramica Bardelli
Storagemilano's Volume white-body porous single-fired wall tiles in extra-glossy finish by Ceramica Bardelli.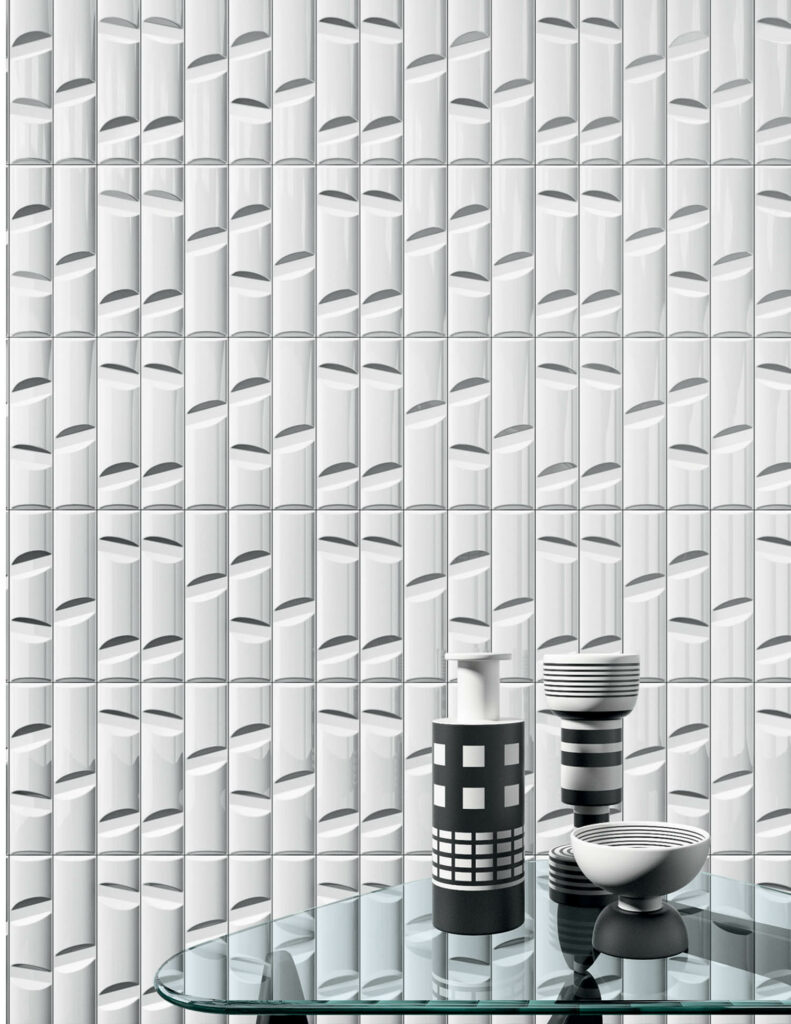 Vidrepur
Belgirate recycled-glass mosaic tile by Vidrepur.
Sicis
Ragtime ceramic mosaic tile by Sicis.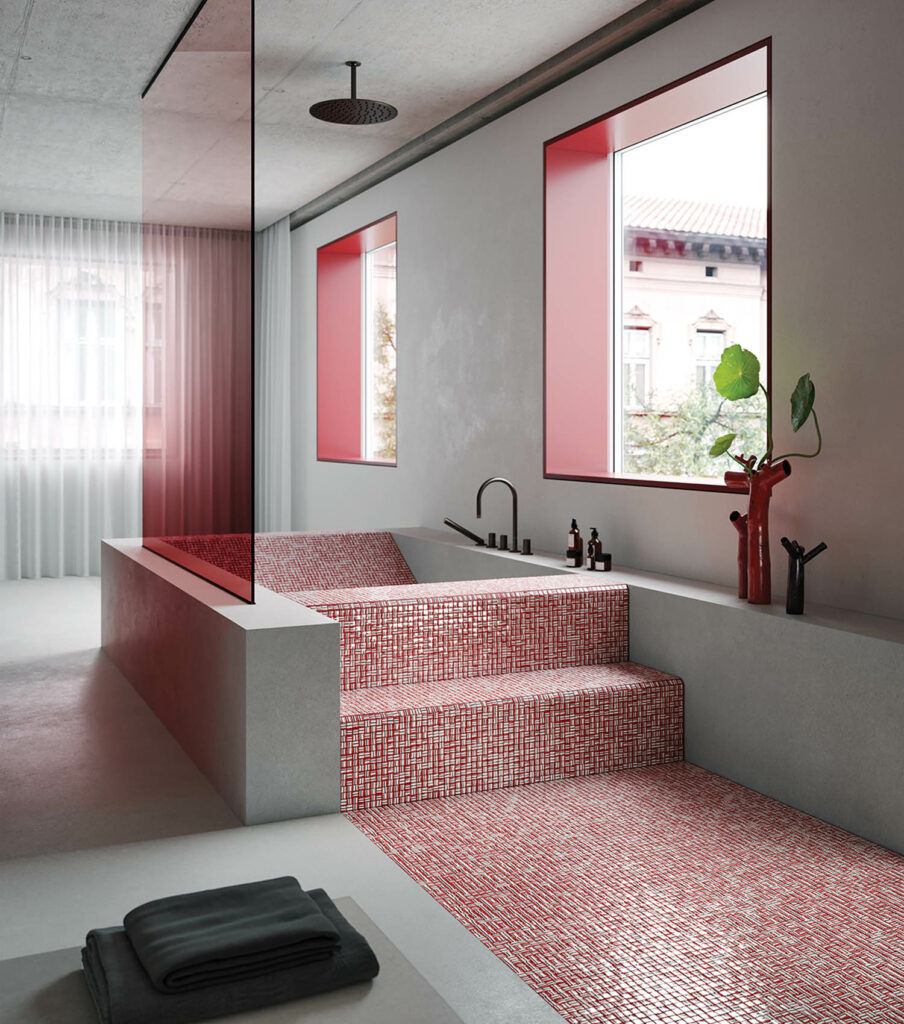 Lea Ceramiche
Ferruccio Laviani's Pigmenti carbon-neutral, ultra-thin, laminated porcelain stoneware slabs by Lea Ceramiche.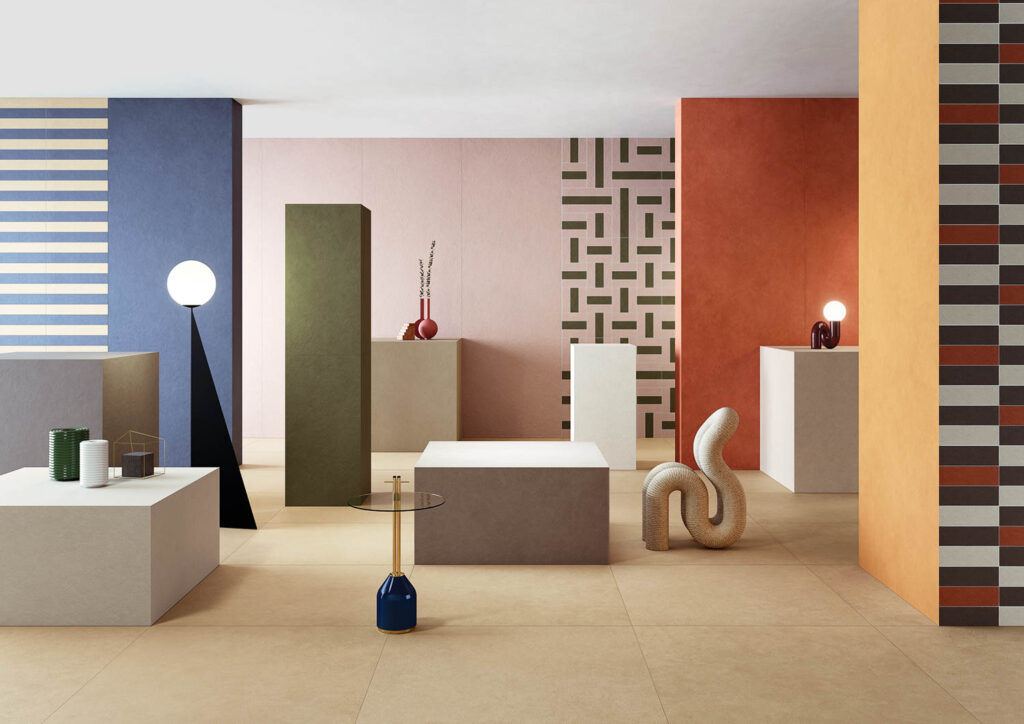 Ceramica Fioranese
Riggiole Nero Mix porcelain tiles by Ceramica Fioranese.
Ascot
Joyce Decor Optical porcelain stoneware tiles by Ascot.