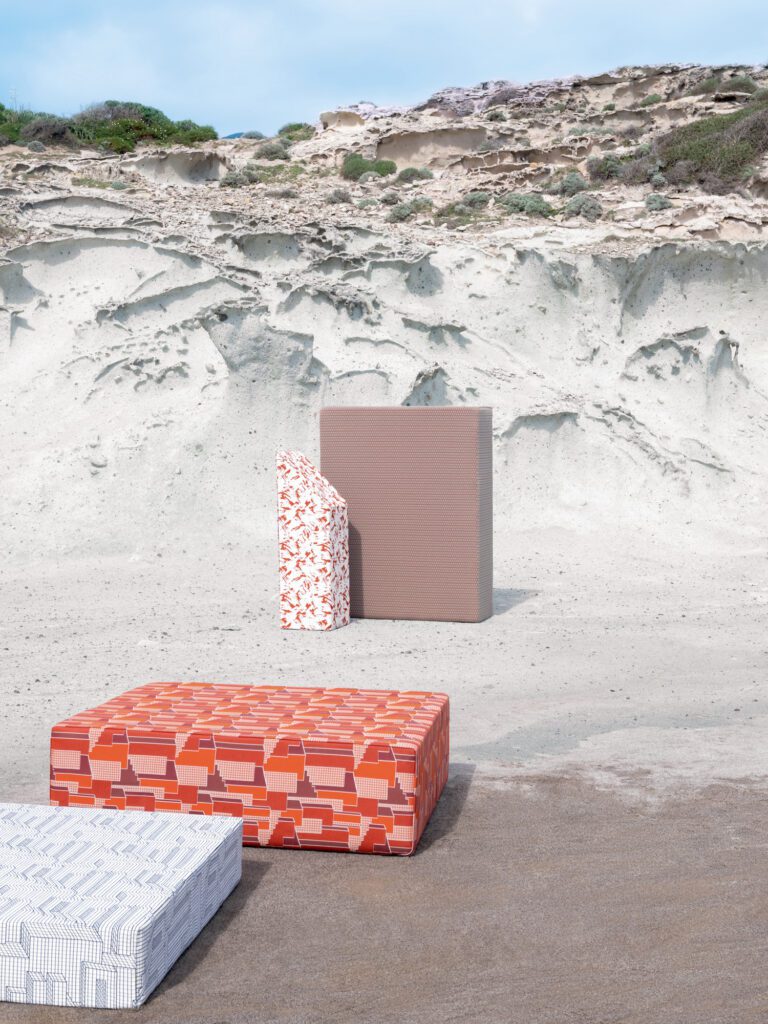 Élitis and Studiopepe Collaborate on Archiutopia Outdoor Fabric Collection
Arianna Lelli Mami and Chiara Di Pinto of Milanese multidisciplinary studio Studiopepe join forces with French textile brand Élitis for Archiutopia, an outdoor fabric collection inspired by the radical architecture depicted in Invisible Cities, Italo Calvino's seminal novel from 1972. The six patterns feature repeating struc­tural elements—stairs, doors, buildings—organized in ever-changing geometries. Argia, for example, looks like a brick wall, Zoe, a vertiginous cacophony of skyscrapers. Despina is more gestural, while Eutropia resembles a city that was never completed. The fabrics, largely solution-dyed polyester blends, are antibacterial, anti-UV, and resistant to chlorine, water, and mold.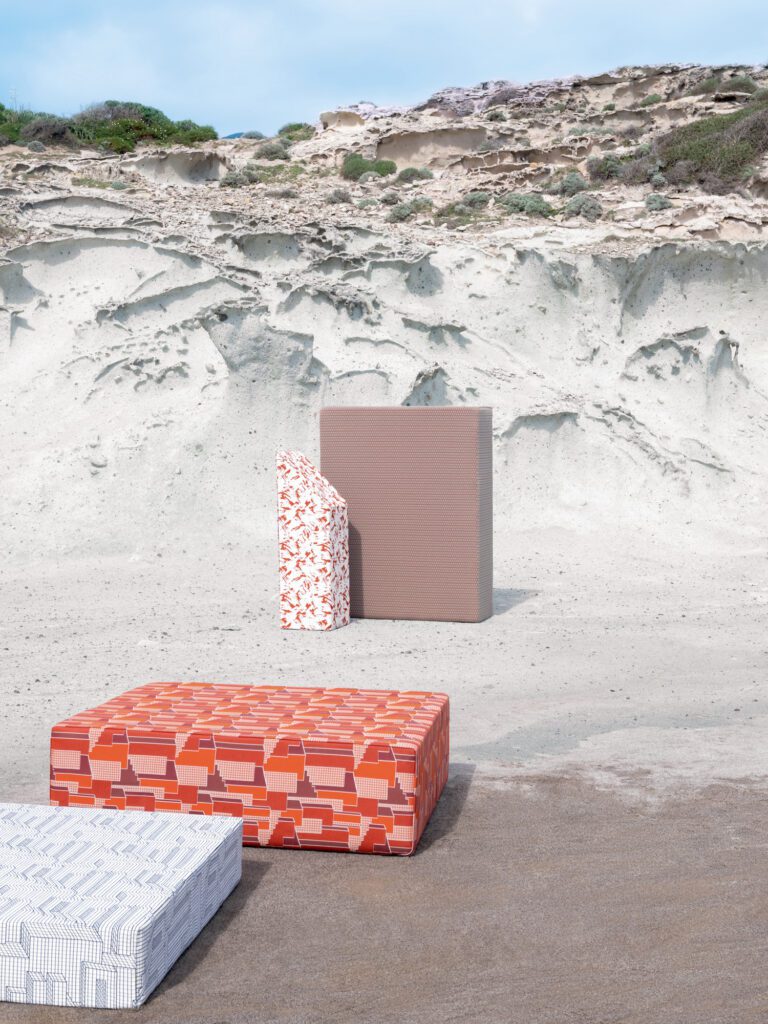 more
Products

Lindsey Adelman Studio Unveils Paradise Collection

Lindsey Adelman was experiencing wanderlust even before the pandemic hit. In fact, she explained the origins of Lindsey Adelman Studio's latest collection, Paradise, over FaceTime amid the palm trees of Anguilla, where…

Products

Inside Zanotta House New York

The latest addition to residential-inspired retail, Zanotta House New York, led by Tihany Design managing partner Alessia Genova, is from one of the city's most seasoned practitioners of statement spaces.