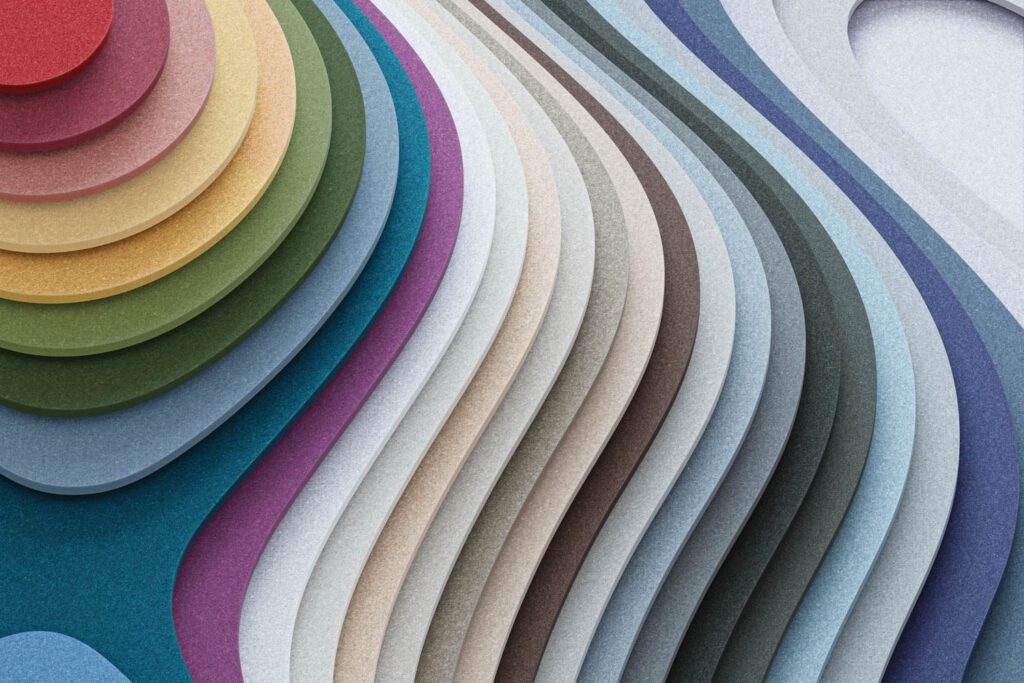 7 Products to Add a Pop of Color
These bold hues brighten contract spaces.
Simon Legald
Simon Legald's Bit stools in low-density polyethylene industrial waste by Normann Copenhagen, through Allsteel.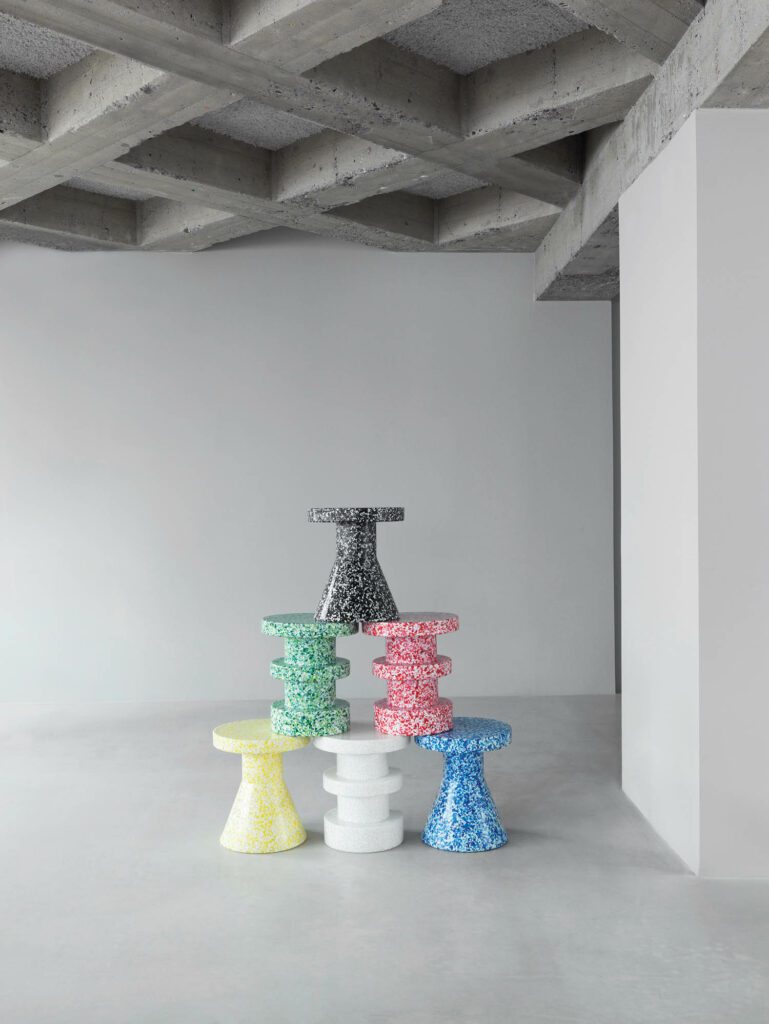 AdMix
AdMix resilient flooring in 100-percent homogeneous solid resin by Patcraft.
Turf Hues
Turf Hues color palette for PET felt acoustic solutions in 32 shades by Turf Design.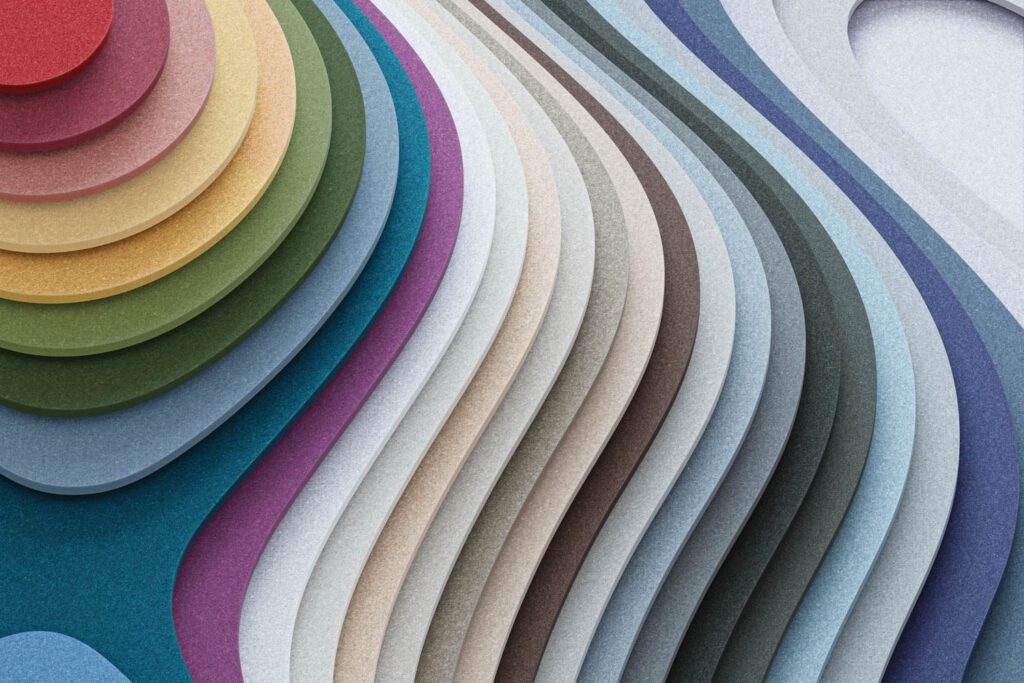 Charley Harper
Charley Harper's Beguiled by the Wild wallcovering, in digitally printed matte-finish cellulose-latex-polyester substrate, and upholstery textiles, in performance polyurethane, by Designtex.
Arden Studio
Reveal customizable writing board in 4-mm Fineline glass by Arden Studio.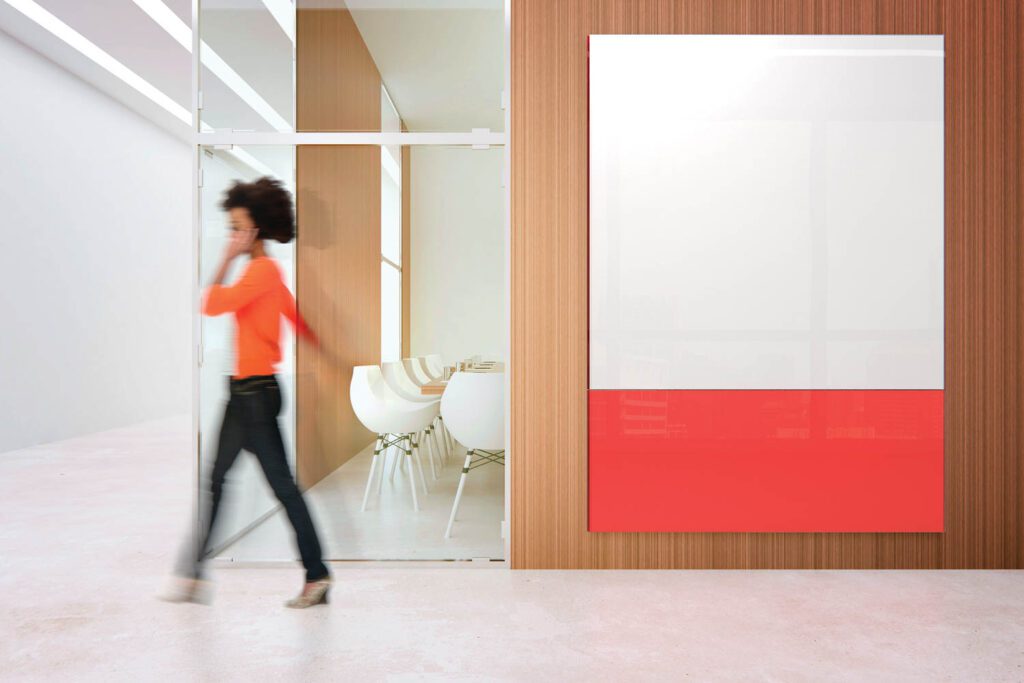 C.F. Stinson
Polygon fabric in bleach-cleanable vinyl with polyester backing by C.F. Stinson.
HON
Tangram modular seating in 27 configurable shape and size options by HON.