9 Rug Designs That Add Visual Intrigue
Explore these nine artistic compositions that wow underfoot, from rugs made of natural wool and dyes to hand-knotted creations.
1. Michael Howells's Yastik 2.1 rug in wool and silk by Millinger + Howells Rug, through Christiane Millinger.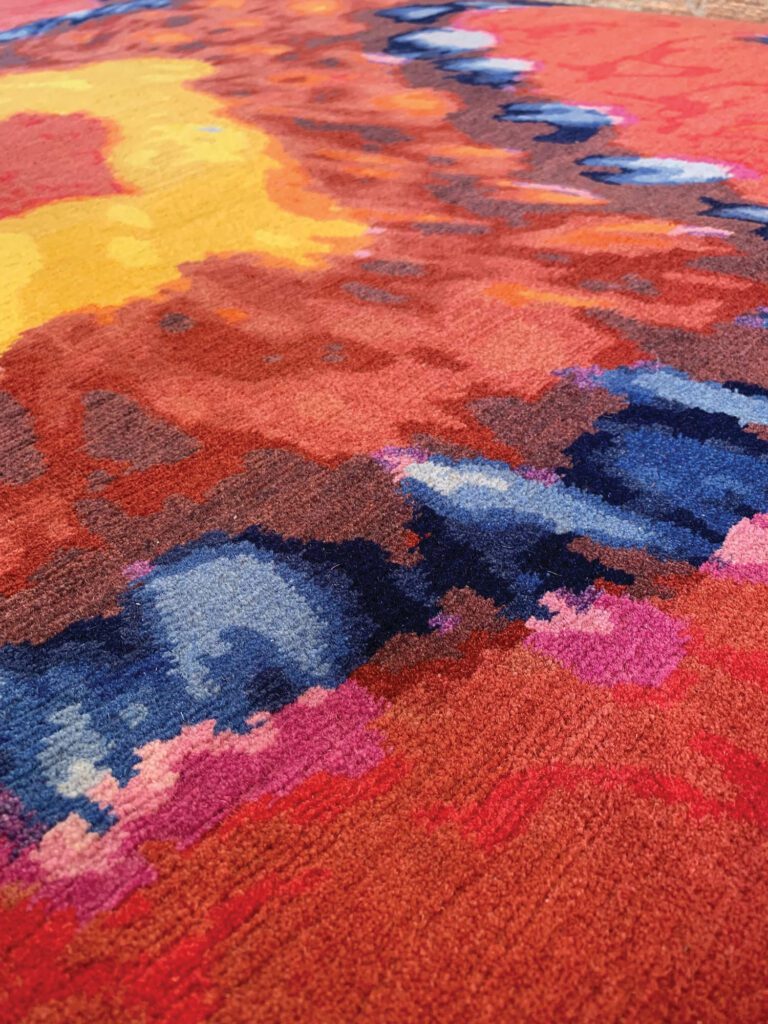 2. Moshari Studio's Brontide KCD#26 Cloud rug in cut wool by Jamie Stern Design.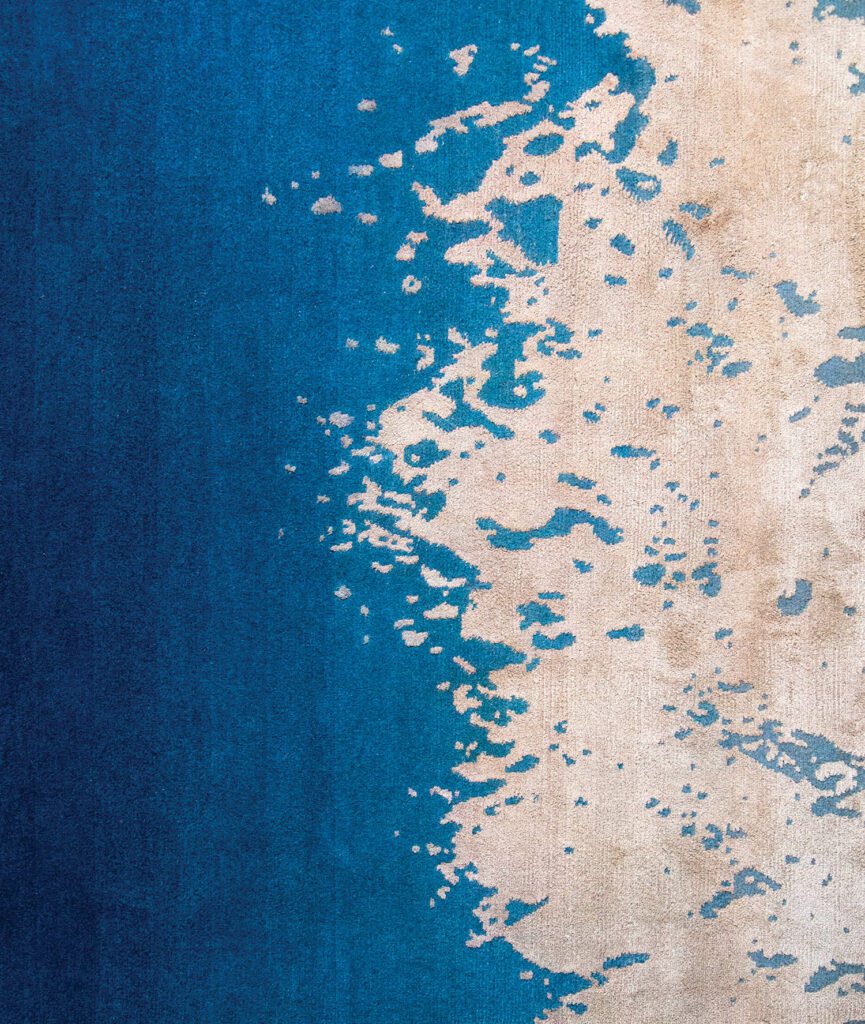 3. Lecce rug handwoven in natural wool and dyes by Sergio Mannino Studio.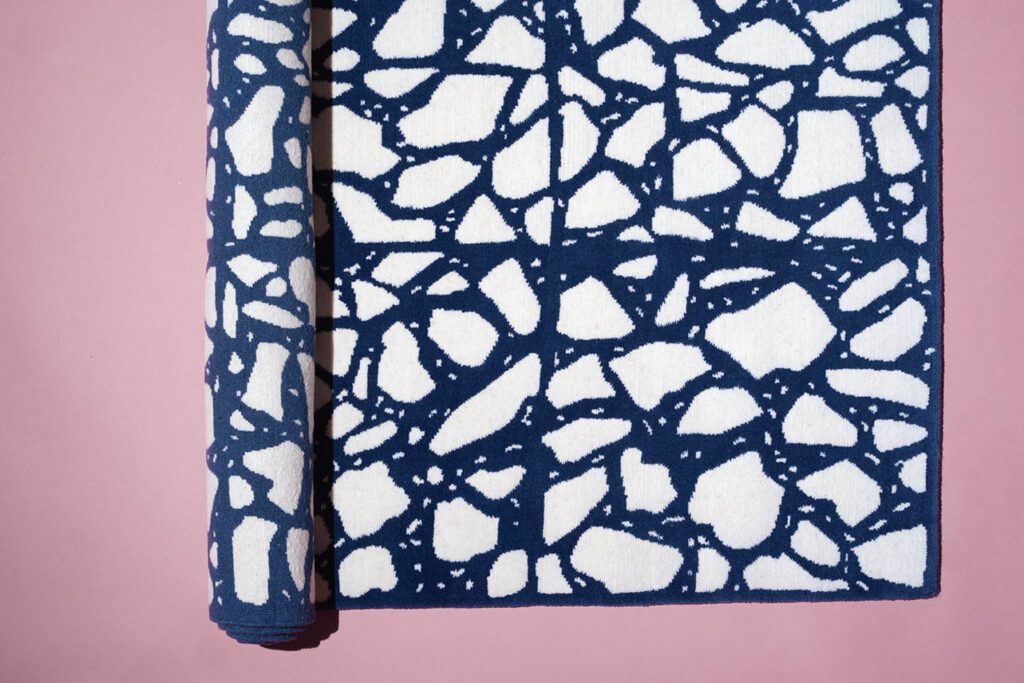 4. Michael Upton's Ensete tapestry/rug handwoven in New Zealand wool by Upton.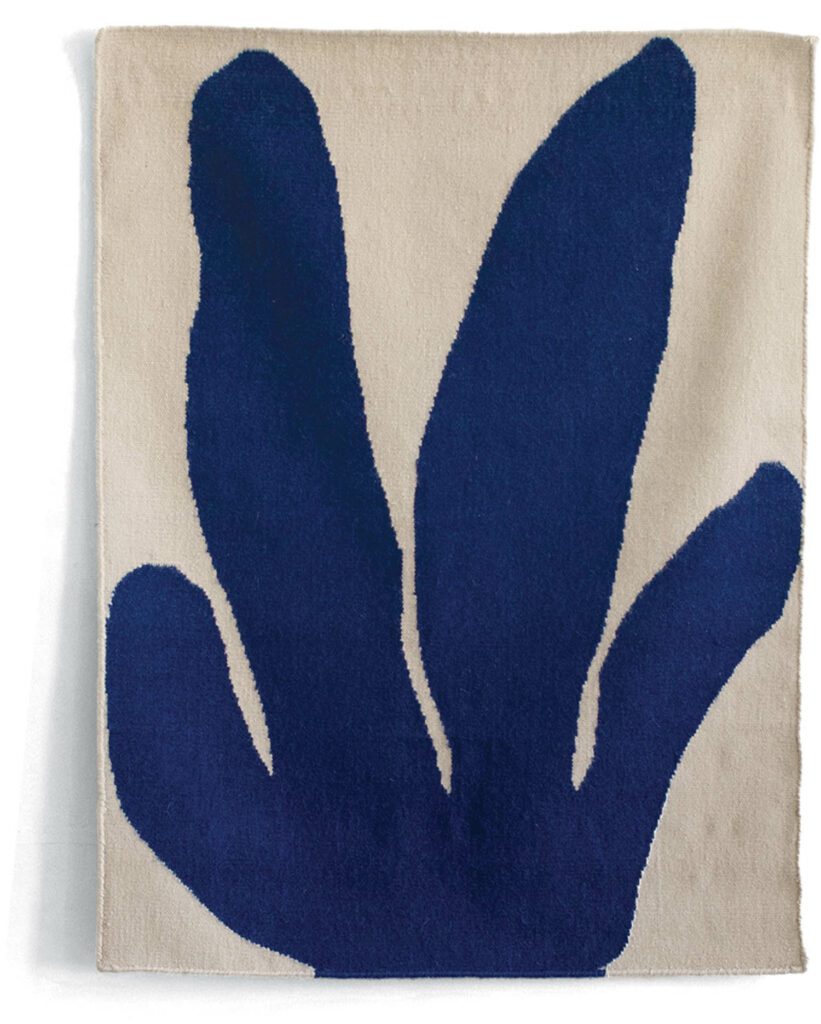 5. Tempest, Cumulus, and Zephyr carpet tile in solution-dyed nylon by J+J Flooring.
6. Ashiesh Shah's Manthan hand-knotted wool rug in Blue Berry by Jaipur Rugs.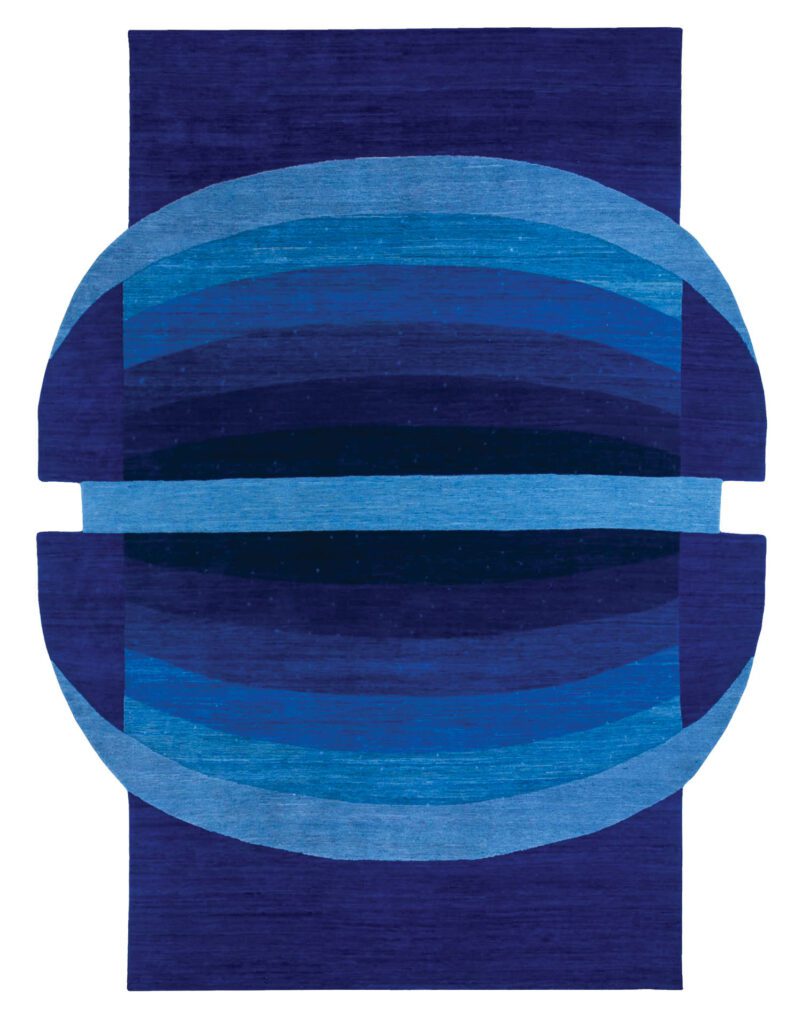 7. Fade 9 rug in hand-spun hand-knotted wool in Ash by Battilossi.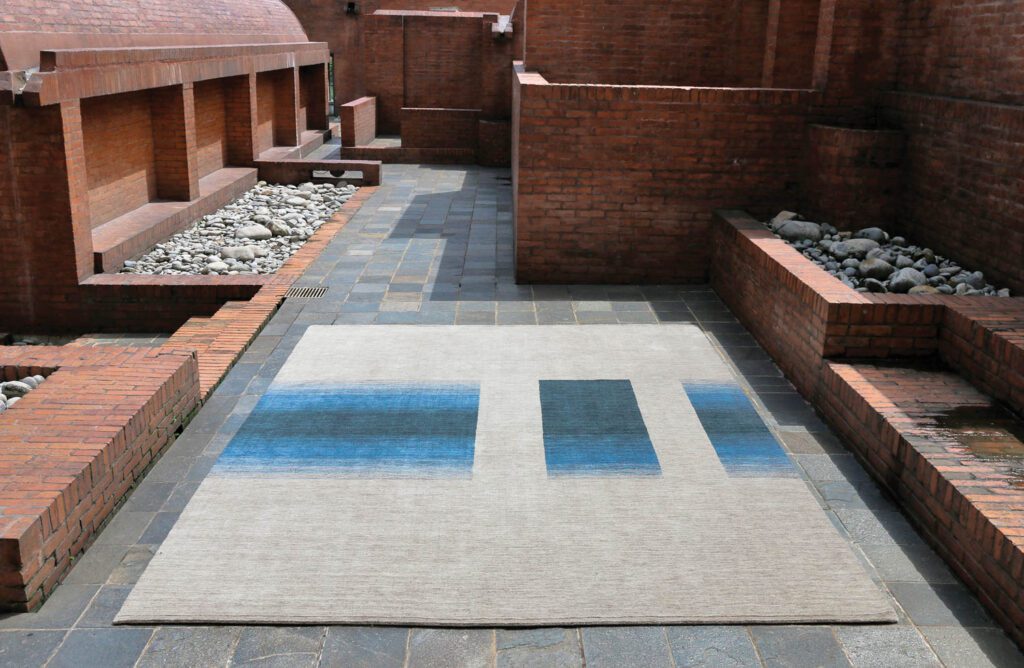 8. Ahmad AbouZanat's Halo rug in a blend of wool and recycled nylon in Aqua by JD Staron.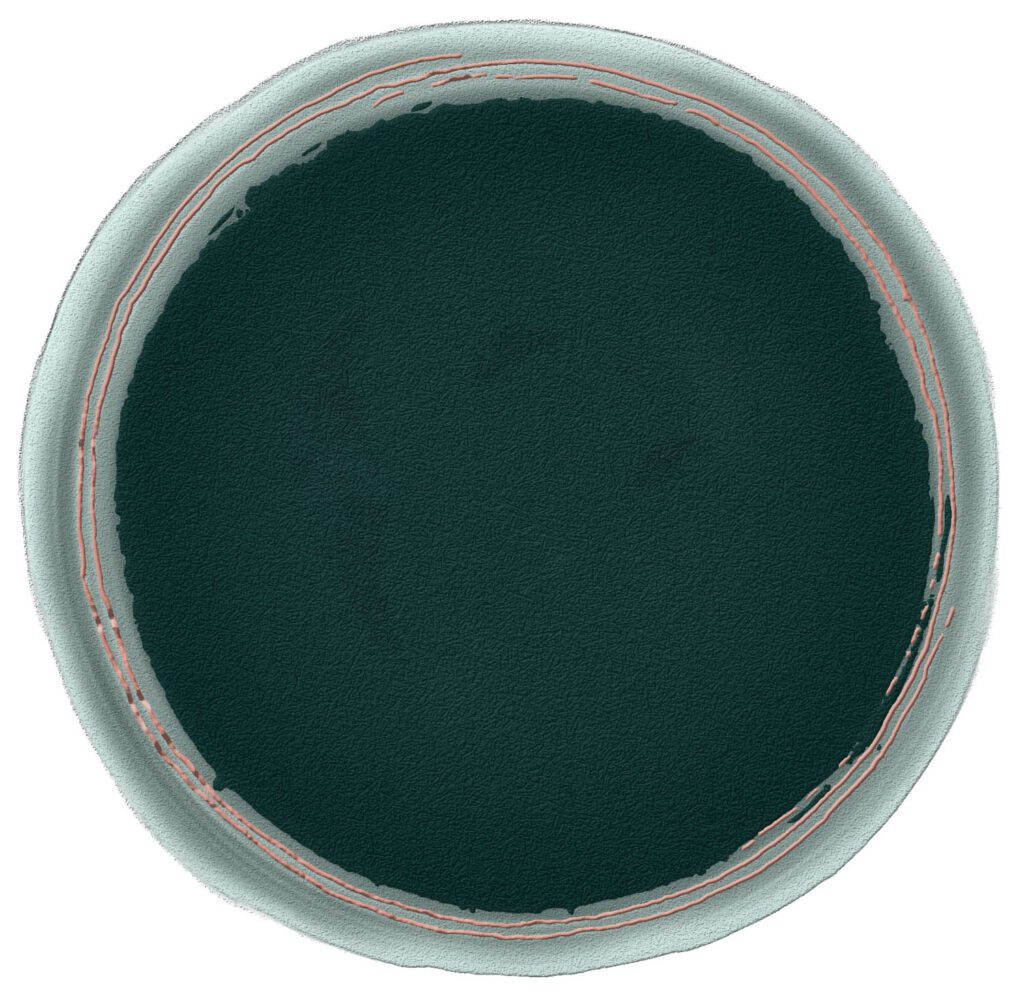 9. Painted Desert carpet tile in Dynex solution-dyed nylon with permanent stain resistance and Eco-Ensure soil protection technology, from the Inspired Nature collection, by Tarkett. commercial.