Seven Kitchen & Bath Products Make for Easy Living
Gentle curves and glows soften a space. These seven kitchen & bath products make for easy living.
Zup Design's Yoku G sauna in heat-treated walnut, toughened glass, and LEDs by Effegibi.
Luca Nichetto's Astro fan heater and air purifier in polyurethane in matte Ocean Blue by Tubes Radiatori.
Doda 67 mixer in Trendy Copper by Fir Italia.
Mod+ Widespread lavatory faucet in 2 Italian marble and brass in OR'osa PVD finish by Graff.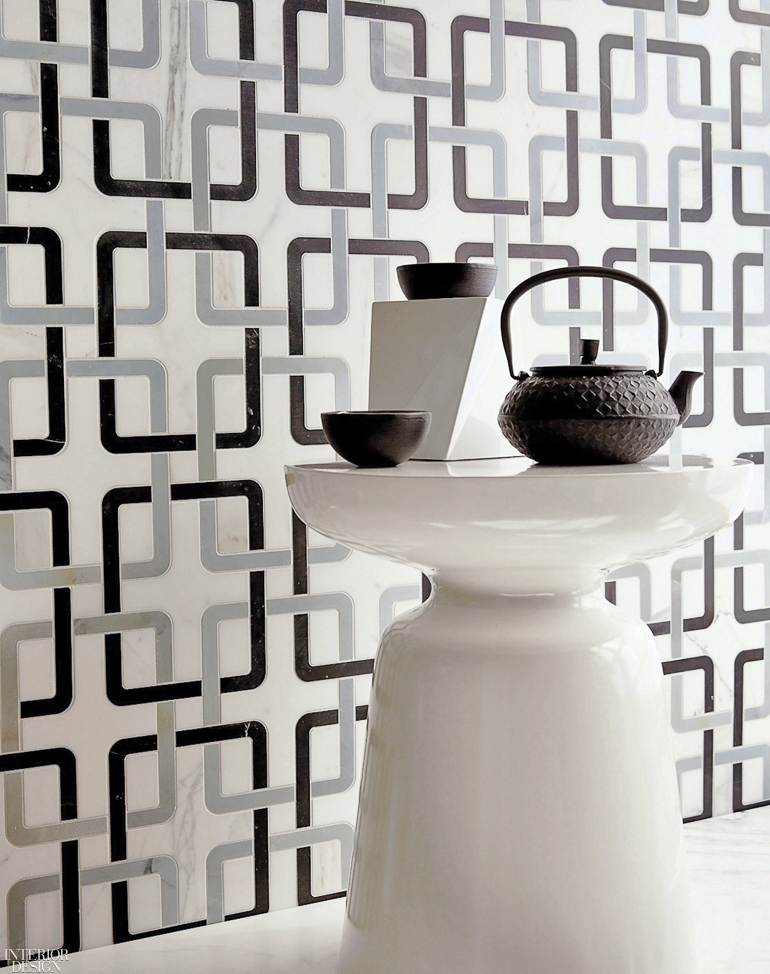 Jet Set tile in honed Calacatta marble by Walker Zanger.
Debiasi Sandri's Bloom washbasin in Flumood aluminum hydroxide-synthetic resin composite by Antoniolupi.
Angeletti Ruzza Design's T-Edge washbasin in ceramic in matte Bagno di Colore by Ceramica Globo.