7 Wall Coverings Bursting With Life
From cosmic goddesses on hand-printed paper to forest scenes and vibrant illustrations, these figures and faces adorn walls with grace.
She's Cosmic handprinted clay-coated FSC-certified paper wallcovering in Metallic Wondrous.
Shyama Golden's Sway eco-friendly wallpaper in Orange Blossom.
Robert Rufino's Country Life clay-coated wallpaper, with illustration by Manuel Santelices, in Rhinebeck.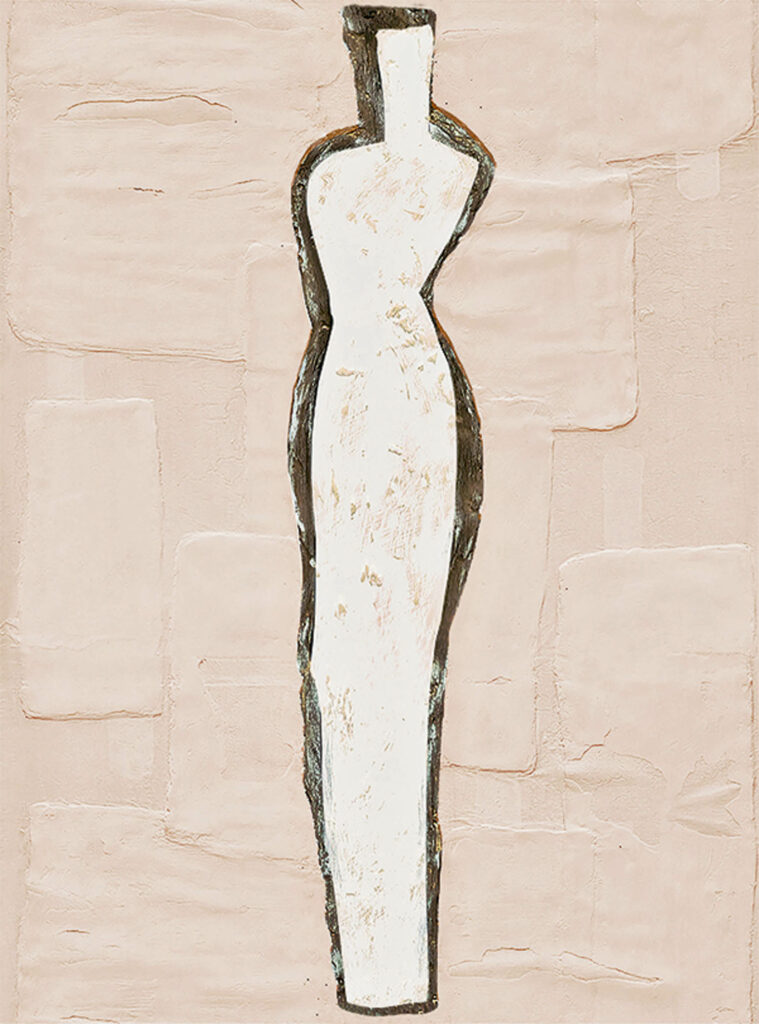 Naoshima hand-cut artisanal mulberry/tissue-paper wallcovering.
The Vale London through Fabricut
Hesione rotary-printed nonwoven cellulose pulp–mineral wallpaper in Forest.
Illustrator Yiling Changues's Aruhine panoramic wallpaper.
Maria Dalli's InnerLine IL601 handcrafted, textured wallpaper with 1mm plaster top layer composed of raw materials including Carrara marble and Roman travertine.