12 Bathroom Fixtures in Bold Neutrals
These low-key tones are in high demand.
[Editor's note: This article was updated in September, 2022 to include even more bold bathroom fixtures.]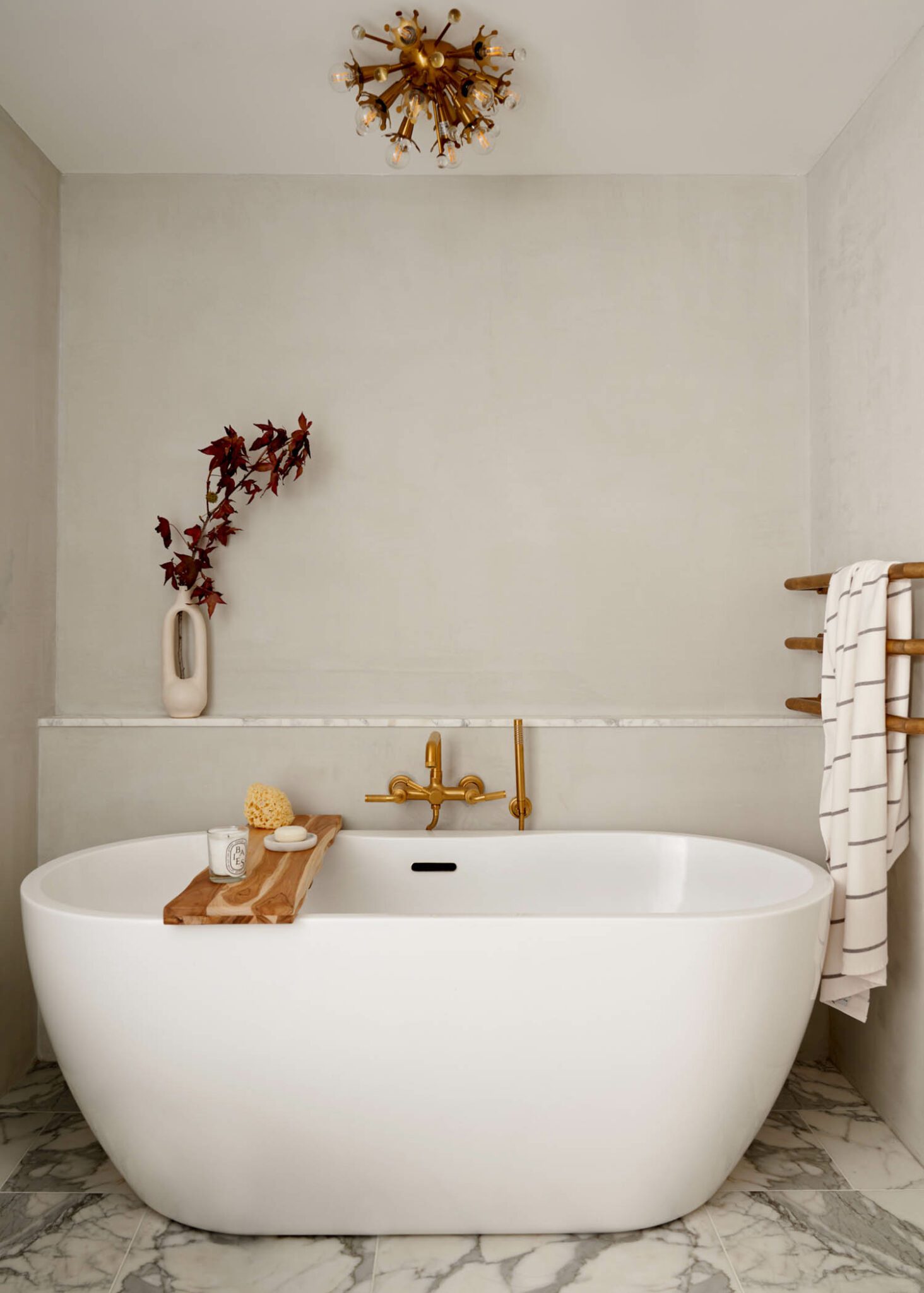 1. A ceramic washbasin with gold fixtures in a Greenwich Village apartment.
2. Rounded sink with chrome fixtures in a Vancouver industrial loft.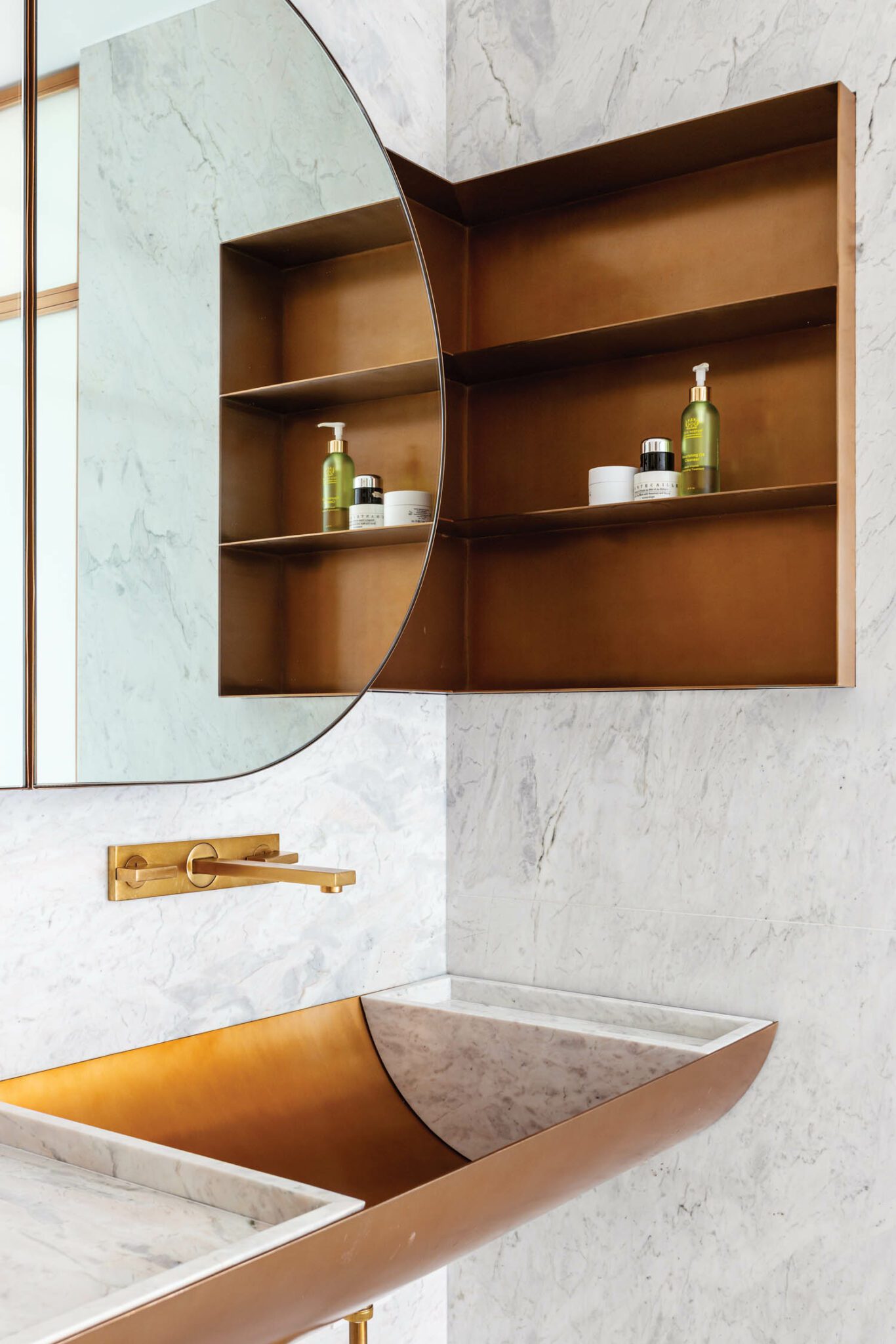 3. Custom sink made of copper in a sustainably designed home.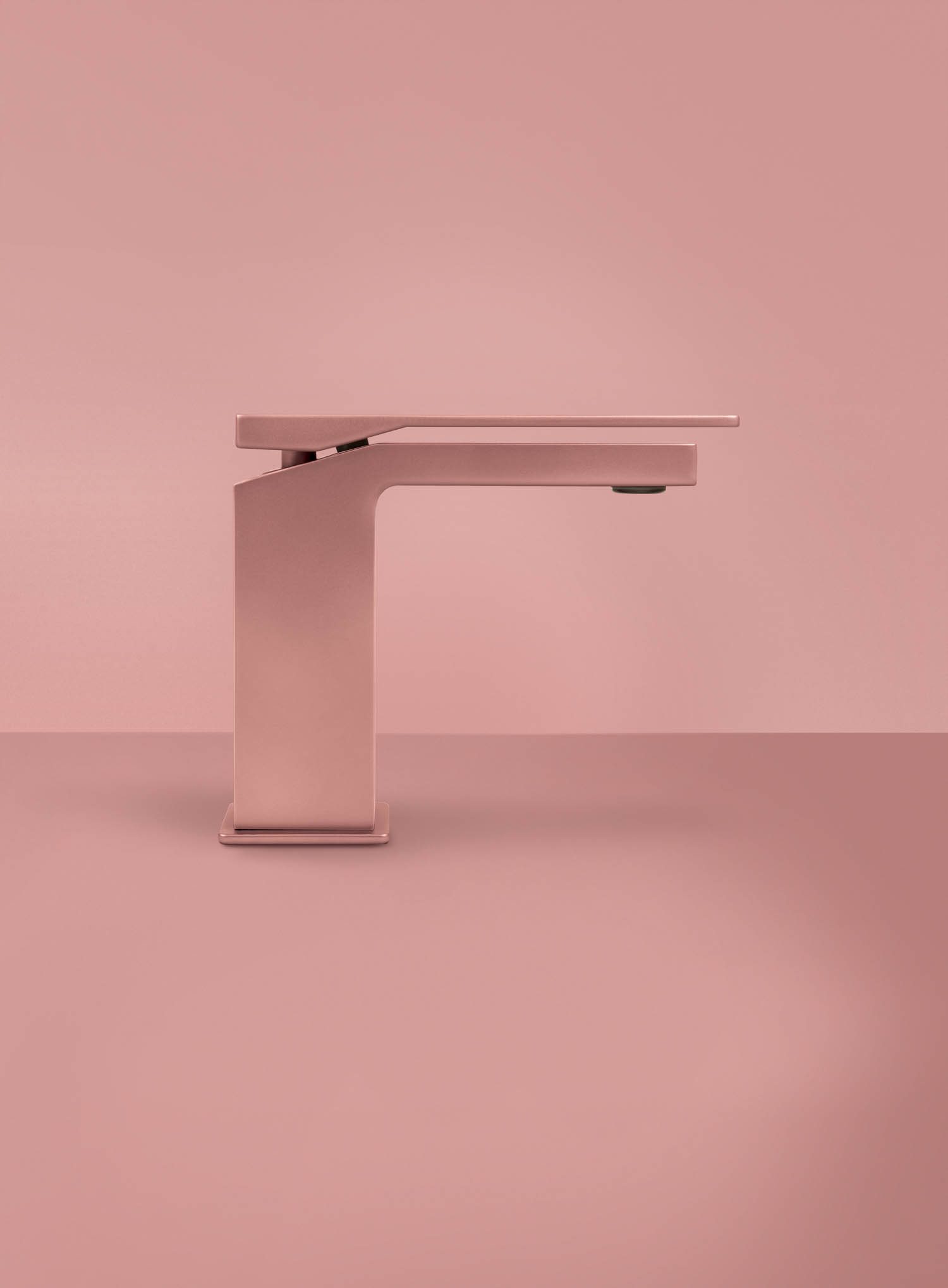 4. Bathroom fittings in metallic hues by Francesco Lucchese for Fir Italia.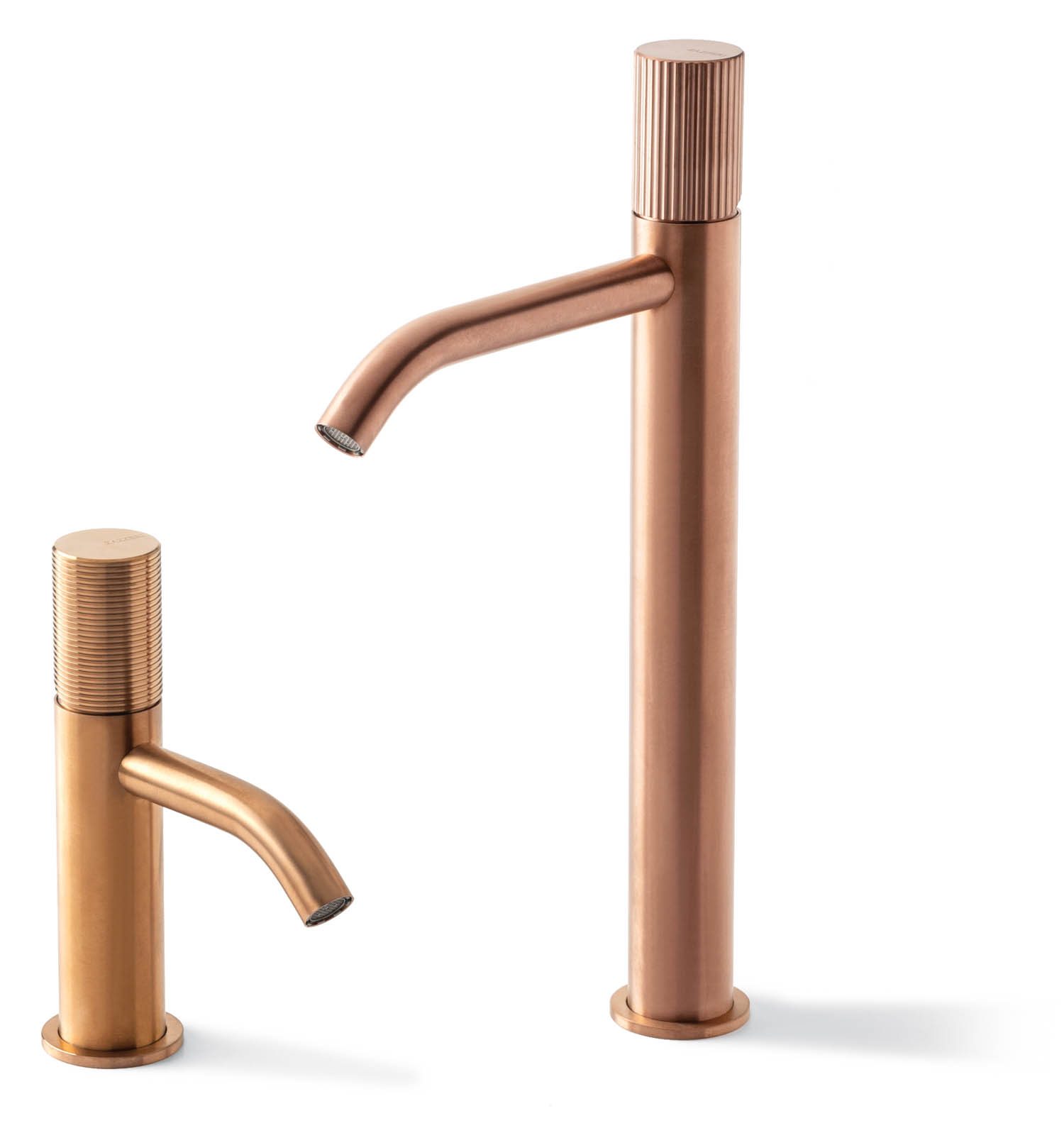 5. Z316_SH by Roberto Innocenti for Zazzeri.
6. Metallic Dark Iron sink in glazed steel by Alape.
7. Circle washbasins in textured glazed ceramic by Azzurra Sanitari in Ceramica.
8. Pop sink fittings in brass by Zazzeri.
9. Soho radiators in anodized aluminum by Tubes Radiatori.
10. SaphirKeramik sink in ceramic, fittings in chrome-finished brass, vanity in lacquered wood, and shelf in polycarbonate by Kartell by Laufen.
11. Vaia sink fittings in matte platinum by Dornbracht.
12. Fiora Linea shower bases in solid-surfacing by Fiora.