A Look Back at 10 Best of Year Project Winners from 2021
Don't miss out on an opportunity to submit your top products and projects for Interior Design's Best of Year Awards—the design industry's premiere design awards program honoring work by designers, architects, and manufacturers around the globe—by September 7, 2022, or sooner! Early bird pricing ends August 12. To gear up for the upcoming awards, here is a look at 10 project winners from last year.
Winner for Small Apartment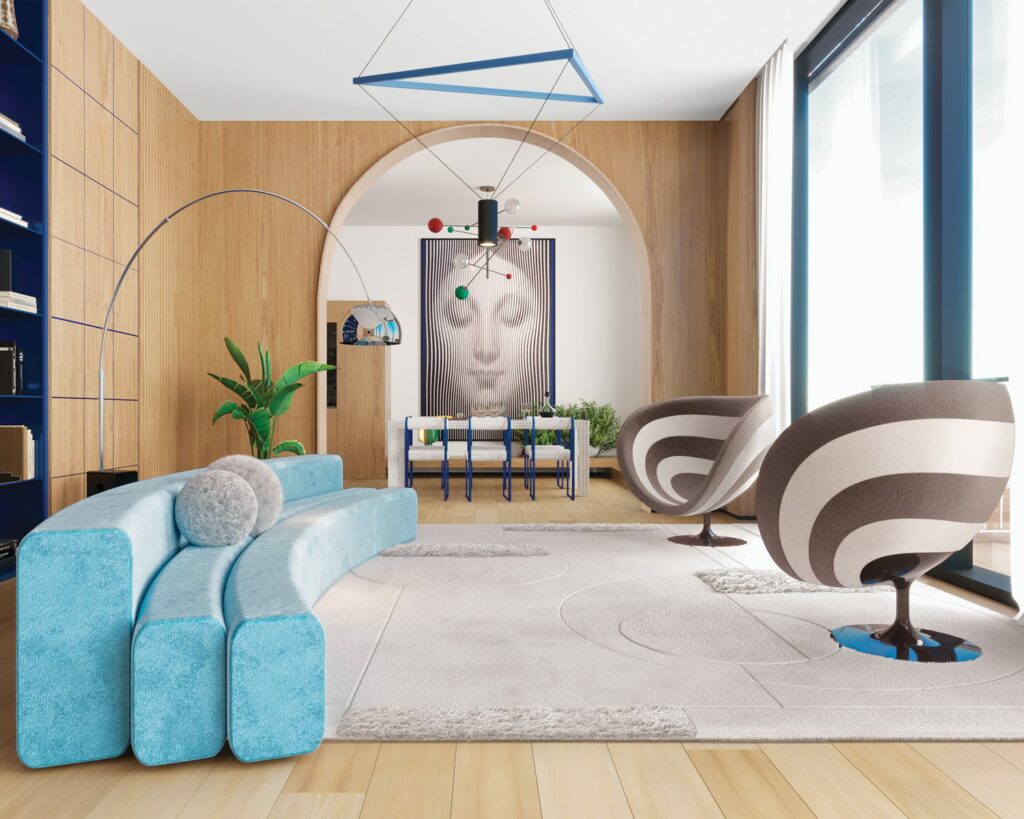 Winner for Boutique Hotel
Early Childhood Authority by Roar
Winner for Small Corporate Office
Winner for Beauty/Spa
Winner for Hospitality – Casual Dining
Bay Area Discovery Museum by Olson Kundig
Winner for Kids' Zone
Winner for Small Retail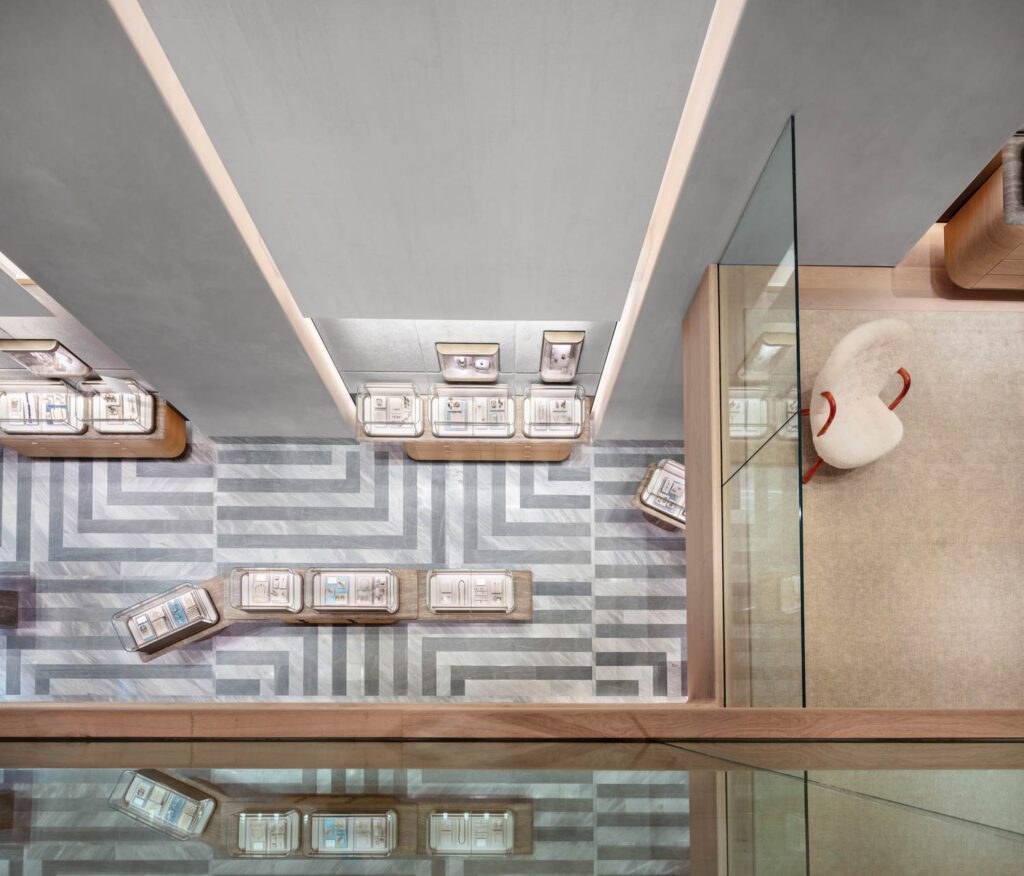 Winner for Social Impact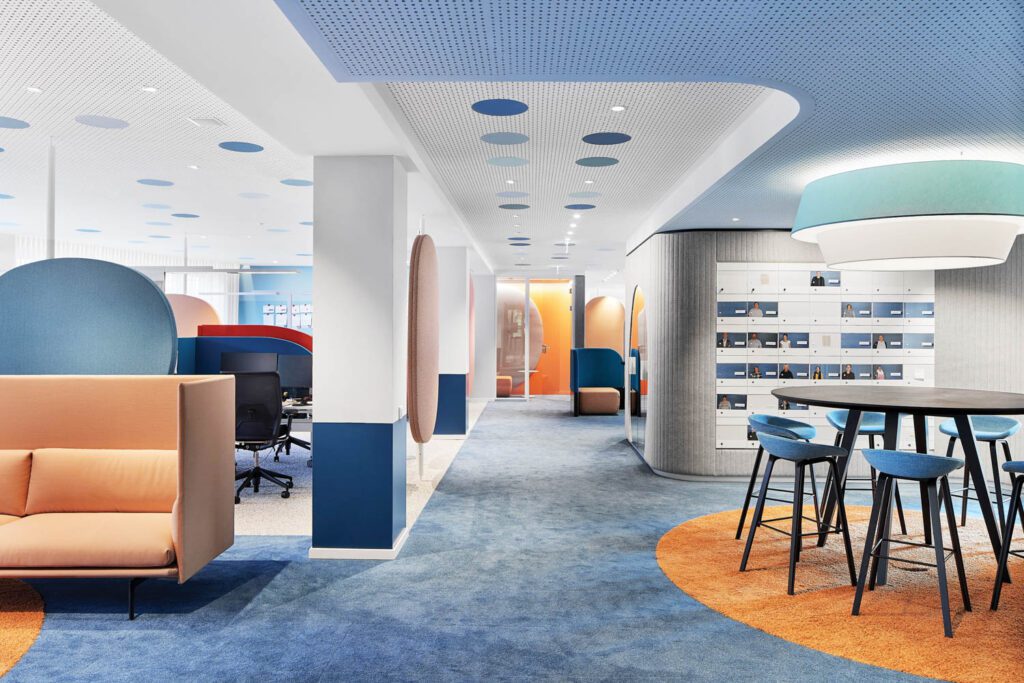 Bamboo Canopy by LLLab.
Winner for Outdoor Space
Winner for Dispensary
Interested in submitting projects or products for this year's Best of Year Awards? Get submission details here.