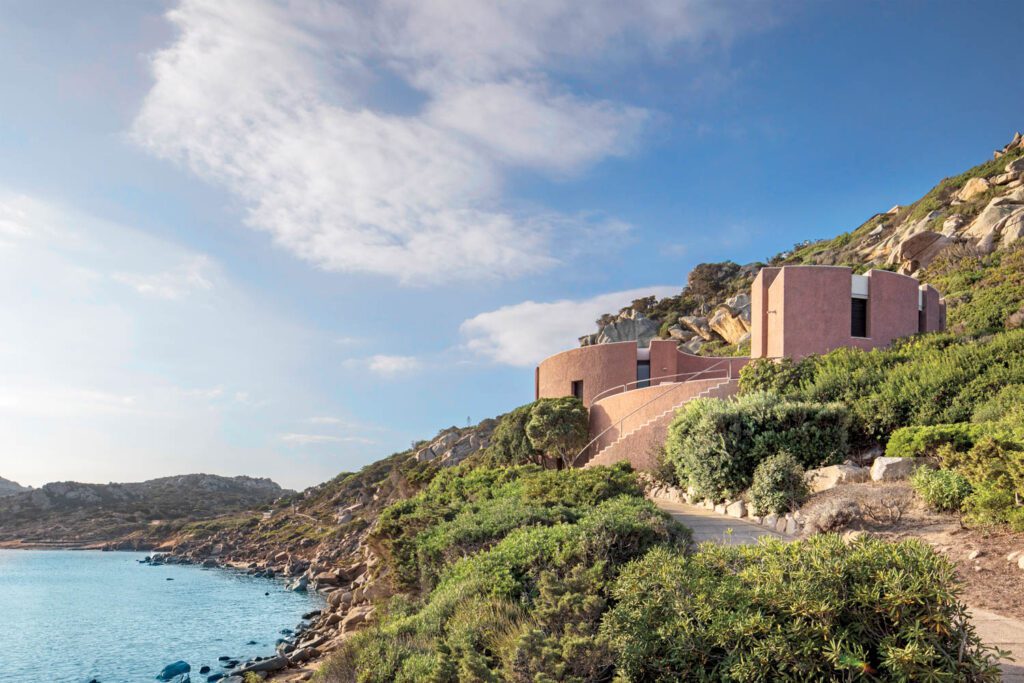 At Home With Cini Boeri in Sardinia
Not so long ago, in Italy, women architects were few and far between. In fact, when Cini Boeri graduated from the Politecnico di Milano in 1951, she was one of only three. Through the course of her career, starting as an intern for Gio Ponti, then collaborating with Marco Zanuso before establishing Cini Boeri Architetti in Milan in 1963, she rose to be Italy's first prominent postwar female architect and designer. Her furniture was particularly admired, much of it modular or made from a single material, like the all-glass Ghost chair, which she created for Fiam in 1987. Boeri received the Compasso d'Oro Lifetime Achievement Award in 2011, the same year she was named a Grand Officer of the Order of Merit of the Italian Republic.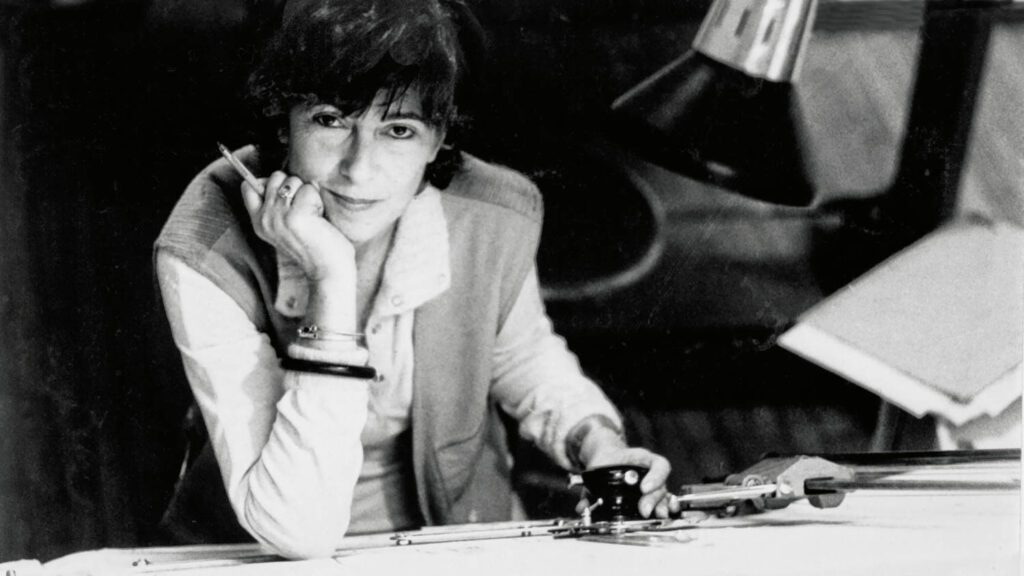 Two seminal architectural projects were houses for her family: Casa Rotonda, for her sister-in-law, came first in 1966; Casa Bunker, for her own family, in 1967 (and beloved by three generations of progeny ever since). Both vacation properties are located on La Maddalena, an island off Sardinia in the Tyrrhenian Sea. At initial glance, they seem entirely dissimilar. Casa Rotonda is a shell-like curve, the living spaces atop the partly underground lower level's water reservoir and service areas. Its taupe plaster is infused with crushed local rocks so that it blends with the rugged landscape, especially when viewed from the Gulf of Abbatoggia, which it overlooks. The residence's sinuous form protects it from strong winds sweeping in from the sea, while its plan is organized around a central circular patio wrapped on one side by a wing for the family, and on the other,
one for guests.
As its name suggests, the nearby Casa Bunker is tough and angular, its reinforced-concrete form clad in dark gray plaster, the color of a battleship. Despite these forbidding qualities, the house's sloping walls give it the semblance of a brutalist tent that sits on the rocky landscape rather than being dug into it. Like its curvaceous sibling, Casa Bunker caters to family life, here accommodated by another central patio—this one a rectangular expanse of teak boards, accessed via the living room's large, aluminum-framed glass door. Flanked by bedrooms, the sheltered space functions as an open-air living area with matchless views of the sea. Both dwellings exemplify Boeri's lifelong quest for elegance, functionality, and economy in architecture, design, and life.