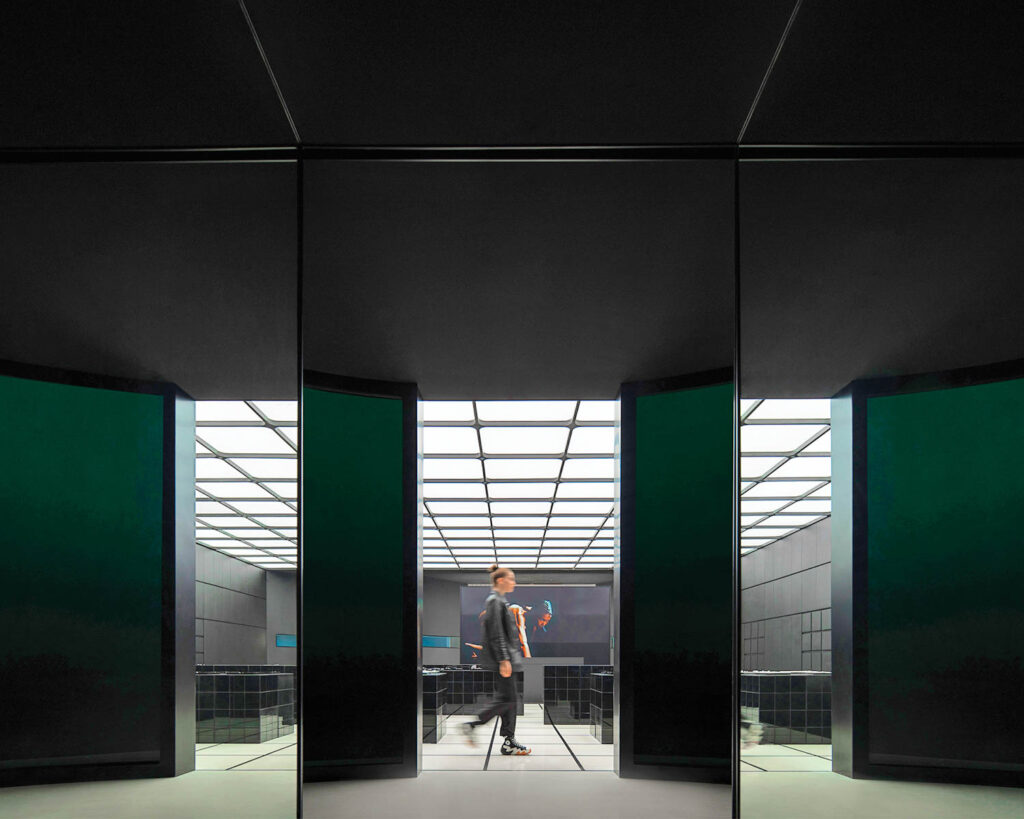 Atmosphere Architects Designs a Dark and Moody Showroom for Chinese Accessories Label KVK
Ancient Mongolian rituals, spiders, and the movie Dune are listed by Nahiya Su, the cofounder and creative director of Chinese accessories label KVK (standing for Kill Via Kindness), as the influences behind its coveted collection of cutting-edge necklaces, earrings, and rings. For the brand's 5,000-square-foot Chengdu, China, showroom, Atmosphere Architects was tasked with translating other big-picture concepts like "conflict," "conscious awakening," and "aggression" into physical space. The resulting mirrored, black-and-white grid, lit by 3-foot-square stretched fabric LED modules, is equal parts sci-fi and goth, making it the perfectly bold backdrop for KVK's dark future aesthetic.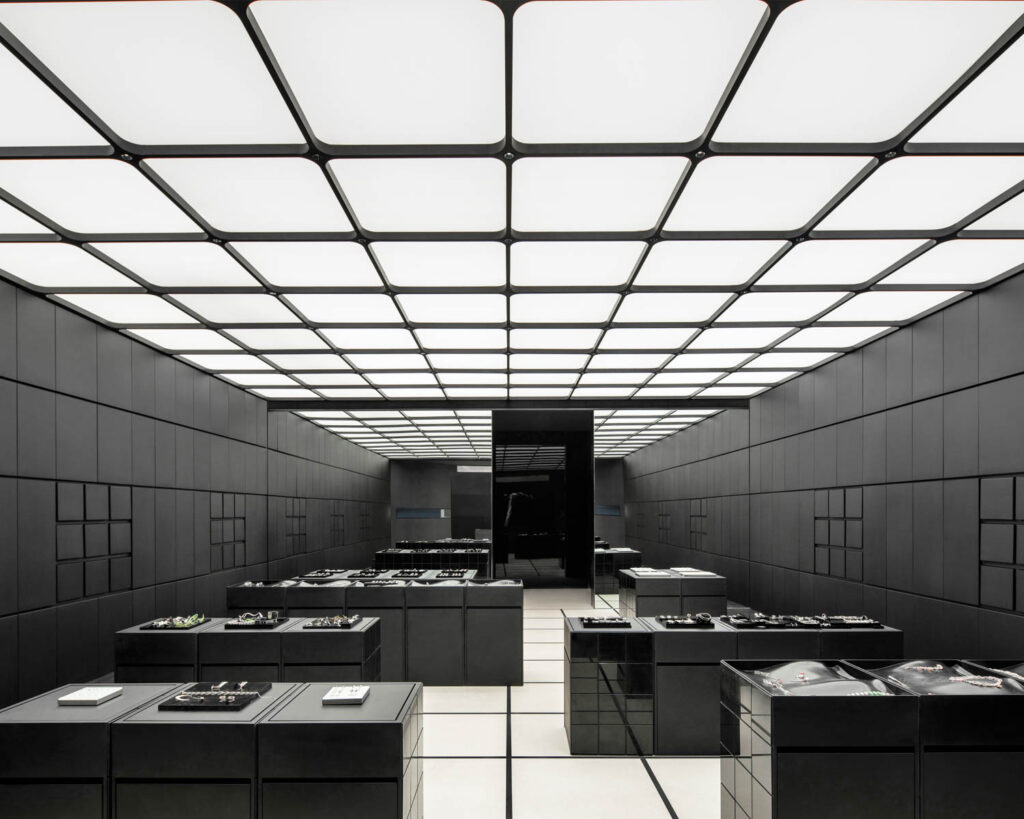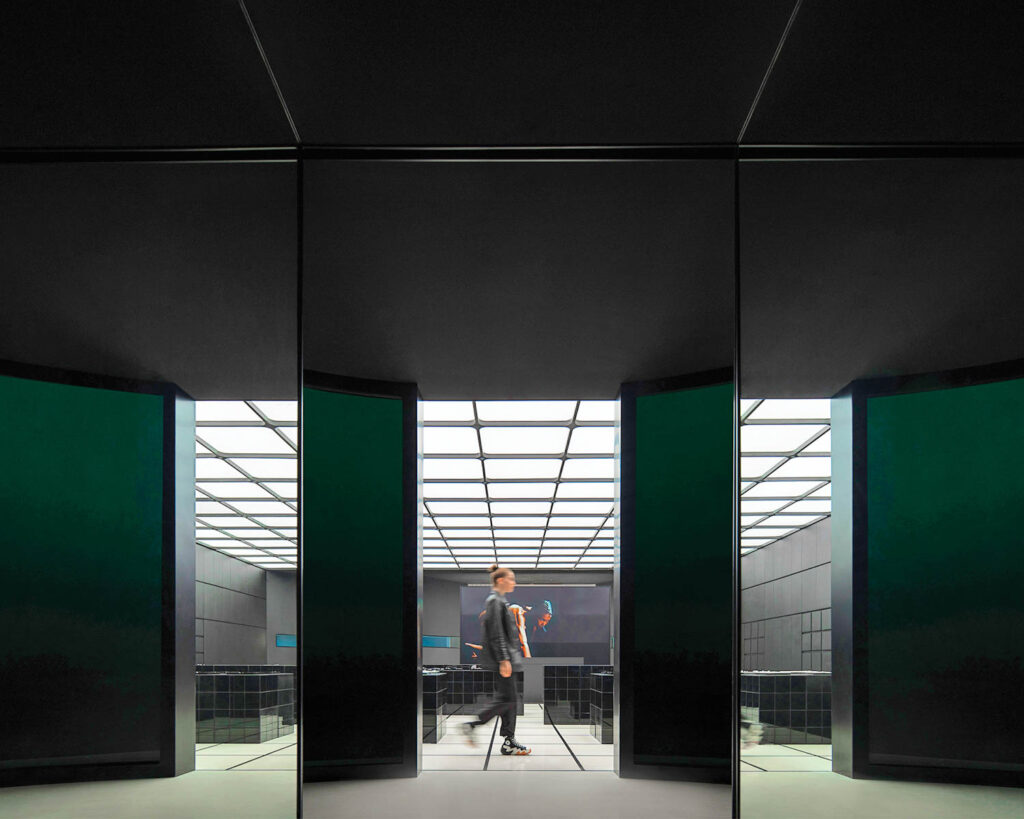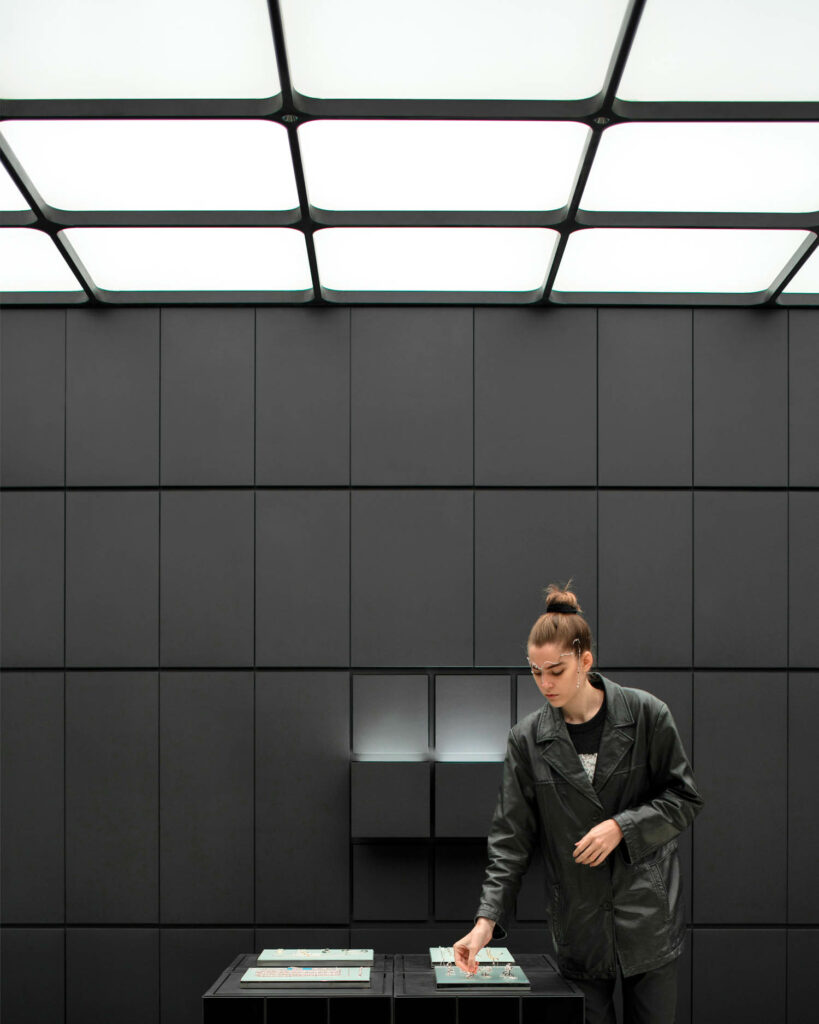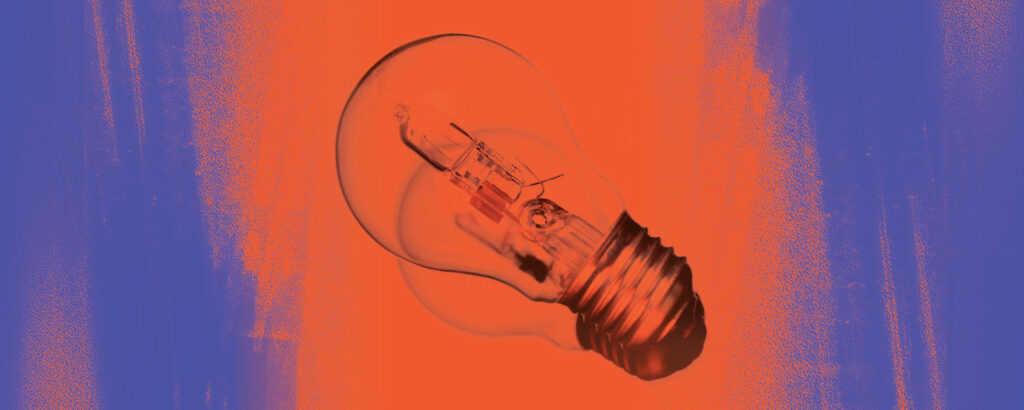 See Interior Design's Best of Year Winners and Honorees
Explore must-see projects and products that took home high honors.
project team