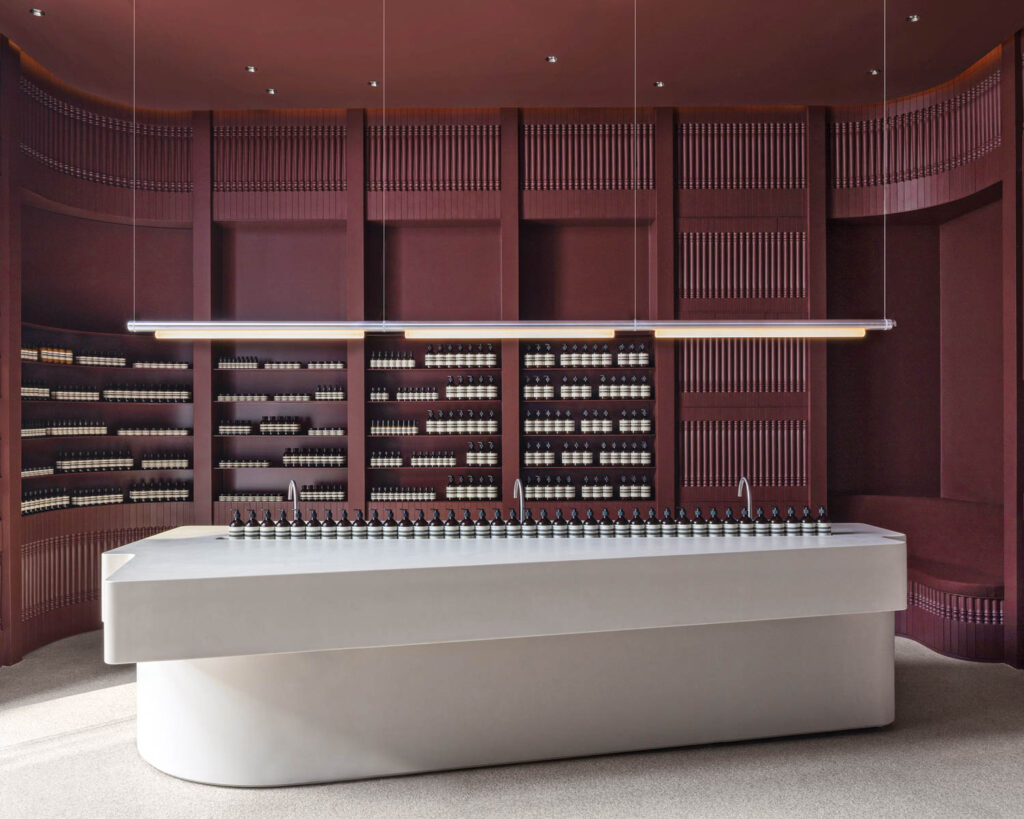 Hot Shots: Odami Crafts a Victorian-Inspired Store for Skincare Brand Aesop
Spanish architect Aránzazu González Bernardo and Canadian designer Michael Fohring founded their Toronto-based studio, Odami, in 2017 with the belief that the best design responds to the physical and historical aspects of its surroundings.
Thus, their new 960-square-foot store for skincare brand Aesop takes inspiration from the Victorian houses, lanes, and squares that populate its Yorkville environs.
Wainscotting of tightly packed maple balusters evokes neighboring porches; ruby painted walls and ceiling suggest a deep heritage; and a large open floor space surrounded by smaller enclaves functions like a miniature public plaza.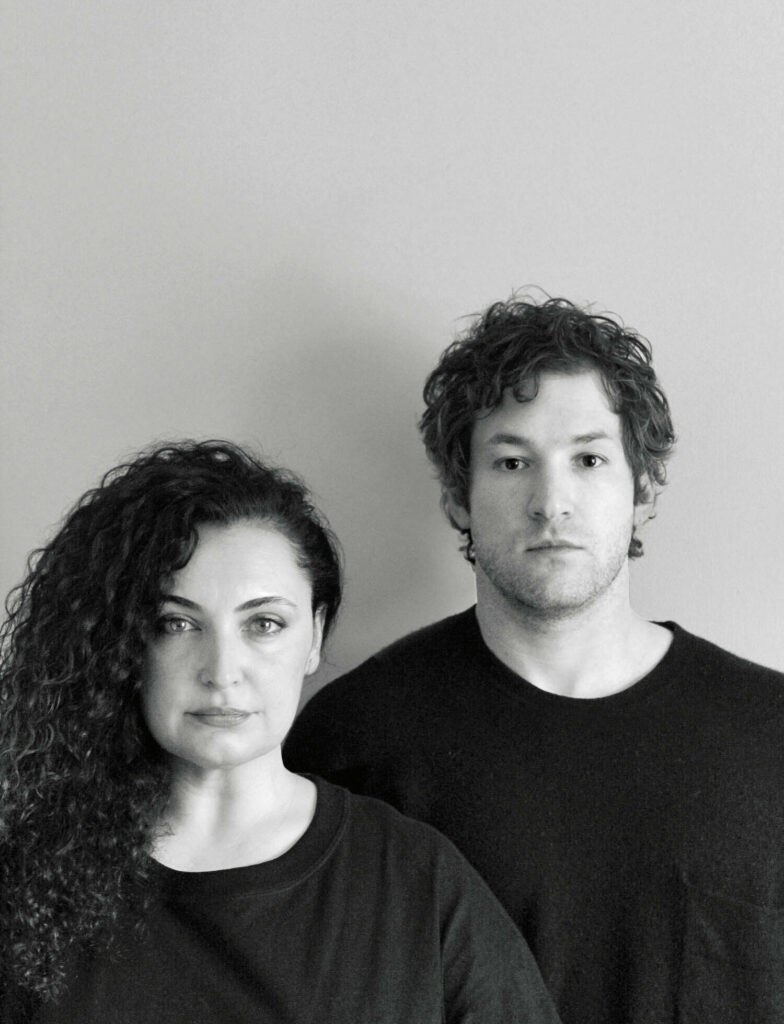 Inside Aesop Yorkville in Toronto