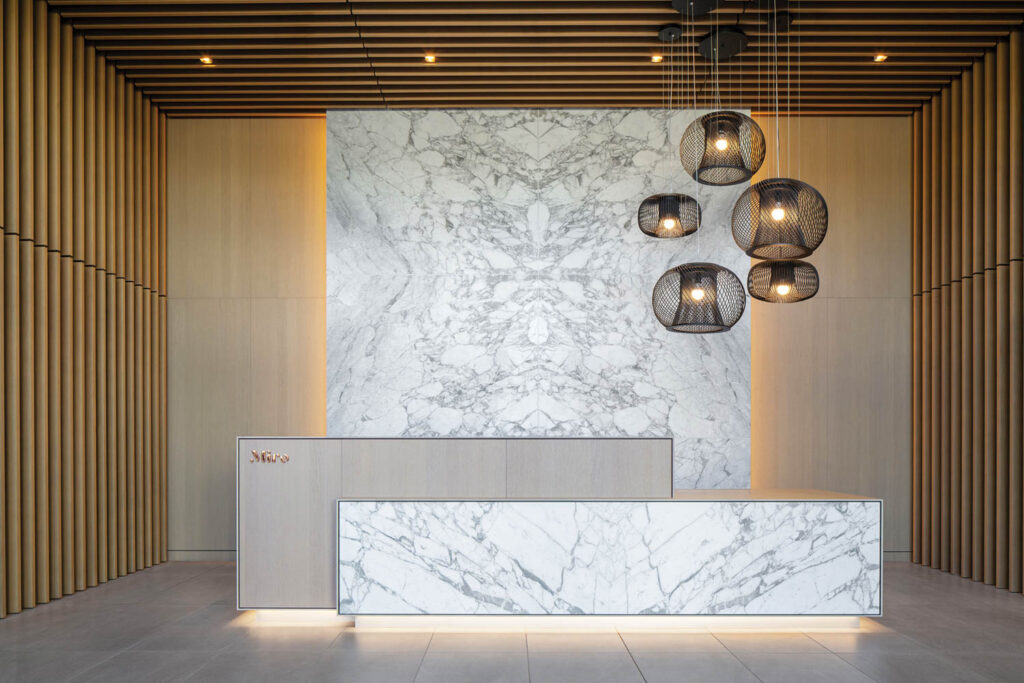 This Residential Lobby in San Jose, California Offers a Study of Contrasts
2022 Best of Year Winner for Residential Lobby
To borrow from Dionne Warwick, Miro—a pair of mixed-use towers by architects Steinberg Hart—will help you find the way to San Jose: At 28 stories each, they're the tallest structures in the city's skyline. Along with 630 residential units, the development includes a plethora of amenities and two lobbies, one for each high-rise, by San Francisco-based Edmonds + Lee. The latter spaces, which span 5,300 square feet in all, are a study in contrasts—one is dark, the other light—though both use wood slats on walls and ceilings to create spatial definition and polished marble in reception areas to produce a sense of quietly substantial luxury. The sophisticated material choices are coupled with an equally urbane mastery of proportion and light, giving both lobbies an unmistakable aura of secure arrival—just the state of mind the lady was looking for in her song.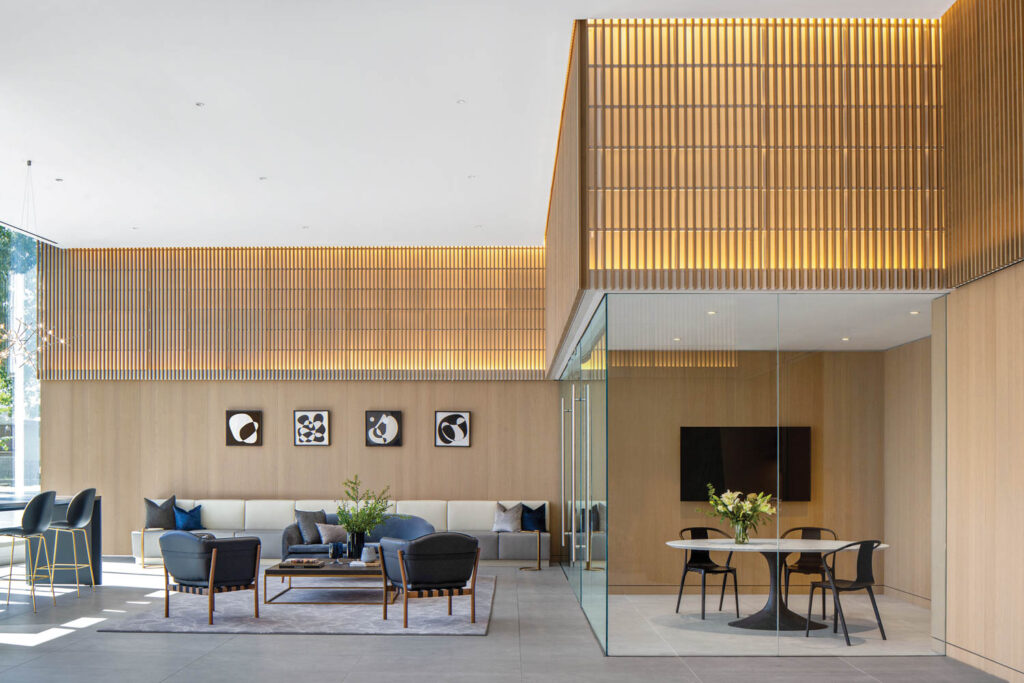 ---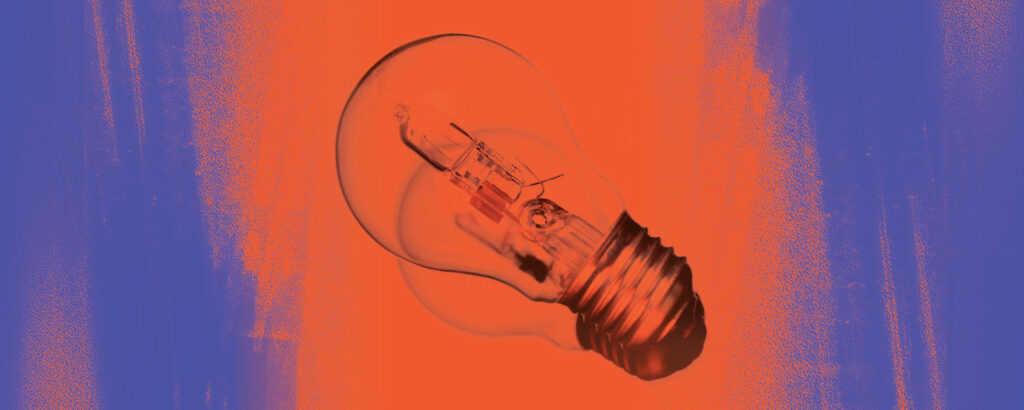 See Interior Design's Best of Year Winners and Honorees
Explore must-see projects and products that took home high honors.
---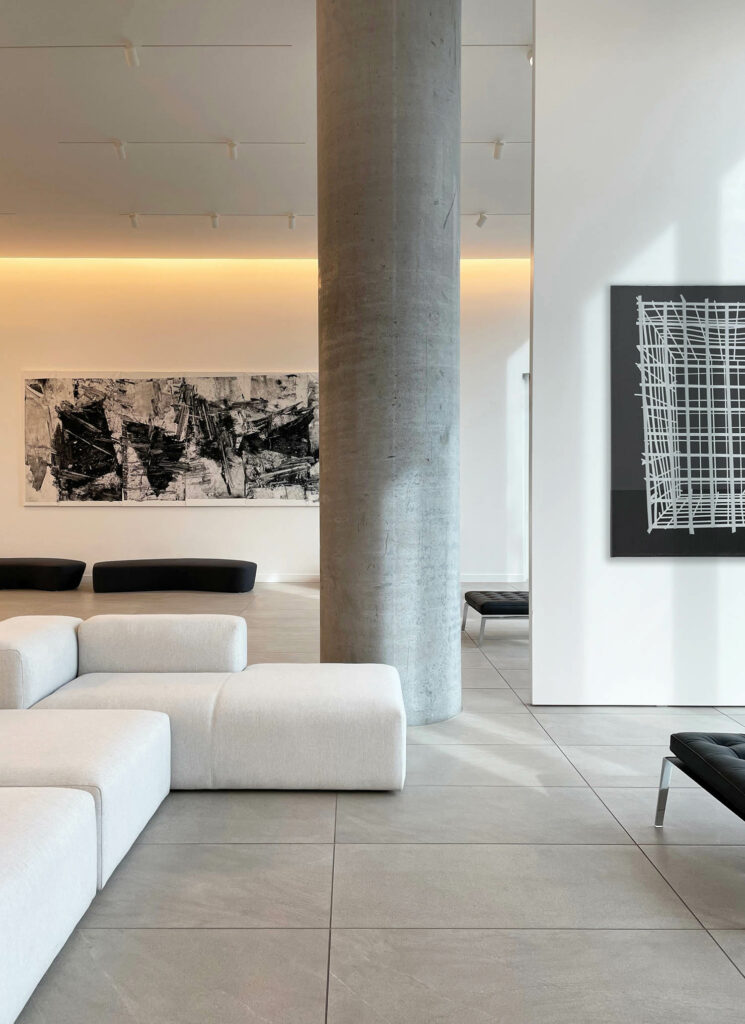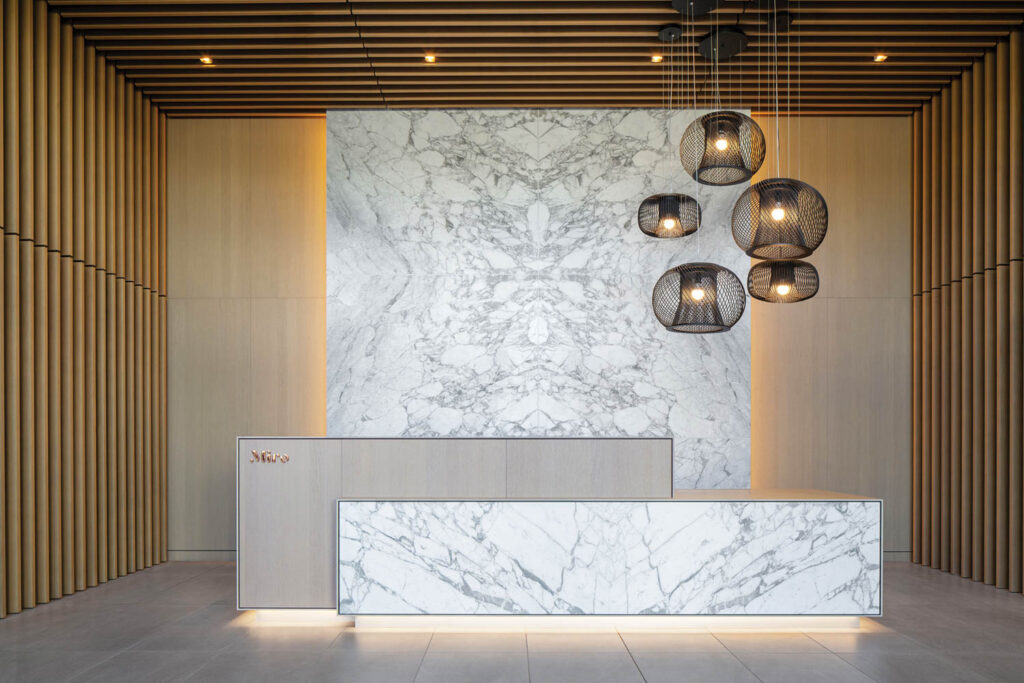 PROJECT TEAM