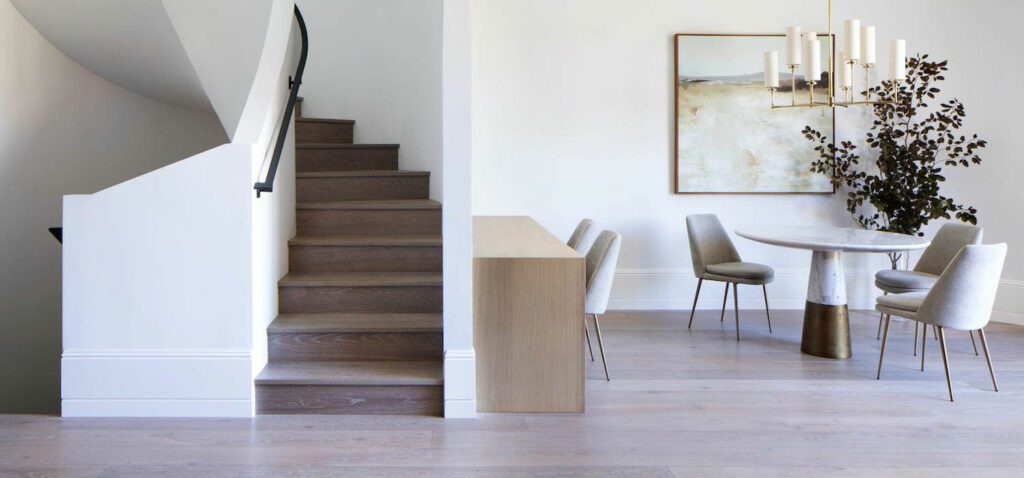 Spanish Revival Homes Radiate Elegance, Like This One Newly Grounded by SAW
For a 1930s Spanish Revival home in the Marina neighborhood of San Francisco—once a landfill—Spiegel Aihara Workshop (SAW) worked from the ground up. First, the team excavated several feet of contaminated soil (likely from an early 20th century gas plant that once operated there). Though challenging, this gave them an opportunity to modernize the home's foundation and redistribute load bearing walls throughout.
"Rather than simply building upon the new ground, we saw the challenge as redistributing the ground vertically across the site, throughout the building," says Dan Spiegel, architect and founding partner of SAW. "While many buildings have terraces, or balconies, or things like that, we set out to maintain a complete continuity of a new ground across the entire house, ensuring that every roof was not so much the top of something, but the bottom of something—a new ground."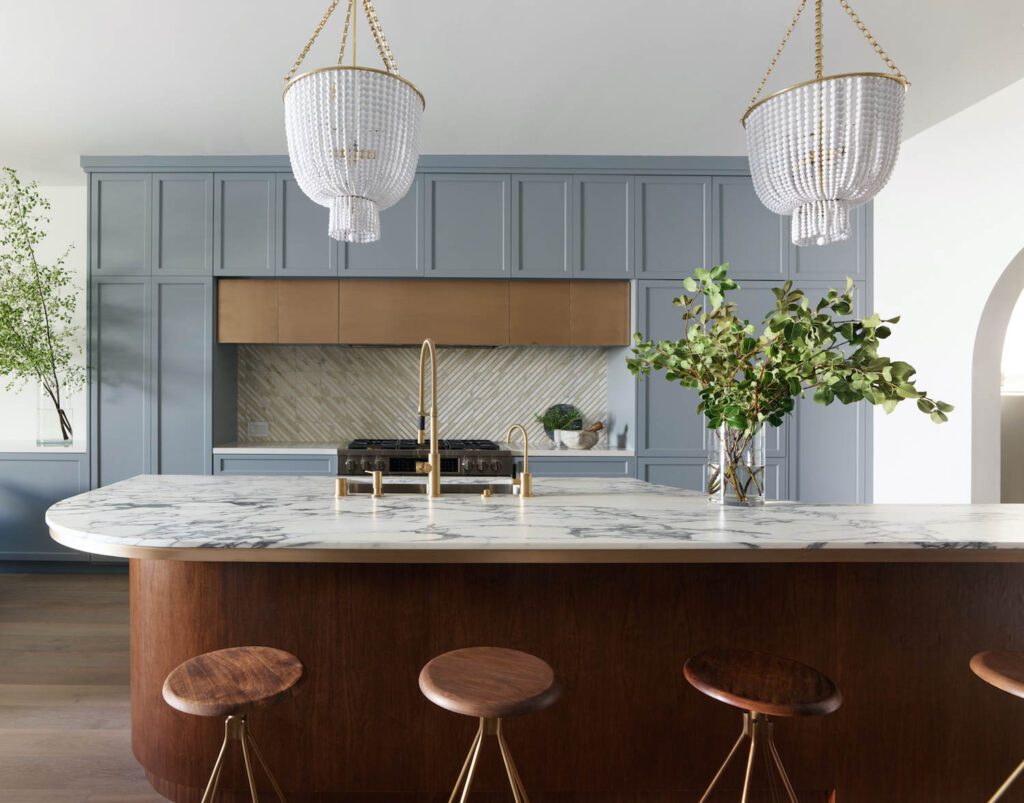 The property's more challenging aspects also fueled creative thinking. "We really like constraints—they lead to unexpected solutions," says Megumi Aihara, SAW founding partner and landscape architect who noticed that the new structure offered an opportunity for the back garden to be experienced from multiple levels. To create a stately backdrop, the team handpicked October Glory Red maple trees, known for their dramatic fall foliage.
For the interiors, completed by Heidi Kim of White Space Design, the Spanish Revival style of the original home inspired the use of creative geometry. "The curvy forms were inspired by Streamline Moderne/Art Deco architecture in the Marina neighborhood, and the curved archways and doorways of the original 1931 Spanish Revival home," shares Spiegel.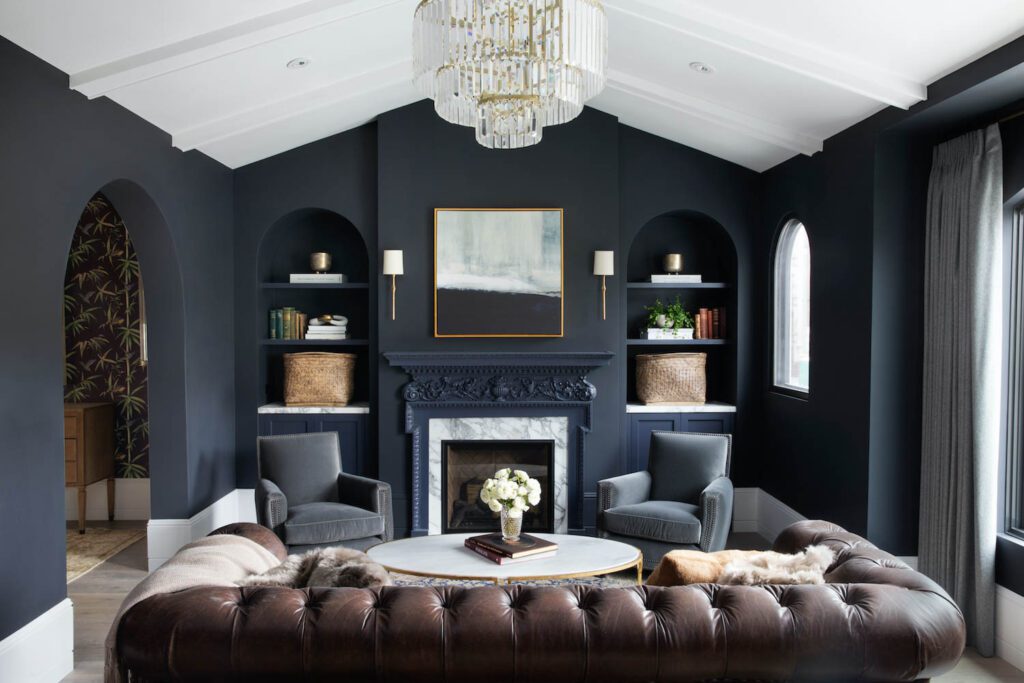 Sinuous surfaces blur the separation between rooms, encouraging fluid movement. The house's nickname, "Wraparound," comes from the notion that subtle variations in corner geometry impact directional movement, similar to how the shape of a hockey rink influences control of the puck.
"It's all a process of translation across eras, looking for something suited to the present moment by adapting several languages of the past history of the house," adds Spiegel. With rich textures, soft curves, and an elegance befitting its history, the resulting space grounds in more ways than one, offering a calm respite for the family of five to call home.