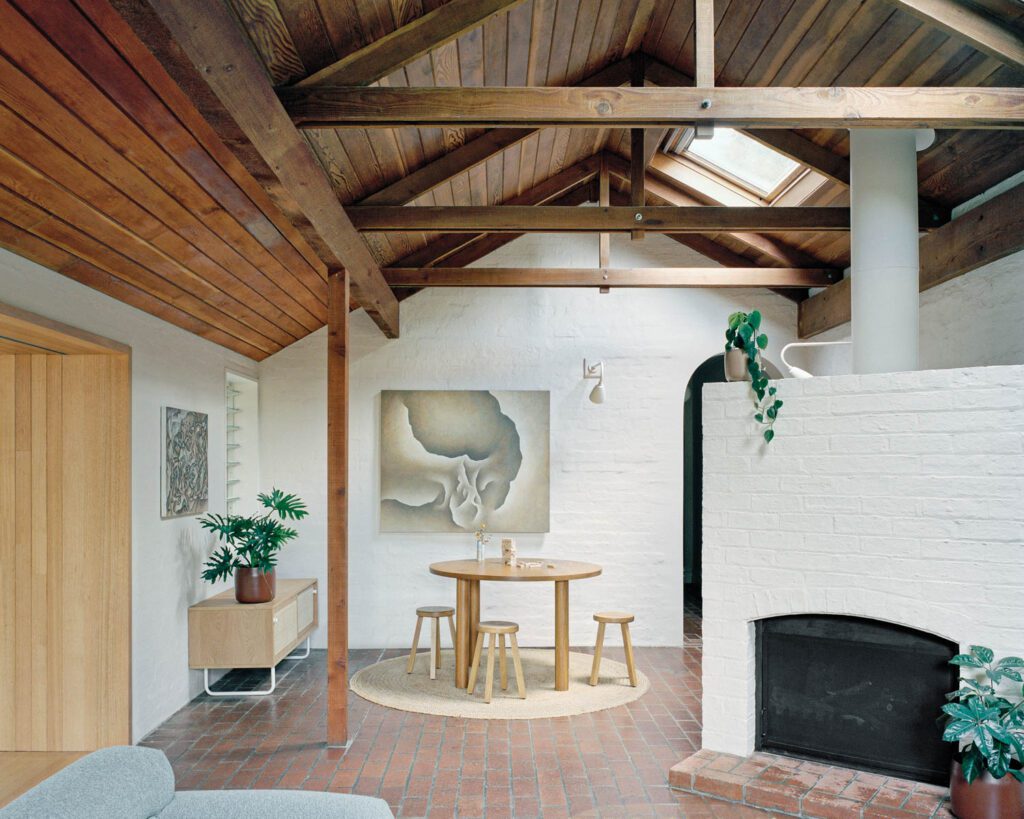 Studio Bright Transforms a Historic Melbourne Property into a Cozy Family Home
It can be challenging to make a true family home in an urban environment. That was the brief for Studio Bright, which created a refuge for a couple with two young girls in a dense and gritty part of Melbourne. The clients had acquired a small Victorian terrace house that a previous resident, architect Mick Jörgensen, had modified in the 1980s by adding an extension; as a result, the interior detailing, from ornate cornices to modernist wood beams, spanned the centuries. Led by director Melissa Bright, the studio transformed the structure by adding two new wings—one with a roof deck—that better support the homeowners' lifestyle.
Outdated service buildings on the site, including a shed and a garage, were removed to make way for the additions and an interstitial courtyard. The larger of the two extensions is a wedge-shape two-story volume of painted brickwork, its upper level wrapped in brown-painted metal mesh; accessible through a new entrance, the wing's ground floor houses the kitchen and dining area and the primary living area/lounge. One flight up is the primary suite with a roof deck that boasts views of a tall elm. The second new volume, on the opposite side of the main courtyard, contains a home office and a bike room.
The original Victorian building became a family zone—complete with bedrooms for the girls and their own hangout space—that can be closed off via large sliding doors. "The configuration makes for connected family living but supports separation," Bright explains.
The architect made careful decisions in how she joined the Victorian, the previous addition, and the new spaces. This feat was done with a steady hand that made sweeping structural changes to the layout in the existing portion. For example, the circulation route in the original building was moved from the south side to the north in order to give the girls' bedrooms sunlight and views of the courtyard. The Jörgensen beams were removed but only partially, allowing for higher ceilings while also nodding to the home's history. "We thought it was nicer to let all of these layers come through," Bright explains. "Three eras sit together as a cohesive whole." In this way, memory of the home's past becomes a part of its present day.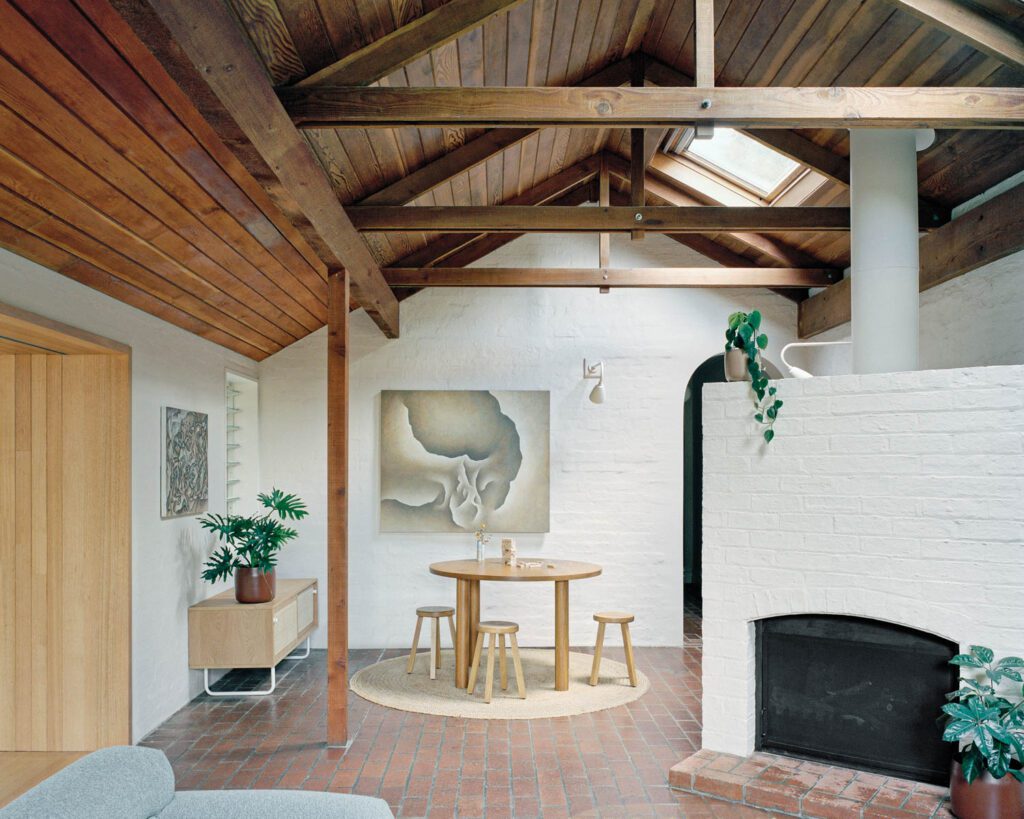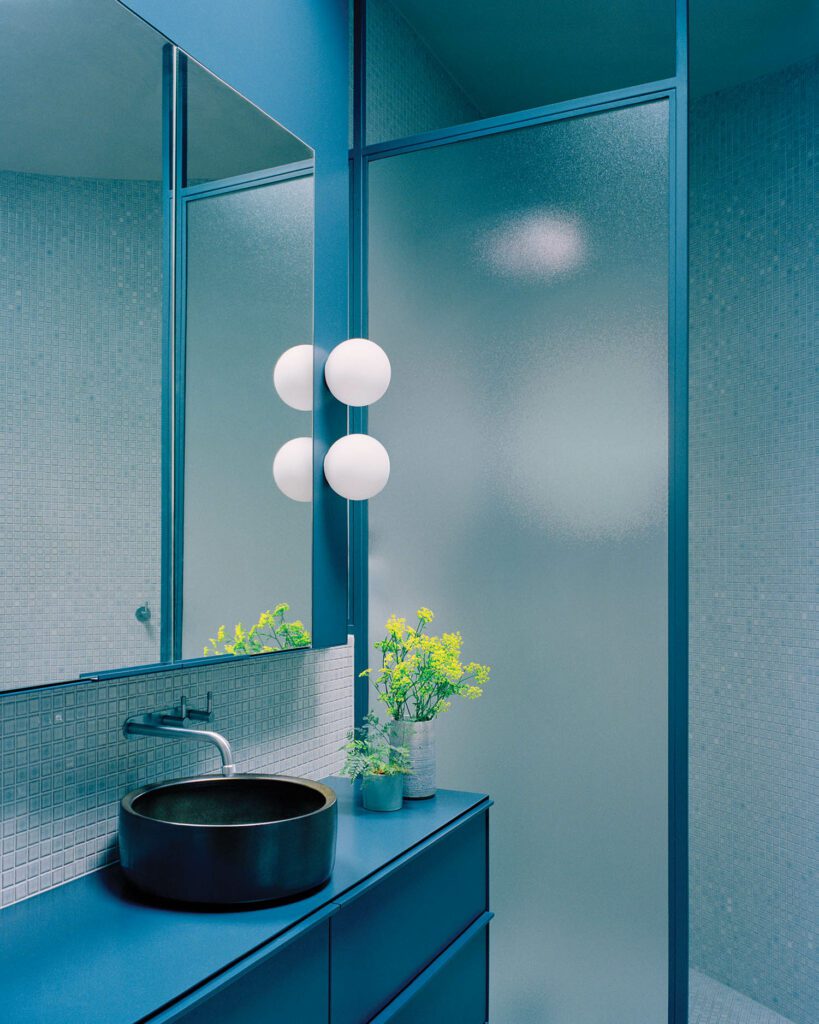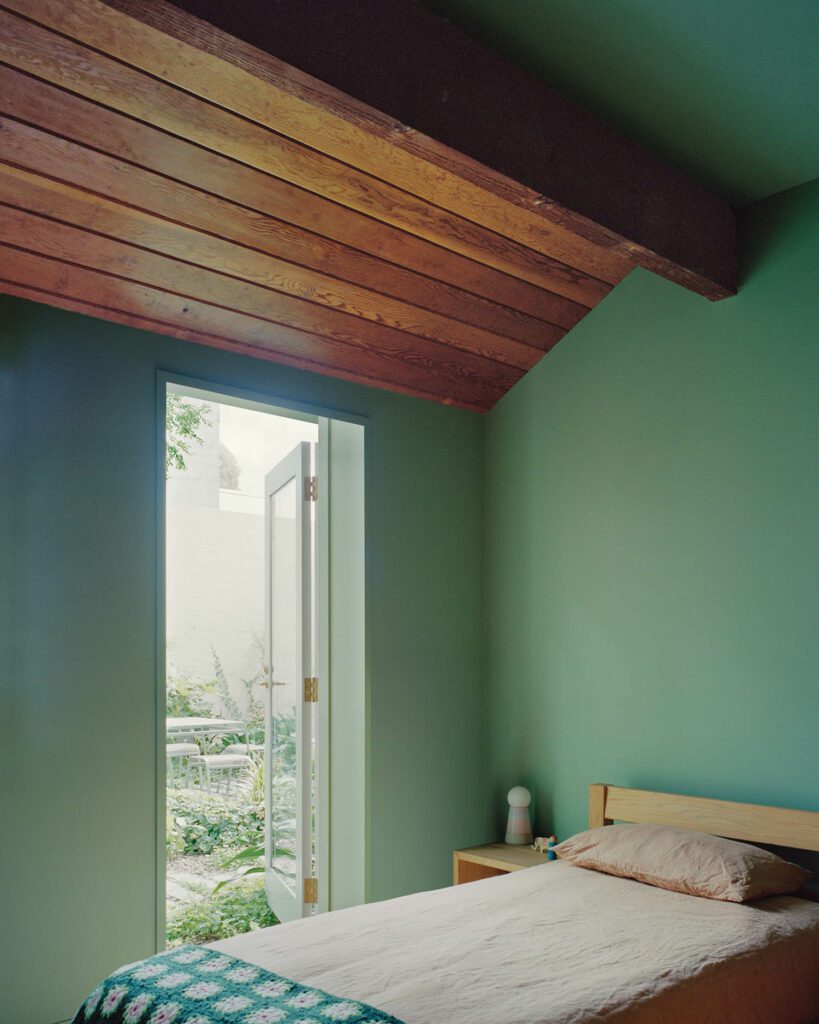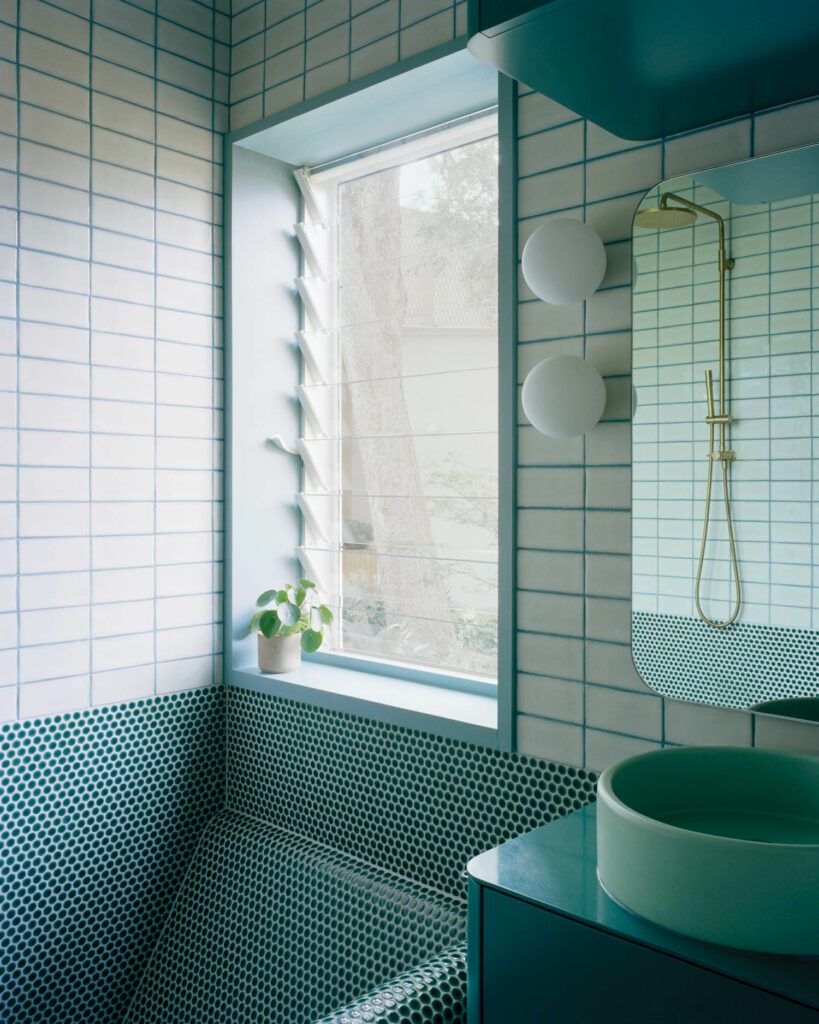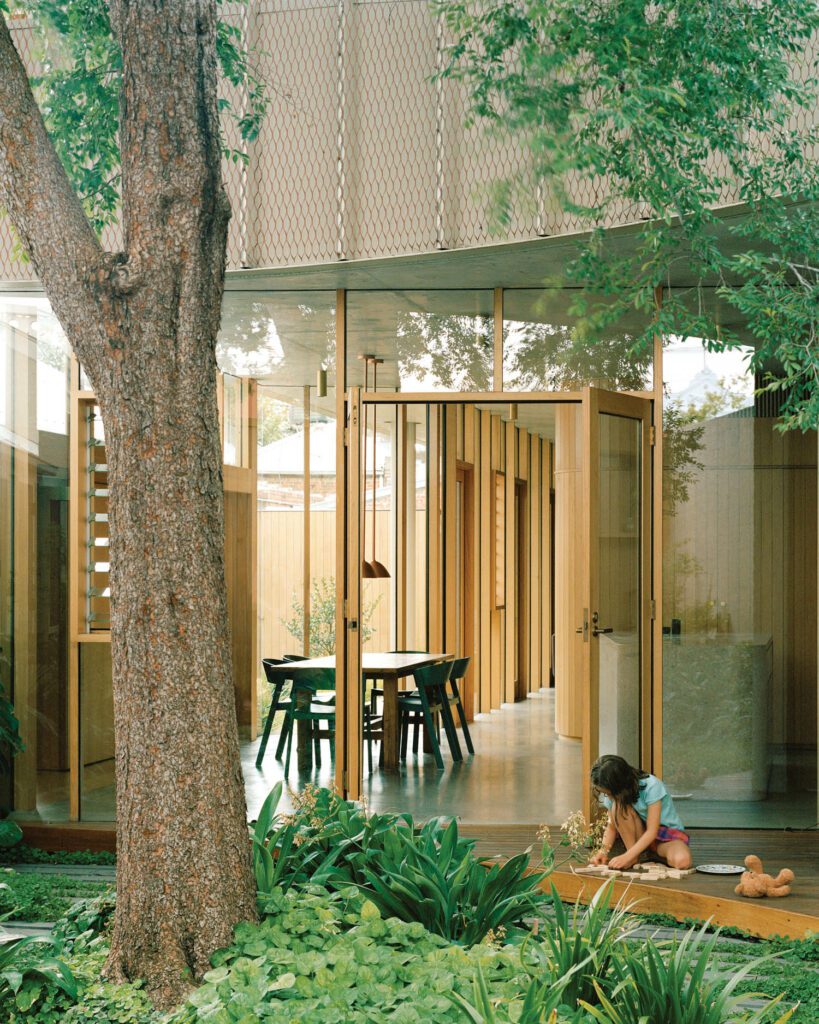 PRODUCT SOURCES
THROUGHOUT