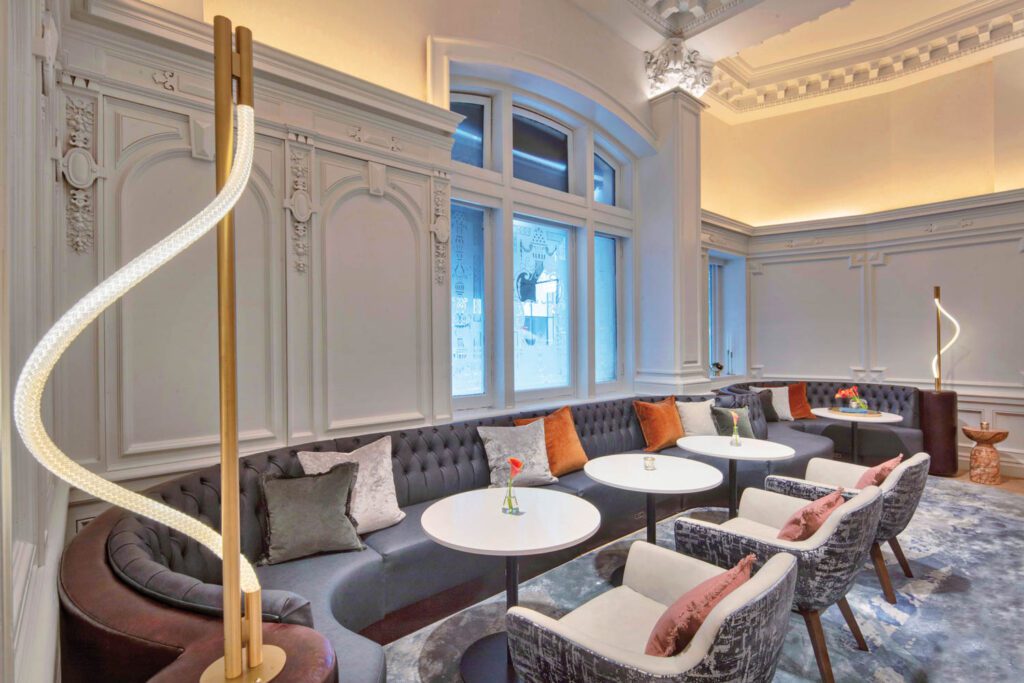 Stonehill Taylor Renovates the Historic Algonquin Hotel in New York
2022 Best of Year Winner for Iconic Project
How do you take the Algonquin Hotel, a designated New York City landmark that's over a century old, and make it not only relevant for today but also retain elements of its storied past? It helps that Stonehill Taylor principal Sara Duffy grew up in Manhattan, occasionally dining at the 181-room property with her parents. "We really tried to touch every detail of the space while making sure that it still felt sophisticated and appropriate," Duffy says.
She and her team began with copious research into the history of the hotel, built in 1902 by architect Goldwin Starrett, making it one of the oldest continuously functioning in the city. This of course included reading about the storied Algonquin Round Table—a famous group of actors and journalists such as Harpo Marx and Dorothy Parker, her New Yorker office a block away—who gathered there daily at lunchtime for a decade beginning in 1919. Stonehill Taylor reimagined the rope stanchions that once kept prying guest eyes away from the table as light fixtures with curvy bulbs. The designers also unearthed hotel artifacts—vintage Christmas ornaments, books written by Round Table authors, typewriters, an original grandfather clock—and placed them around the space. "We took all these ideas and looked at them in subtle ways, never kitschy," Duffy notes.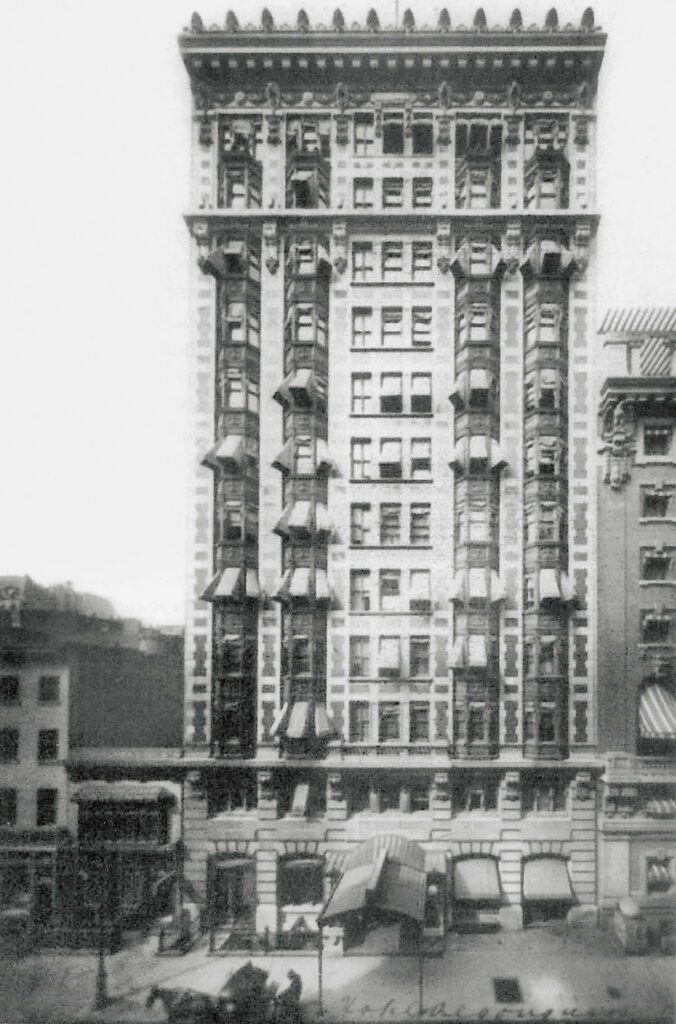 The renovation of the 7,000 square feet on the hotel's first two floors encompassed larger gestures, too. One was the flow of the entry sequence. The original reception desk faced sideways to the entrance, so guests didn't always know where to go after checking in; now it's straight ahead of the front doors. The Blue Bar, which got its name from colored gels, suggested by actor John Barrymore because he said actors look better in that type of light, was relocated to be more central. And the dark oak paneling in the public spaces has been restored and painted bright white.
Some things, however, never change. Such as accommodating the Algonquin lobby cat, of which there have been many over the years, including the original, named Hamlet. Tiny steps and bookshelf nooks have been incorporated. But nearby fabrics are scratch-resistant.
---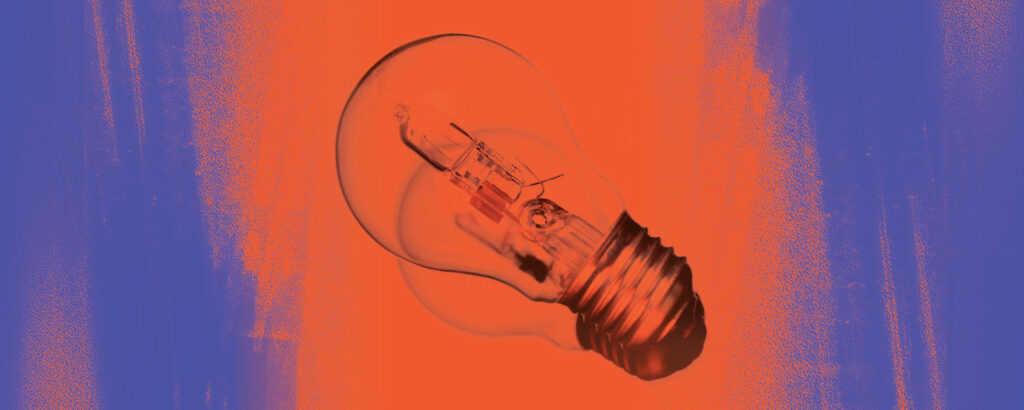 See Interior Design's Best of Year Winners and Honorees
Explore must-see projects and products that took home high honors.
---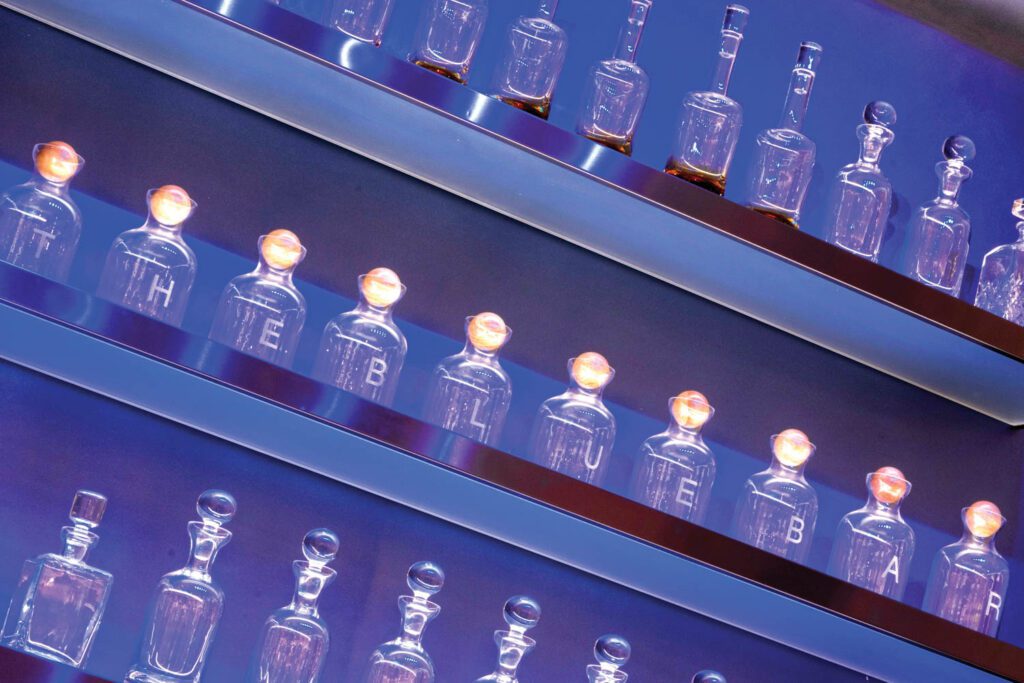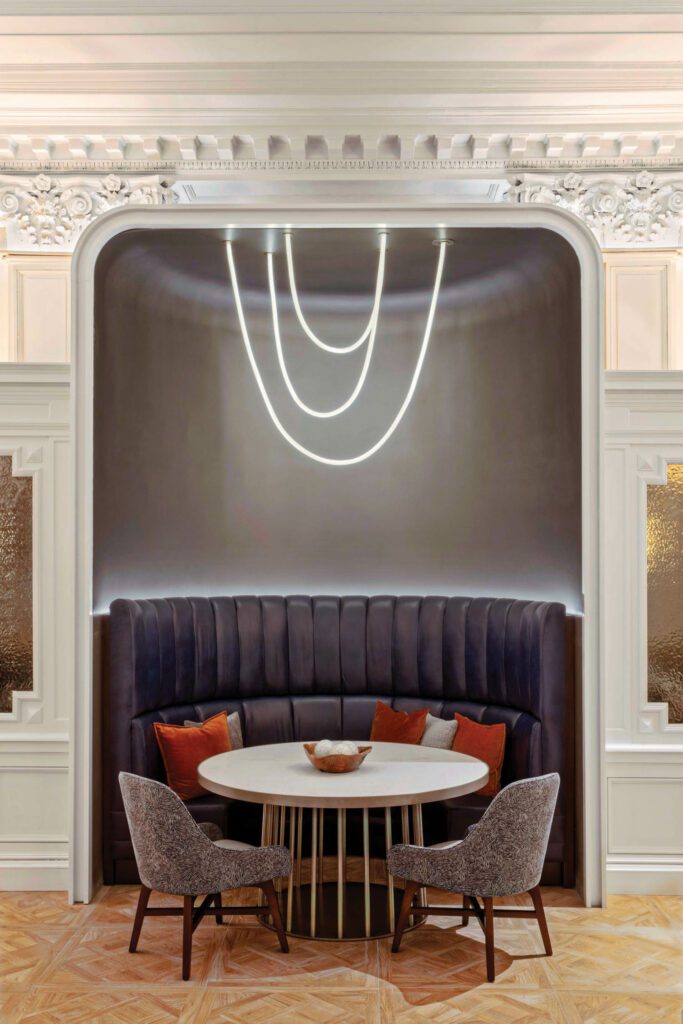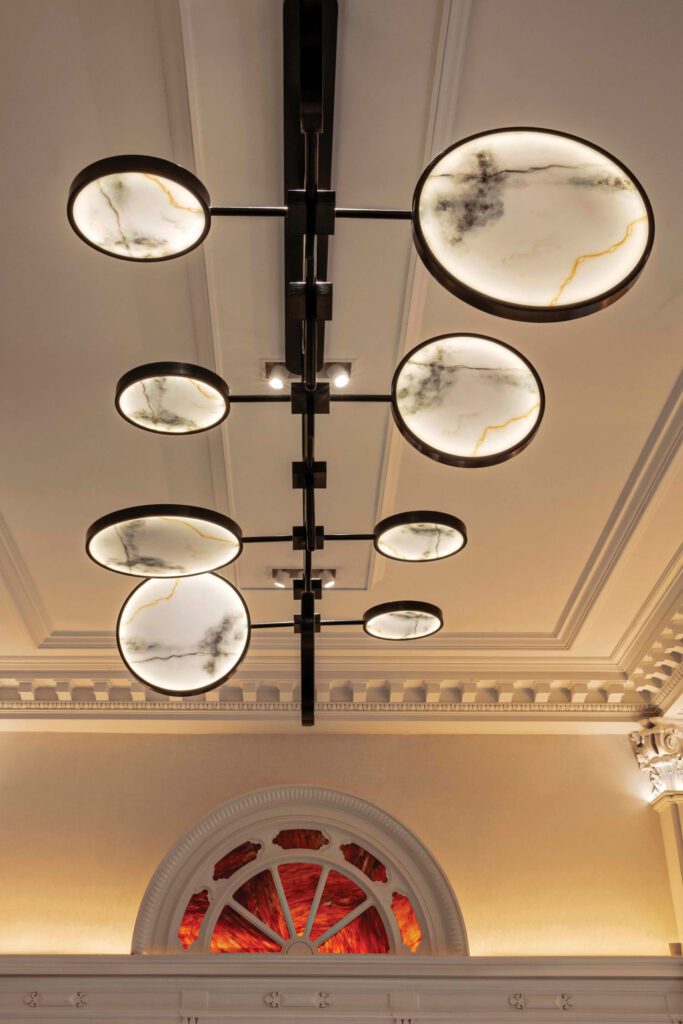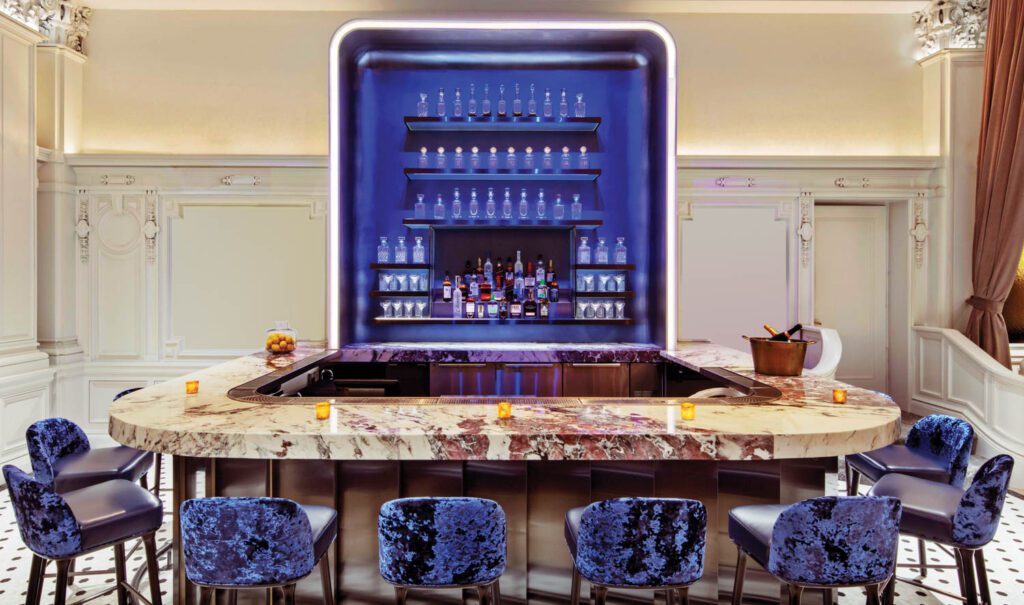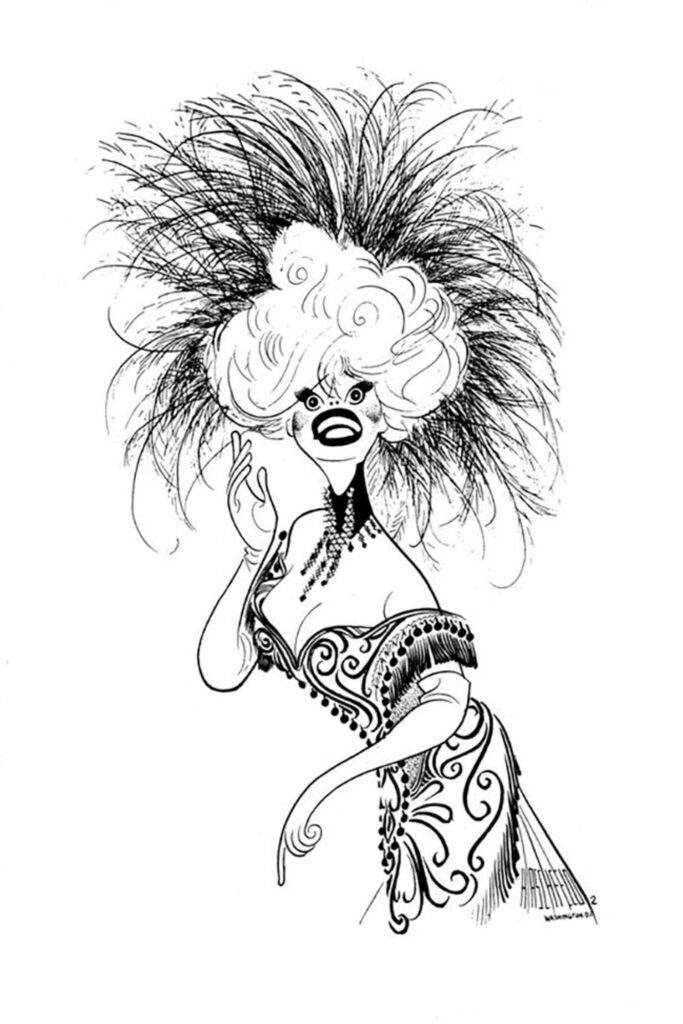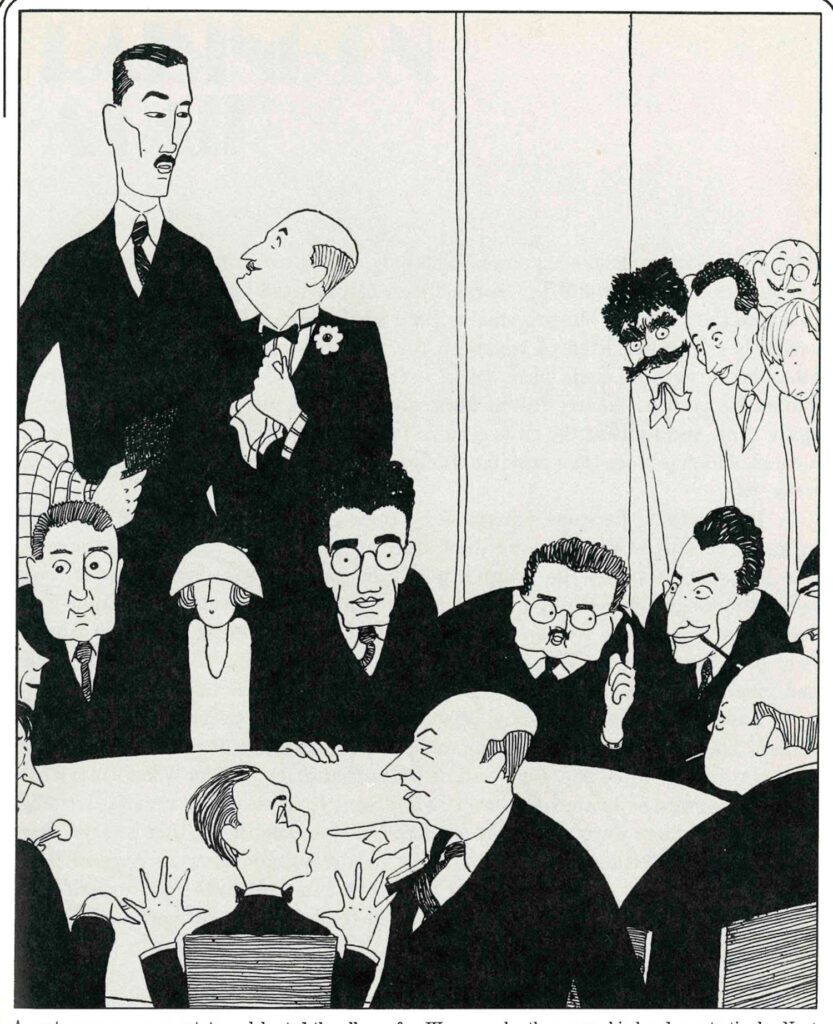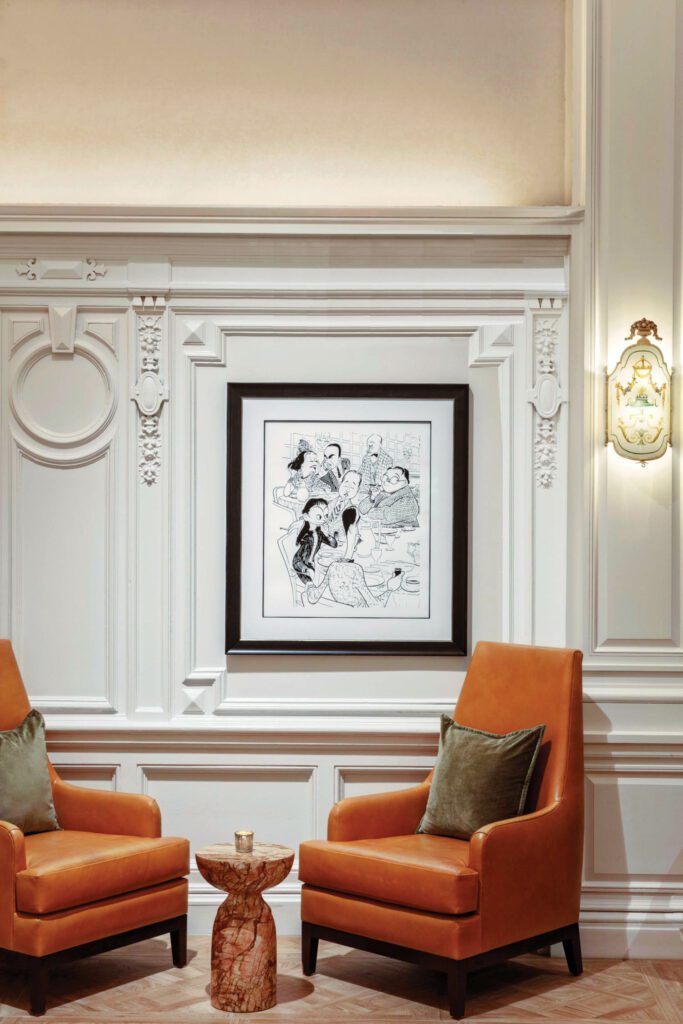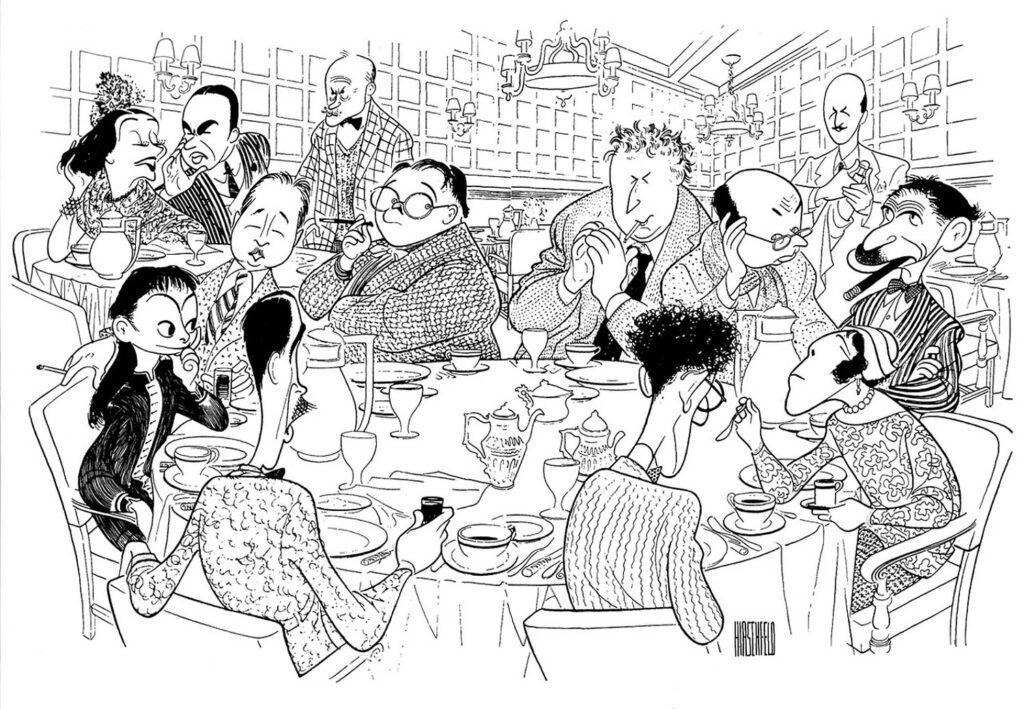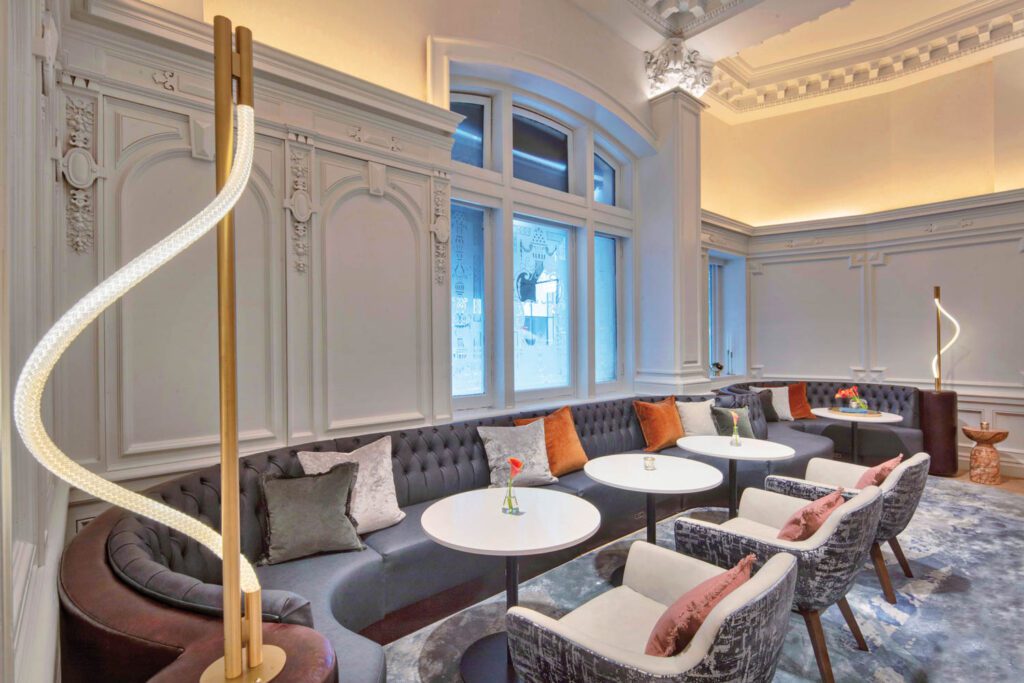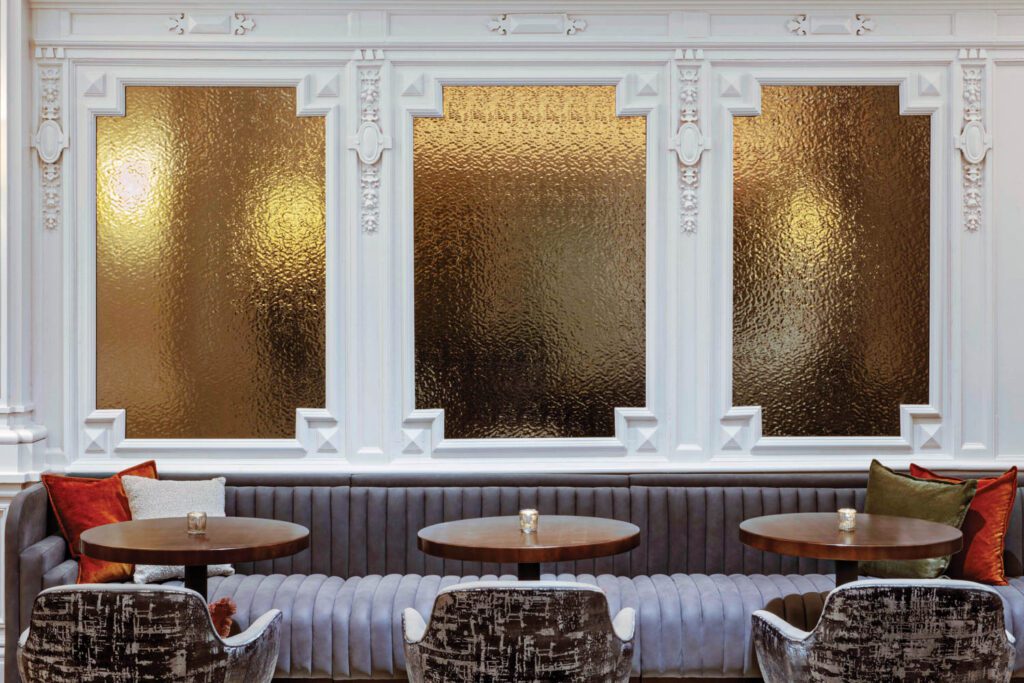 read more