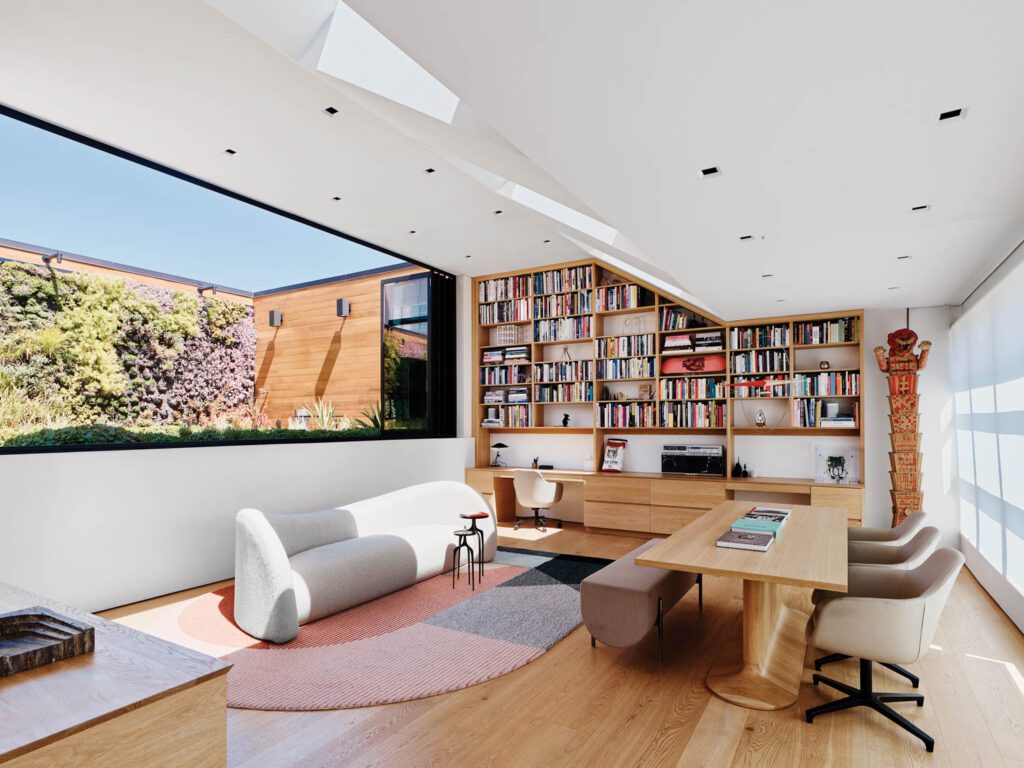 The New Workplace Aims to Achieve Aesthetic Perfection
The pandemic presented an unprecedented opportunity for workplaces to pursue aesthetic perfection.
Reminiscent of Andy Warhol's seminal use of aluminum foil to cover walls in the Factory, his legendary New York studio, hot-dipped galvanized sheet steel—as found on common household appliances—provides luminescent reflections from a fully glazed facade offering sweeping views of the grand mountains northeast of the Chinese metropolis.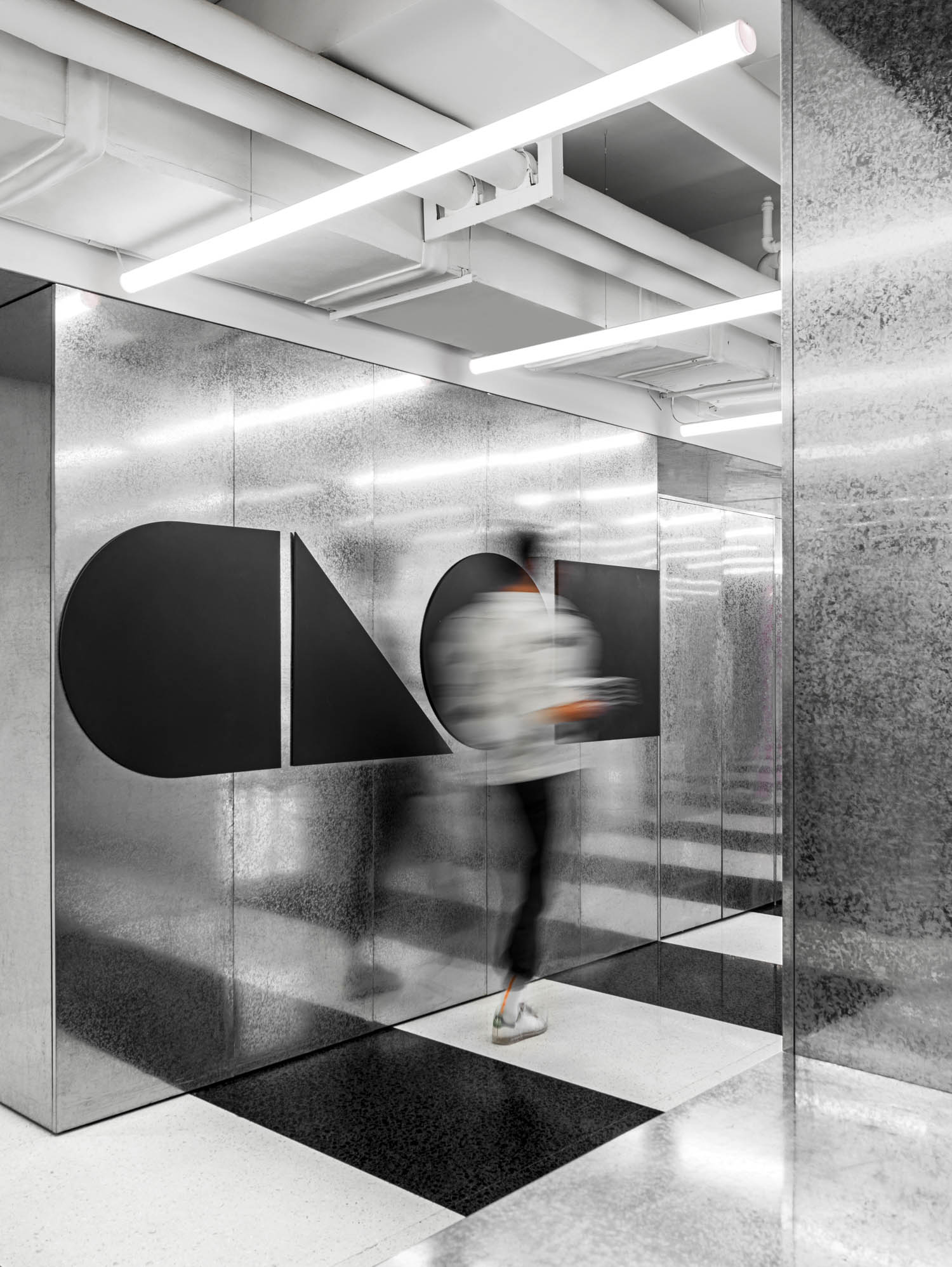 Given the institutions that philanthropist and Barnes & Noble founder Leonard Riggio's family foundation supports, it's fitting that the charity's headquarters is a showcase for an enviable art collection that encompasses works by Donald Judd, Agnes Martin, Kerry James Marshall, and others, set off by a discreet envelope—travertine, Venetian plaster, industrial columns, walnut millwork and flooring—that allows for maximum visibility.
Síol Studios, Four One Nine, San Francisco
Unexpected angles and unapologetic biophilia greet at every turn in this two-story community studio and creative agency in the city's edgy SoMA district, its 3,300 square feet of column-free space made possible through the installation of an expansive steel truss that's offset by white-ash paneling, 3-D tile, and Caesarstone counters.
Founded in 2014, this small nonprofit—its clever name the acronym for the Archives of Women Artists, Research and Exhibitions—now occupies an historic Montparnasse villa, the home and studio of Russian artist Marie Vassilieff in the early 20th century, the near-psychedelic renovation of the new digs by the French firebrand designer having been funded by the City of Light itself.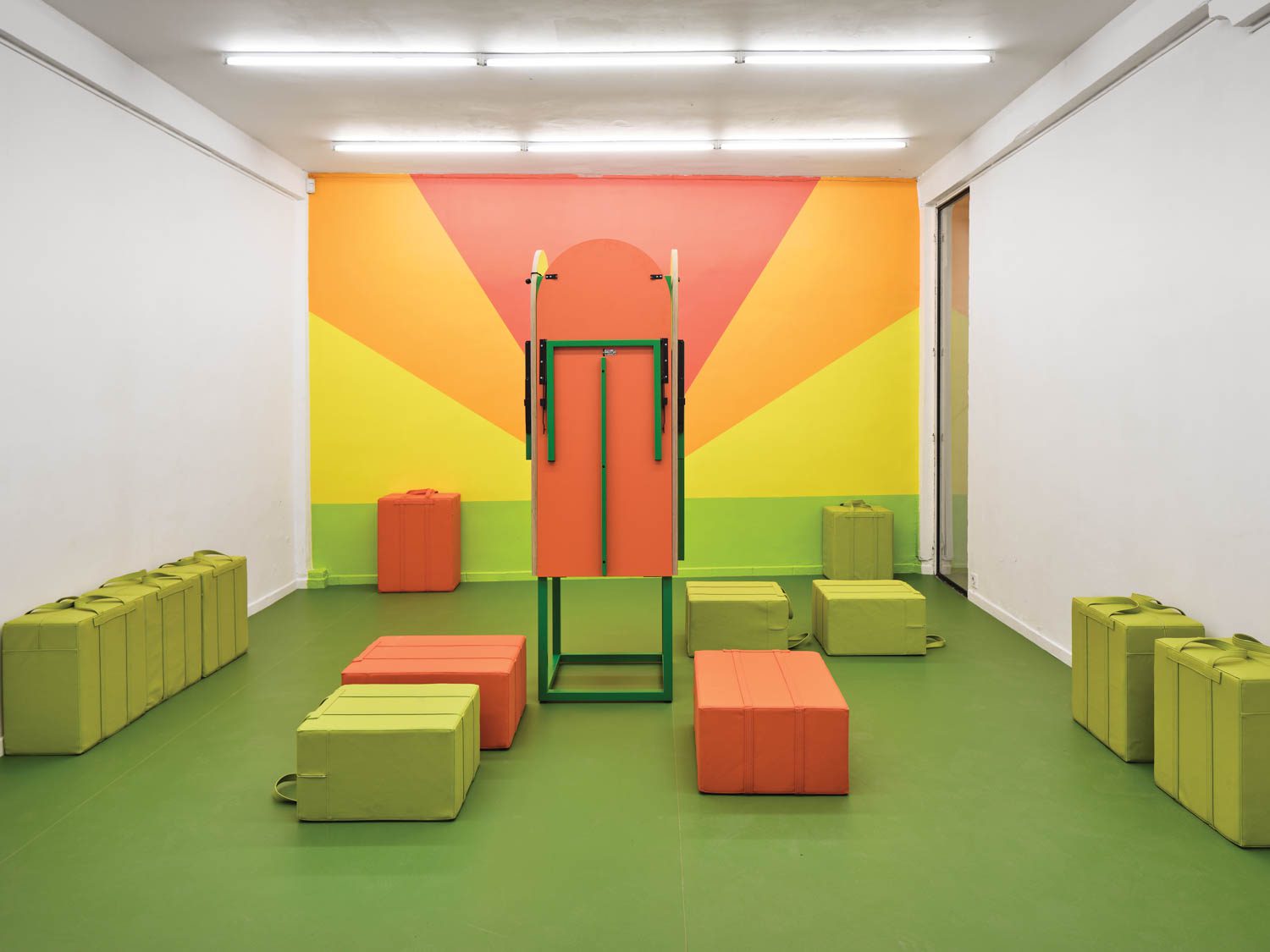 The discretely comforting cues of financial stability are signaled with Maharam linen wallcoverings backing art by the likes of Rashid Johnson, while statement pieces like the Haas Brothers' furry Beast bench show how much fun such privileged security can be.