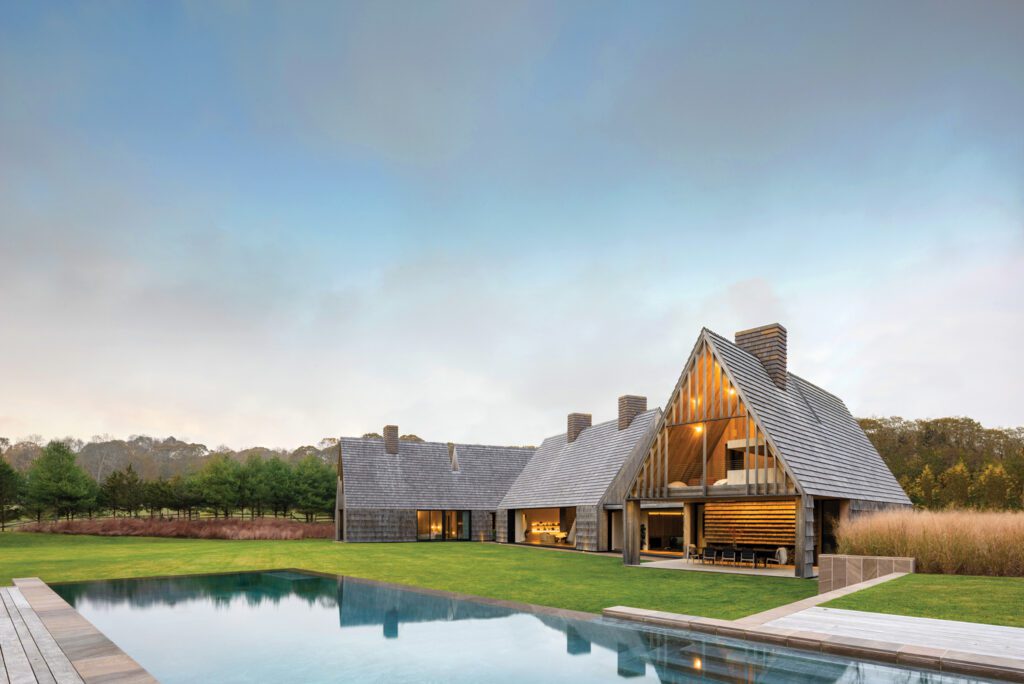 ThinkLab Explains Why the Luxury Residential Sector is Due to Slow-Down
The real-estate market is, by all accounts, still booming. And the Interior Design Rising Giants are bullish on residential, projecting 45% growth for 2022. But in contrast, the 100 Giants—despite experiencing a solid 9% category uptick in 2020 (amidst a 6% overall decline)—saw the luxury residential sector shrink 43% last year. And they expect 2022 to be just as dire in terms of category growth, predicting a shocking -37% change for 2019 through 2022.
What accounts for this discrepancy between the two groups of Giants firms? Primarily it's a matter of focus. The Rising studios have always skewed more residential, whereas the 100 are now re-directing their energy back into commercial verticals as those markets recover.
"With all the procurement challenges, it's harder than ever to be a designer now" – Traci Zeller, Traci Zeller Interiors
But ThinkLab data suggests we should all expect a resi slowdown, with single-family and improvements dipping the most. Clients and designers alike are unwilling to overpay for rising labor and material costs or to fight through the supply-chain issues severely compromising project delivery—meaning jobs are being put on hold to ride out the storm.