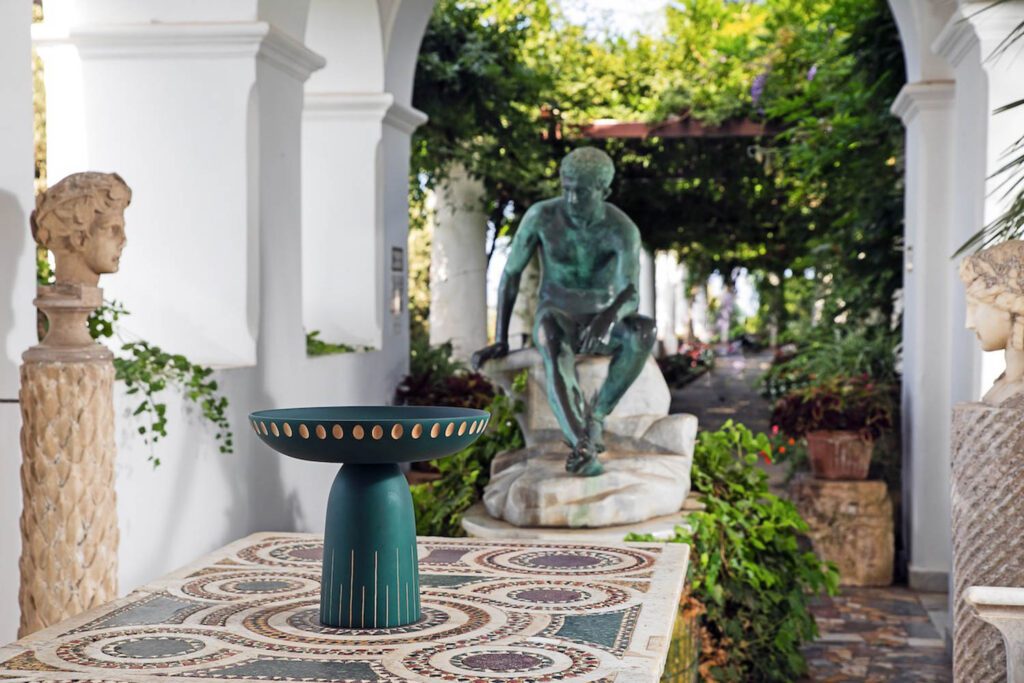 10 Questions With… Monica Förster
Near the arctic circle, in the very north of Sweden, quick thinking under harsh weather conditions becomes a matter of life or death. It's during a childhood here that Monica Förster, founder of Stockholm-based Monica Förster Design Studio, honed her design aesthetic. Today the Swedish designer—who recently scooped up the 2021 Bruno Mathsson Prize, the largest design prize in the Nordic region—completes a wide range of products for manufacturers including Alessi, Artifort, Georg Jensen, Habo, Modus, Erik Jørgensen, Okko Design, Zanat, and more. Here she shares with Interior Design more on a recent launch for Italian furniture manufacturer Zanotta, her Salone del Mobile launches this June, and where to go surfing in Sweden.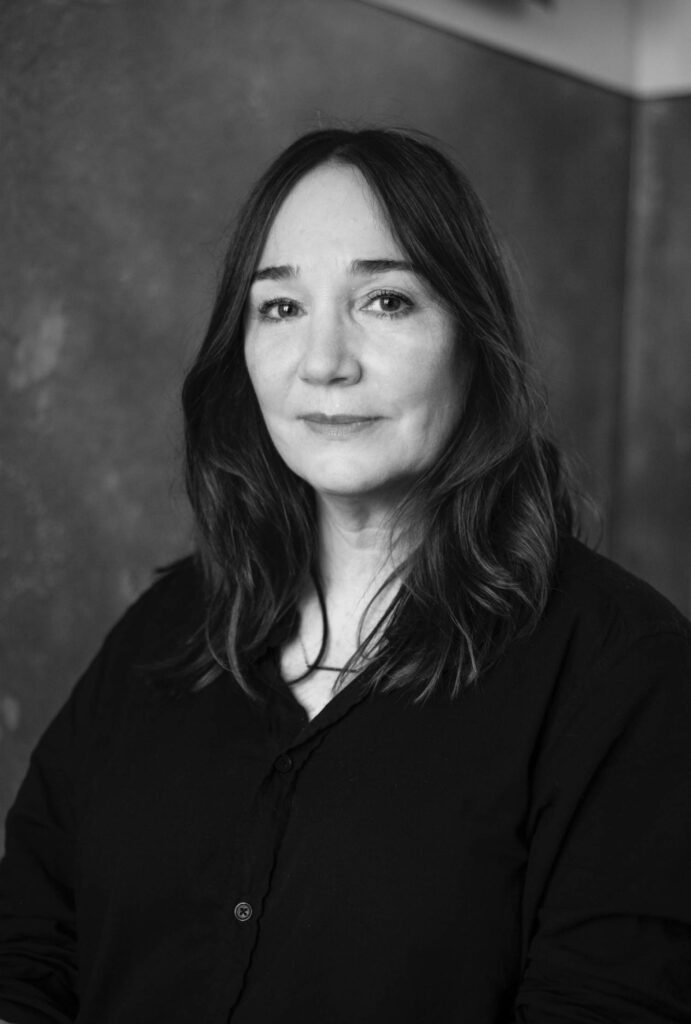 Interior Design: The home office continues to shine with increased importance, so it makes sense that you recently designed a desk.
Monica Förster: Tucano is a writing desk for Zanotta. I tried to create a thin floating feeling by minimizing material for a structure that is simple and beautiful yet strong and light, with a leather top.
ID: How do you think this product stands out?
MF: Made from recycled saddle leather, its top looks like it is floating. This desk is quite small, allowing it to fit in many environments. With a sweeping organic shape, it's beautiful from the backside as well, so you can stand it in the middle of a room or towards a wall.
ID: What else have you completed recently?
MF: Shell, a 100 percent recyclable acoustic pendant made from hemp, a material with a negative carbon footprint. It's manufactured by Okko Design, which specializes in sound absorbers. Shipped flatpack, it comes together with the push of a small button, creating a turned organic shape. When it is ceiling hung as a group, it acts as an acoustic sound reducer and room divider.
There's also Babushka, a bowl with a curved lid with a magnifying effect for the Swedish brand Subjective. The bowl was originally made for a restaurant, and then a company was created around what was made for the restaurant.
I worked a lot with light and enlarging objects inside the bowl. The bowl is made from clear glass produced very close to Stockholm in a small glass workshop.

ID: What's upcoming for you?
MF: This will be the year of tables at Salone del Mobile 2022. We have several upcoming projects from old and new clients. All are approached in the following way: Aware of the global climate situation, we try to work as much as possible with sustainable and renewable materials. We also try to influence clients towards this direction. The latest climate report highlights what needs to change and what we all need to do to reduce our climate footprint, but especially when it comes to large industries and production methods.
ID: How did your studio respond to Covid-19?
MF: We had to adapt and proceed in a more digital way with everything from product development to marketing. This has taken a lot of time and money, but we are lucky to be an established studio with long ongoing collaborations with clients that have extended over many years.
ID: In what kind of home do you live?
MF: I live with my family in Södermalm, a district and island in Stockholm. We have a house with a garden and a greenhouse, which is why we bought the house. The ability to grow our own food in the middle of the city surrounded by trees, plants, and birds is very important to me.

ID: How do you think your childhood or formative years influenced your design-thinking?
MF: In the north of Sweden, where I grew up, a very harsh climate makes for challenging surroundings to live in. It can be very cold. There aren't that many people that live there—there's more nature than people actually. This means that you need to become good at solving problems. It's a matter of survival.
ID: Who in the industry do you particularly admire?
MF: Architect and designer Charlotte Perriand because she was innovative and ahead of her time. Her lamp Applique à Volet Pivotant produced by Nemo, for example, is very simple yet very strong.
ID: What are you reading?
MF: "The Secret Life of Trees: How They Live and Why They Matter" by Colin Tudge. It's about a world that we are surrounded by—and also in some way dependent on—that has its own secret way of communicating.
ID: Do you have a secret you can share?
MF: In all of Sweden, there's only one place where you can go surfing. At the southern end of the Stockholm Archipelago, Torö Stenstrand is a beautiful beach where the waves run high.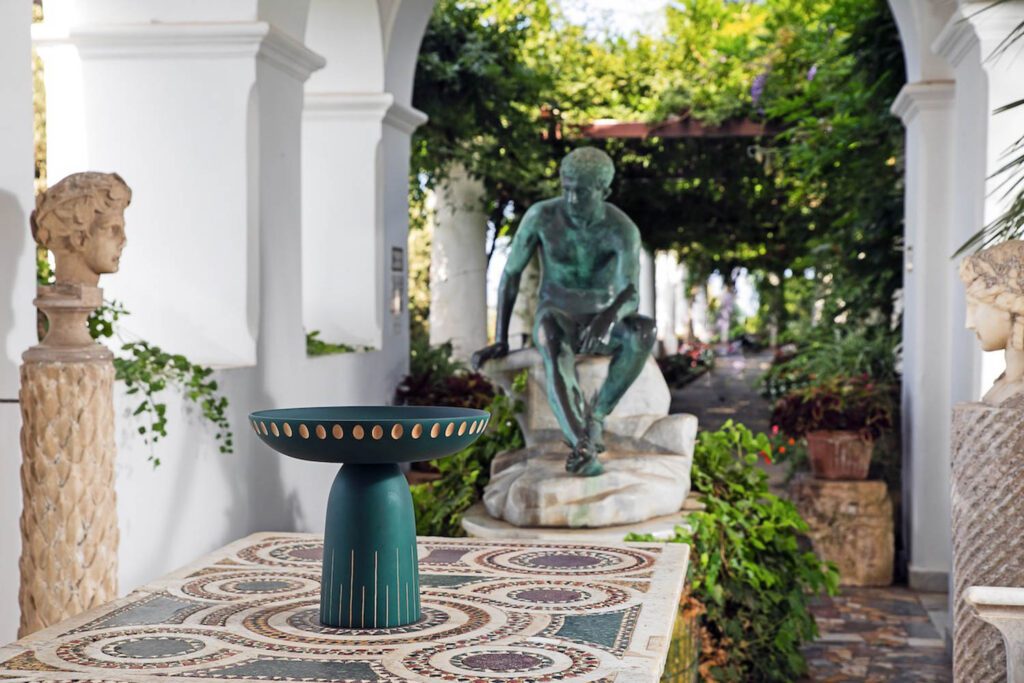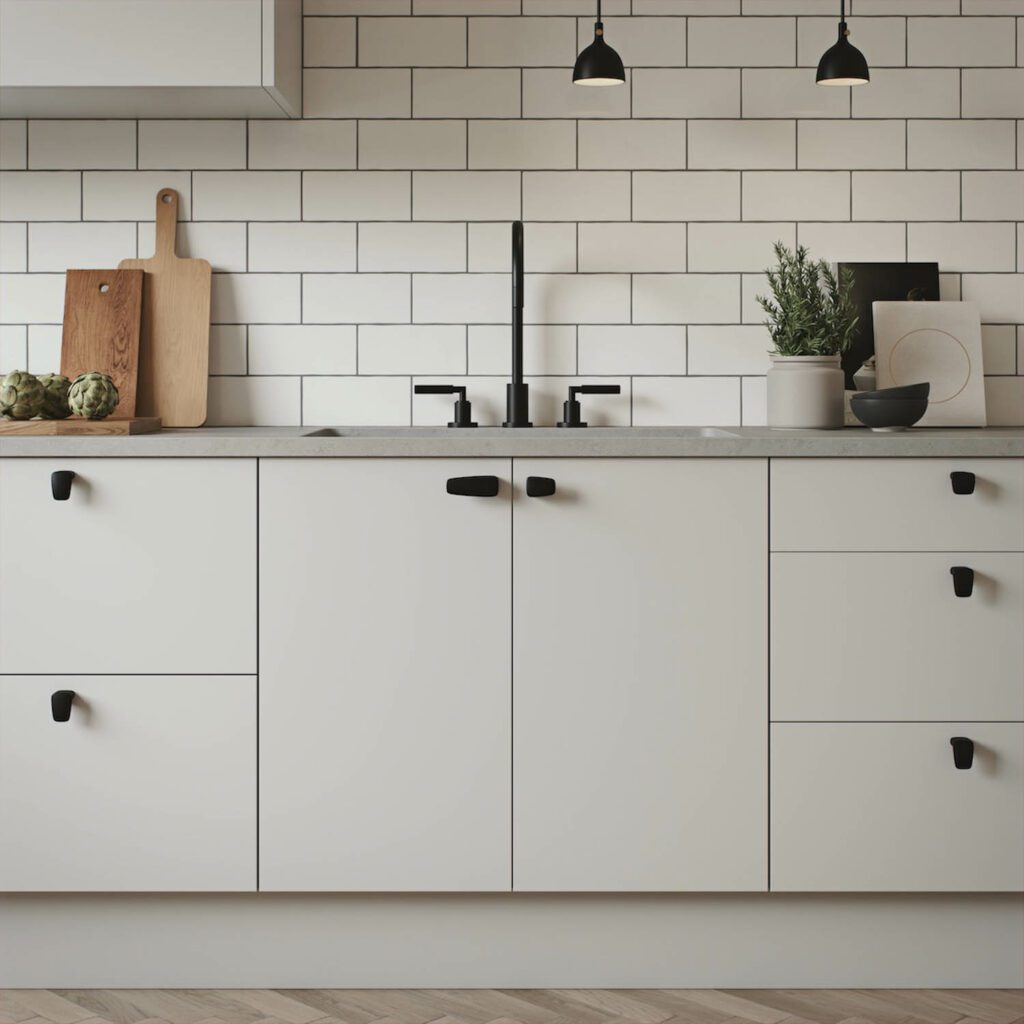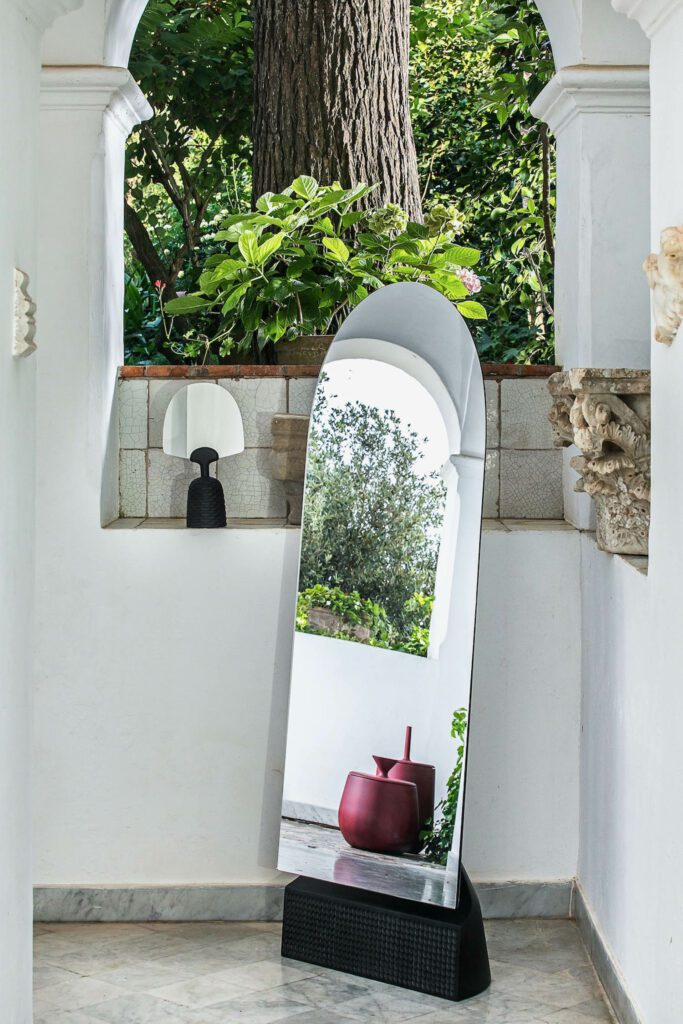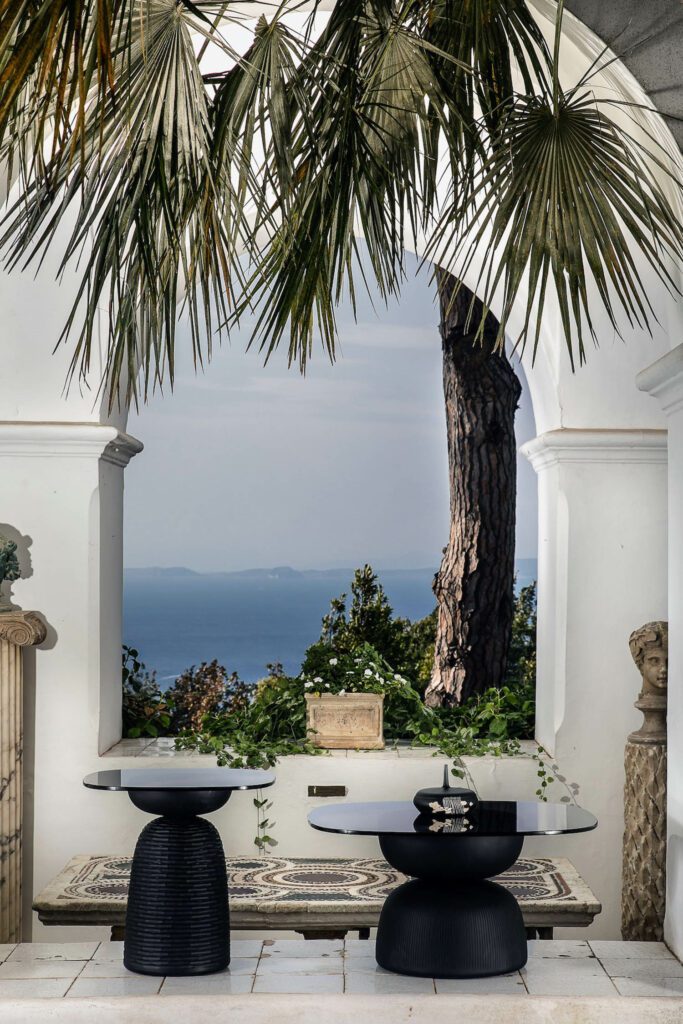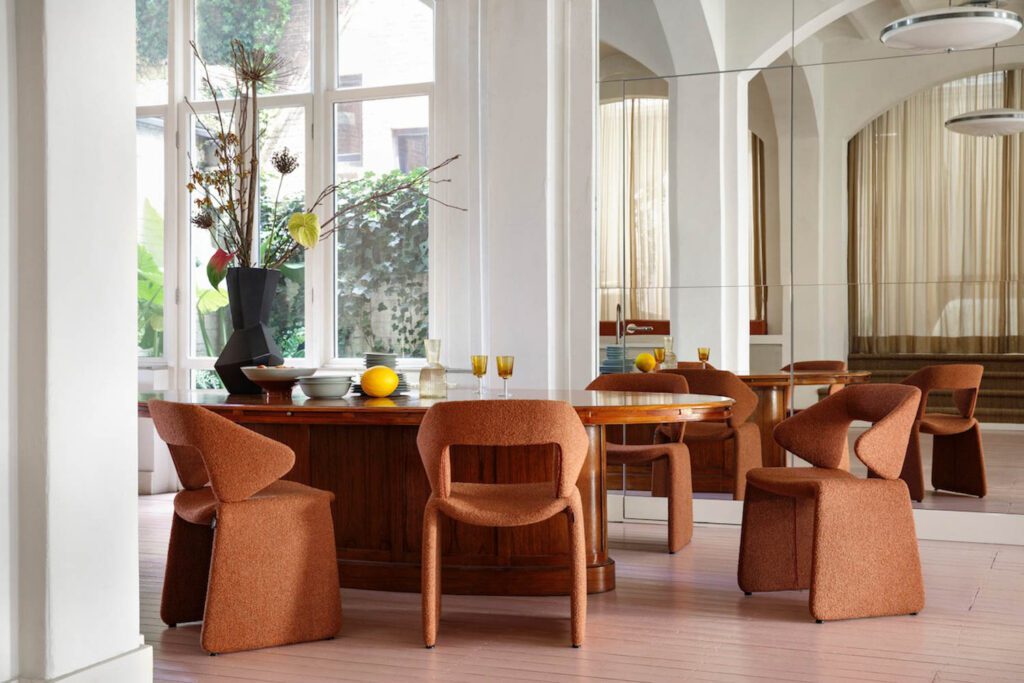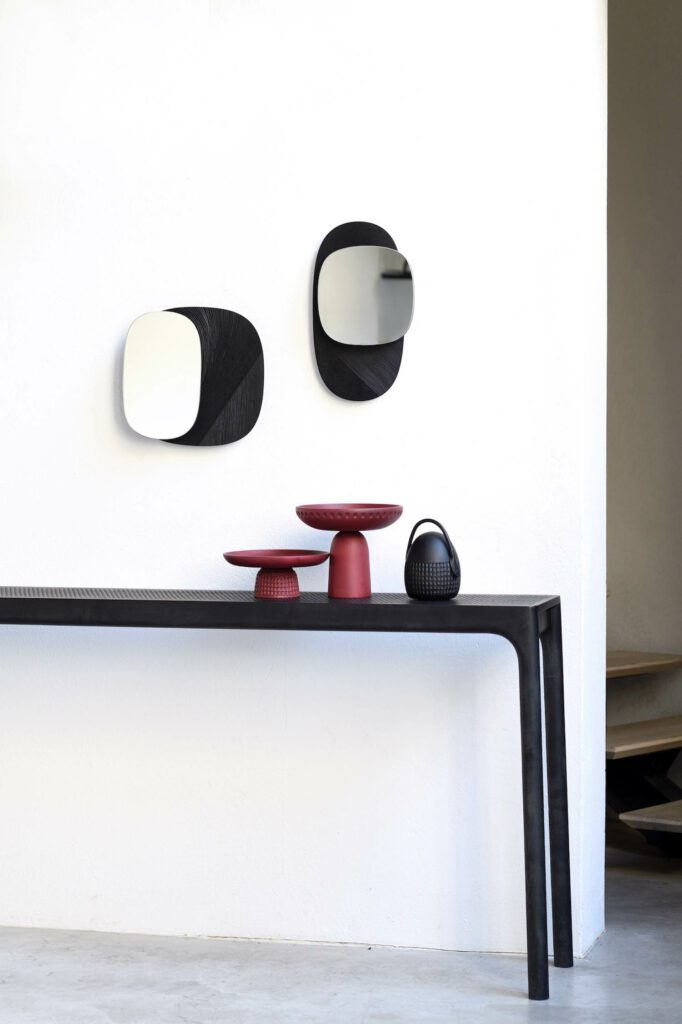 read more
DesignWire

10 Questions With… Lara Bohinc

Designer Lara Bohinc sits down with Interior Design to discuss the success of Bohinc Studio and her latest collection set to premiere at Salon del Mobile this June.

DesignWire

Salone del Mobile to Spotlight Sustainable Design

Milan is getting serious about global warming. The 60th edition of Salone del Mobile, the world's largest furniture fair, which this year runs from June 7 to 12, has taken on climate change, placing a strong focus on s…

DesignWire

10 Questions With… Mia Lehrer

Mia Lehrer speaks about her early reverence for environmentalism, advocacy as a foundation of her practice, and the necessity and value of women supporting other women.