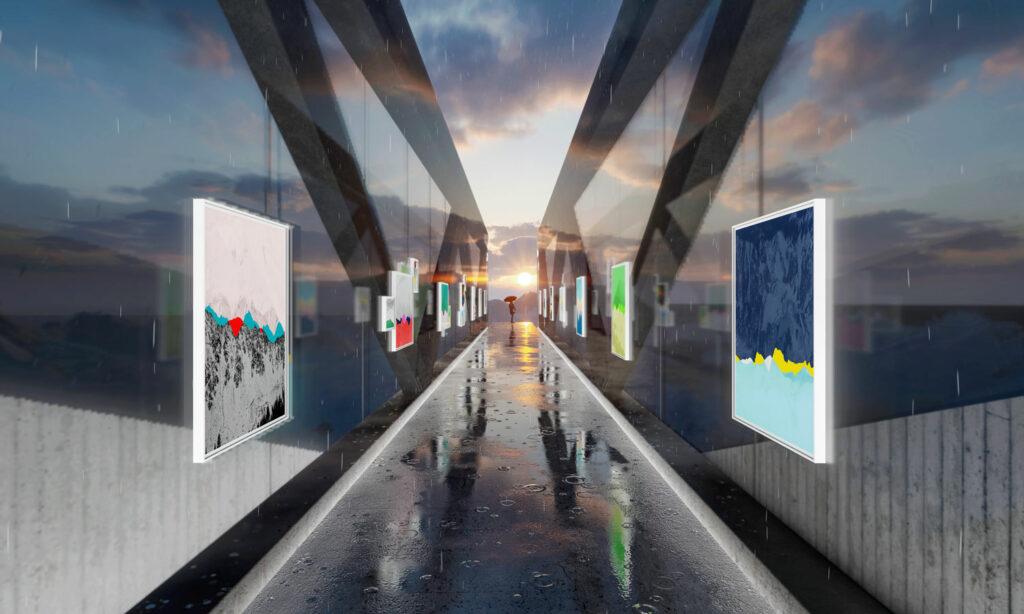 Interior Design Announces 2023 MAD Awards Finalists
The 2023 Metaverse Architecture and Design (MAD) Awards finalists are in! With submissions from around the world, the industry's first MAD Awards, hosted by Interior Design editor in chief Cindy Allen in partnership with digby, features finalists in categories ranging from AI-Generated Design to Immersive Digital Art, Product, and more.
Join us in April for a ceremony honoring winners in the Spatial metaverse to see who has pushed the limits of design with their use of emerging technologies and Web3. Learn more about the MAD Awards jurors and stay tuned for details about the upcoming celebration. It's one you—and your well-heeled avatar—won't want to miss!
View the winners of the 2023 MAD Awards, honoring boundary-breaking design in the virtual realm.
---
Want to be honored in one of Interior Design's prestigious awards programs? Get on the list, and stay in the know on how you can participate!
---