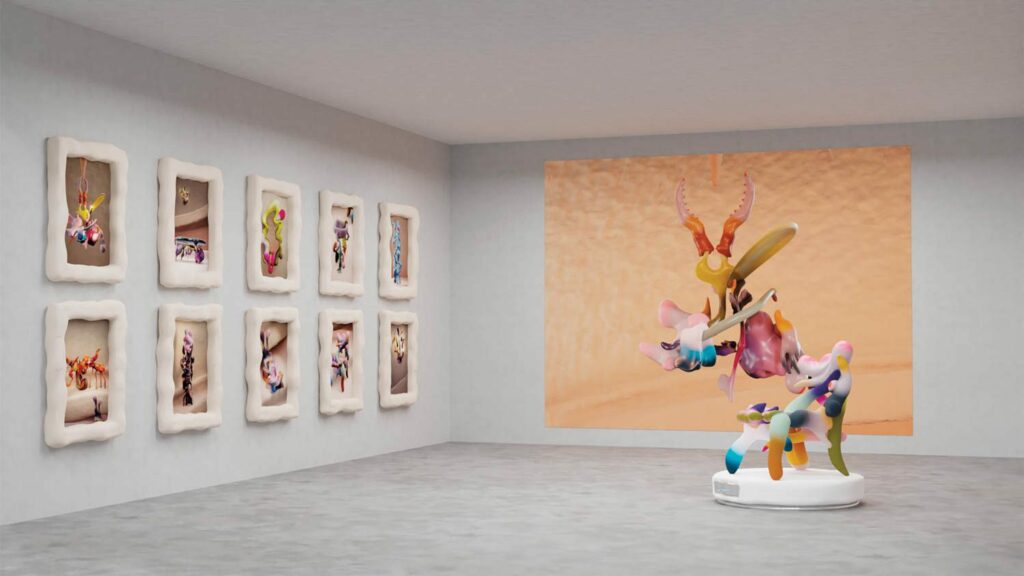 Top Metaverse Resources for Architects and Designers
What is the metaverse and how will it change architecture and design? These top metaverse resources for architects and designers offer an invaluable roadmap forward. Together with our sister brands, Metropolis and ThinkLab, we've rounded up stories that consider the future of design in the metaverse. From questions about ethics to constructing virtual offices, take a closer look at Web3 and its impact on design.
Already a metaverse expert? Interior Design is hosting the industry's first Metaverse Architecture and Design Awards (MAD Awards), in partnership with digby. Connect with others in the digital design space and submit your boundary-breaking projects. See the complete list of awards categories and learn more about how to submit to Interior Design's MAD Awards.
Design in the Metaverse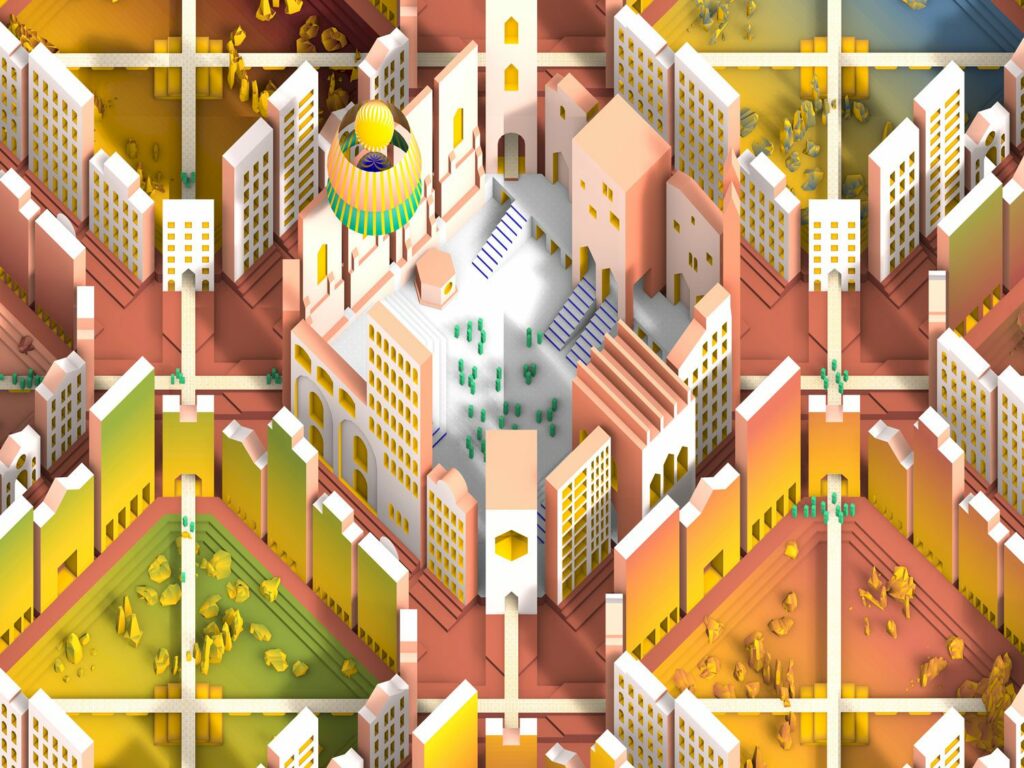 Designers and architects already are shaping the virtual realm, but what is the metaverse? To fully understand how to design in the space, a gaming session may prove fruitful. And the more advanced gaming design, the better to experience various types of user interactions in the digital space. Read more.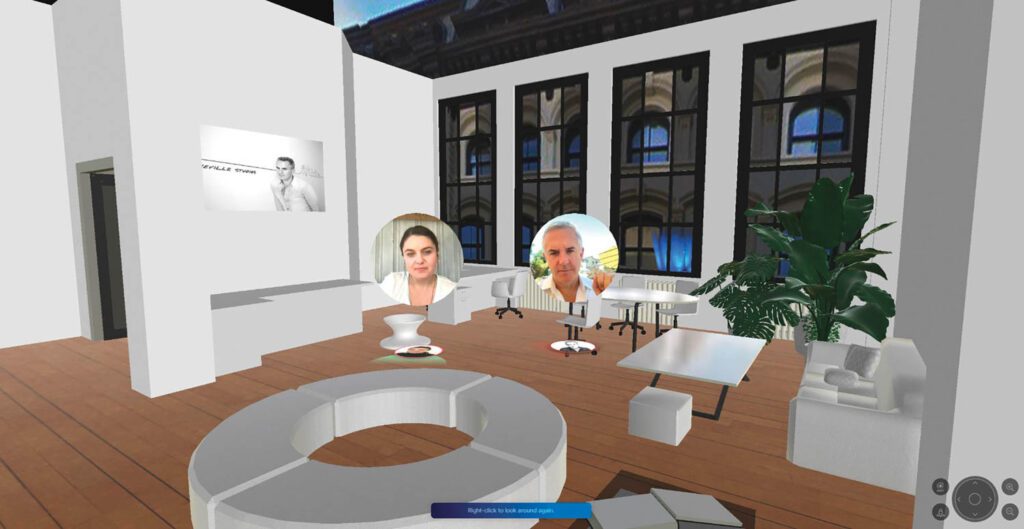 Who will design the metaverse and what will communal spaces look like there? Beneville Studio already frequents a digital meeting space that reflects their physical office. From virtual offices to gaming hubs, take a closer look at the design spaces popping up in Web3. Read more.
Lara Lesmes and Fredrik Hellberg, who founded Space Popular, the firm behind virtual artworks, experiences, and exhibitions present "8 Propositions for a Civic Portal Infrastructure for the Virtual Environment," a must-read considering metaverse ethics. Read more.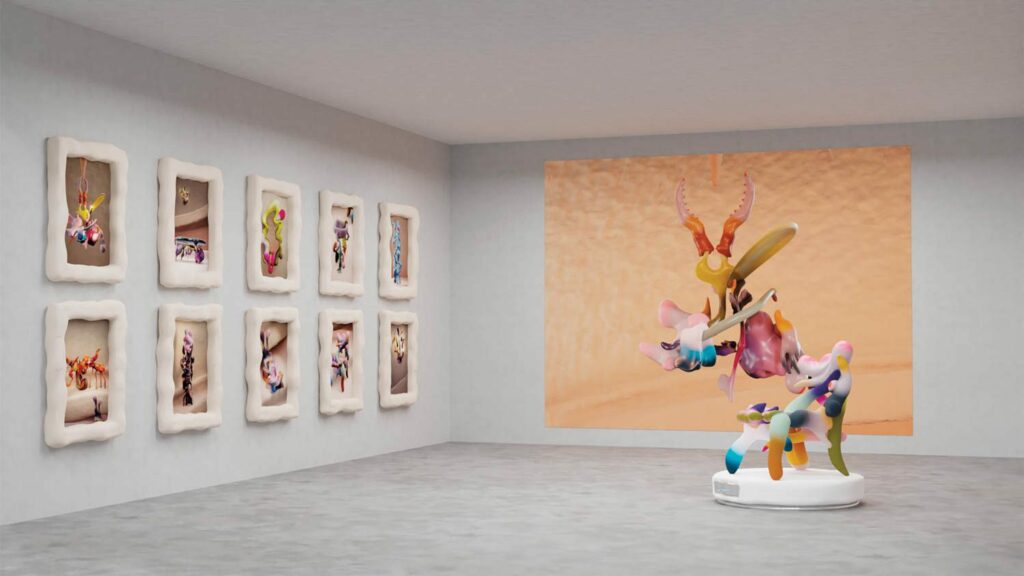 Metaverse interior design is here, allowing anyone to design and craft spaces and objects that best express who they are. Between Facebook's shift to Meta and the popularization of NFTs, interactive digital design objects and interiors are taking shape, like this virtual gallery space by Brooklyn-based designer Misha Kahn. Read more.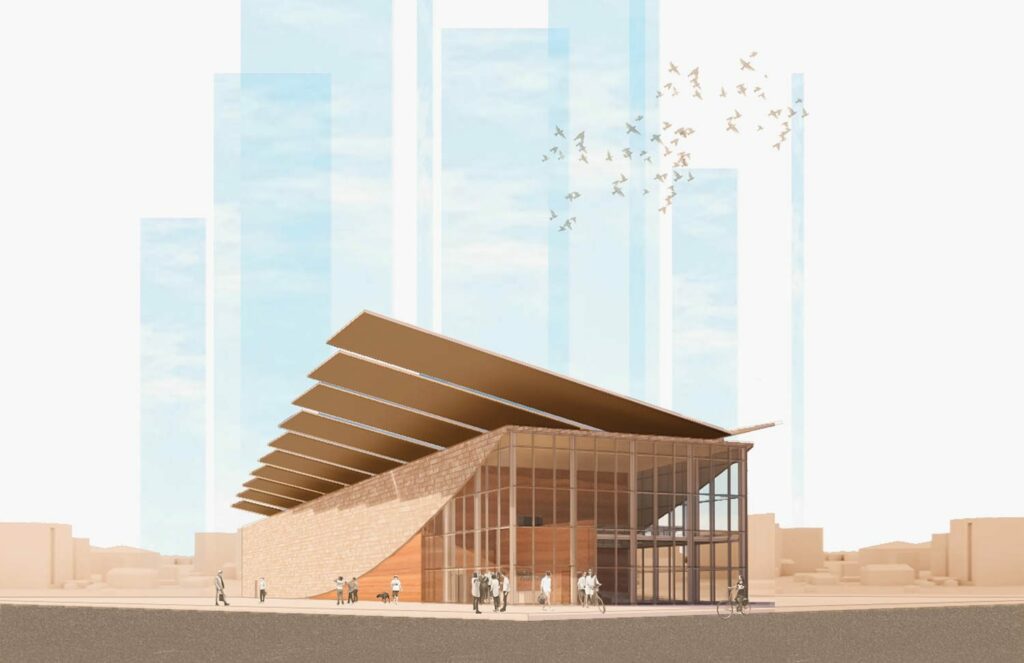 The practical cost of the metaverse will continue to rise as hardware sprawls across the physical world to support the digital infrastructure. To combat the real-world costs of Web3, three groups of student designers took on a near-impossible challenge: low-carbon server farms. Read more.
To help demystify the metaverse, ThinkLab speaks with experts in AR/VR and design about how to approach the space as a strategic business tool. With shifts in the traditional workplace, complex design issues, and more, the metaverse provides new ways to problem solve in an evolving collaborative space. Read more.
---
Learn more about Interior Design's MAD Awards here.