Archicad from Graphisoft is a BIM Platform Putting Aesthetics and Technology First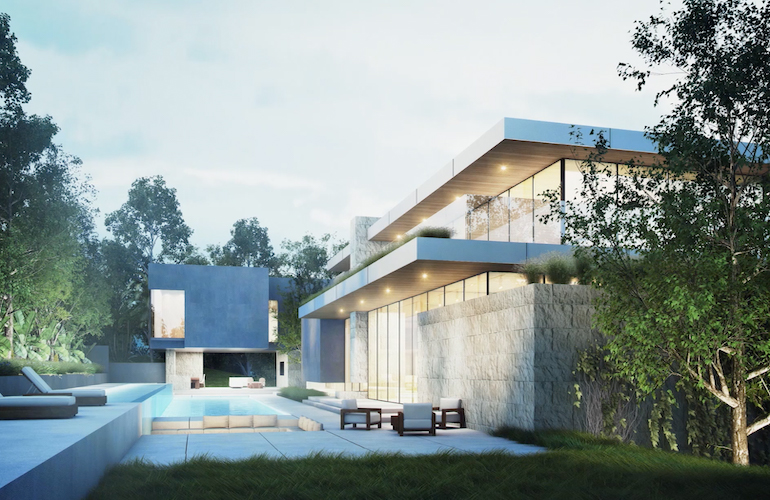 For architects, designers and engineers, bringing a creative vision to life amid imposed remote work restrictions requires a comprehensive suite of tools. Choosing the right Building Information Modeling platform requires those in the industry to select for efficient and effective technologies — with the enabling of efficient, effortless virtual client and colleague collaboration with as a core requirement. Archicad, developed by Graphisoft, is that robust BIM solution, answering the diverse needs of architects, designers and engineers with powerful technology that supports design freedom and AEC partner communication at every stage of a project's evolution, including construction.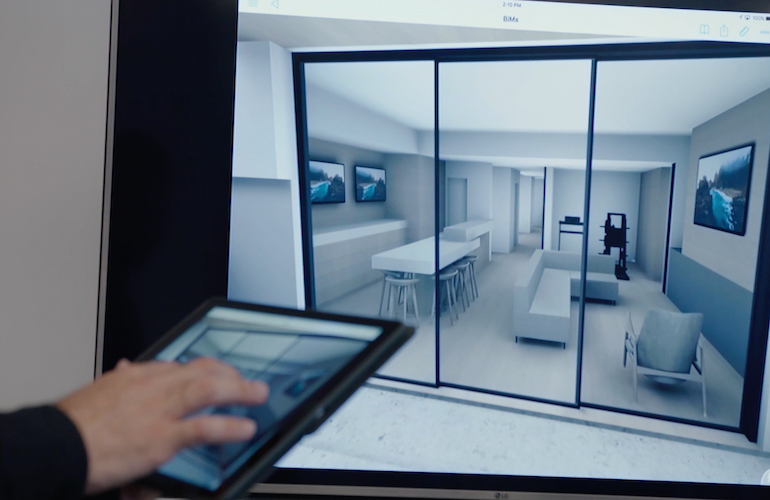 Archicad has the power to maintain accuracy within a 3D model in real time, even as changes are made, while encouraging open collaboration by making those changes immediately visible and accessible to all project team members. In doing so, Archicad streamlines productivity to a remarkable, constant degree.
As one example, Patrick Bird, principal structural engineer at Riverstone Structural Concepts, notes that Archicad immediately alerts users to detected clashes, such as beams that do not fit the depth of stone, or compromised mechanical openings when inserting ducts into masonry walls. By making clashes visible prior to construction, costly mistakes are avoided.
Robert Harris, an Archicad user and associate at Chicago firm Pappageorge Haymes Partners, agrees, "As you design the building, you're 3D-modeling it and laying the foundation for building it accurately."
Archicad further enhances the communication of design intent with an abundant library of parametric objects and elevates rendering projects with photorealistic imagery. Using the software, designers can simulate real-world features like cars, people and trees, and explore shifts in natural light in a room of a home or a grand vestibule. Archicad models show incredibly rich detail, and consistently evolve to meet the demands of a changing project. The power of Archicad lies in its ability to mutually support architects, engineers and designers as they work together to create stunning architecture — while elevating efficiency, accuracy and team/partner collaboration throughout the process.