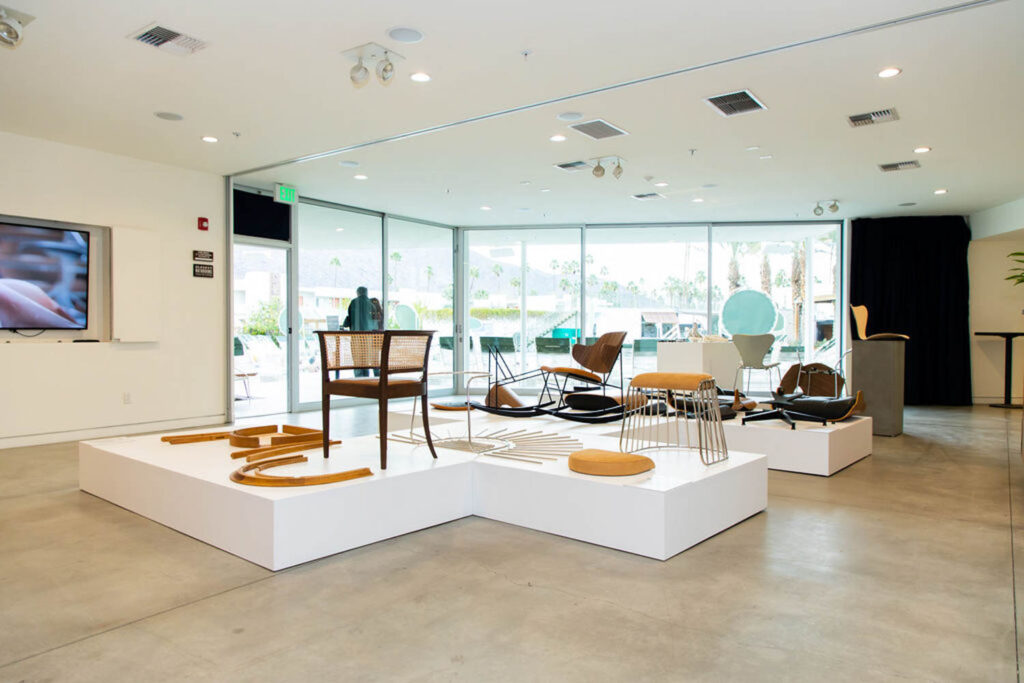 Catch 'Originality Deconstructed' at the Ace Hotel in L.A.
Last fall, Be Original Americas launched an exhibition in response to the challenges of creating authentic work in the 21st century. Now the event, first held at the Ace Hotel New York and titled "Be Original Americas: Originality Deconstructed," is coming to Los Angeles in its largest rendition yet.
On view at Ace Hotel DTLA from March 17-26, 2023, the event completes the group's three-city tour having just finished a run in Palm Springs during Modernism week last month. Expect more exhibitors as well as a live and virtual auction packed with design goodies in collaboration with Rago/Wright Auction. The exhibition, which coincides with the 10th anniversary of Be Original Americas, will feature physical designs, disassembled elements, raw materials, and videos by the group's members such as Carl Hansen & Søn, Designtex, Emeco, Kvadrat, Ligne Roset, Lumens and more.
Mounted by writer and curator, Adrian Madlener, the Los Angeles exhibition invites viewers to uncover the various facets of how objects are made as well as the stories behind iconic designs. "We've been honored to partner with Be Original Americas for this one-of-a-kind exhibition that places curiosity and authenticity at the center of the design conversation," says Laura Walsh, Lumens CEO. "Exhibitions like Originality Deconstructed reflect the cultural importance of honoring historic design while setting the stage for the next generation of makers, and we're very much looking forward to joining the design community for this final event, and a special auction, in Los Angeles, March 25."
Speaking of, the Rago/Wright Auction features designs from top manufacturers as well as prototypes of never produced products, storied pieces no longer in production, historic books and catalogs, original works of art, and one-of-a-kind signed objects like a Marcel Wanders-designed vase made for royalty—literally. Did we mention a limited edition Virgil Abloh creation is in the mix, too? In other words, you don't want to miss out!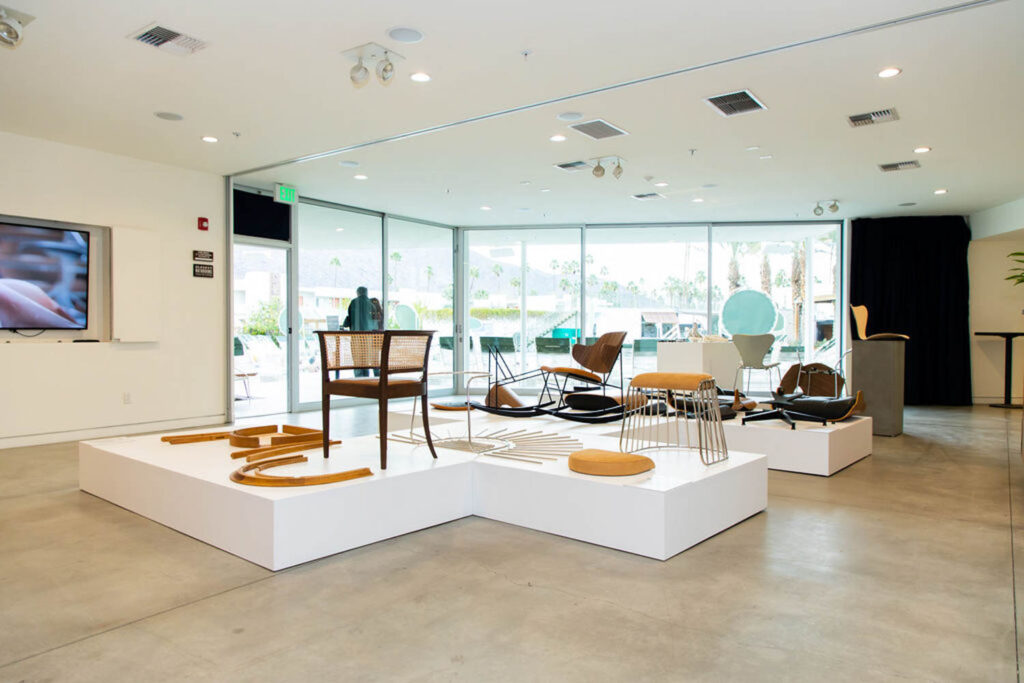 "Originality and authenticity are two of the most important qualities of designs to hit the auction block. They are also the foundation of all works that have become iconic markers in the history of design," says Richard Wright, founder of Wright. "Rago/Wright is proud to support Be Original Americas and their mission to inform and educate makers, designers, and consumers about the economic, ethical and environmental value of authentic design."
The live and online auction will take place the evening of March 25. To attend and learn more, go here. Details also will be posted approximately two weeks before the live event. Once posted, interested parties may leave bids or register to bid live at Wright, Rago, and LA Modern.