Crypton Acquires Nano-Tex, Extends to Consumer Market



Crypton 2.0.




In a swift move meant to propel

Crypton

into the consumer market and strengthen the company's role in hospitality and contract, the 20-year-old performance textile maven has acquired

Nano-Tex

, a technology-focused textile company. Bloomfield Hills, Michigan-based Crypton recently bought Nano-Tex from a team of private equity and venture capital investors including WL Ross and Co. LLC as major stockholders.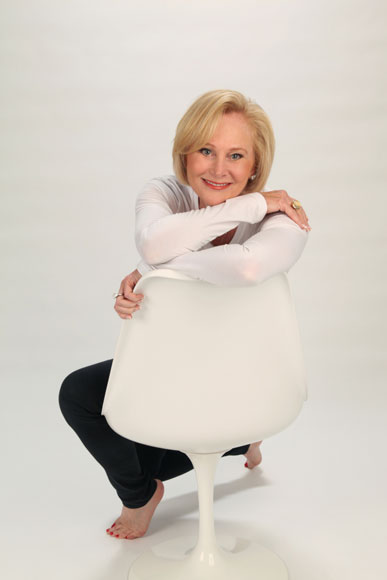 Commenting on Nano-Tex's relationship with consumer brands such as the Gap, Target, Maidenform, Nordstrom, Land's End and Fisher-Price,

Randy Rubin, chairman of Crypton

, says, "Three years ago, when we started to concentrate on developing a consumer-facing business, it became apparent to us that there was a bigger world of opportunity than solely upholstery. The technology that Nano-Tex has in the apparel, adventure outdoor and home goods areas is ready to explode."

Transitions in operations and leadership are already in effect, allowing Crypton to quickly begin its foray into the apparel industry where it plans to work with Aquapel, a new non-fluorinated repellency treatment.

"When we developed Crypton 20 years ago, a performance textile was a new commodity in the Contract, Hospitality and Healthcare markets," says Rubin. "Today,

performance is one of the most requested attributes of a textile

. We firmly believe that our collective brain trusts of superb chemists and researchers and our branding acumen will take us to an even higher level."

Nano-Tex will now be headquartered at The Crypton Companies in Bloomfield Hills, Michigan but will maintain sales operations in the US, Asia, India and Europe. In addition, the company will keep distribution centers in Hong Kong, Belgium, Mainland China, and the U.S. The technical transfer capabilities, provided from China and India, will be on-going ensuring the continuity and expansion of the company's global footprint.