Designer Exclusive: Free Samples from Condé Nast Trade

Condé Nast

and

New Era Portfolio

are excited to announce the launch of their new website,

CondéNastTrade.com

. The site offers interior designers exclusive access to iconic and rare images from Condé Nast's extensive archives. The collaboration unites Condé Nast's unparalleled content with New Era's cutting-edge technology and superior printing capabilities, enabling you to create customized art installations around celebrated imagery for both residential and commercial projects.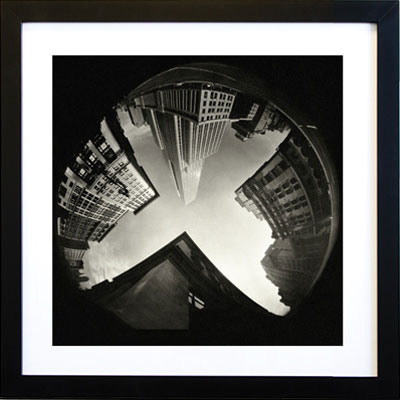 CondéNastTrade.com offers a curated selection of classic images and never-before-released archival photographic treasures from past and present Condé Nast titles, including

GQ, Glamour, Gourmet, House & Garden, Mademoiselle, The New Yorker, Vanity Fair, Vogue

and others. You can easily navigate through thousands of images, all searchable by brand title, media type, subject, and color. You can also create custom pieces through unique print substrates such as acrylic glass, birchwood and aluminum, in addition to acid-free paper and artist-grade canvas.
Condé Nast and New Era Portfolio invite you to find inspiration within this very special collection.
Visit

www.condenasttrade.com/sample

to request a free sample piece from the Condé Nast Trade library. Quantities are limited – don't miss out!