Eames House Goes Digital for Major Restoration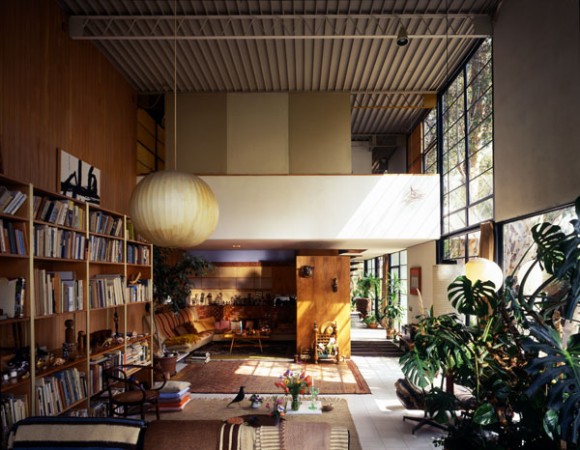 Photo by Timothy Street-Porter, © 2013 Eames Office, LLC.



The Eames House, the landmark home and studio in Los Angeles built by the legendary Charles and Ray Eames, is poised to undergo its first major restoration since its completion in 1949. To cover the costs, the

Eames Foundation

partnered with interactive digital agency

Nebo

to create a campaign to raise $150,000.
"The house is internationally recognized by design enthusiasts and remains of considerable interest to architecture and design students who conduct regular onsite visits," says Eames Demetrios, the foundation's chairman. "The family's responsibility we feel is to conserve and build on the existing authenticity of the interiors and grounds as my grandparents envisioned and ensure its longevity for the next 250 years."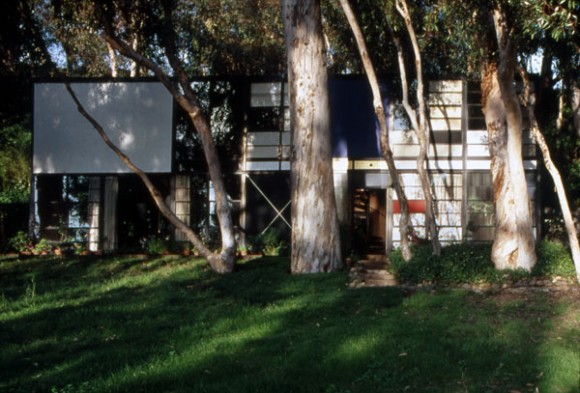 Photo by Eames Demetrios, ©2013 Eames Office, LLC.

Part of the campaign is the sale of four eye-catching, limited-edition prints of original works inspired by the Eames' exploration of geometric patterns for all forms of media. "We wanted to recreate objects and patterns that directly link the prints to the Eames legacy," said Adam Harrell, president of Nebo.
Each print sells for $75.00 with proceeds earmarked for preservation efforts. Two key participants, global design innovators

Herman Miller

and Swiss-based

Vitra

, will establish an Authenticity Fund whereby each company will match the donation of a purchased print.
Go

here

to: purchase prints, get details of the restoration, view a timeline of iconic designs from 1929 to 2011, and catch a short film made five years after the couple inhabited the space—a testament to the duo's ingenuity and forward-thinking ability to balance functionality and aesthetics.