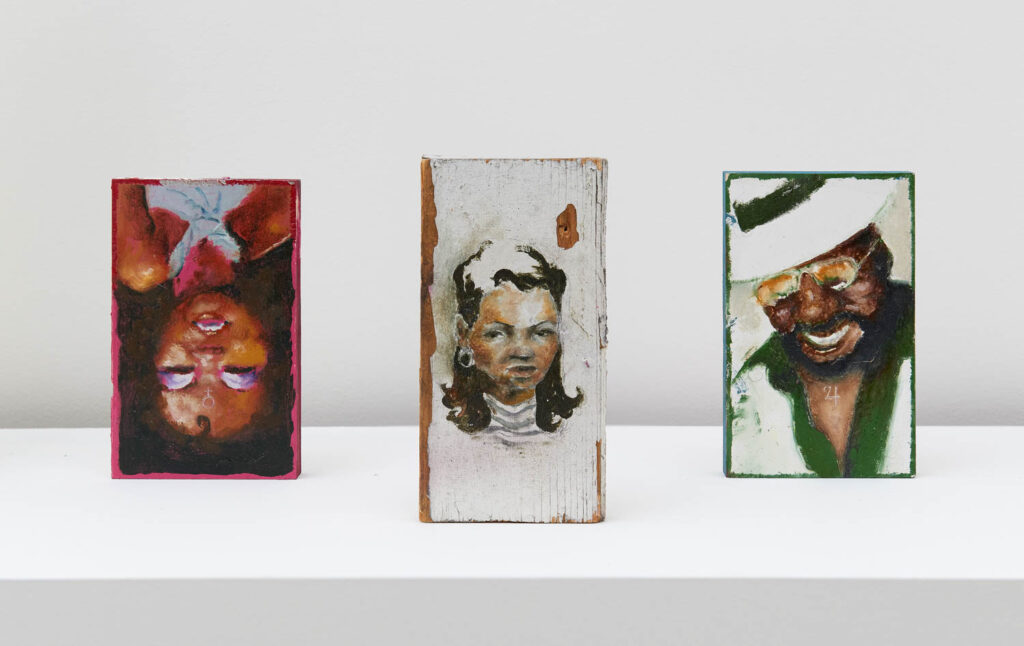 3 Must-See Exhibitions Honoring Work by Black Creatives
There's no shortage of amazing art in New York and Los Angeles, which is why we're penciling in these exhibitions and installations. From an artist's first solo exhibition in Los Angeles to a vibrant mural in Brooklyn by the Black Artists + Designers Guild, take a look at artworks on display now that showcase powerful narratives in design.
Good Black Art and TRNK Present "MOLDED," a Group Exhibition
Don't miss an opportunity to view "MOLDED," a group exhibition that celebrates contributions made through Black artistry at the TRNK showroom in TriBeCa, New York. Works by artists Ambrose Rhapsody Murray, Hamzat Raheem, Maya Beverly, and Yves Craft are on display in the show, curated by Good Black Art, through the end of the month. "I've had many conversations with artists about the challenges of being in a gray area between art and design from how to identify in the market to determining which medium best captures their narrative," shares Philip Collins, founder of Good Black Art. "This exhibition not only acknowledges that gray area, but celebrates it in creating a dialogue about how the legacy of craftsmanship continues to thrive in our community."
The Black Artists + Designers Guild Celebrates Black Imagination
The Black Artists + Designers Guild designed a hand-painted mural in Williamsburg, Brooklyn to celebrate Black History Month. The mural, created in collaboration with Lamar Advertising and Colossal Media, features colors that reflect vegetal dyes used in African textiles to inspire deeper connection and collaboration within the Black community. "Through this collaboration, we set out to create a visual representation of Black imagination and collective action," shares Black Artists + Designers Guild founder Malene Barnett. "This mural represents our BADG manifesto, the foundation for our action-oriented membership as we drive the industry toward equitable and inclusive spaces. Find it on the corner of Berry Street and North 12th.
Ebitenyefa Baralaye's Works Shine in "Making Space: Tracing Tomorrow"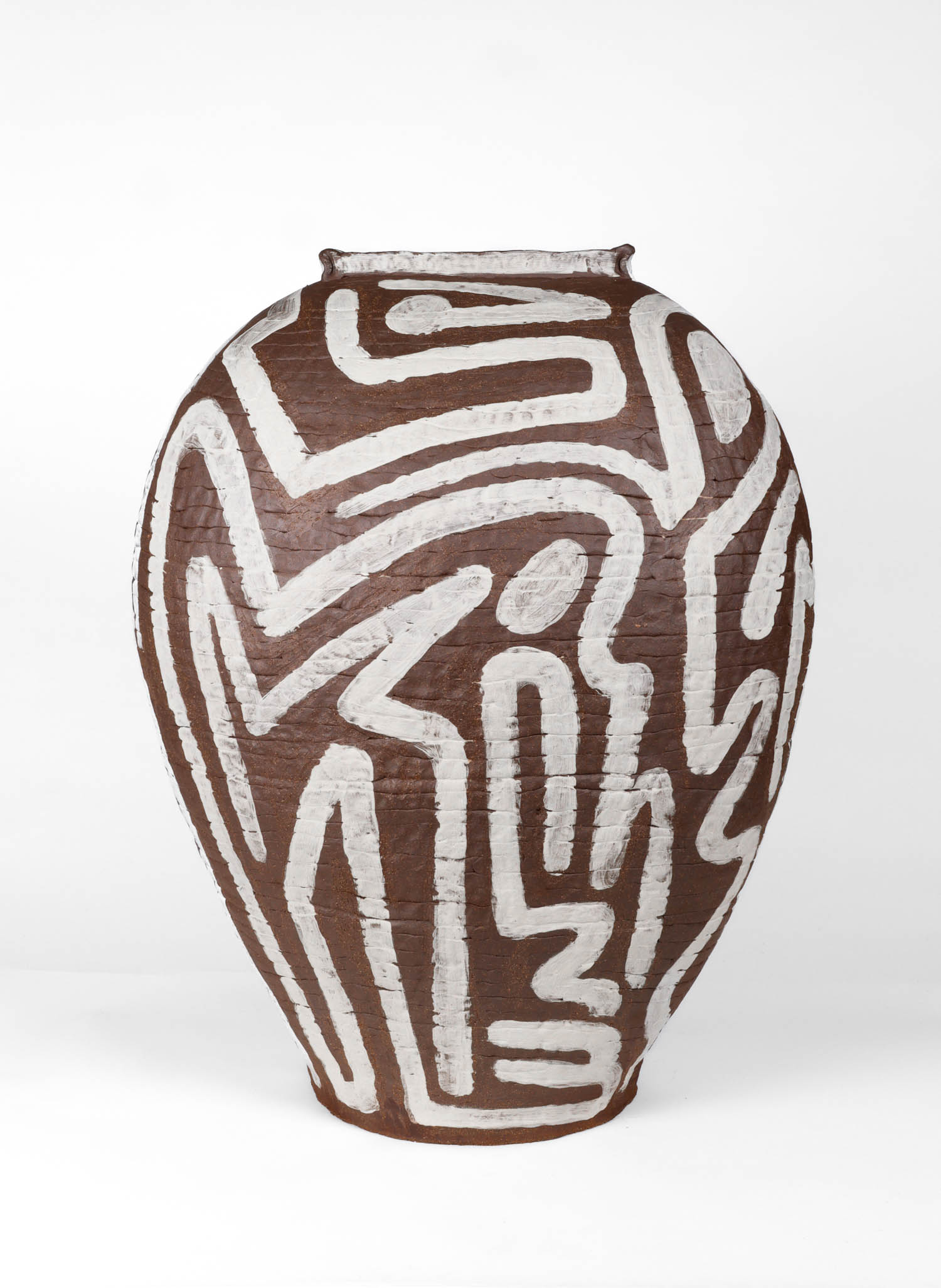 Drawing on a broad range of cultural traditions, ceramicist Ebitenyefa Baralaye creates sculptural works that meld form and function. Born in Nigeria, raised in Antigua, and currently based in Detroit, the artist examines the Black diaspora, creating pieces that reflect "markers of identity, place, state, and the fluid dynamics around them," he says. Now through March, 18, 2023, catch Baralaye's first solo exhibition "Making Space: Tracing Tomorrow" at the Friedman Benda gallery in Los Angeles, California.