Material Bank To Expand into Europe This Spring
Material Bank, a go-to for designers looking to search for and receive samples from manufacturers overnight, announced plans to expand into Europe in the first half of 2023. For designers overseas, this is much anticipated news, offering a sustainable and efficient means of streamlining the way they work.
Material Bank Europe, led by Philippe Brocart—previously managing director of Maison&Objet—will launch with more than 100 brands across material categories. Located near the Paris Charles de Gaulle Airport airport, the brand's logistics facility is already receiving inventory in preparation for the launch.
"We are thrilled to expand Material Bank's game-changing platform to the European market and partner with leading manufacturers in the region and beyond," states Material Bank founder and CEO, Adam I. Sandow.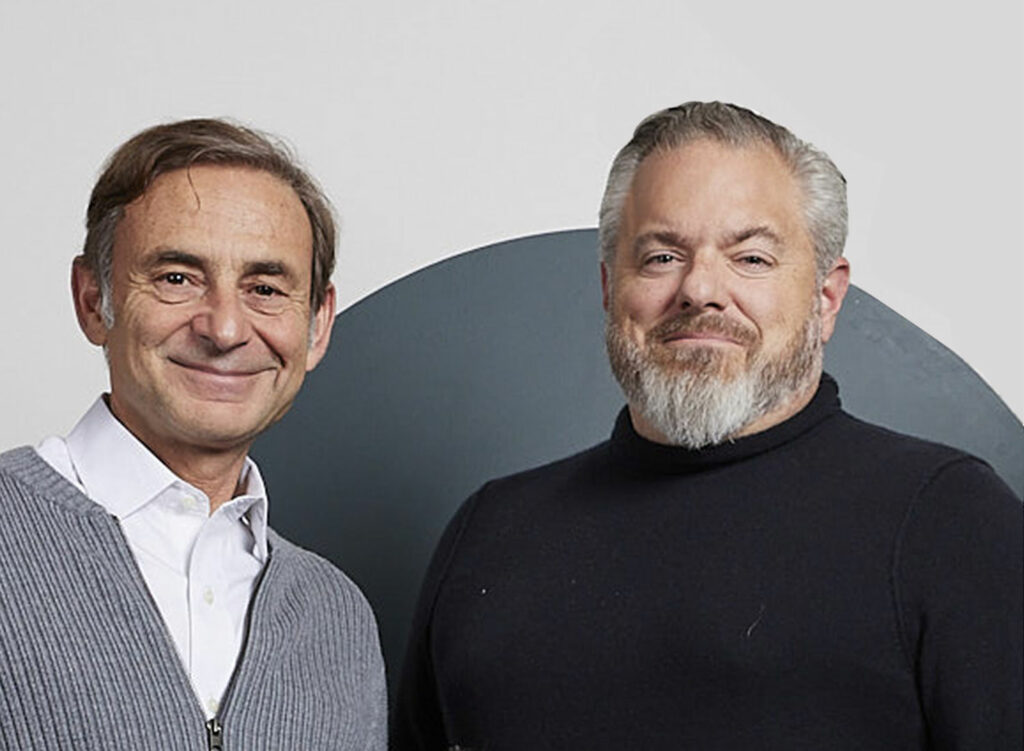 "Material Bank has fundamentally transformed the way design professionals in North America discover and sample materials and bring their design projects to life, and we look forward to bringing our innovative tools and services to Europe," he continues.
Since its U.S. launch in 2019, Material Bank has proved an invaluable resource for the design community, especially in the face of global events, with more than 500 brands and over 100,000 highly-vetted members. The platform allows architects, interior designers, and corporate buyers to search a vast array of products, from paint to flooring to wallcoverings and more, and order samples for overnight delivery.
"Material Bank has received incredible feedback from the design community in Europe," adds Brocart. "It is a significant advancement for the architecture and design industry, and we are beyond excited to bring about positive change to this market."
To further ease the specification process, Material Bank also makes returning samples a breeze, in turn reducing material waste. To date, the brand has eliminated more than three million packages from being shipped by aggregating multiple samples in a single box with more sustainability strides to come as the brand grows in Europe.