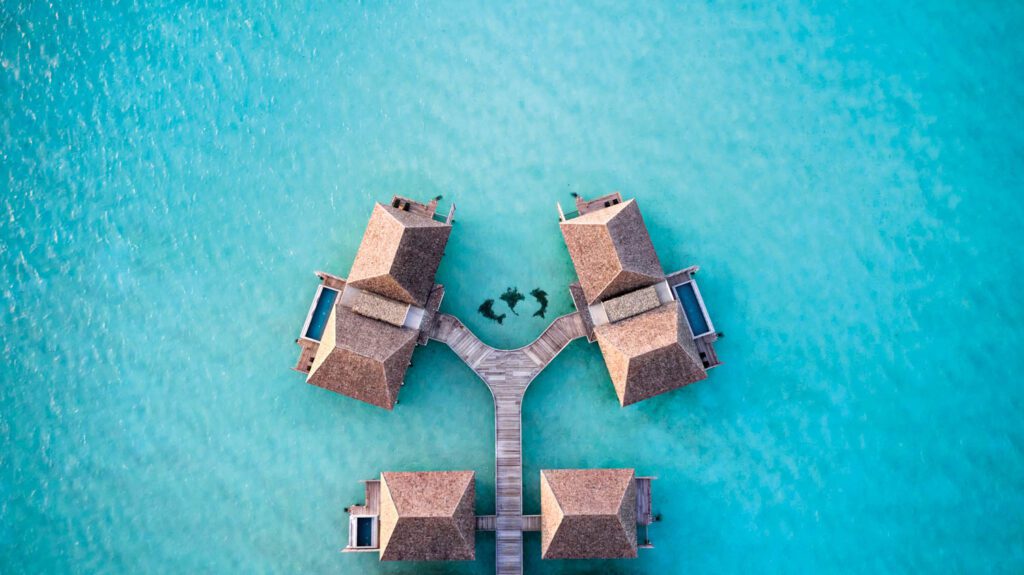 Milestones – 50 Years
Main Event 2022 is the April 30 gala celebrating 50 years of the boundary-pushing creativity of SCI-Arc, the private Los Angeles university focused on architecture—and the intersection of innovation and humanity, which this anniversary branding image illustrates via a playful reference to the creation of Adam—that counts Shigeru Ban and Barbara Bestor among its notable alumni.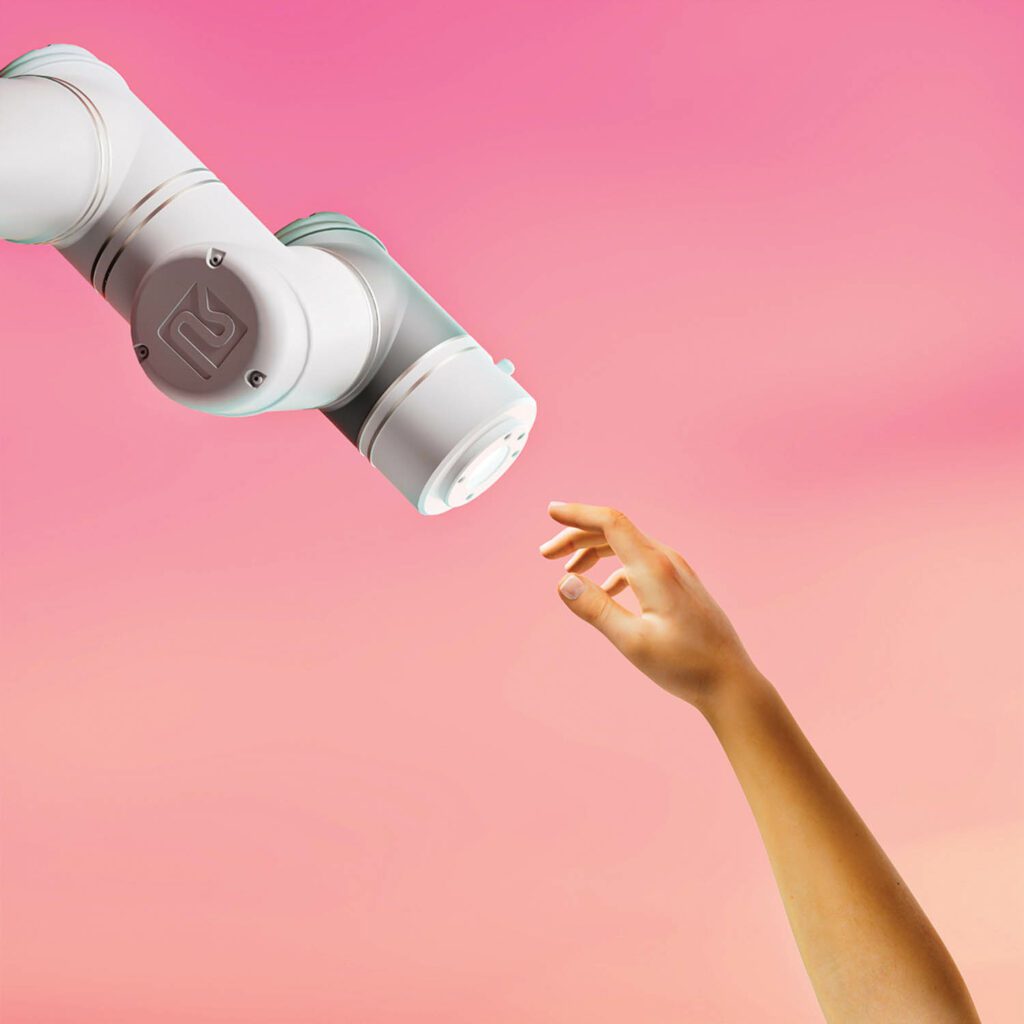 Air France established Meridien Hotels in 1972, the first in Paris; today, the Marriott International–owned brand is called Le Méridien Hotels & Resorts, has grown to over 100 properties worldwide, including the new Le Meridien Maldives Resort & Spa (top) and the historic Le Méridien Barcelona in Spain (bottom), and, for its 50th anniversary year, looks forward to opening Le Royal Méridien Doha and Le Méridien Hualien Resort.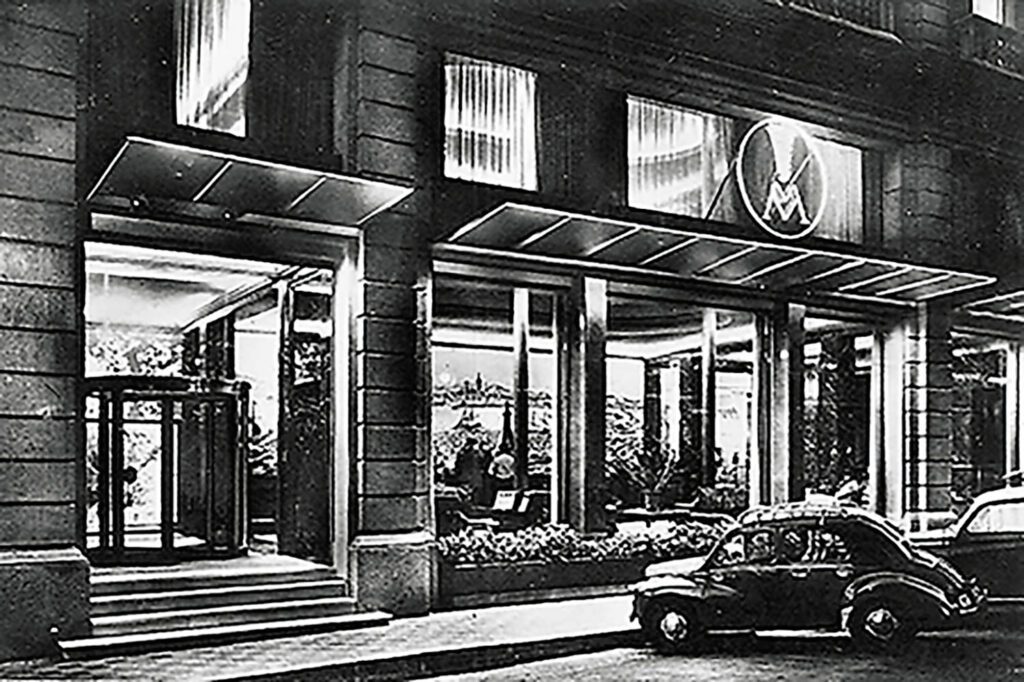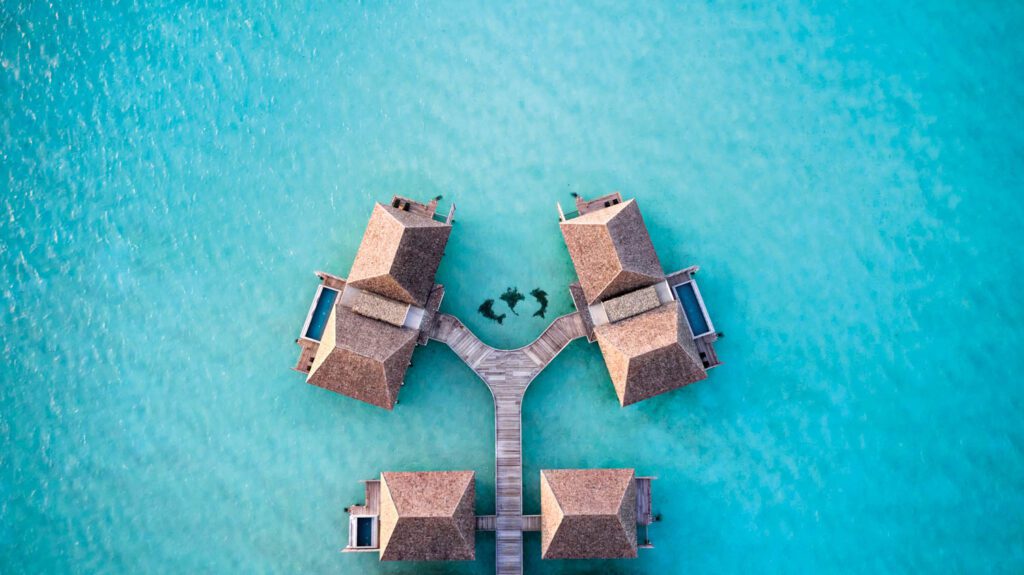 Also created in 1972, by French journalist Franklin Loufrani for the newspaper France Soir, the Smiley trademark has become one of the most recognizable icons in graphic design, not to mention on Smart phones in the form of emojis, thanks to Loufrani's son Nicolas, who also launched the nonprofit Smiley Movement in 2017.
45 Years
"Portrait of Nation II: Beyond Narratives" celebrates five decades of visual arts in the United Arab Emirates, a highlight being The Mastaba, a project for Abu Dhabi, the only permanent work by Christo and Jeanne-Claude that consists of 410,000 multicolored steel barrels stacked into a 492-foot-high mosaic echoing Islamic architecture, an idea first conceived by the couple in 1977 and now being carried out, posthumously, in the Liwa desert by Christo's nephew Vladimir Yavachev and the Christo and Jeanne-Claude Foundation.