NYSID to Honor 3 Design Luminaries at 2023 Gala in Manhattan
To create a more diverse and equitable industry, design education is more vital than ever. As one attendee at Interior Design's recent Giant Ideas event pointed out, "As much as you might commit yourself to recruiting more BIPOC designers and architects, they have to get through the pipeline first." In other words, what does it take for young people to develop an interest in design, create portfolios, apply to and afford design school, and build a lasting career path? The New York School of Interior Design (NYSID) will address these challenges at its 2023 fundraising gala, which takes place April 11 in Manhattan, while honoring three industry luminaries.
The not-to-miss black-tie event will put the spotlight on forward-thinking design professionals who exemplify leadership and creativity. This year's winners include Suzanne Tucker, John Edelman, who will be honored by Interior Design editor in chief Cindy Allen during the event, and Peti Lau. "We're honored to recognize this year's distinguished recipients whose work and impact is felt both across the country and around the globe," says David Sprouls, president of NYSID.
Proceeds from the gala will go toward scholarship funds including the school's general scholarship fund, diversity scholarship fund, alumni scholarship fund, student emergency fund. Gala proceeds also will support the school's pre-college program, which provides students from varying socio-economic backgrounds with financial support. "We know that the success of the gala directly impacts our student scholarships," says Ellen Kravet, chairman of NYSID's Board of Trustees. "NYSID is fortunate to receive incredible support from the design industry and for this the Board is truly grateful."
3 Designers to Be Honored at NYSID Gala 2023
Known for her attention to detail and passion for architecture and the decorative arts, Suzanne Tucker will receive the Albert Hadley Lifetime Achievement Award. She is a member of many distinguished organizations including director of the National Board of the Institute of Classical Architecture & Art and co-founder and director emeritus of the Northern California chapter of the Institute of Classical Architecture & Art. Her textiles have been featured in Interior Design's Market Tabloid and her design firm was a 2023 Luxe Gold List honoree. Tucker will be presented the award by Interior Design Hall of Fame member David Kleinberg, principal, David Kleinberg Design Associates.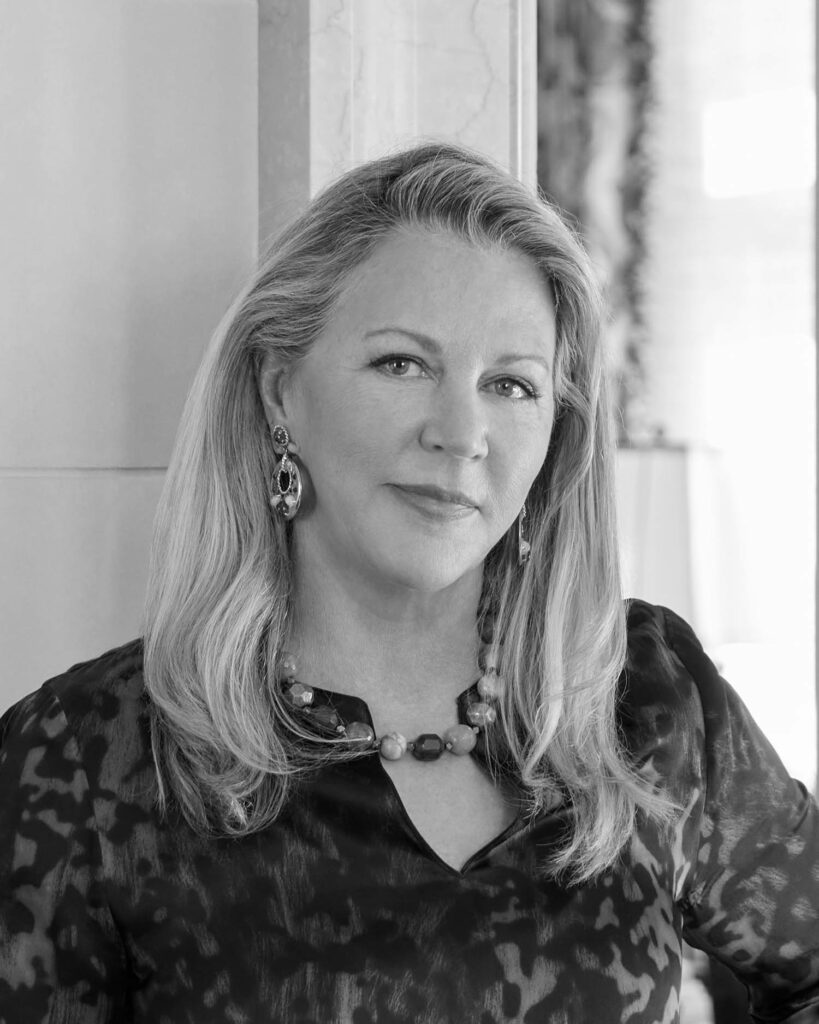 John Edelman, president and CEO of Heller
Design is in the DNA of John Edelman, whose family founded Edelman Leather and whose childhood home included works made by Andy Warhol. Edelman transformed his family's brand into a global trademark by expanding it into luxury lifestyle categories before facilitating its sale to Knoll in 2007. Then in 2010, Edelman became CEO of Design Within Reach. Just last year, Edelman solidified his lasting influence in the furniture industry when he purchased Heller, with plans to establish an e-commerce platform and build the brand's digital presence. At the gala, he will be presented with the Larry Kravet Design Industry Leadership Award
To learn more about Edelman's illustrious career, check out his 2021 interview with Interior Design.
Peti Lau, founder of Peti Lau and NYSID alumna '11
This year's Rising Star Award goes to designer Peti Lau, a NYSID alumna who has worked for some of the leading design firms today including iCrave, an Interior Design Best of Year award winner. Ever-artistic, Lau was an opera singer prior to becoming a designer. She now uses this experience and knowledge to create harmony within her interiors. Lau's namesake firm is based in Los Angeles, where she often designs for celebrities. Her signature style, which she calls AristoFreak, is eclectic and romantic with an emphasis on contrasts. Featured on HGTV's "Design Star Next Gen," Lau continues to create interesting and dynamic work. Presenting the award to Lau will be Zach Gibbs, cofounder of The Shade Store, partner of the Rising Star Award.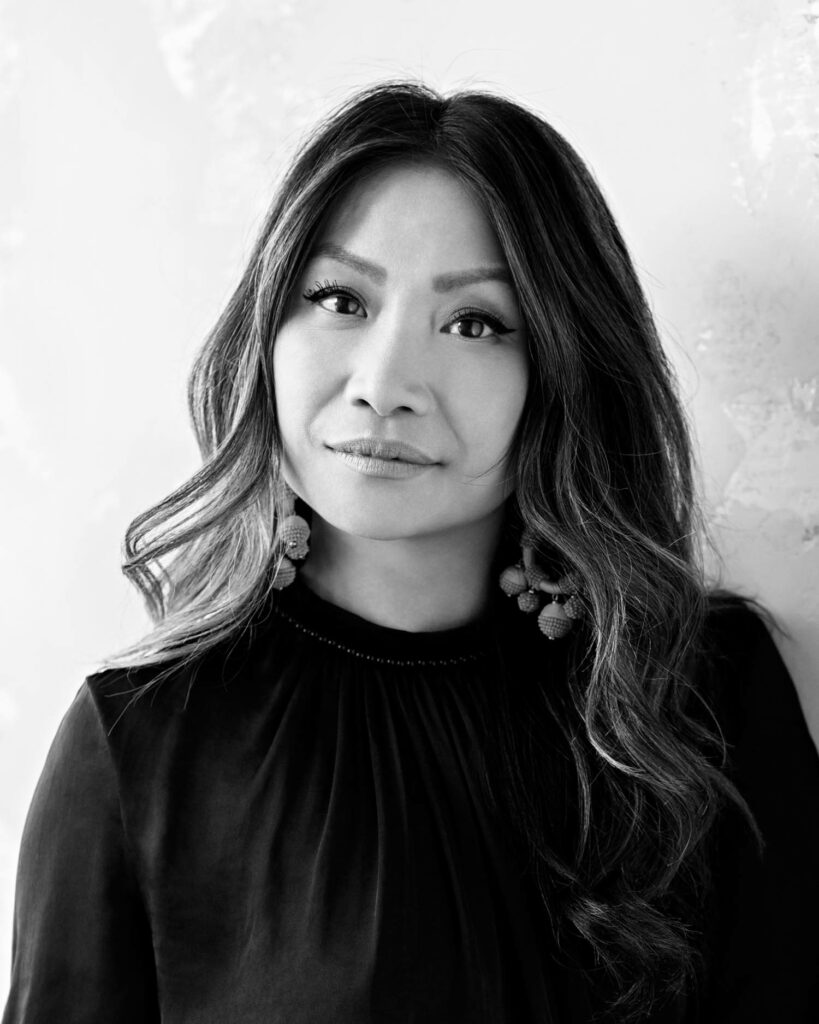 For students, these award-winning designers offer a roadmap for carving their own illustrious careers. "Their three completely different career paths and distinct approaches to design serve as a true inspiration to our students, proving that there are countless opportunities for one to make extraordinary contributions to the field of design, while remaining true to one's own vision and values," says Sprouls. 
If you are interested in attending the NYSID Gala, purchase tickets here.
read more
DesignWire

An Inside Look at New York School of Interior Design

What makes New York School of Design the best choice for people looking to change careers and become interior designers? Watch this video to find out, featuring Dr. Ellen Fisher, VP of Academic Affairs & Dean, as wel…

DesignWire

10 Questions With… John Edelman

John Edelman has been surrounded by design for as long as he can remember—it is, after all, the family business. Here, Edelman shares with Interior Design tips on staying resilient in business,&…