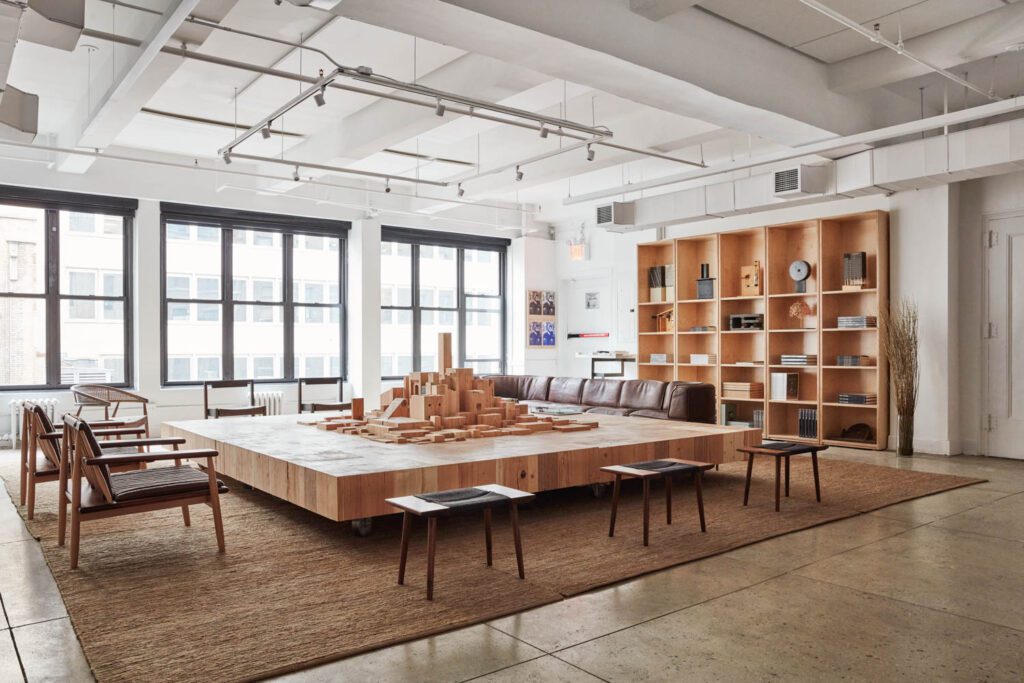 On the Move: Recent Promotions and Hires
Take a look at the latest promotions and hires across the A&D industry.
John McPhee has been announced as the successor to Joe Sultan in the role of CEO of Chilewich. He has also been appointed to the board of directors. McPhee joins Chilewich from contemporary footwear company Sam Edelman, where he served as president beginning in February 2020. He previously spent a decade as president of Design Within Reach, the modernist furniture retailer he bought, transformed, and sold to Herman Miller in partnership with John Edelman, who is also a member of the Chilewich board of directors.
Michael Held has been named vice president of global design at Steelcase. He succeeds James Ludwig, who retired in late 2021 after 22 years with the organization. Held brings more than 18 years of experience in design, including an eight-year tenure with Steelcase, previously serving as global furniture design director. Prior to joining Steelcase, he managed product design at Phillips Consumer Electronics Company.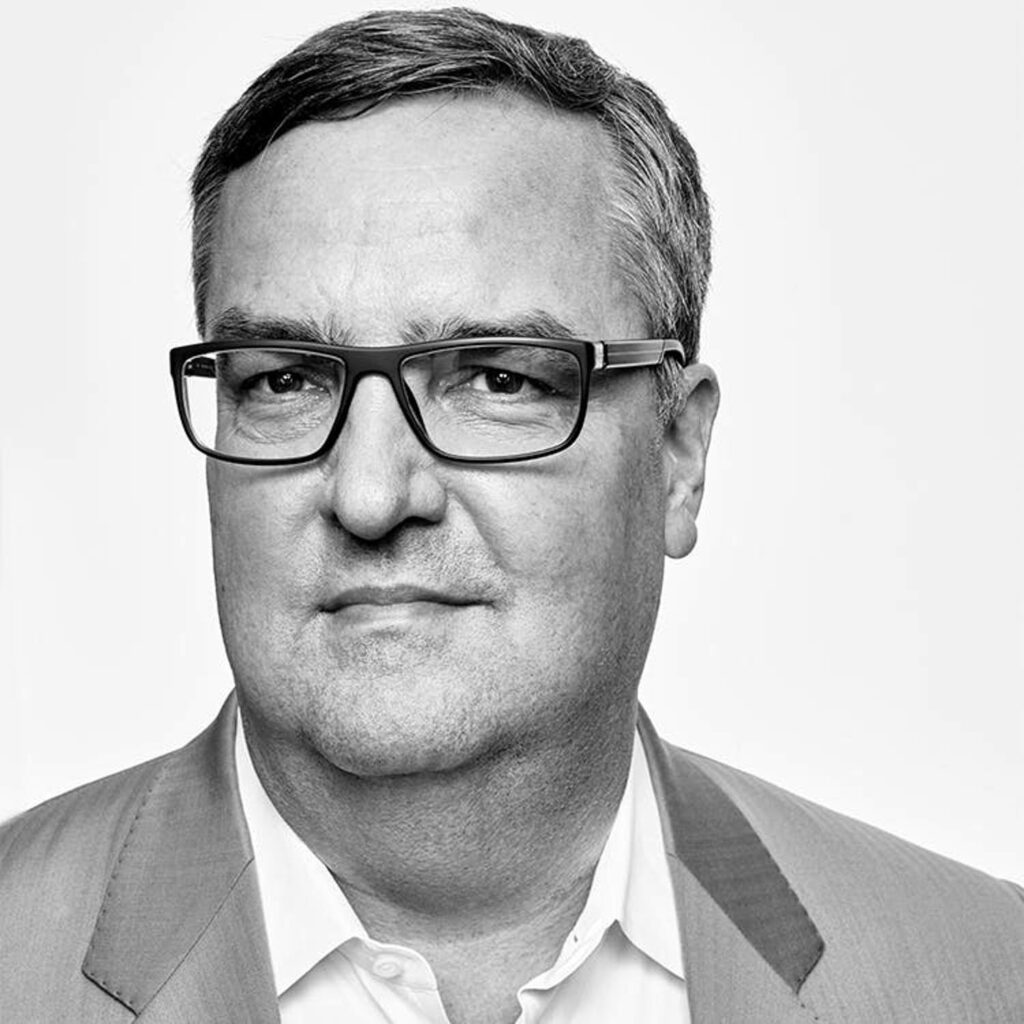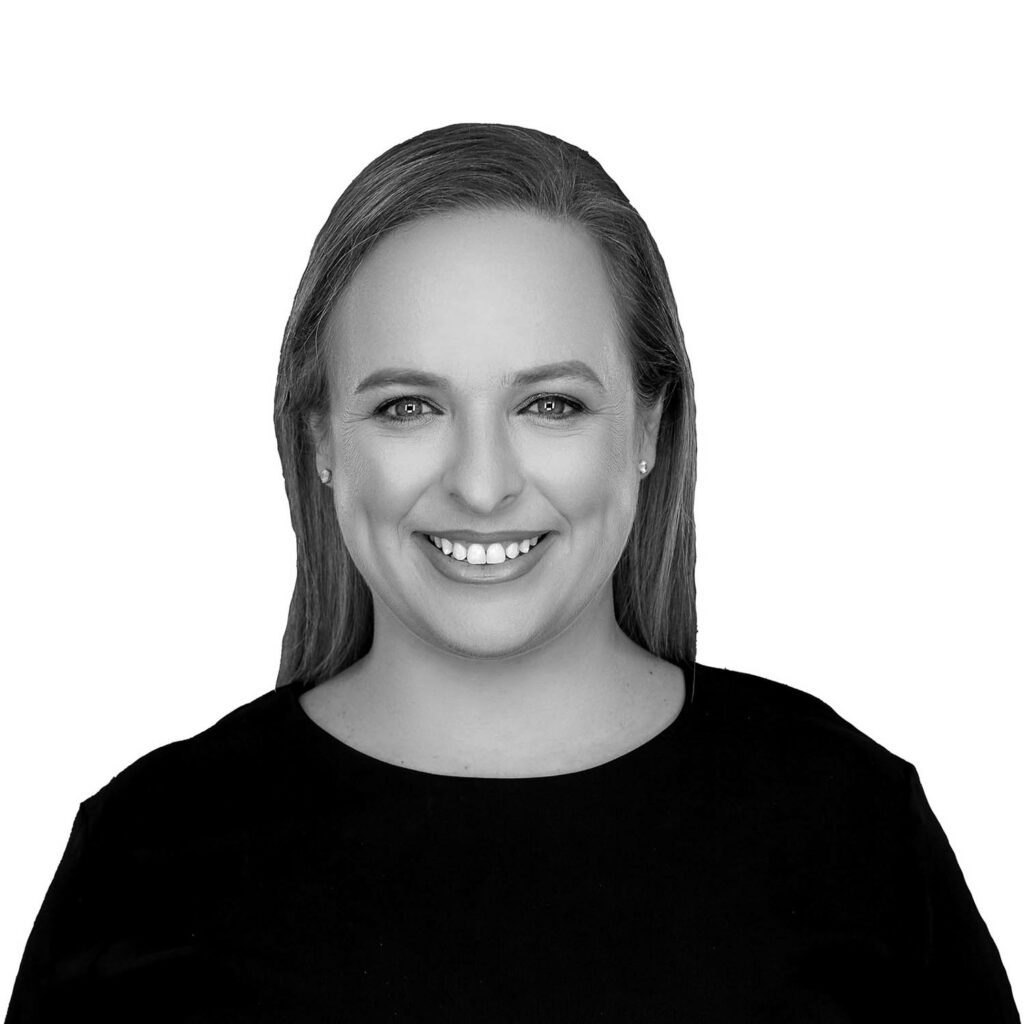 Adriana Jaegerman has been promoted to senior vice president and global business leader for Stantec's Buildings practice. Jaegerman joined Stantec in 2016 and has most recently served as the regional business leader for Stantec's U.S. Gulf and U.S. North Central regions. In 2020, she was named to the South Florida Business Journal's 40 Under 40 Class.
Henricksen, a full-service contract furniture dealership specializing in office, healthcare, education, government, senior living, and hospitality spaces, has hired Kevin Kennedy as vice president of sales for the New York Office. He has over 40 years of hands-on experience working with contract furniture dealers in New York and has served as a project manager, account manager, and team leader for national accounts.
The Belgium-based wallcovering company Arte has named Eric Edgar as area manager, east for Arte USA. He will serve as a brand ambassador for the Eastern half of the US. Edgar joins Arte USA from Koroseal Interior Products, where he most recently worked as regional sales manager for the Southeastern region. Previously he held roles at Eykon and Milliken & Company. He will work alongside Jim Scheurer, area manager, west, for Arte USA, and report to Bill Calhoun, president of Arte USA.
Dario Snaidero recently launched the new brand MandiCasa offering a curated selection of made-in-Italy designs, including kitchens, bathrooms, closets, and interior doors. The launch is the result of two years of dedicated research and relationship building across Italy, along with Dario Snaidero family's 45+ years of experience bringing top-quality Italian designs to the North American market.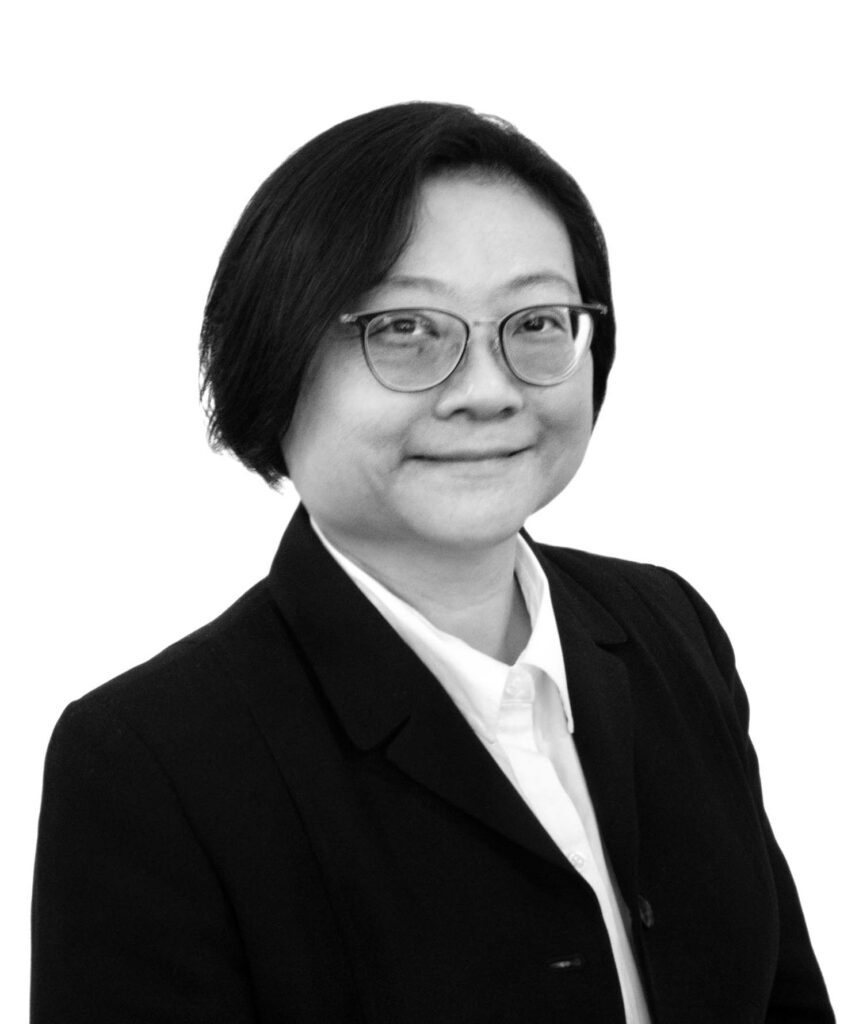 Ann Chu has joined SBLM Architects as director of the healthcare & wellness studio. She brings over 25 years of experience in the healthcare field and previously worked at a New York-based architecture firm since 1996. In the course of her career she has worked with almost every department of a hospital for clients including NYU Winthrop C.S.S, Montefiore Medical Center, and New York Presbyterian Queens.
Loren Nelson has joined the architecture, design, and strategy firm Nelson Worldwide as vice president, market leader, and national leader of multi-family sales. He will be based out of Los Angeles, leveraging his extensive connections to support community development goals and establishing Nelson's presence both on the West Coast and nationally as an expert in multi-family and residential market sectors.
Additionally, Nelson has formed a partnership with the branding consultancy firm Tate + Hansen. Their collaboration will be recognized as THNW. Together, the firms will share their global presence, services, knowledge, and relationships to amplify the voices of underrepresented minority groups in the industry.
HOK has made a number of promotions and hires. Kristina Kamenar has been promoted from senior project interior designer to director of design, interiors in Toronto. Dina Lamanna has been promoted from senior project interior designer to director of hospitality interior design. Based in New York, she will lead hospitality interior design projects worldwide. Sherri King Parente has been promoted from project manager to director of interiors in Philadelphia. Tara Roscoe joins HOK as director of design, interiors in New York. She was a corporate design leader at her previous firm.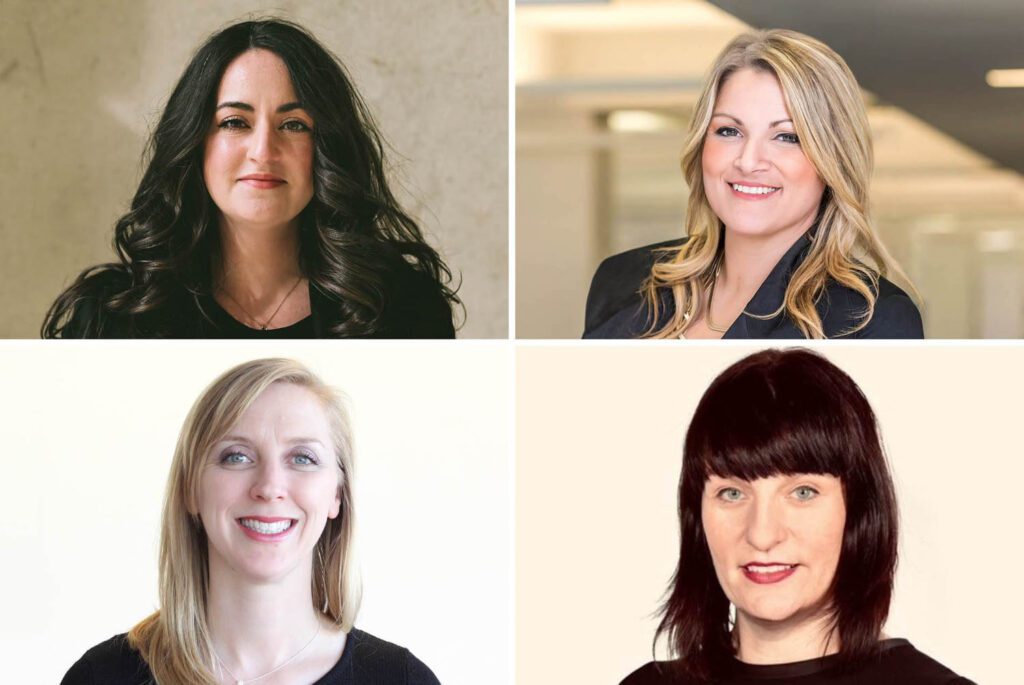 The global architecture, design, and strategy firm CRTKL has expanded its research division with two new additions: Dr. Helia Taheri and Amy Keller Frye. Dr. Taheri joins as a human-centric researcher, sustainability specialist, and an architect with eight years of experience in architecture firms and research centers across the globe. Frye takes on her role with fifteen years of research, strategy, and evidence-based design experience in the field. She has worked with notable clients including Skidmore, Owings & Merrill, and the Center for Health Design.
Olson Kundig has opened a new office space in New York City, located in a 100-year-old building in Midtown Manhattan. The office is anchored by a signature gathering and event space known as the Living Room, which revolves around an oversized, 144-square-foot table designed by Tom Kundig and fabricated by Spearhead Timberworks.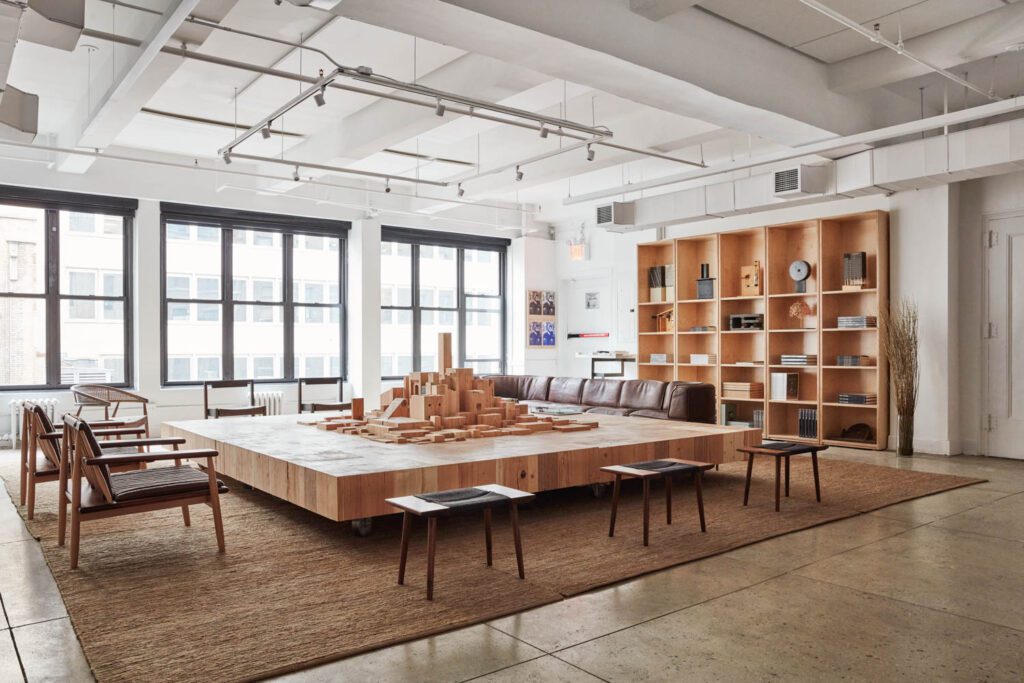 Two new shareholders, Gina DeWitt and Quinn Tran, have joined chairman and creative director George Massar and CEO and president Doug Kinzley on the executive management team at Kneedler Fauchère. Gina DeWitt, now the COO of showrooms and strategic partnerships, will oversee the operations of all three Kneedler Fauchère showrooms. Quinn Tran, now CFO, will lead the team in an expanded role of legal and financial duties for the company. She has been with Kneedler Fauchère for 24 years.
Ware Malcomb has announced three promotions in the Irvine office. Jinger Tapia has been promoted to vice president, design; Maureen Bissonnette has been promoted to principal, marketing; and Maria Rodgers has been promoted to PR & communications manager. Jinger Tapia began her architectural career at Ware Malcomb in 1996 and re-joined in 2002. Maureen Bissonnette joined Ware Malcomb 1998 as a marketing assistant. Rodgers joined Ware Malcomb in 2014 as marketing coordinator and in 2018, she took on responsibility for the firm's public relations program.
Artaic, the Boston-based, award-winning design manufacturer that creates artistic mosaics using innovative robotic technology, has named Damian Di Maio as commercial sales manager. Di Maio spent two decades perfecting the art of commercial sales, with experience working with construction companies, family-owned businesses, and multinational corporations.
HKS is expanding is presence in Texas with the opening of an Austin studio. Local designers Chi Lee and Brad Wilkins will join a growing team of 25, which will make HKS the largest design firm in Texas. Since 1981, HKS has been a part of designing more than 200 Austin-based projects including Dell Seton Medical Center at the University of Texas, JW Marriott Convention Center Hotel, and The Bowie.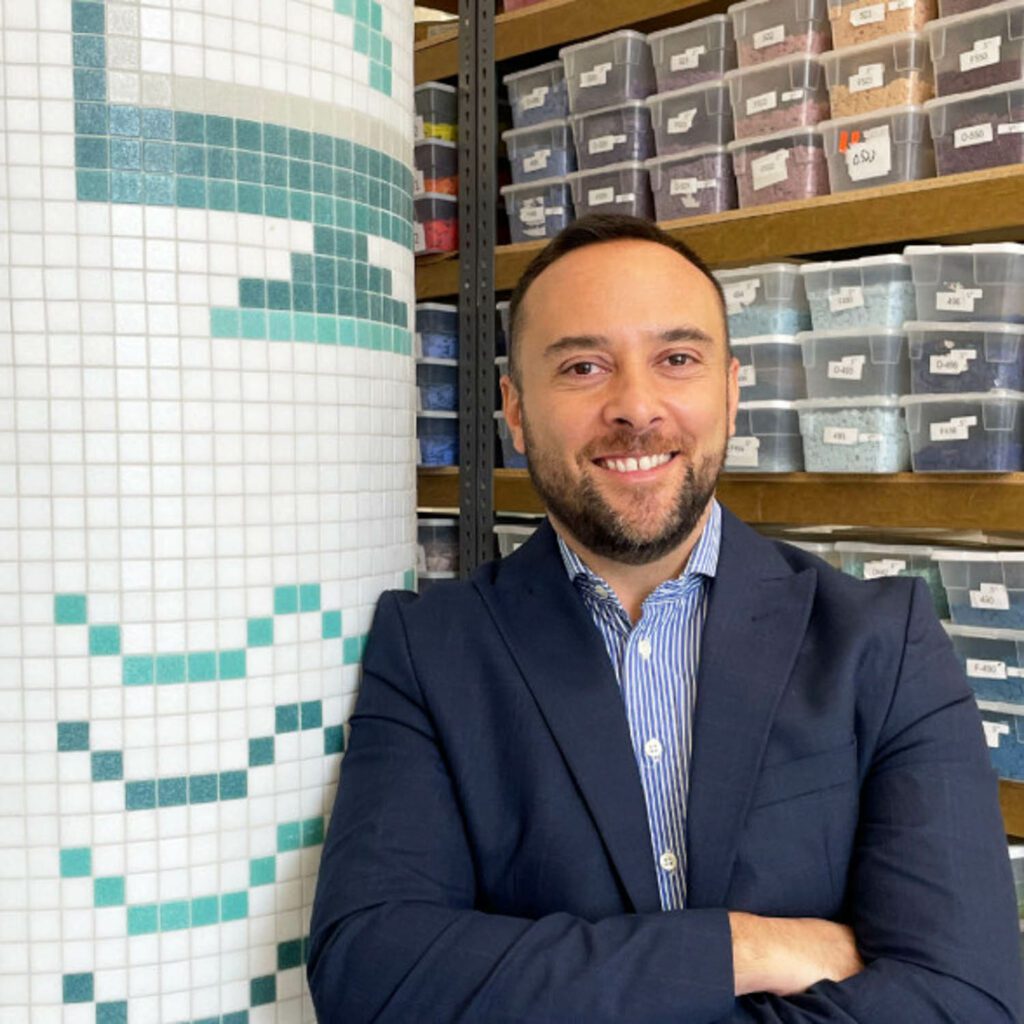 Paul Morrell has joined Premier Project Management as the company's new chief operating officer. Before joining Premier, Morrell held executive leadership positions overseeing operations, supply chain, human resources, IT, capital management, and real estate divisions. The interior design, architecture, procurement, project management, engineering, and contract teams will report directly to Morrell in this new role.
Commercial interior designer Leigh Collyer is now officially a principal at ZAS Architects + Interiors. Collyer has nearly 20 years of design and project management experience, servicing numerous long-time clients from Canada's leading financial institutions and as successfully won long-term contracts with clients including HSBC, Bank of Montreal, and other credit unions.
Dallas-based, award-winning architecture and design firm Harrison announced today it has promoted Whitney Ford to vice president of architecture and associate director. Ford enters this newly created role with over 15 years of experience in the design and architecture industry, having joined the Harrison team in 2018. Her roster of clients includes HMS Host, Mellow Mushroom, Velvet Taco, Savory Fund, Fogo de Chao and many more high-profile brands.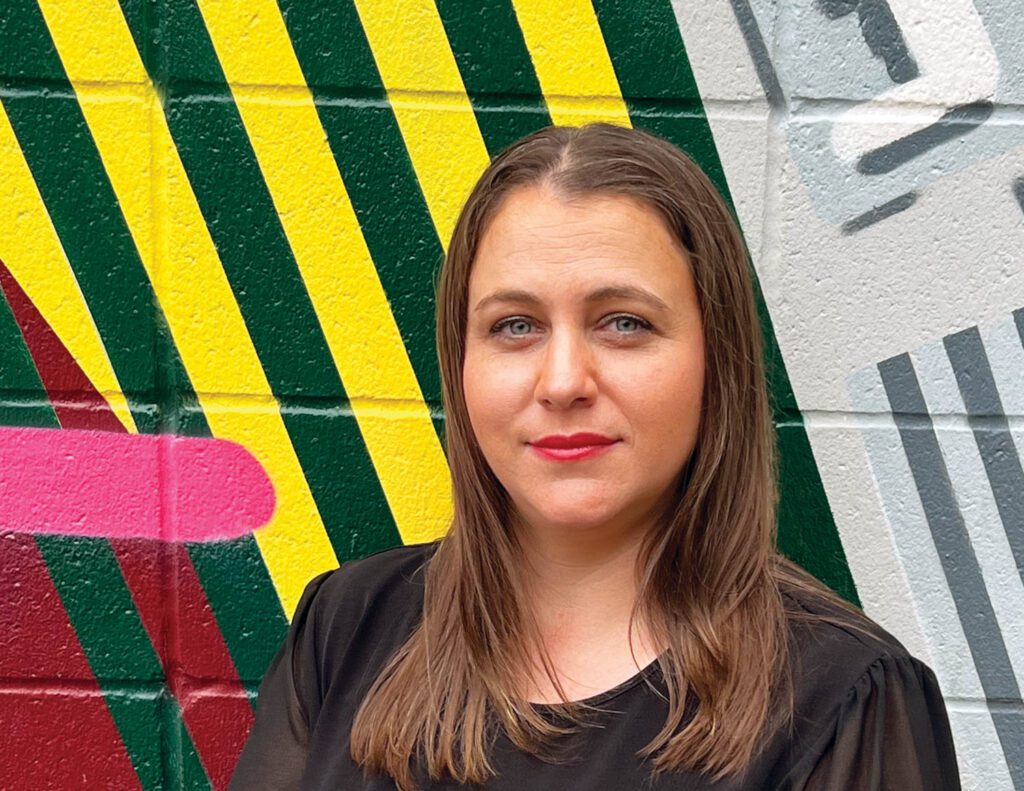 Chardonnay Pickard-Fares has joined Gabellini Sheppard Associates as marketing and business development director. She will be responsible for communications and business development strategy in collaboration with Kimberly Sheppard and Michael Gabellini and will work closely with Lindsey Whitlock, Gabellini Sheppard Associates' recently promoted marketing manager. Pickard-Fares has worked as a consultant and in-house with a variety of the industry's leading architects and interior designers and with institutions like 92Y on events and programming.
Dan Thomas has joined Perkins & Will to serve as the new health principal, working out of the Dallas studio. Thomas brings over 28 years of experience in healthcare design and planning to the position. He has strong interests in behavioral health, children's health, and population health.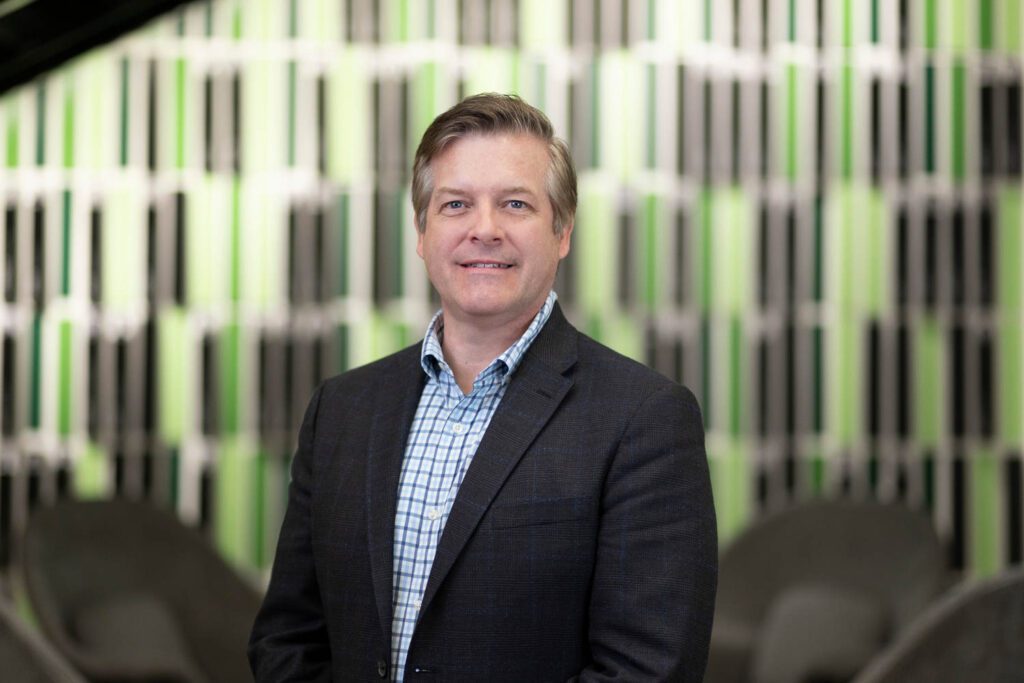 HGA announced its new National Interior Design Leadership Team. The collaborative model—with three leaders at the helm—was formed to support the accelerated growth of the firm's award-winning national interior design practice. The team leaders will be Paula Storsteen, national interior design practice leader; Lisa Macaluso, national interior design business development leader; and Haley Nelson, national interior design expertise leader.
Crypton just promoted residential marketing director, Elise Gabrielson, to the role of VP marketing for the Crypton family of brands. As such she will now oversee the flagship contract brand, Crypton Fabric, in addition to the residential brand, Crypton Home Fabric, which she has transformed from a fledgeling to established residential brand. She'll also be taking on brand strategy for Crypton Europe, Crypton Nanotex and Crypton Mills at Broad River.
HWKN has elevated four team members to partner. They are Dorin Baul, Jessica Knobloch-Arscott, Robert May, and Olga Snowden.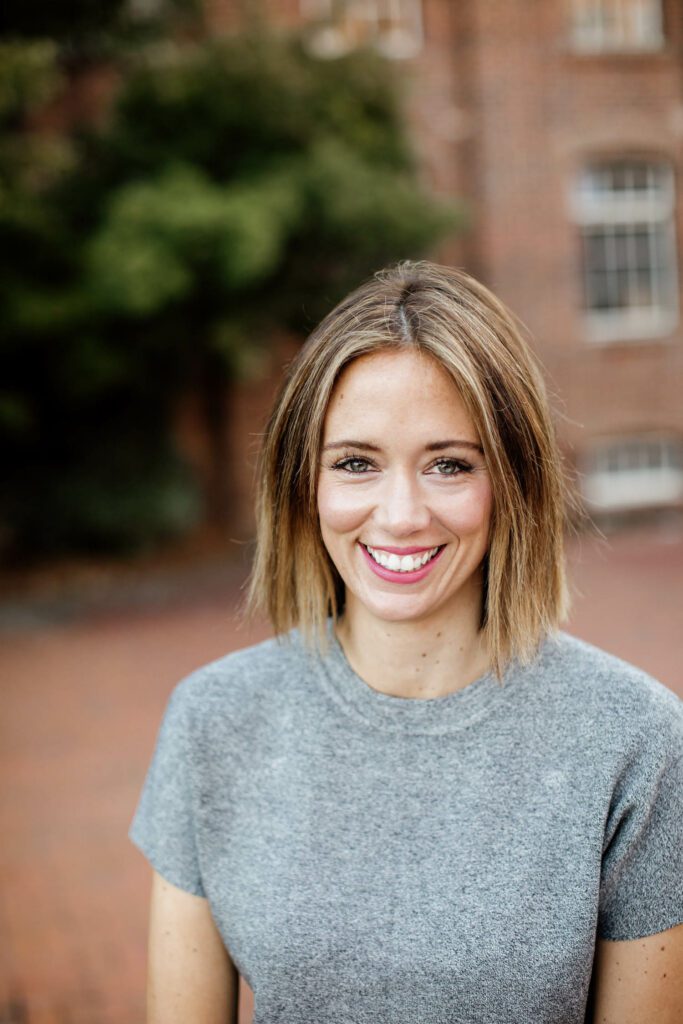 The artisan-crafted kitchen and bathroom brand Native Trails has announced the hiring of Lauren Rademacher as the company's new Eastern regional manager. Rademacher brings a wealth of industry knowledge, adding 12 years of highly impactful experience to the Native Trails roster, having previously worked with Gerhard's, Delta Faucet Company, NCS Corporation, and others. Additionally, Stan Artman has been promoted from director of sales, East, to vice president of sales. Artman has 30-plus years of sales experience and has been with Native Trails since 2014.