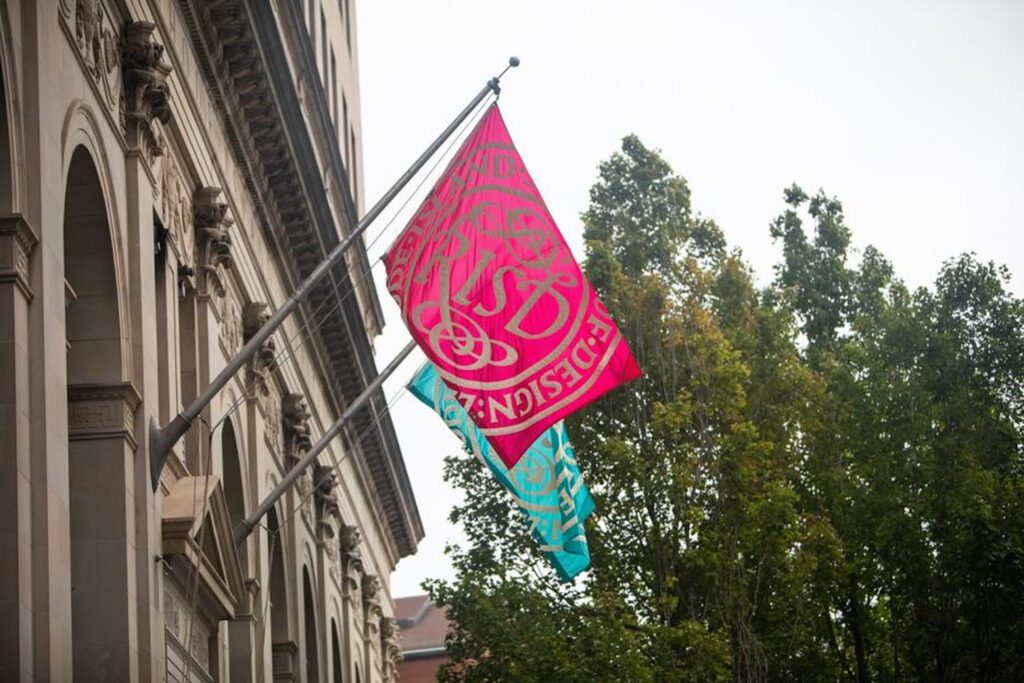 Rhode Island School of Design Appoints Crystal Williams as 18th President
Come spring, Rhode Island School of Design will welcome its 18th president, Crystal Williams. A unanimous choice from more than 100 global candidates, Williams, who is currently Boston University's vice president and associate provost for community & inclusion, will take on her new role in April, 2022.
"When we began the search for RISD's 18th president, we sought candidates with not just the experience, education, and wisdom that the job requires, but also receptivity, an aesthetic sensibility, the skill to communicate in a community that trades in images and materials, and something even more intangible: a deep, abiding empathy that can bind us all together," notes RISD Board of Trustees chair Michael Spalter. "Crystal shares our strong conviction in the critical role art and design play in shaping our world, and she has the expertise and qualities of leadership needed to meet the urgency of this moment and take RISD into the future."
Williams, known for pushing forward agendas around art and creative inquiry within the various institutions where she has worked, brings more than two decades of higher education experience to RISD. And the record shows, she puts students first, ever eager to help those around her realize their potential. But that's just one of many strengths. With a strong affinity for the architecture and design community, Williams also is committed to advancing diversity, equity and inclusion initiatives, putting action to her words to build fair and effective educational environments.
"I entered this search because I believe in the value of art and design to elevate and amplify the human experience, and to narrate who we have been and who we can become," states RISD president-elect Williams. "Art, education, and equity and justice are the three foundational focuses of my life and everything about me—who I am as a teacher, a writer, a leader, friend, daughter and human—are in accord with RISD's mission, areas of focus and social equity and inclusion goals. Having the opportunity to serve as RISD's president, to sustain and build on RISD's core strengths and work on behalf of its extraordinary students, faculty, staff and alumni is a profound honor."
With an eye toward the future, Williams will guide the next generation of architects and designers forward, while ensuring RISD stays true to its mission of creating a more just and sustainable world. The school's storied alumni include: Theo Richardson, Charles Brill, and Alex Williams of Rich Brilliant Willing; Lindsey Adelman; Deborah Berke; Nader Tehrani; Michael Gabellini; and David Stark.
Williams succeeds Rosanne Somerson, who now serves as the institution's first president emerita. RISD senior vice president of finance & administration Dave Proulx has been serving as interim president since Somerson's retirement at the end of June 2021.