Robert O. Anderson: 1987 Hall of Fame Inductee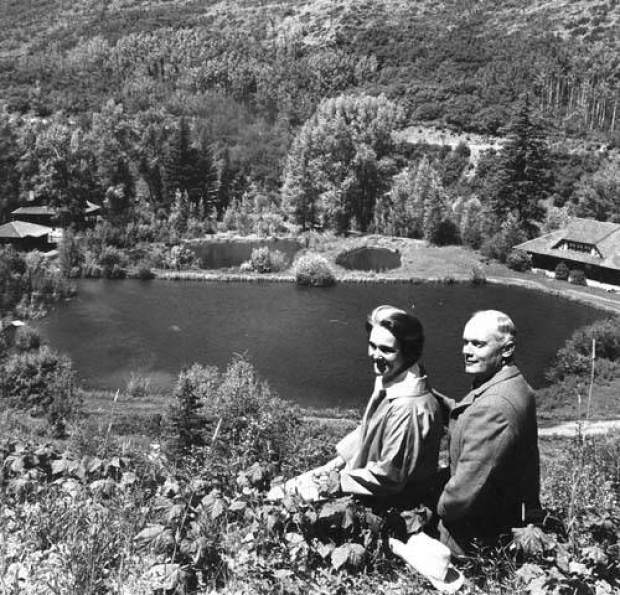 Photo courtesy of www.aspentimes.com.



Robert O. Anderson, a former chairman/CEO of ARCO, was internationally known as a prominent businessmen in his time. He received a special Hall of Fame award, cited for being a pioneer among top executives in consistently fostering and underwriting the work of professional designers, thus conveying implicit recognition for their role as partners in creating corporate identities. In 1972, Anderson commissioned Neville Lewis to handle the interiors of ARCO Plaza in Los Angeles and later, two of the firm's buildings in Denver, Colorado, followed by similar assignments for Interspace, Inc. and Kenneth Parker Associates in Centre Square, Philadelphia and suburban Newtown Square respectively. Other major installation jobs went to Stuart Laff Associates, Rex Goode Associates and George Kaneko, sometimes working in collaborative ventures. Anderson's determination to approach design as an all-encompassing effort extending also to art and graphics led to the appointment in 1965 of the late Herbert Bayer as ARCO's art consultant.

<<Back to All Hall of Fame Members